ABC News: Health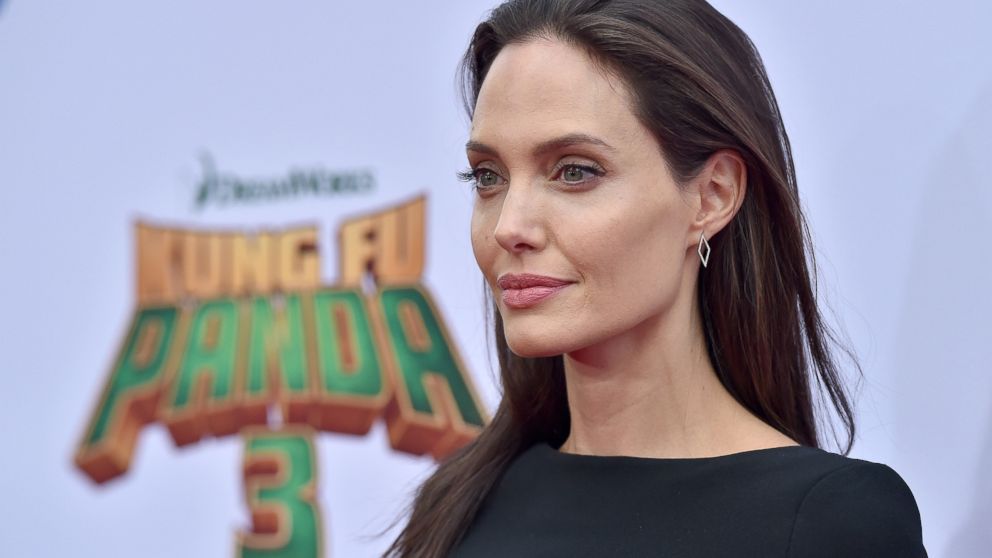 Angelina Jolie's new diagnosis: What to know about Bell's palsy
27 Jul 2017 at 6:46am
Bell?s palsy is a rare and often mysterious neurologic condition.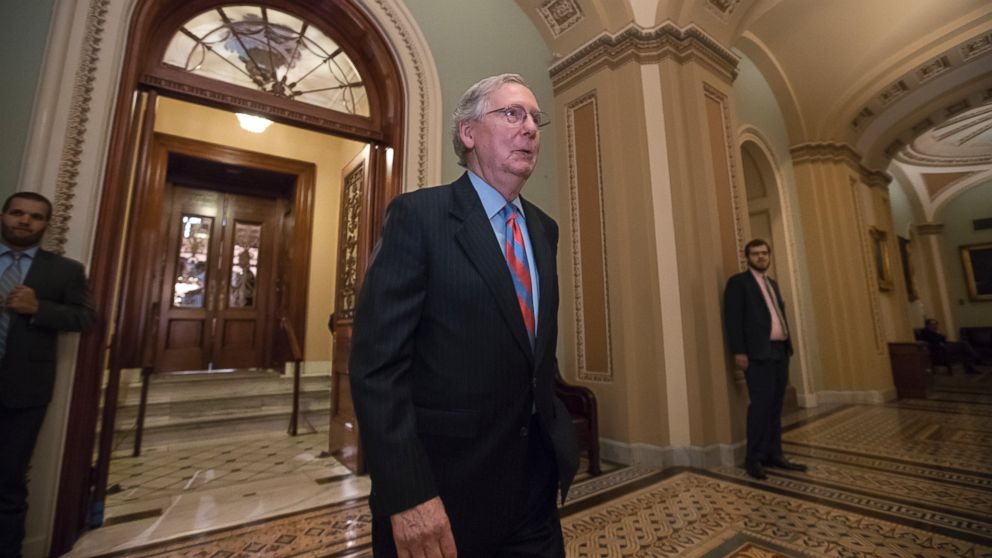 GOP dealt stiff blow in Senate's bid to repeal 'Obamacare'
27 Jul 2017 at 11:32pm
Senate rejects measure to repeal parts of Obama health law, dealing serious blow to GOP agenda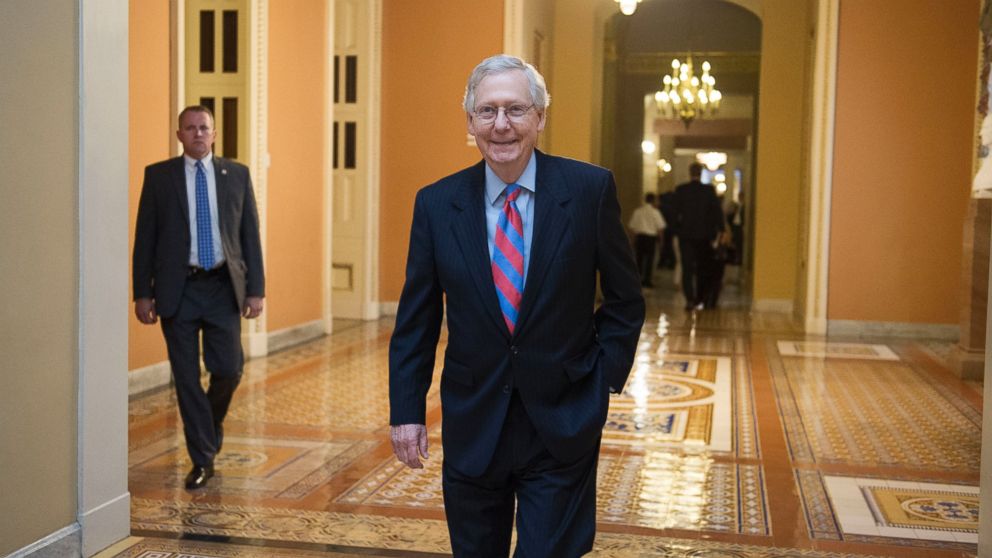 The Latest: Health care amendment defeated in Senate vote
27 Jul 2017 at 10:55pm
The Senate has rejected a measure to repeal parts of former President Barack Obama's health law, dealing a serious blow to President Donald Trump and the GOP agenda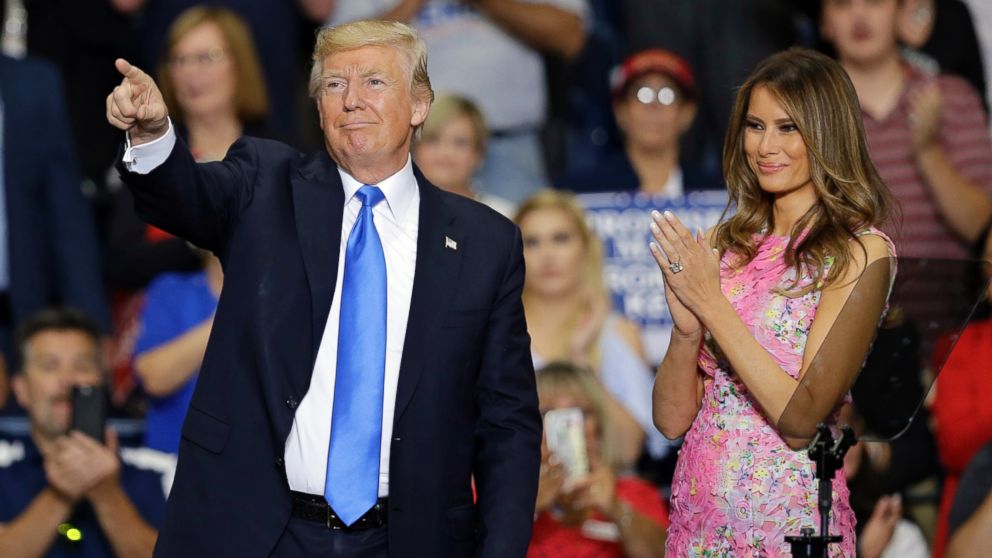 The Latest; Governors urge bipartisan work on healthcare
26 Jul 2017 at 4:58pm
A group of 10 governors is urging Senate Republicans to set aside their 'flawed' healthcare proposals and work with Democrats to start over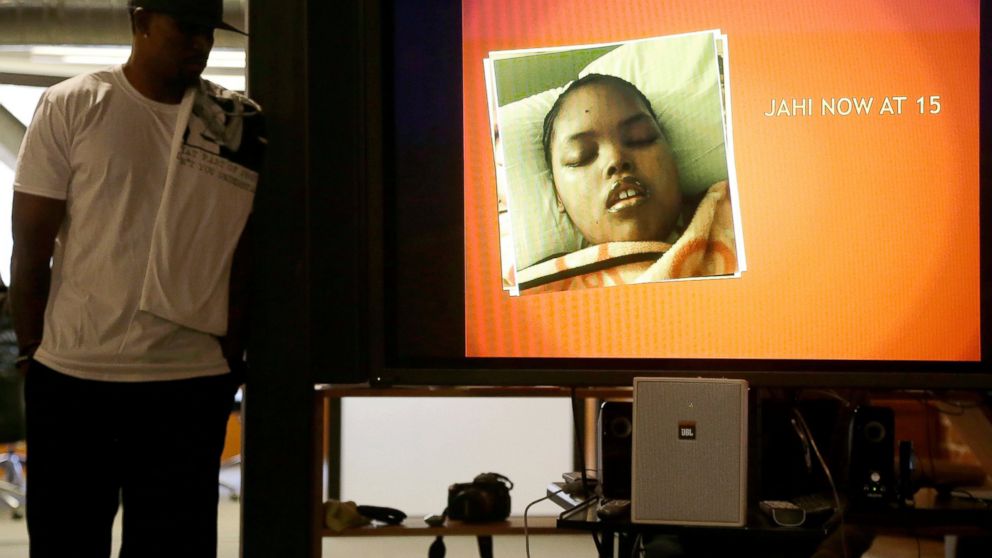 Family of brain-dead California girl fights to reverse death
25 Jul 2017 at 6:32am
More than three years after a coroner declared a teen girl dead, a Northern California judge is deciding whether to revoke her death certificate at the family's request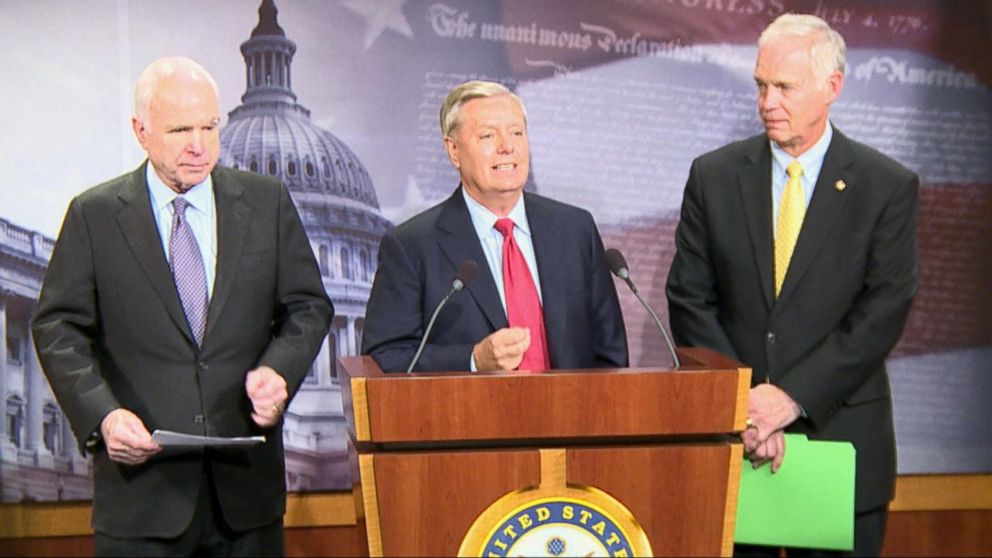 WATCH: Senate Republicans determined to pass 'skinny repeal'
27 Jul 2017 at 5:13pm
The "skinny repeal," more of a placeholder than a comprehensive plan, would strip away the mandate that Americans have to buy insurance.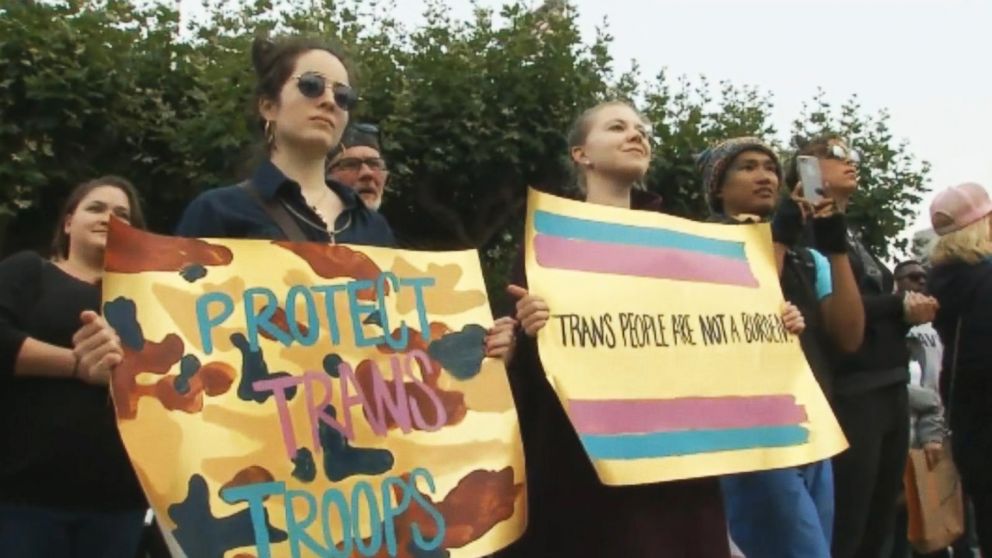 WATCH: Fallout continues from Trump's trans service member ban
27 Jul 2017 at 11:10am
"The View" co-hosts discuss arguments for and against the ban.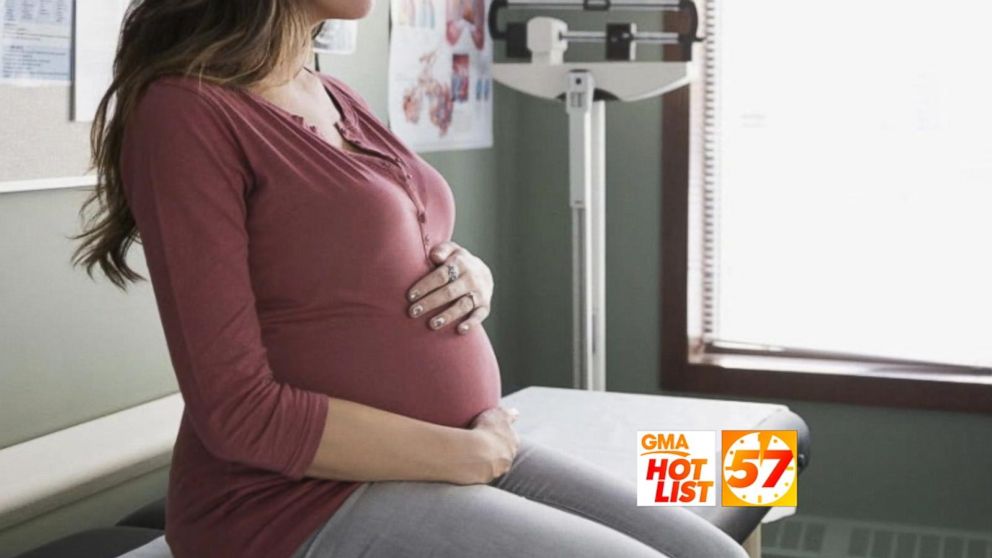 WATCH: 'GMA' Hot List: CDC reveals fertility rate in the US is at all-time low
26 Jul 2017 at 4:28pm
Plus, the "GMA" anchors discuss when it is acceptable to talk during TV shows.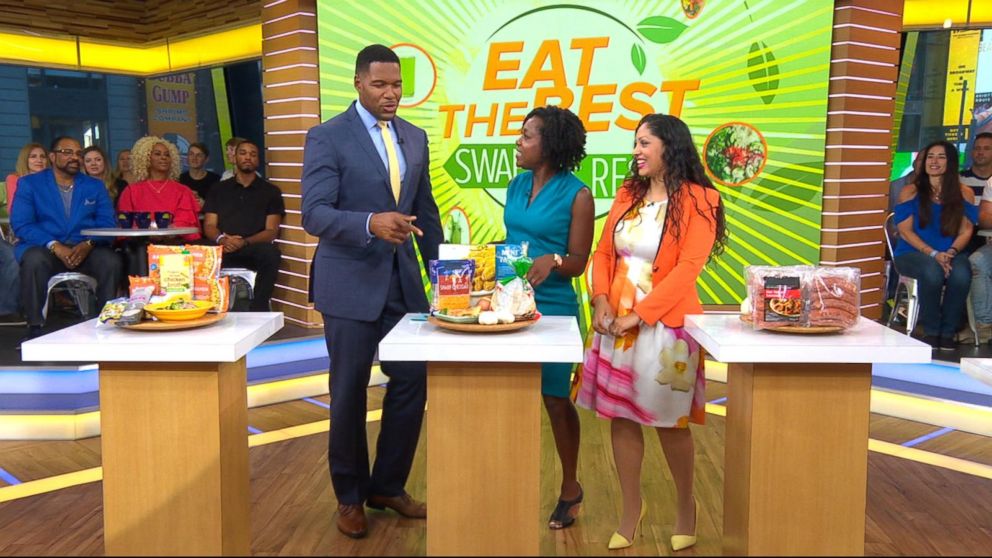 WATCH: What to skip and what to swap at the supermarket
26 Jul 2017 at 6:29am
Nutritionist Maya Feller ambushes shoppers at Costco to help give tips on what to buy and healthy swaps to look for while grocery shopping.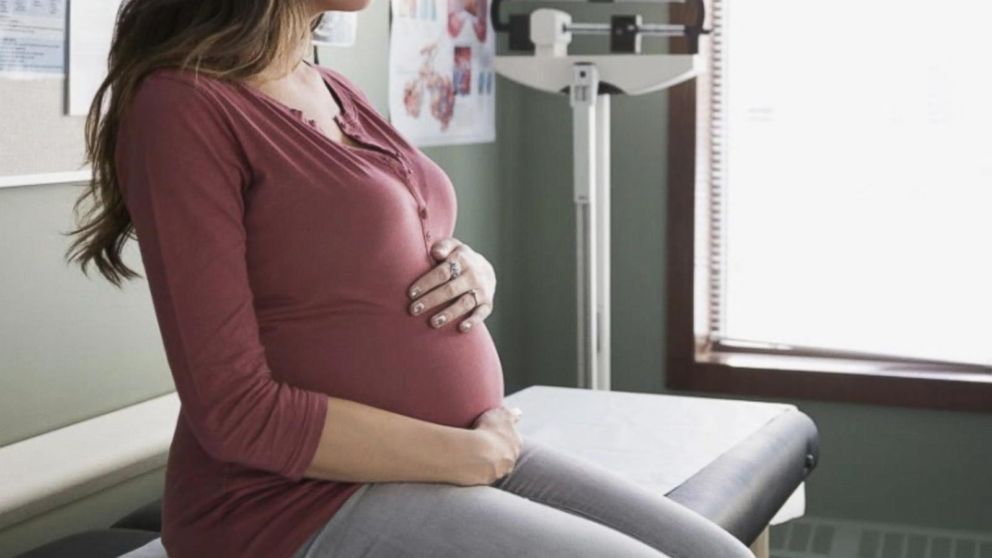 WATCH: New survey sheds light on the US fertility rate
26 Jul 2017 at 6:27am
Dr. Jennifer Ashton appears live on "GMA" to discuss a new survery that sheds some light on why the U.S. fertility rate has hit a historic low.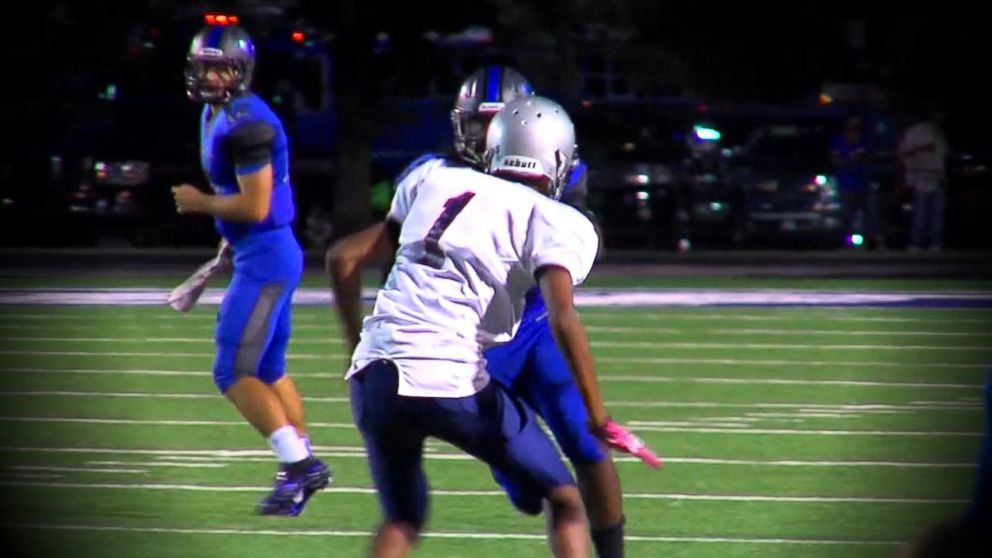 WATCH: New report finds brain disease in most football players studied
26 Jul 2017 at 1:27pm
Researchers at Boston University found that of the 111 former NFL pros included in their study, 110 met the criteria for a CTE diagnosis.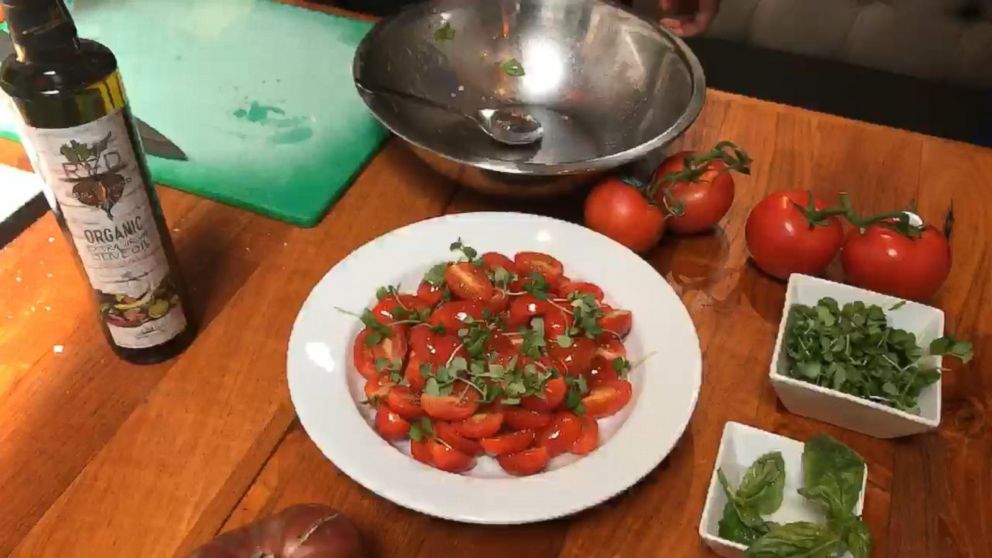 WATCH: Why eating and cooking organic can be beneficial to your health
25 Jul 2017 at 6:02pm
ABC News' Olivia Smith interviews Chef Tara Punzone on the health benefits of eating organic.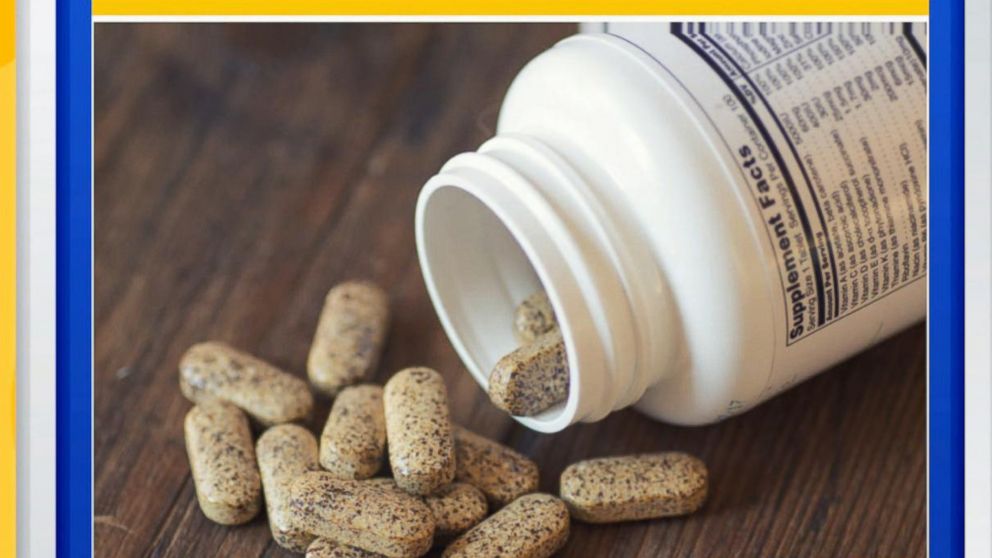 WATCH: 'GMA' Hot List: Study finds dietary supplement exposure calls to pois...
24 Jul 2017 at 3:44pm
Plus, ABC News' T.J. Holmes discusses Michael Phelps' race against a great white shark, and Rob Lowe says his decision to paddleboard with sharks was the result of a "midlife crisis."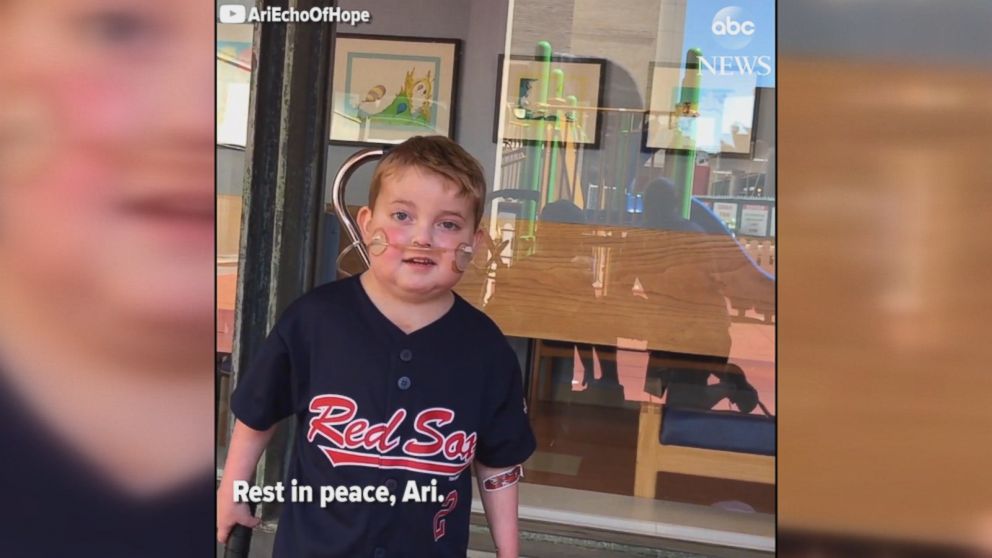 WATCH: 5-year-old heart-transplant recipient dies
24 Jul 2017 at 2:12pm
Ari Schultz, the 5-year-old heart-transplant recipient who wow'd people with his positive attitude and joyful exuberance, has died.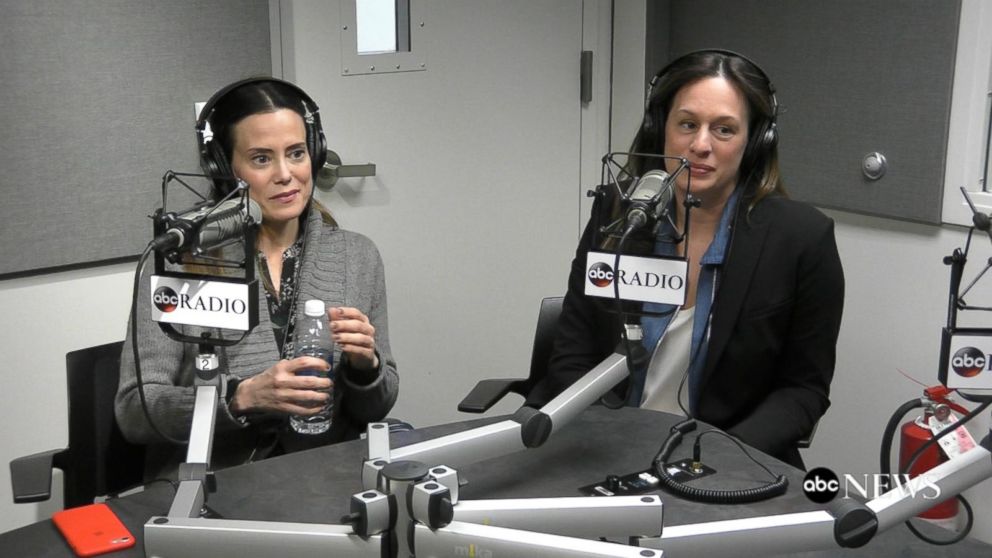 WATCH: 'Motivated' podcast: Do juices, detoxes and cleanses work?
24 Jul 2017 at 9:29am
Nutritionists Brooke Alpert and Keri Glassman weigh the regimens' pros and cons.
---
---