ABC News: Health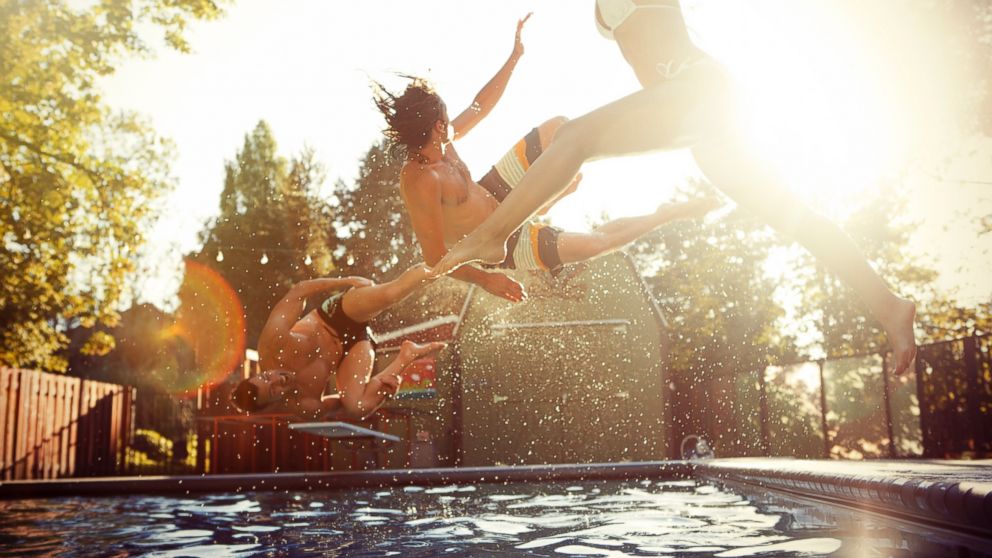 Summer health hazards to avoid on Memorial Day
29 May 2017 at 4:40am
A few steps to make long-awaited outside adventures a little safer.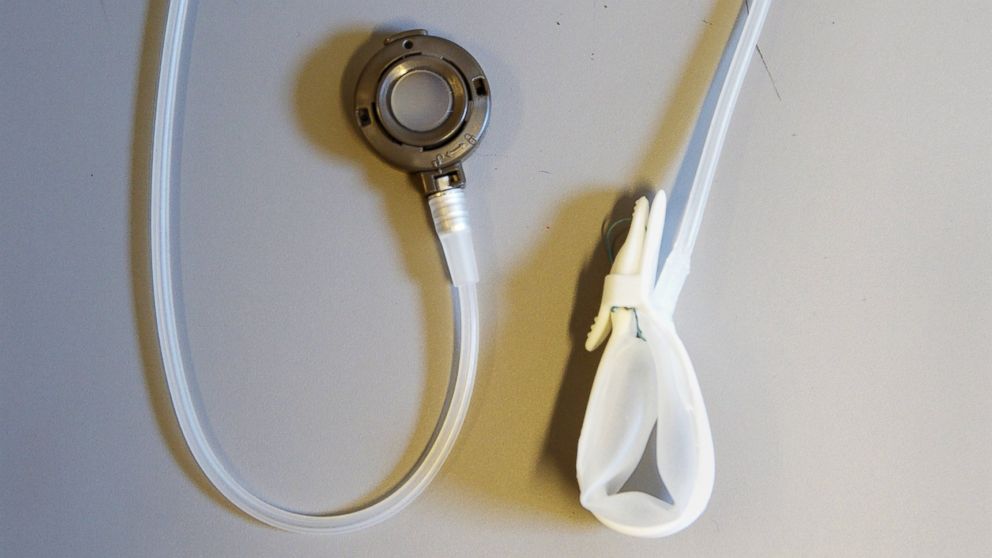 Nearly 20 percent of gastric band patients face additional surgeries, study f...
22 May 2017 at 12:35pm
The band's popularity has slipped in recent years.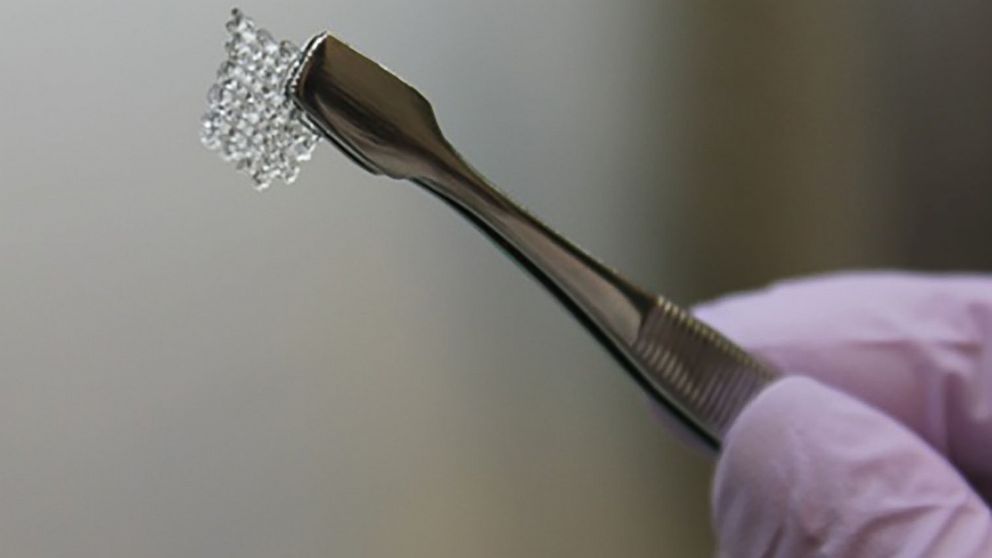 3-D printed ovaries help mice get pregnant, show promise for fertility treatm...
18 May 2017 at 11:04am
3-D printing is one of the new frontiers for replacing tissues and organs.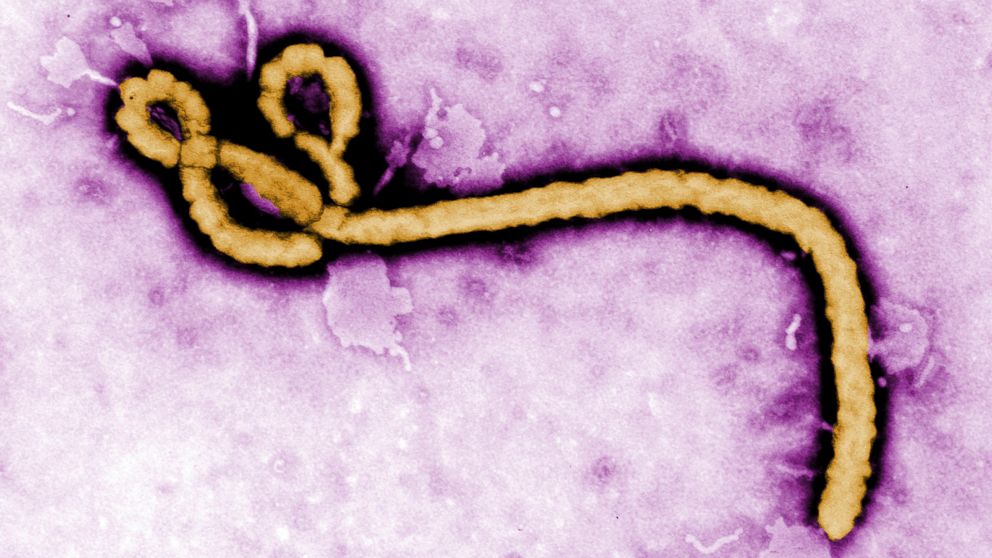 Ebola outbreak leaves 3 dead in Democratic Republic of Congo
16 May 2017 at 9:07am
The World health Organization reported the new outbreak that began in April.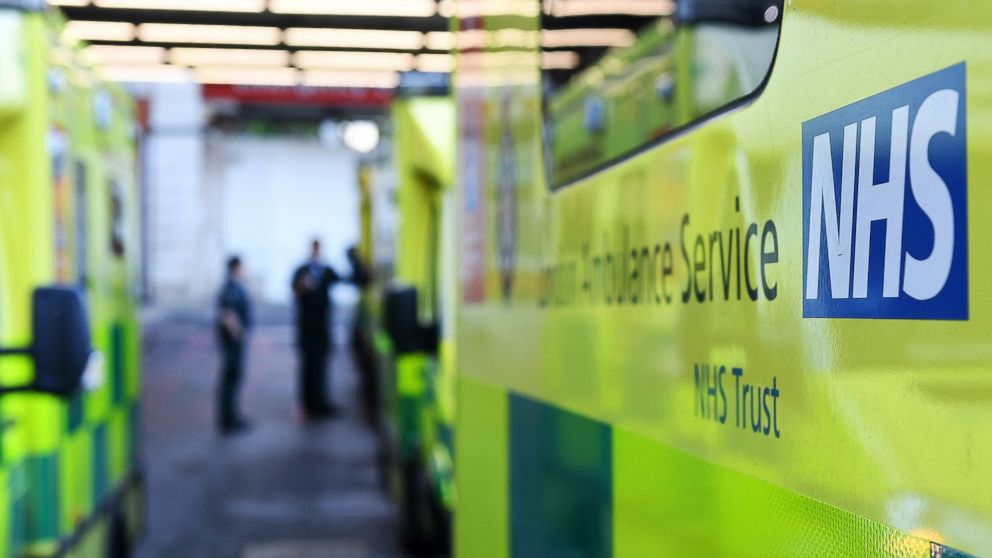 Hospitals remain key targets as ransomware attacks expected to increase
15 May 2017 at 6:16pm
The British National Health Service was attacked with "WannaCry" ransomware.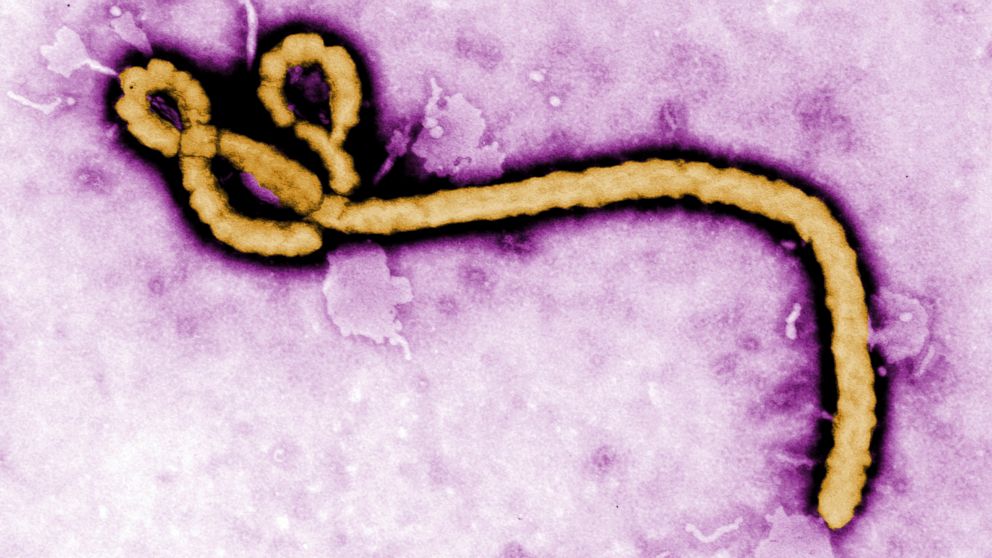 At least 3 dead in latest Ebola outbreak
12 May 2017 at 1:28pm
Outbreak is in remote region of the coutnry.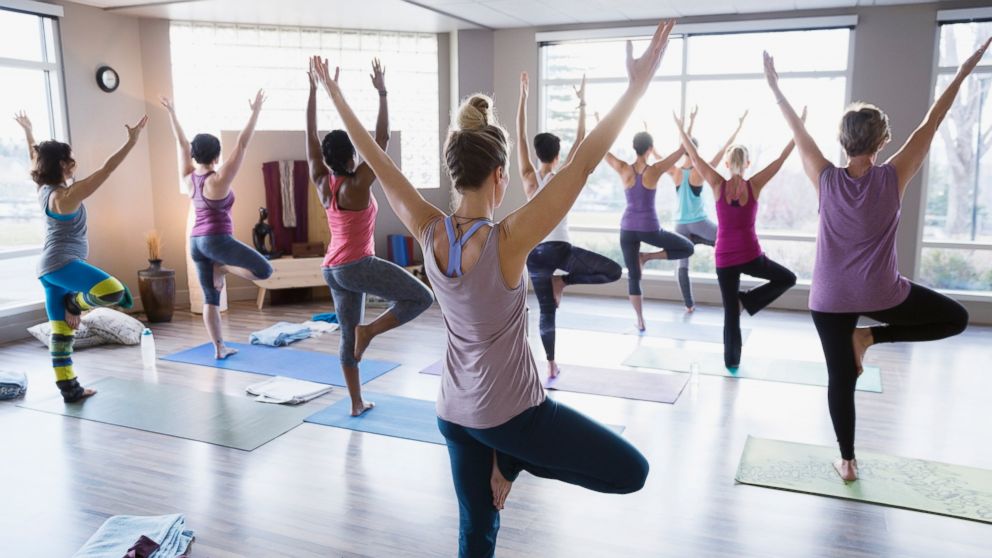 Why the 'exercise pill' isn't likely to eliminate the gym any time soon
12 May 2017 at 2:21pm
Recent headlines teased the idea than an "exercise pill" could replace activity.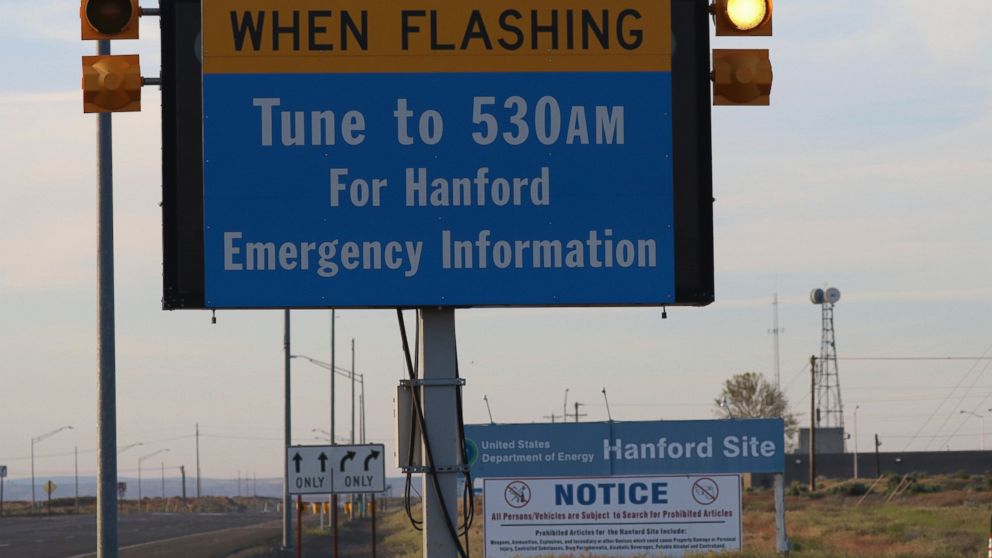 Hanford nuclear site incident raises questions about health, cancer risks
11 May 2017 at 3:40am
The local community has dubbed the thryoid cancer scar "The Hanford Necklace."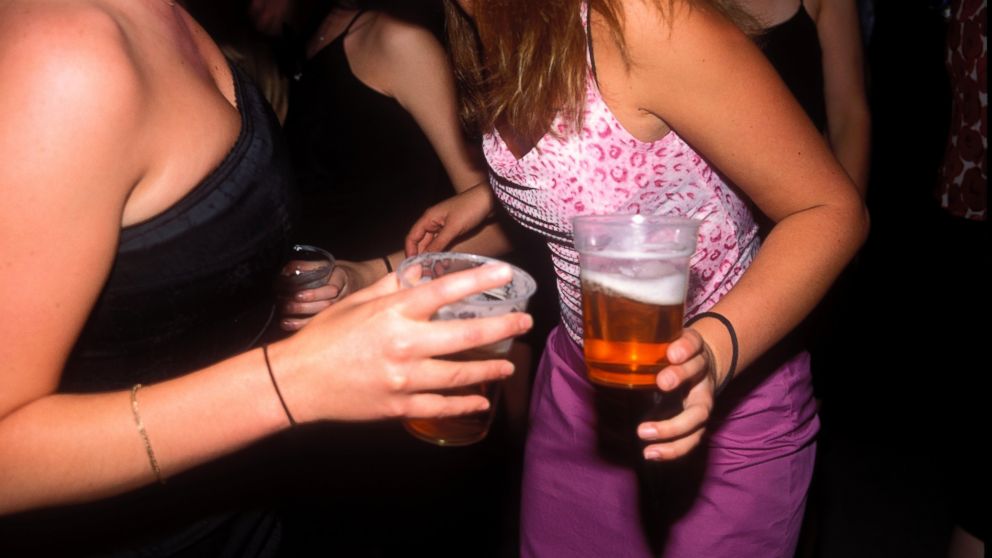 Teen student drinking at 25-year low, but binge drinking persists, CDC says
11 May 2017 at 11:29am
57.8 percent of teen who reported drinking said they had 5 drinks in a row.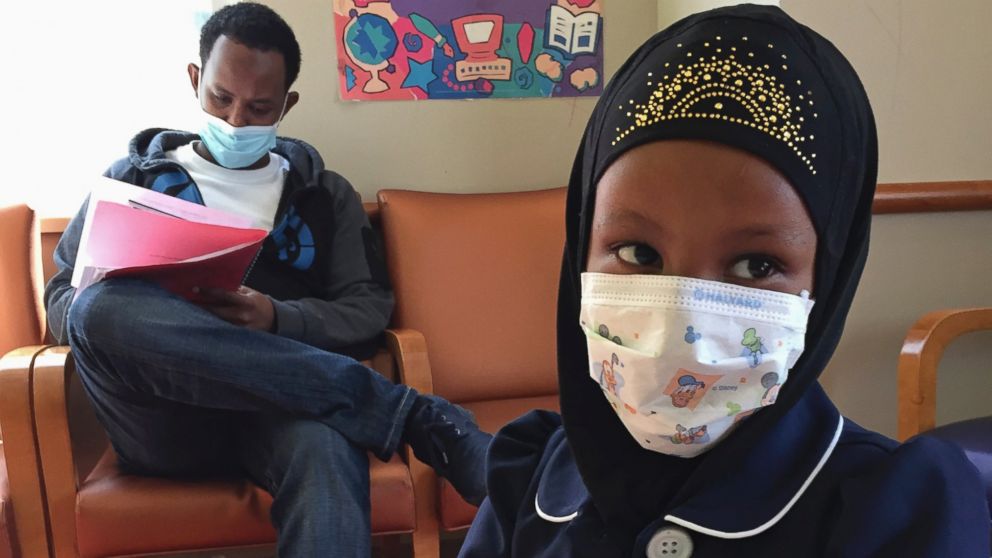 Doctor eases Somali-American community vaccine fears amid Minnesota measles o...
11 May 2017 at 2:44pm
Outbreak has been centered in Somali community in Minnesota.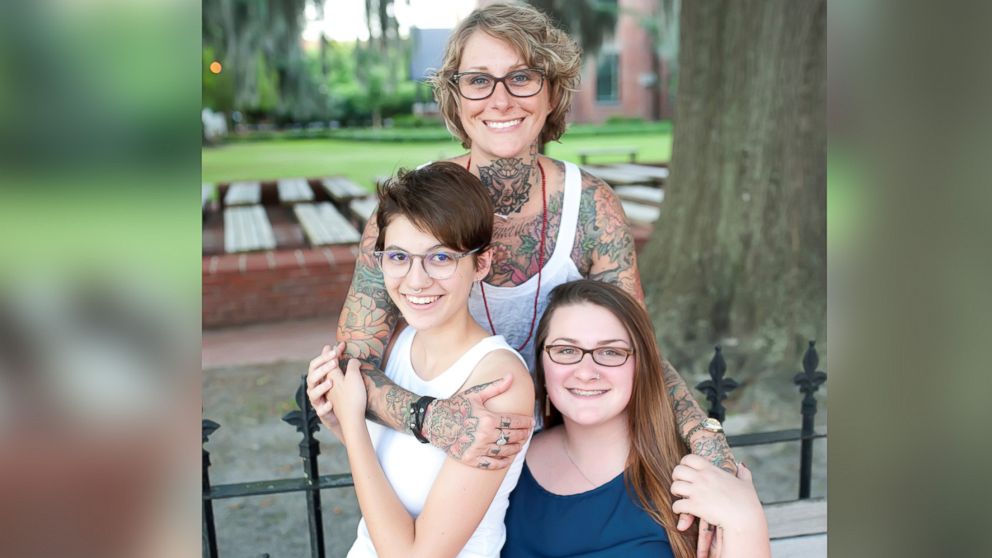 Under 'Trumpcare,' women battling metastatic cancer worry they'll be seen as ...
10 May 2017 at 6:06am
Premiums could skyrocket for people battling terminal illnesses.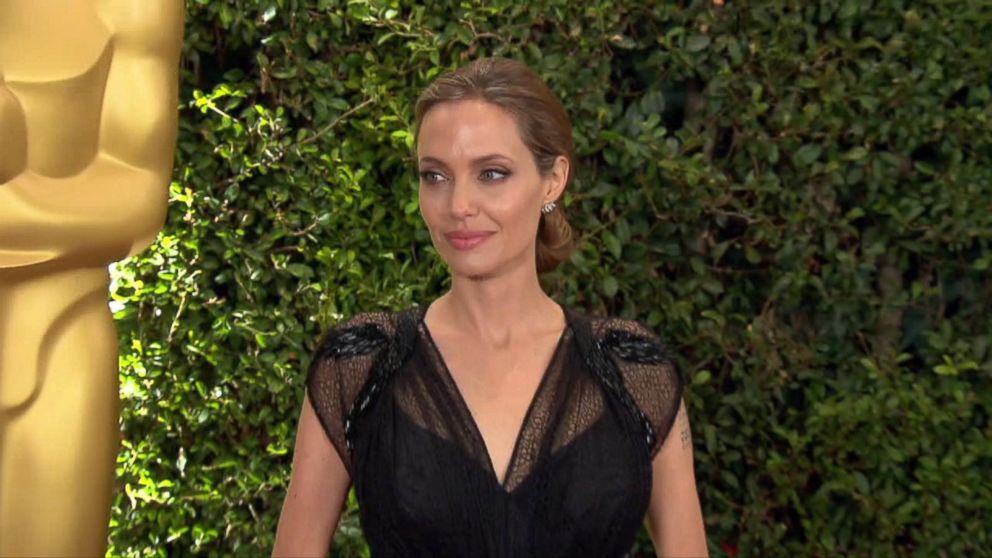 WATCH: How gene testing can prevent breast cancer at the earliest stages
29 May 2017 at 6:33am
ABC News' Linsey Davis reports on a vaccine researchers are looking into with the hopes that it can prevent certain types of breast cancer before they even start.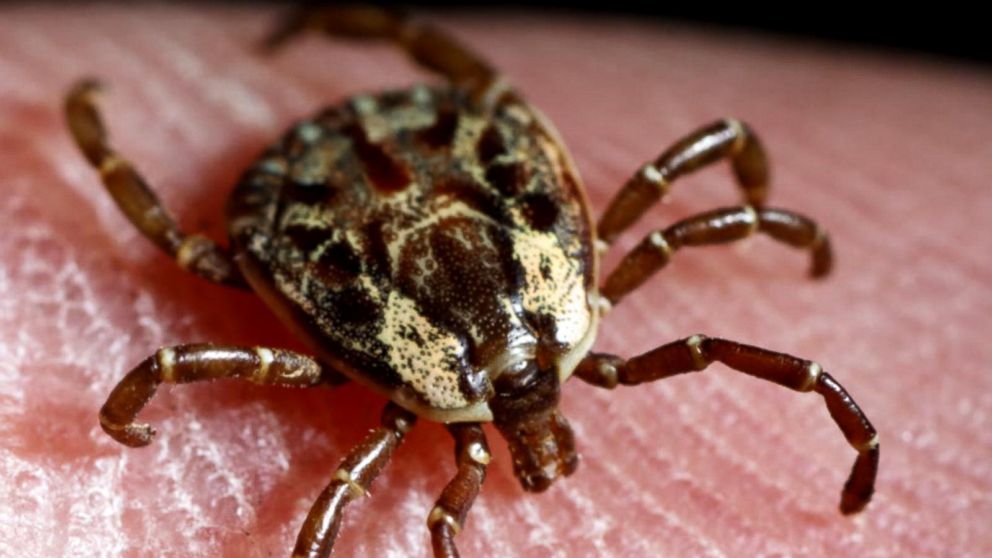 WATCH: Big jump in tick population could spell trouble this summer
29 May 2017 at 5:13am
The "GMA" team of insiders analyzes some of the biggest stories trending this morning.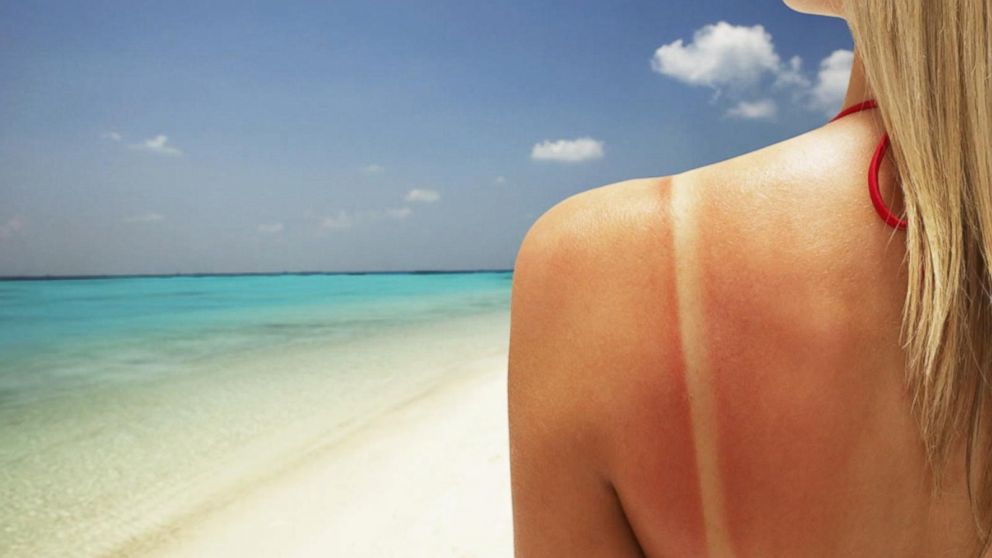 WATCH: Top tips to avoid summer health hazards
26 May 2017 at 1:25pm
Best practices for avoiding sunburns, spoiled food and insect-borne diseases. Plus, how to stay safe on the road.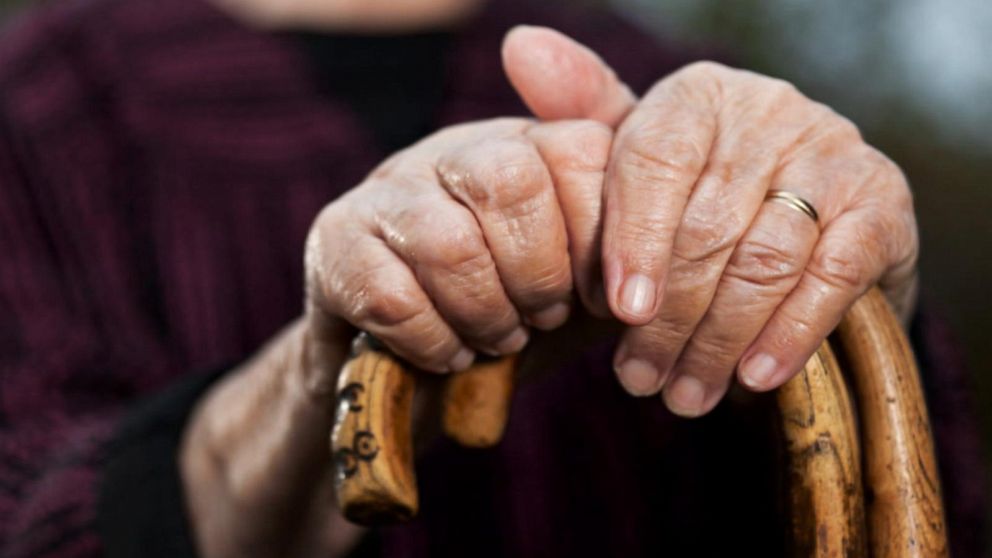 WATCH: Alzheimer's disease: The basics
25 May 2017 at 2:03pm
The progressive disease is the most common form of dementia.
---
---