ABC News: Health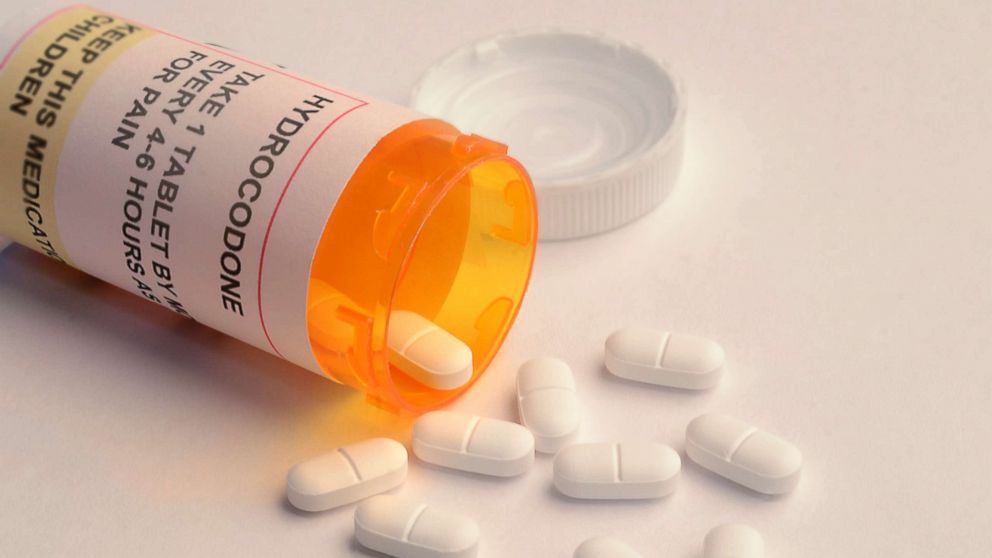 Middle-aged women prescribed twice as many opioids as middle-aged men, report...
26 Sep 2017 at 6:34am
Middle aged women are prescribed more opioids than anyone else, new data shows.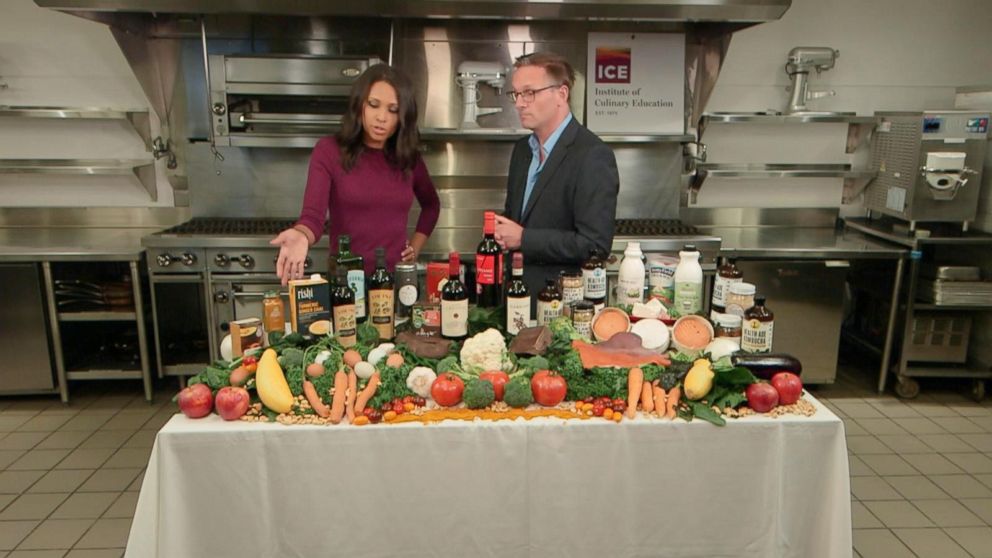 What to know about the 'clever gut diet'
25 Sep 2017 at 5:52am
"GMA" sat down with the doctor whose new book calls for you to feed your gut.

As health bill teeters, Medicaid recipients watch nervously
26 Sep 2017 at 10:04am
The debate in Congress is personal for many with Medicaid coverage.

Republican leaders: Senate won't vote on Obamacare repeal
26 Sep 2017 at 12:57pm
Republican leaders have decided not to even hold a vote on the GOP's latest attempt to repeal the Obama health care law

The Latest: GOP says not giving up as it scraps health vote
26 Sep 2017 at 11:49am
Senate Republicans insist they won't give up on repealing and replacing the Obama health care law even as they abandoned plans for a vote this week

Collins' opposition all but kills GOP health care drive
25 Sep 2017 at 4:51pm
Top Republicans had amended their measure overnight.

The Latest: Graham defends McCain vote against health bill
25 Sep 2017 at 7:39pm
Republican Sen. Lindsey Graham is defending his friend, GOP Sen. John McCain, against criticism from President Donald Trump

Hepatitis A outbreak seen in Los Angeles County
20 Sep 2017 at 12:50am
Public health authorities have declared an outbreak of hepatitis A in Los Angeles County, the third California region to see significant infections this year

The Latest: Senate Republicans offer new health bill
24 Sep 2017 at 9:10pm
Senate Republicans are adding billions of dollars to their teetering health care bill, hoping to win support from GOP senators who may be opposing the legislation.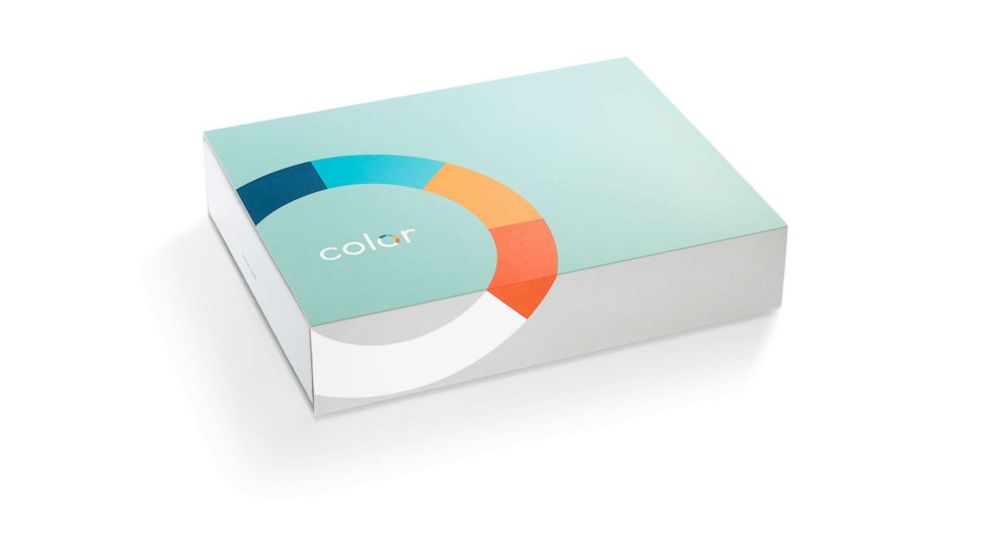 What to know about the new BRCA genetic mutation test
18 Sep 2017 at 11:16am
An affordable new BRCA gene test has hit the market, but who should take it?

Greek media workers on 24-hour strike over health care fund
26 Sep 2017 at 1:49am
Greece is under a news blackout after the country's biggest press union called a 24-hour strike to protest the feared closure of a special health care fund for media employees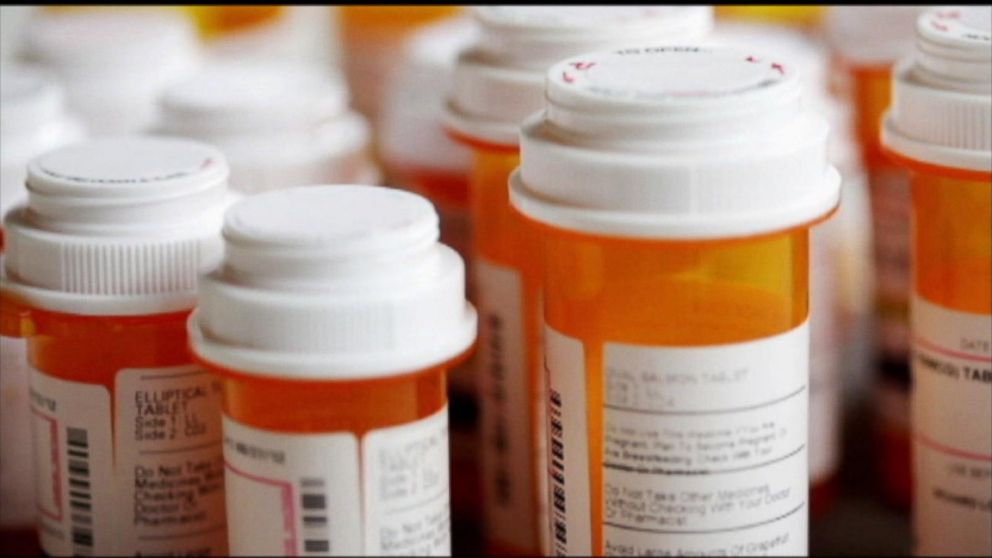 WATCH: Women particularly vulnerable to opioid addiction, study finds
26 Sep 2017 at 9:00am
Dr. Jennifer Ashton discusses what to know about a new study's finding that women ages 40 to 59 are particularly vulnerable to opioid addiction.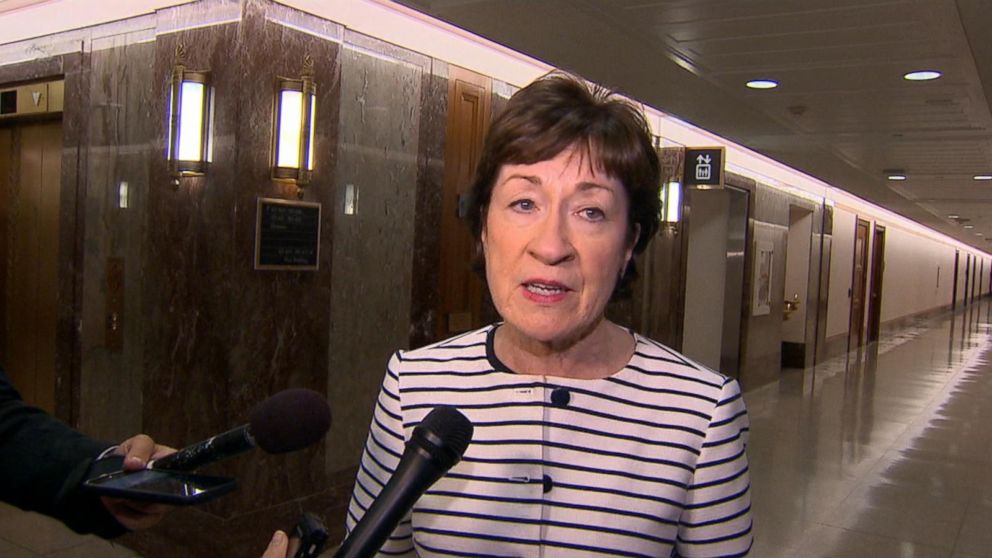 WATCH: 3rd Republican senator declares 'no' vote on health care
26 Sep 2017 at 4:55am
Maine Sen. Susan Collins created another obstacle in the GOP's attempt to overhaul Obamacare when she joined Sens. Rand Paul and John McCain in declaring her opposition to the Graham-Cassidy bill.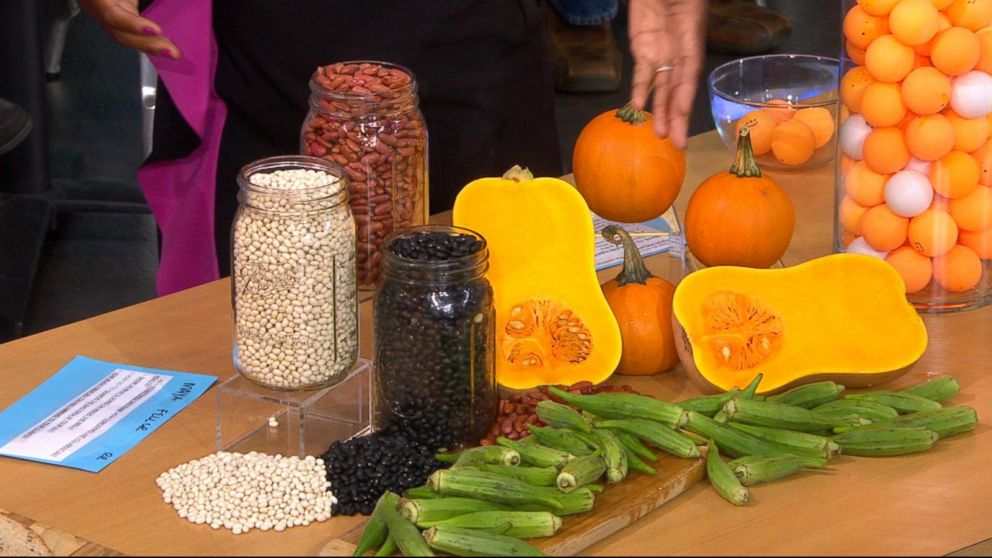 WATCH: What to know about the new 'clever gut diet'
25 Sep 2017 at 3:11pm
Dr. Michael Mosley, the author of the new book "The Clever Gut Diet," discusses how he believes your gut health is linked to your mood, your weight and your immune system.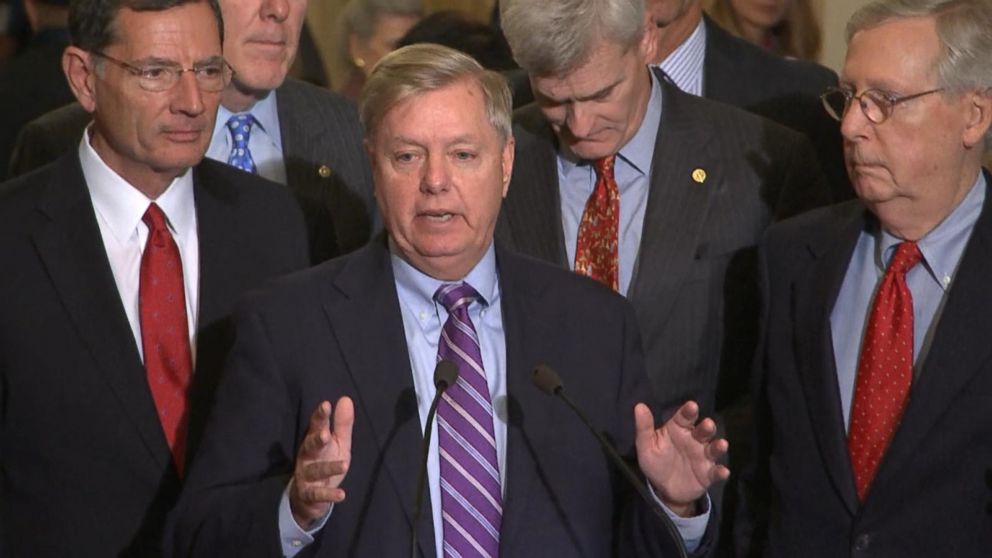 WATCH: GOP releases new version of health care bill
25 Sep 2017 at 3:11pm
The new version of the Graham-Cassidy bill aims to sweeten the deal for Sens. Susan Collins of Maine, and Lisa Murkowski of Alaska, whose support is crucial to the legislation's survival.
---
---