ABC News: Health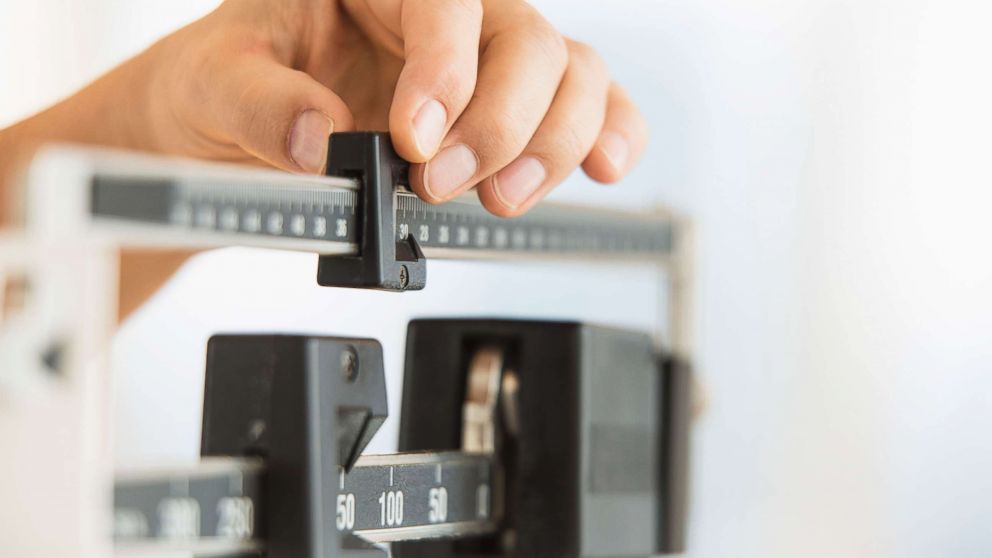 Freezing the 'hunger nerve' could help with weight loss
22 Mar 2018 at 3:31pm
A medical trial has looked deeper into targetting the "hunger nerve" and it's possible connection to one's ability to lose weight and keep it off.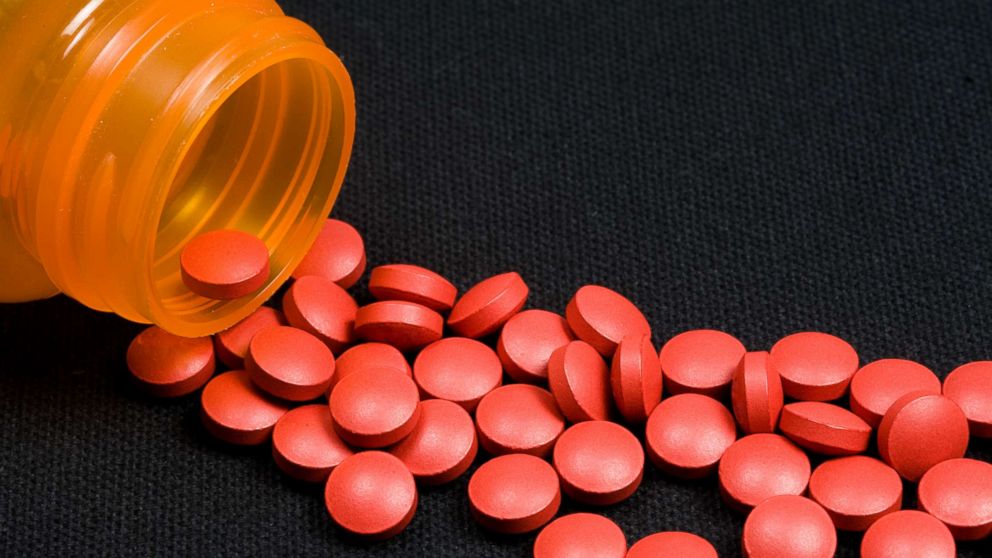 NSAIDs may increase risk of irregular heartbeat, study says
22 Mar 2018 at 4:23am
The researchers issued a warning to doctors.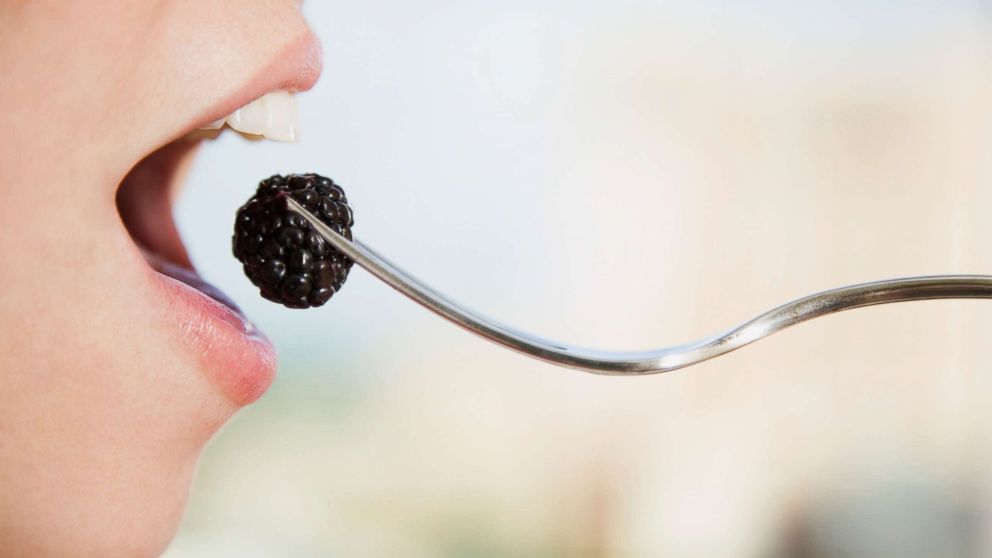 Tooth-mounted trackers could be the next fitness wearables
22 Mar 2018 at 4:18pm
Researchers at Tufts University are developing the tiny trackers.

Study: Medical bankruptcies may not be as common as thought
21 Mar 2018 at 2:05pm
Medical bills can push patients over the financial cliff, but a new study says this may not happen as often as previous research suggests

Leading AIDS researcher selected as CDC director
21 Mar 2018 at 3:01pm
An AIDS researcher from Maryland has been selected to run the government's top public health agency

Women in Poland protest plans to tighten anti-abortion law
18 Mar 2018 at 8:51am
Women across Poland have staged protests before bishops' residencies against the influential Roman Catholic Church's urging an abortion ban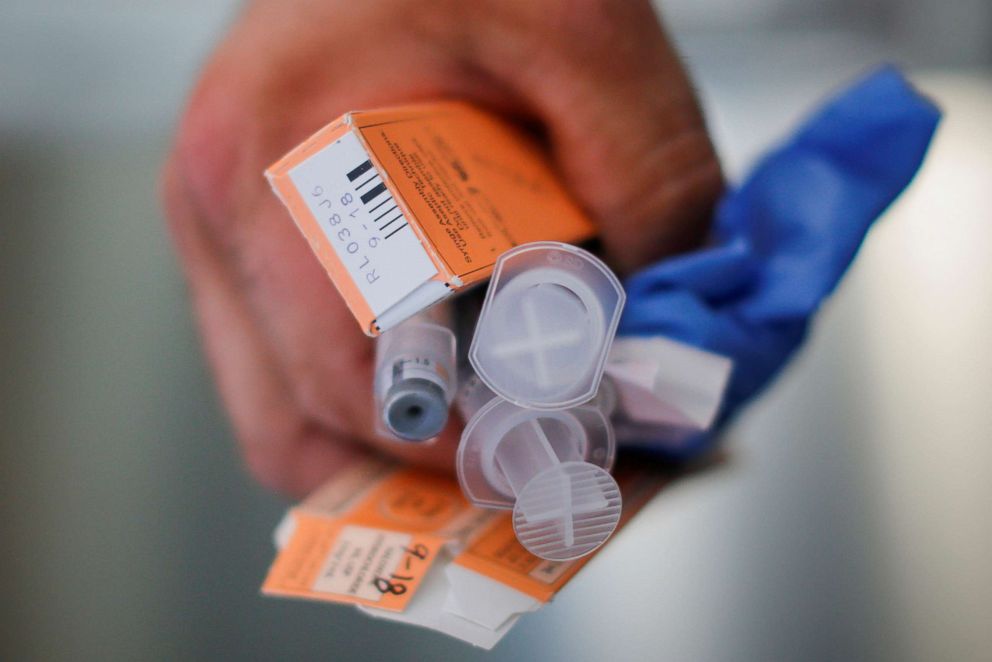 What you need to know about the drug that can stop an opioid overdose
21 Mar 2018 at 10:00am
Naloxone can stop an opioid overdose in its tracks.

Supreme Court questions crisis pregnancy center law
20 Mar 2018 at 11:29am
The Supreme Court seems likely to strike down a California law that mainly regulates anti-abortion crisis pregnancy centers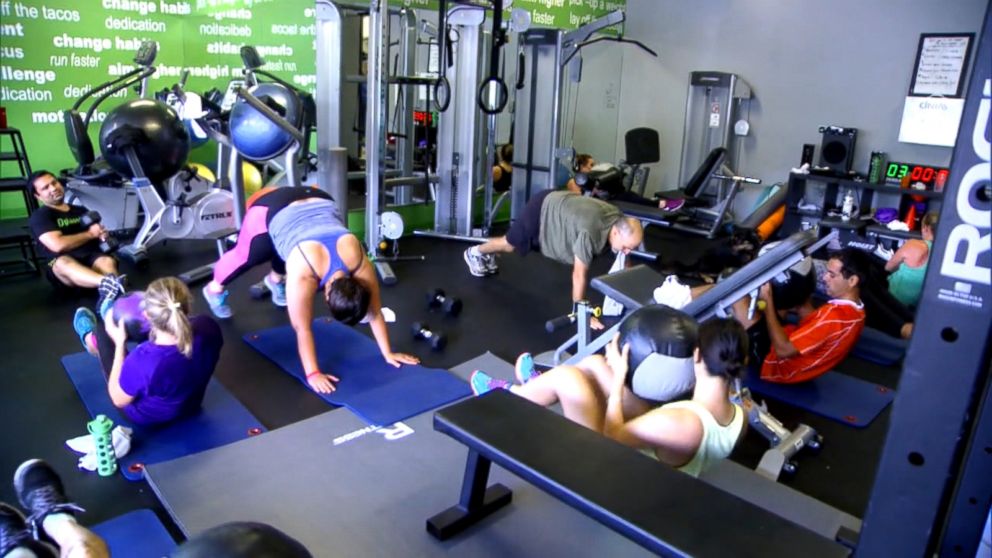 WATCH: Health benefits of exercise in short burst or longer bouts similar, n...
22 Mar 2018 at 2:18pm
Researchers found there was no difference in the health benefit between "sporadic" or "continuous" exercise, as long as it totaled the recommended 150 minutes per week.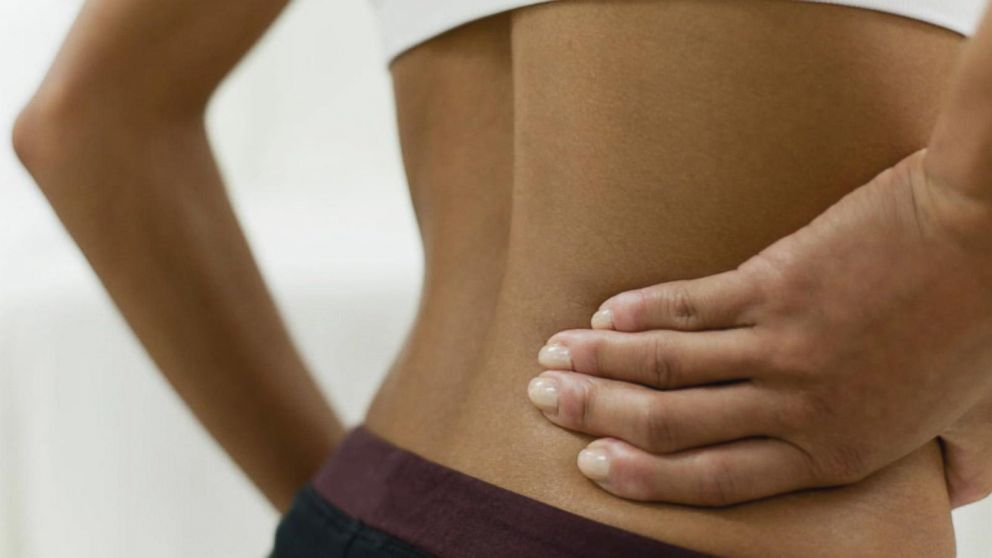 WATCH: New report warns of widespread ineffectiveness of lower back pain tre...
22 Mar 2018 at 5:54am
Dr. Jennifer Ashton discusses what to know about the new report and some of the latest treatment options for those dealing with lower back pain.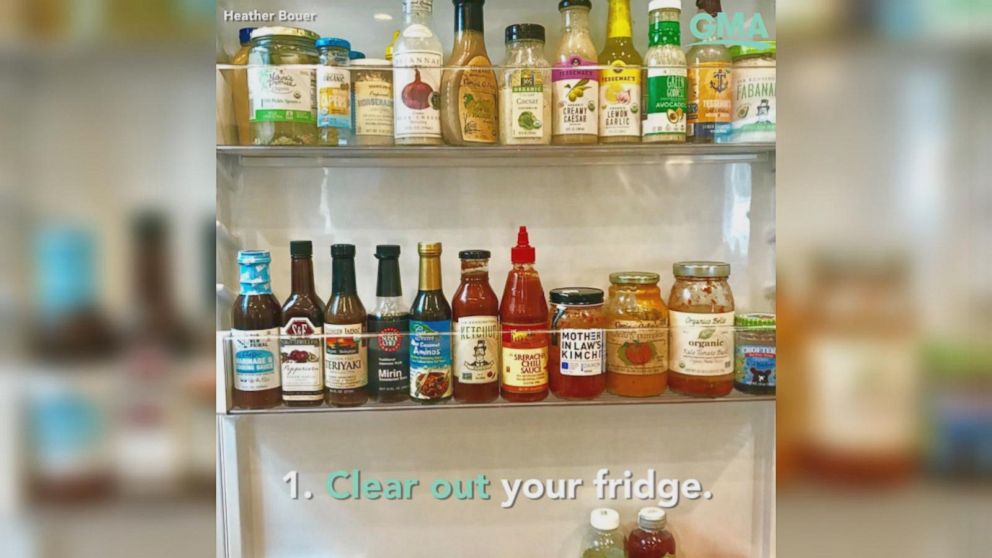 WATCH: How a nutritionist organizes her refrigerator
21 Mar 2018 at 10:27am
The Food Fix founder Heather Bauer reveals how an organized fridge can lead to healthy eating.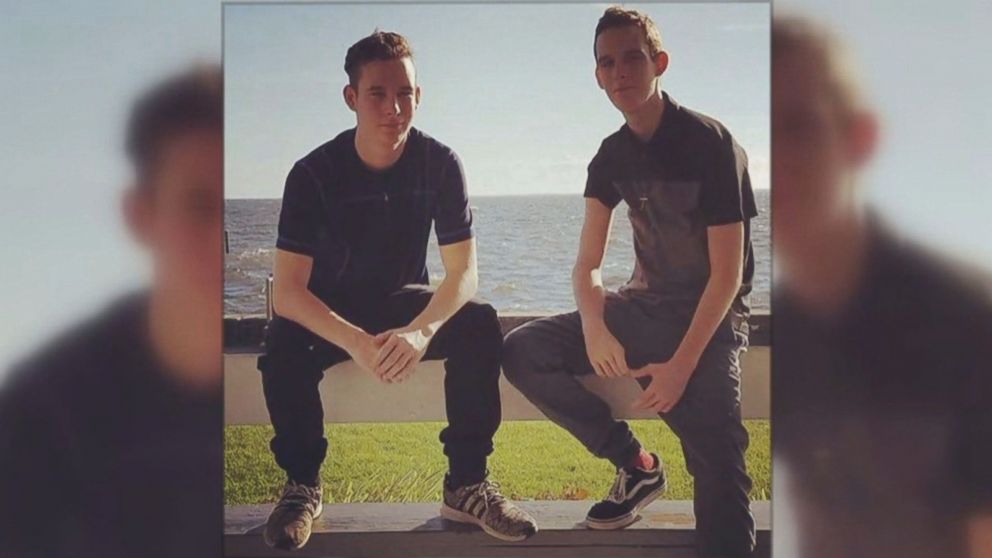 WATCH: Twins suffering from liver disease, transplant saves one but other dies
20 Mar 2018 at 6:41pm
Devin and Nick Coats were both diagnosed with stage 4 cirrhosis of the liver.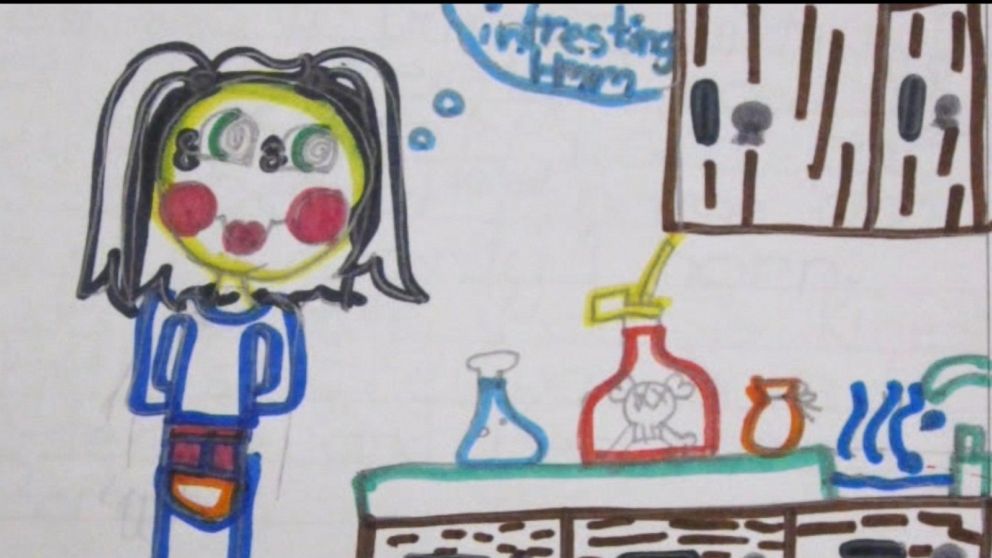 WATCH: Children more likely than before to draw scientists as women, study s...
20 Mar 2018 at 2:39pm
They have fewer preconceptions about who "should" be in a science role.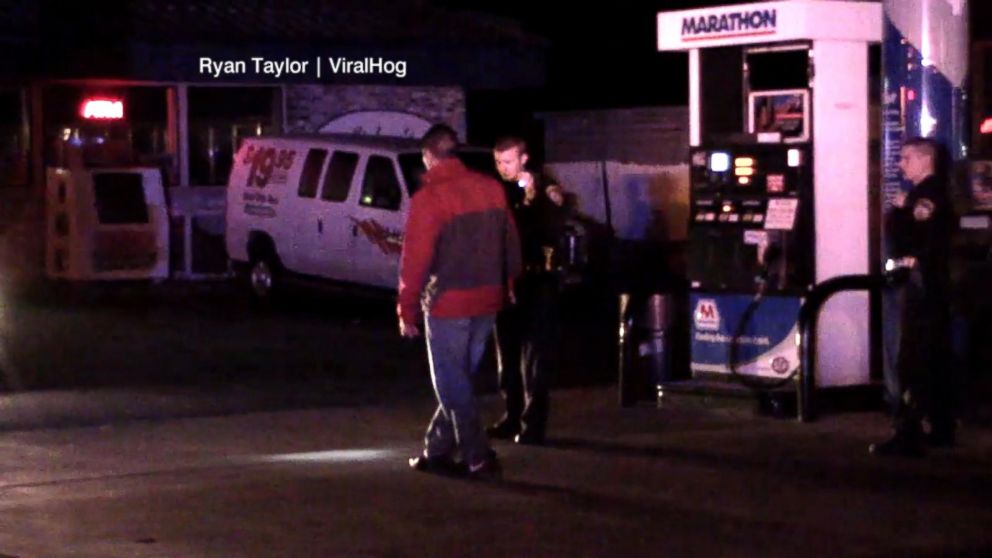 WATCH: 1 in 3 young adults ride with impaired drivers, according to new study
20 Mar 2018 at 4:57am
Researchers want to encourage young adults to transfer what they've learned about not drinking and driving to not riding with a driver who's "altered."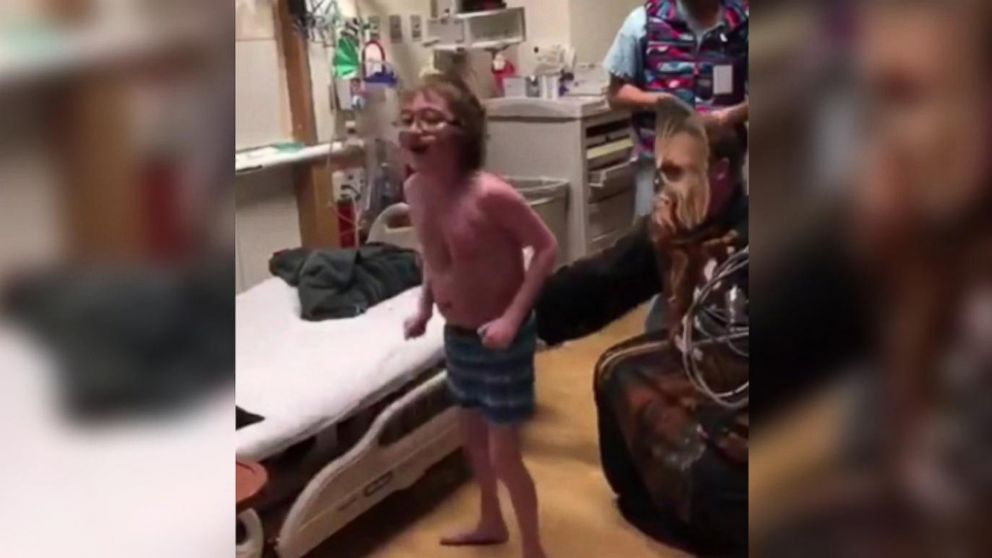 WATCH: Chewbacca tells boy he's getting new heart
19 Mar 2018 at 8:53pm
Austin Eggleston, 15, was told in a life-changing moment by his doctor, dressed as Chewbacca, that he's getting a heart transplant.
---
---