BBC News - Health
BBC News - Health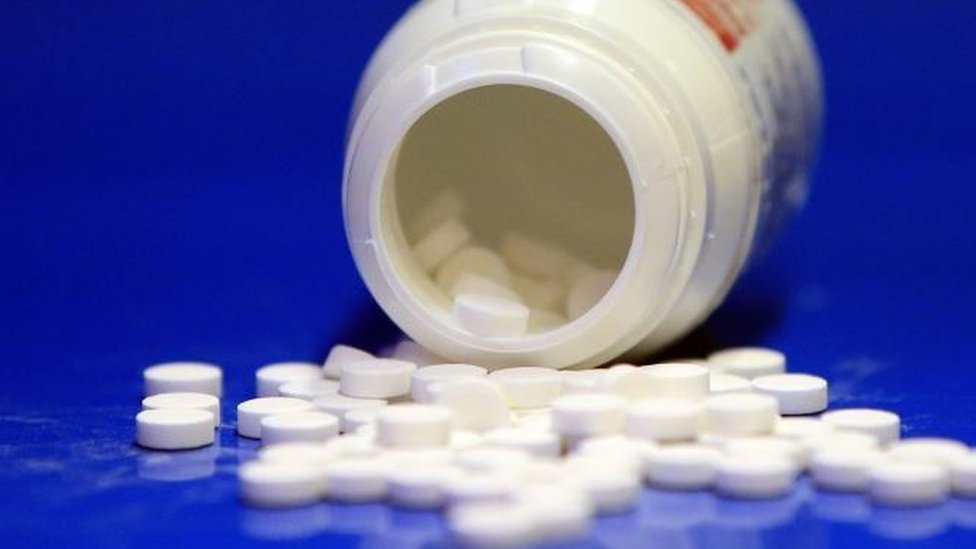 NHS overcharged by millions for key drug, says watchdog
21 Nov 2017 at 9:58am
A 6,000% price rise in an essential thyroid drug led the NHS to overpay, the UK competition body says.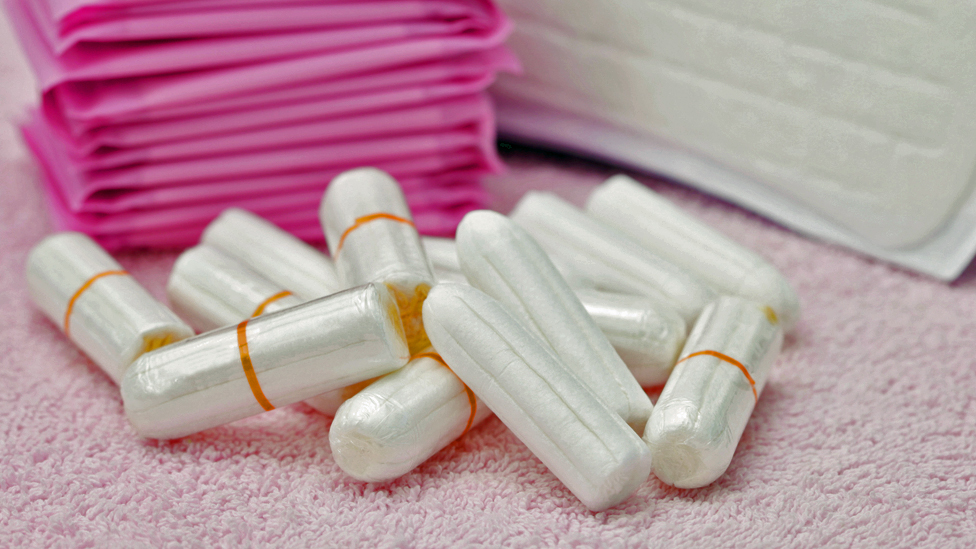 Tampon tax: How much have you spent?
20 Nov 2017 at 8:52am
The amount it has cost you depends on how old you are and when you started your first period.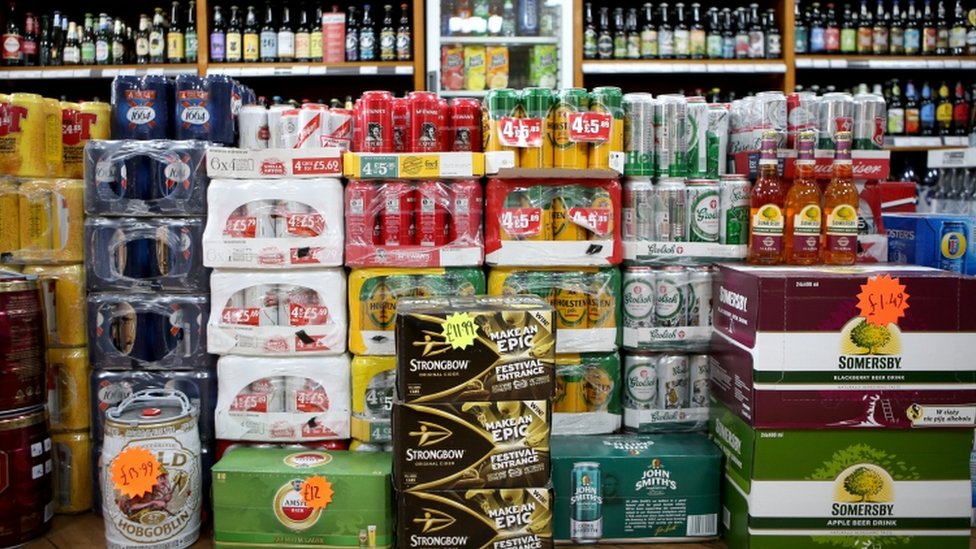 Minimum alcohol pricing in Scotland to start in May
21 Nov 2017 at 6:47am
The move will raise the cost of the strongest, cheapest alcohol by setting a minimum price of 50p-per-unit.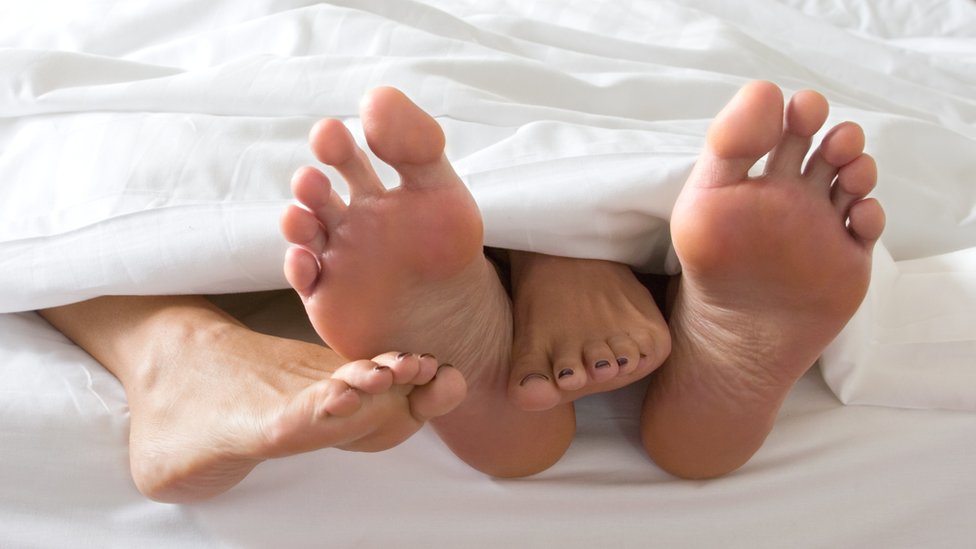 Young people 'experimenting more in bed'
20 Nov 2017 at 4:53am
Study reveals increasing diversity in young people's heterosexual practices.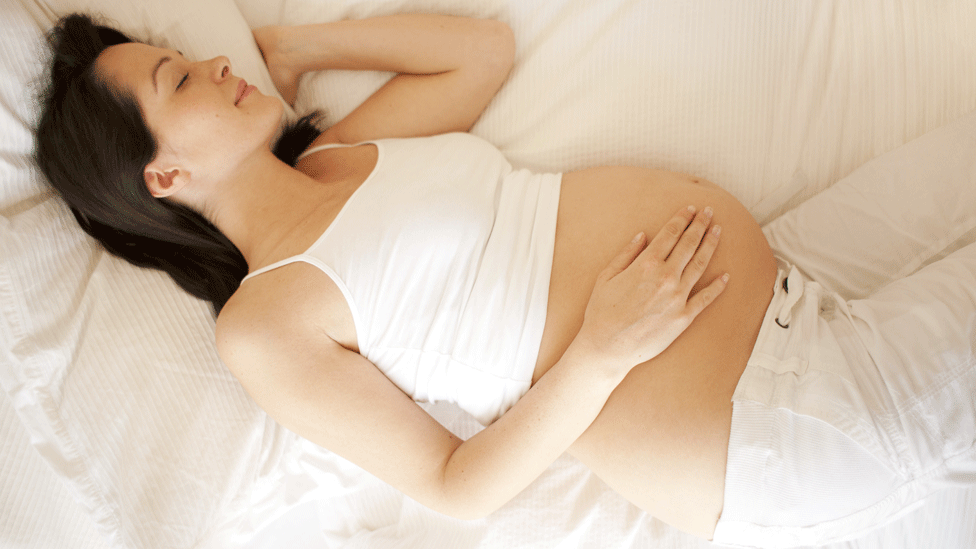 Women advised to sleep on side to help prevent stillbirth
19 Nov 2017 at 4:03pm
The risk of stillbirth is doubled if women go to sleep on their backs in the last trimester, a study finds.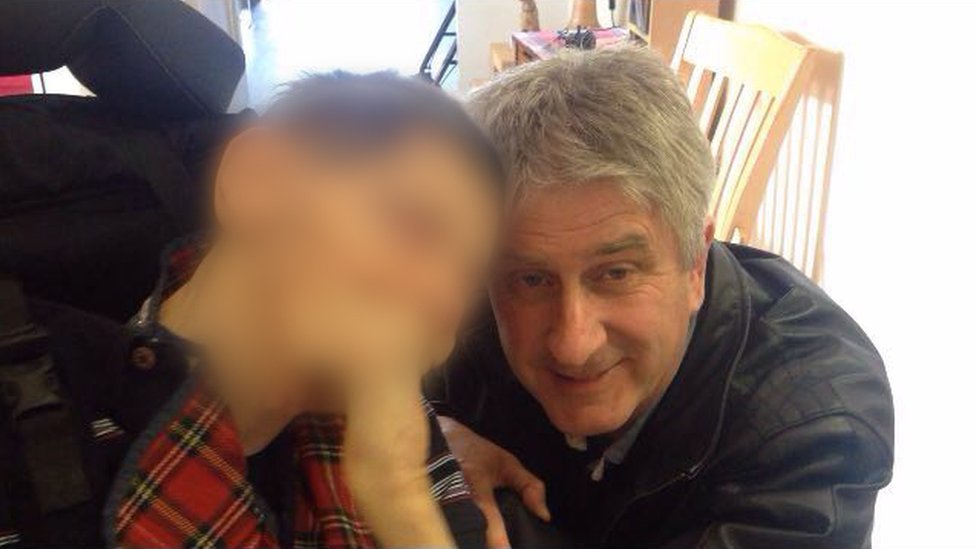 Sussex Health Care: Men's legs broken in Beech Lodge care home
21 Nov 2017 at 12:54am
The men's relatives say the cases are not part of the investigation into nine Sussex care homes.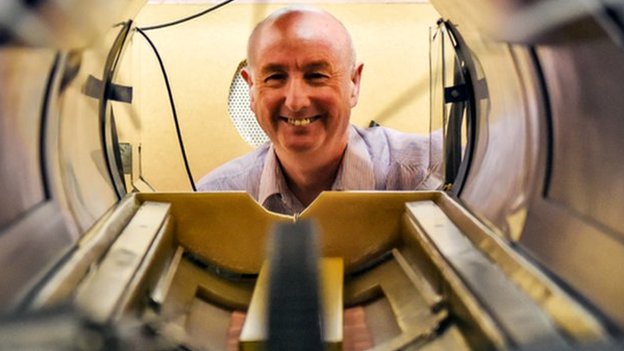 New scanner 'like 100 MRIs in one' developed in Aberdeen
20 Nov 2017 at 4:21pm
Patients in Scotland are the first in the world to be scanned with new magnetic resonance imaging equipment.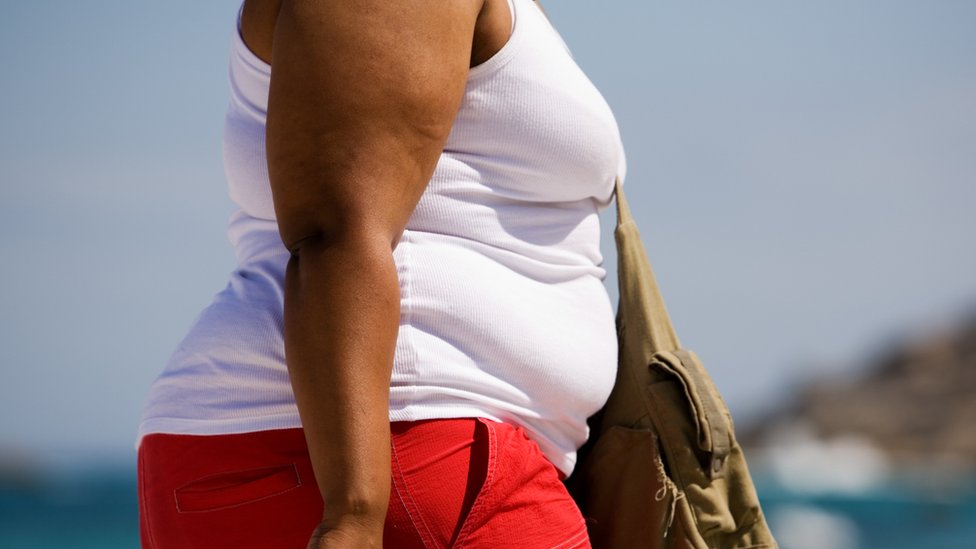 Breast cancer tumours 'larger' in overweight women
20 Nov 2017 at 3:03am
Women with a higher body mass index might need more frequent mammograms, researchers suggest.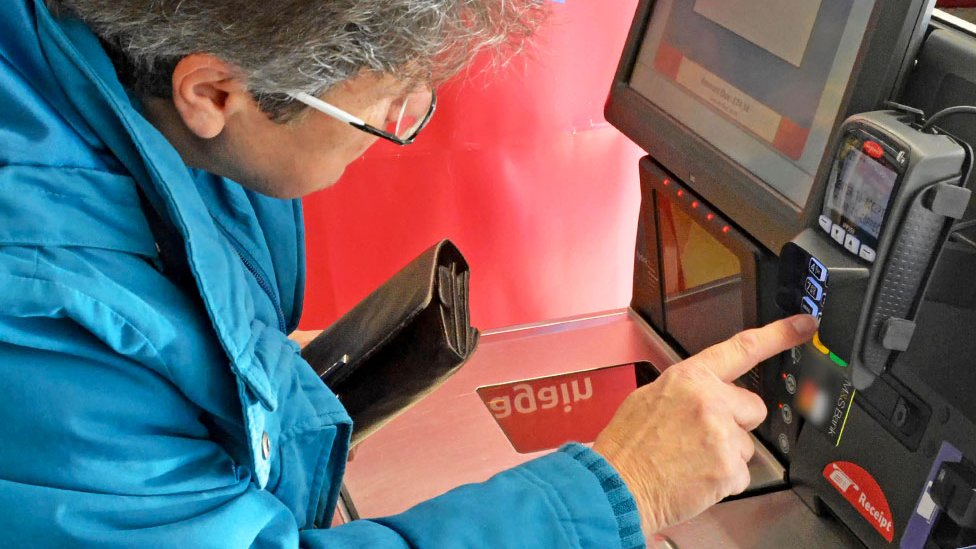 Automated checkouts 'miserable' for elderly shoppers
21 Nov 2017 at 6:15am
"Intimidating" checkouts and a lack of seating are "shutting out" the elderly from shops, a charity says.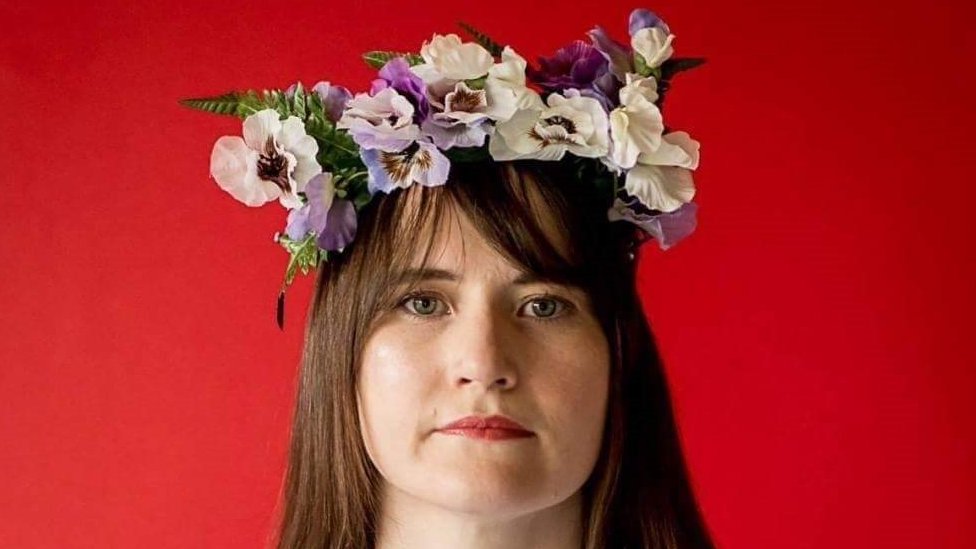 Some cancer patients have PTSD years after diagnosis, study finds
19 Nov 2017 at 9:25pm
A fifth of cancer patients experience post-traumatic stress disorder.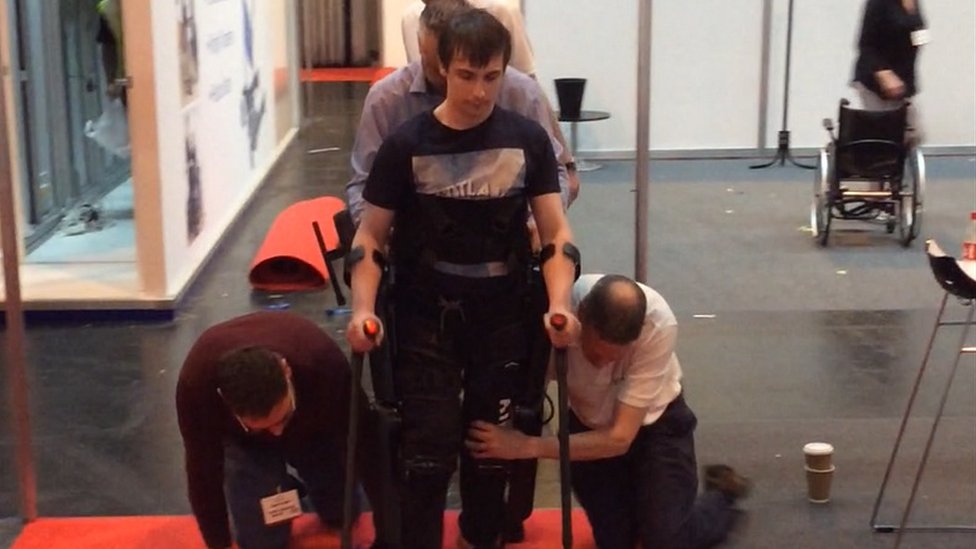 Scots teen in bid for 'life-changing' bionic legs
20 Nov 2017 at 4:54am
Mark Sweeney says the robotic suit would allow him to walk for the first time in seven years.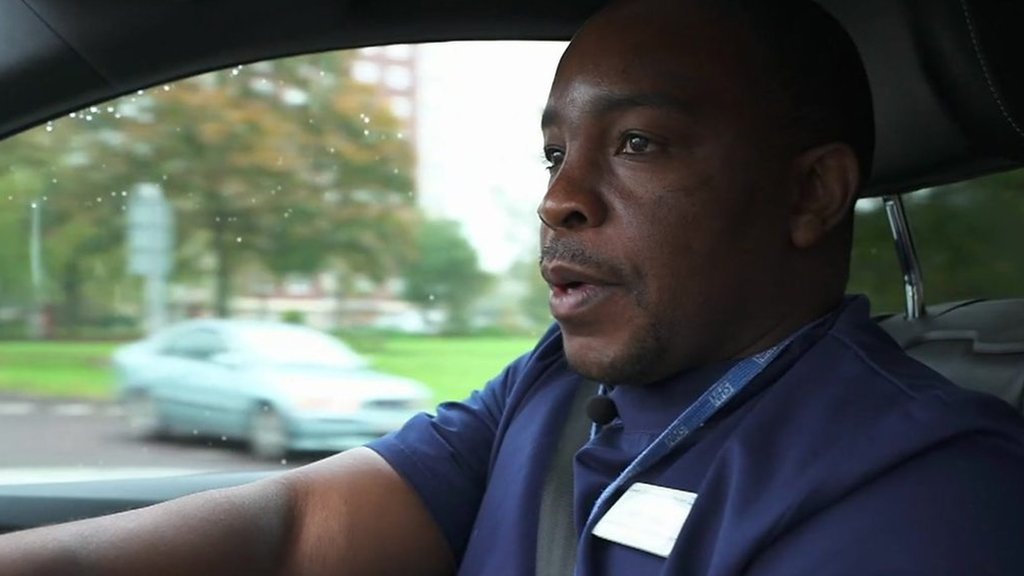 NHS: The front-line nurses keeping patients out of hospital
20 Nov 2017 at 2:53pm
District nurses help keep patients out of hospital, but in England numbers have halved since 2010.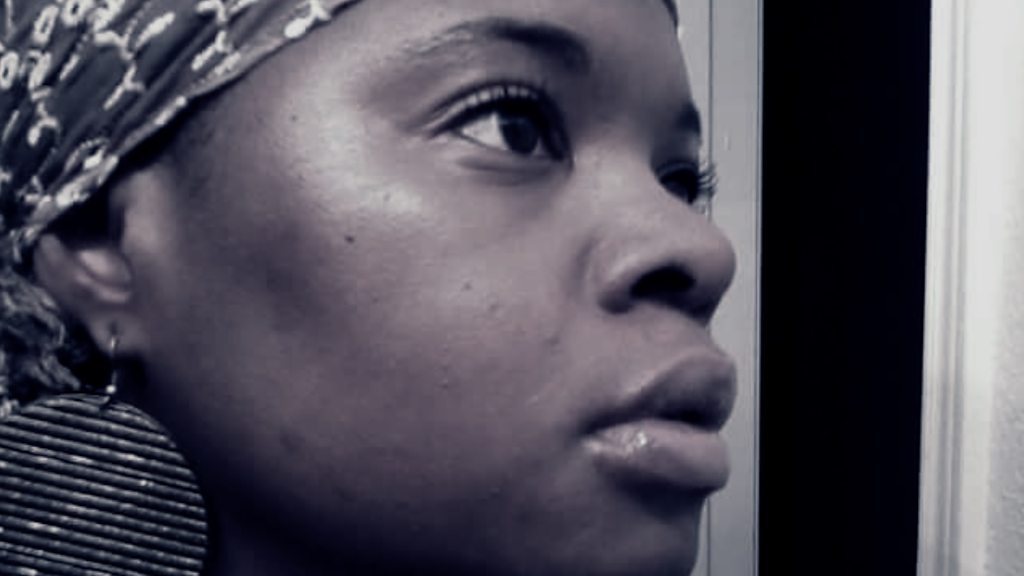 Why do so many US women die giving birth?
19 Nov 2017 at 4:25pm
While progress has been made to curb death rates in other countries, the US has seen an increase.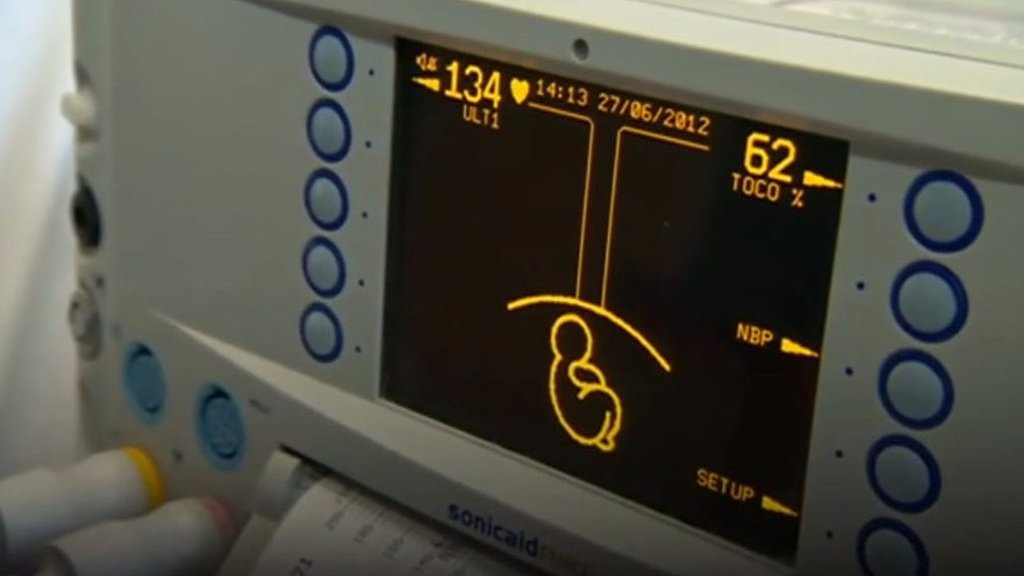 'Stillbirth was hardest day of my life'
20 Nov 2017 at 2:39am
Women are now being advised to sleep on their side in the last three months of pregnancy.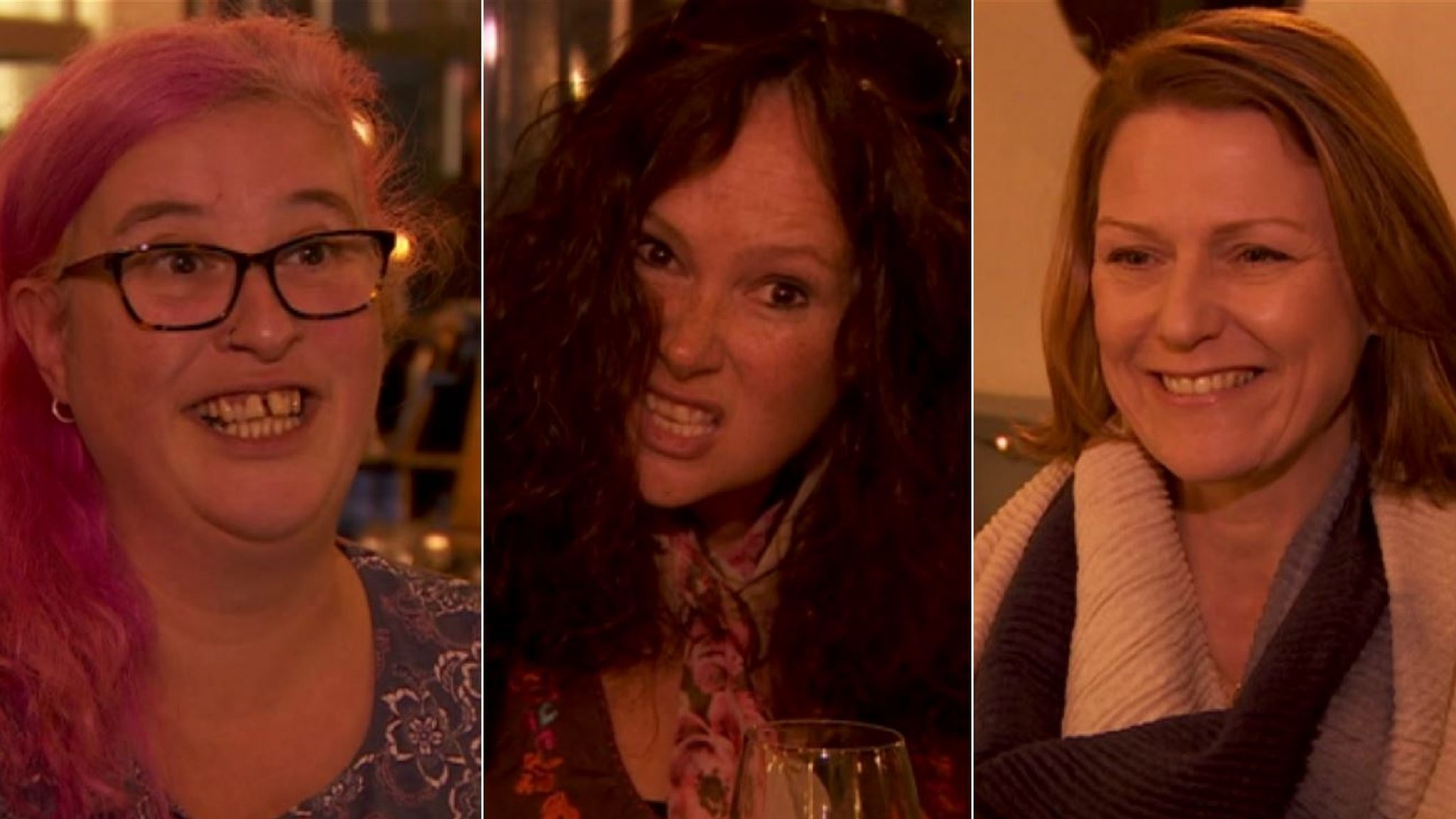 'Hot, old and hyperactive': The menopause in 60 seconds
19 Nov 2017 at 11:20pm
In 60 seconds three women sum up what is a normal phase for all women.
---
---