BBC News - Health
BBC News - Health



Contaminated blood scandal: Inquiry 'must uncover truth'
24 Sep 2018 at 3:45am
A public inquiry into the scandal that left 2,800 people dead is under way.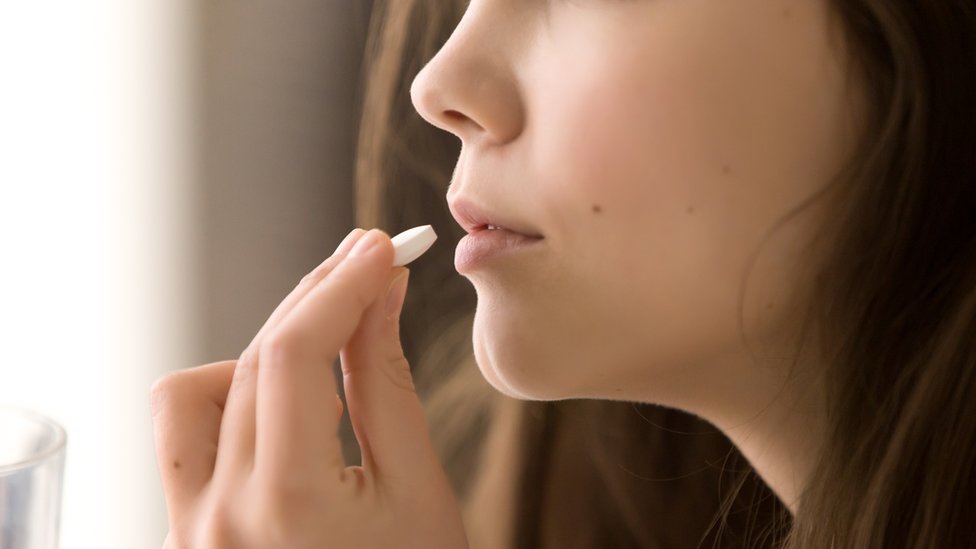 Laxative sales may be restricted under government review
24 Sep 2018 at 4:51am
The government is considering action amid fears they are being abused by people with eating disorders.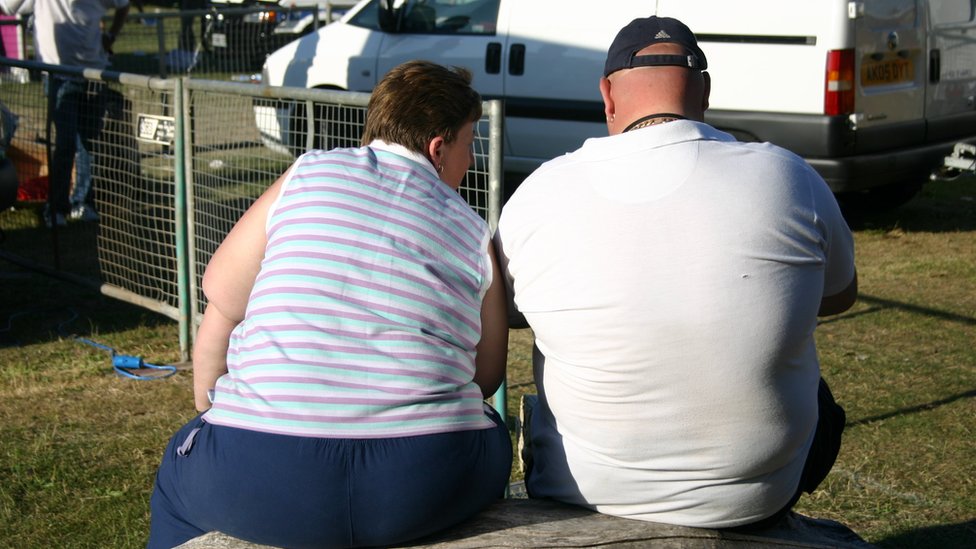 Obesity 'to be linked to more female cancers' than smoking
23 Sep 2018 at 11:39pm
Cancer Research UK predicts excess weight will be linked to more cancers in women than tobacco in 25 years.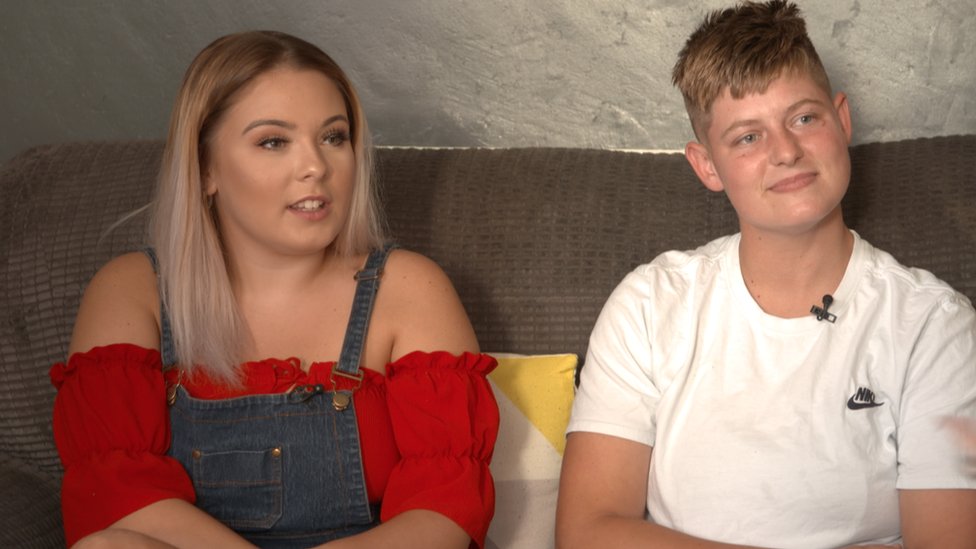 Women harassed after seeking sperm donors online
23 Sep 2018 at 11:13pm
One woman says a potential donor turned out to be married and had undergone a vasectomy.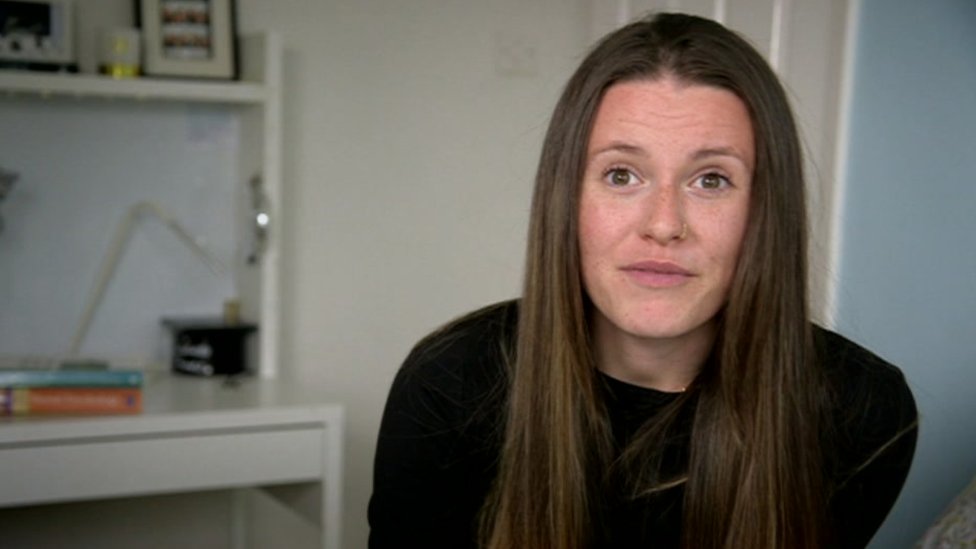 Mental health: Five hour journey for anorexia help
23 Sep 2018 at 11:51pm
One teenage girl has to travel five hours to London to get treatment for anorexia due to a lack of Welsh services.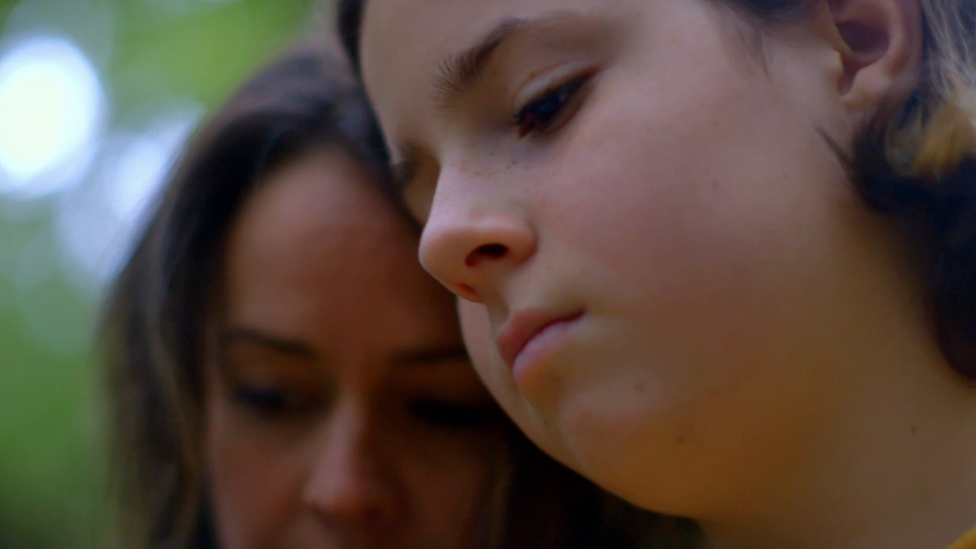 Child mental health: Camhs 'not fit for purpose'
23 Sep 2018 at 4:10pm
Families say children have to be suicidal before they receive help.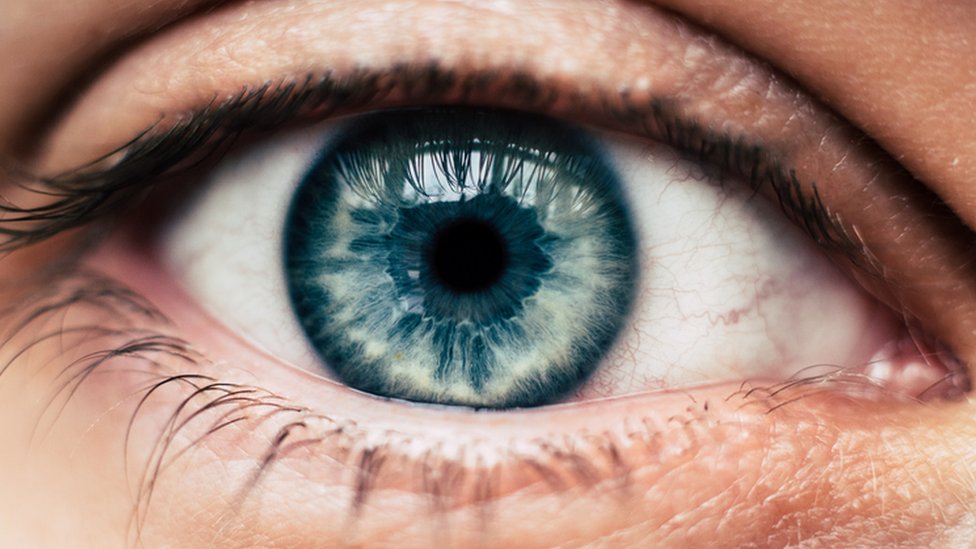 NHS to save 'hundreds of millions' in landmark drug ruling in England
21 Sep 2018 at 3:05am
Two drug companies were trying to stop doctors offering a cheaper eye treatment.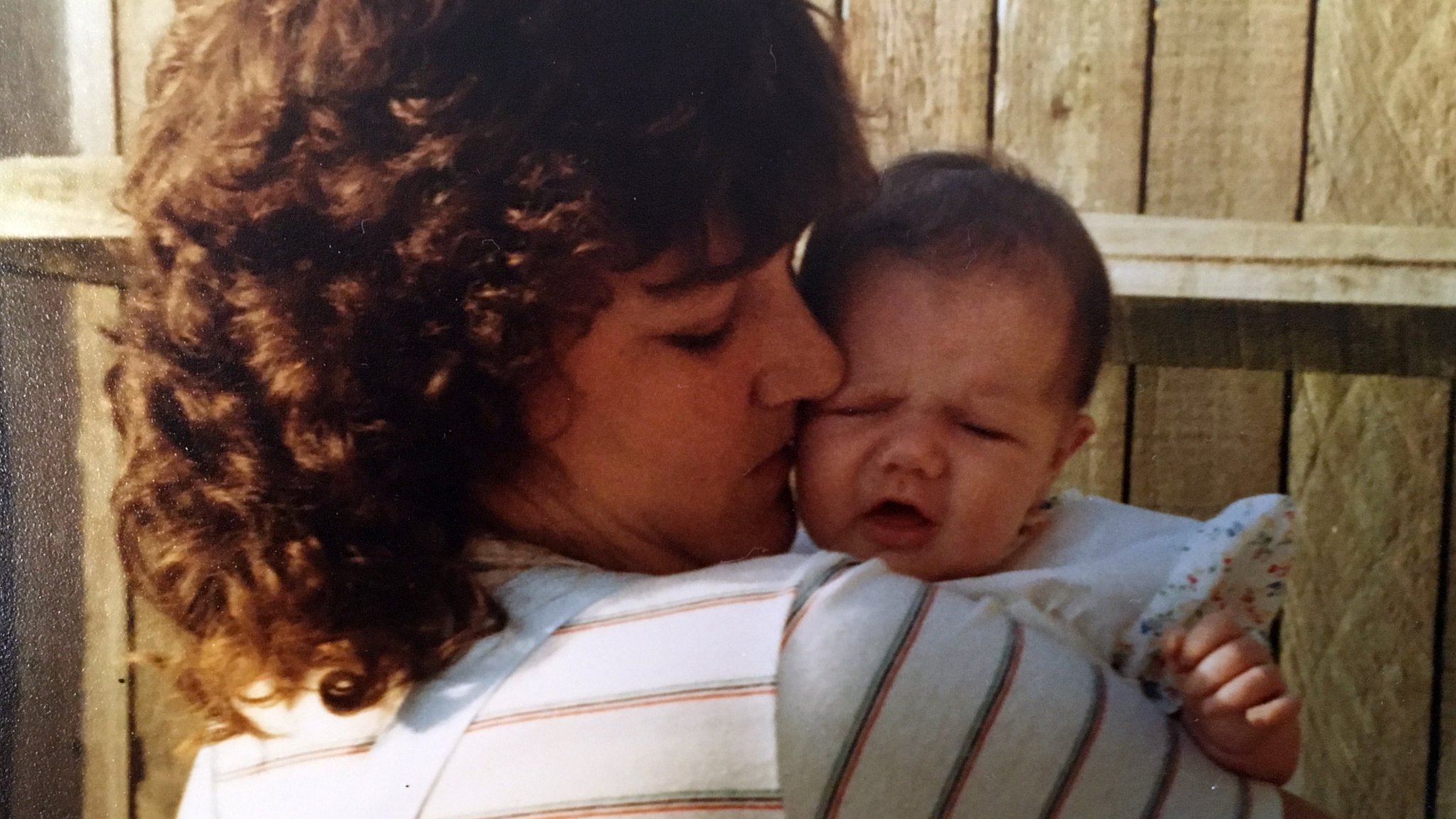 'I gave birth, and got Hepatitis C'
20 Sep 2018 at 5:44pm
When Jackie Britton was given a blood transfusion during childbirth, it could have killed her.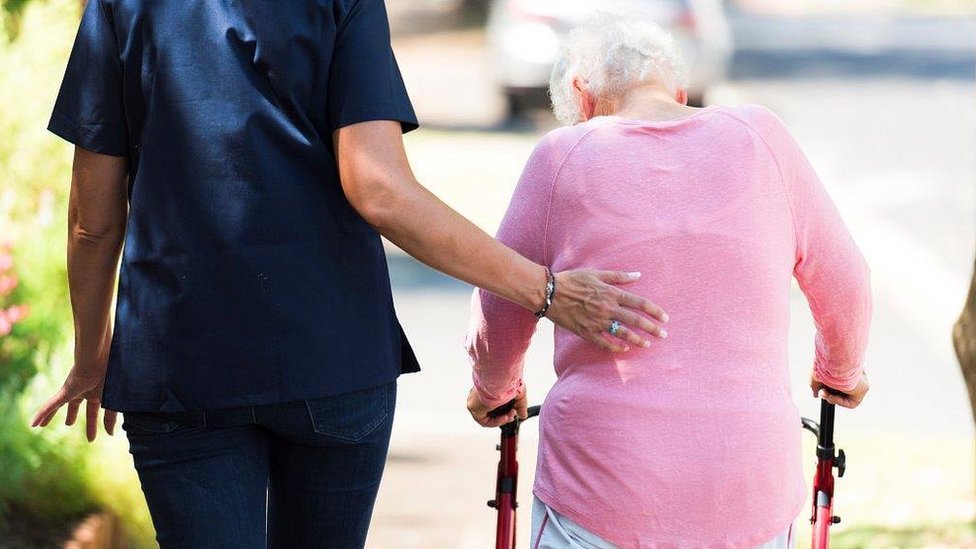 Care job vacancies in England rise to 110,000
23 Sep 2018 at 6:24pm
The government will launch an adult social care recruitment campaign to promote care careers.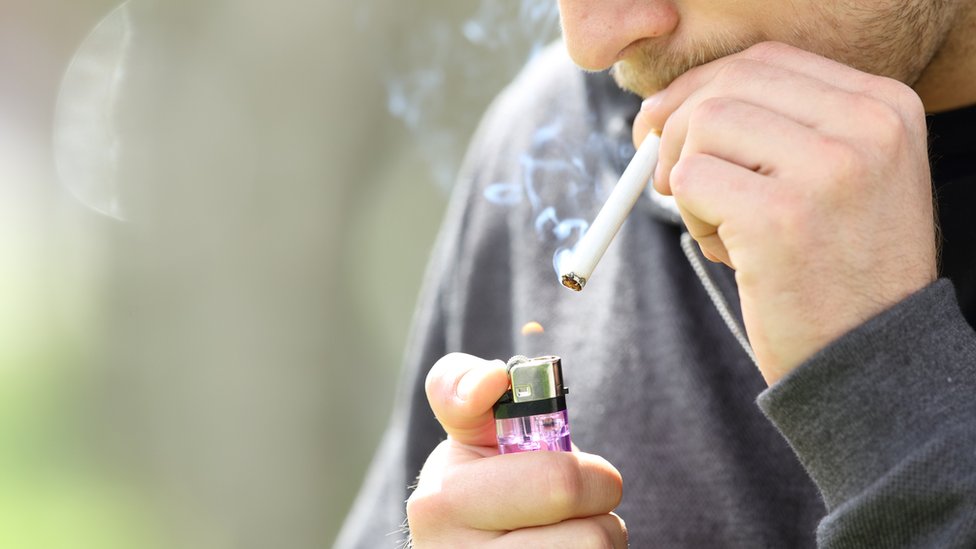 'Don't go cold turkey' to quit smoking
19 Sep 2018 at 6:55pm
The annual Stoptober campaign launches with a warning to seek help when trying to kick the habit.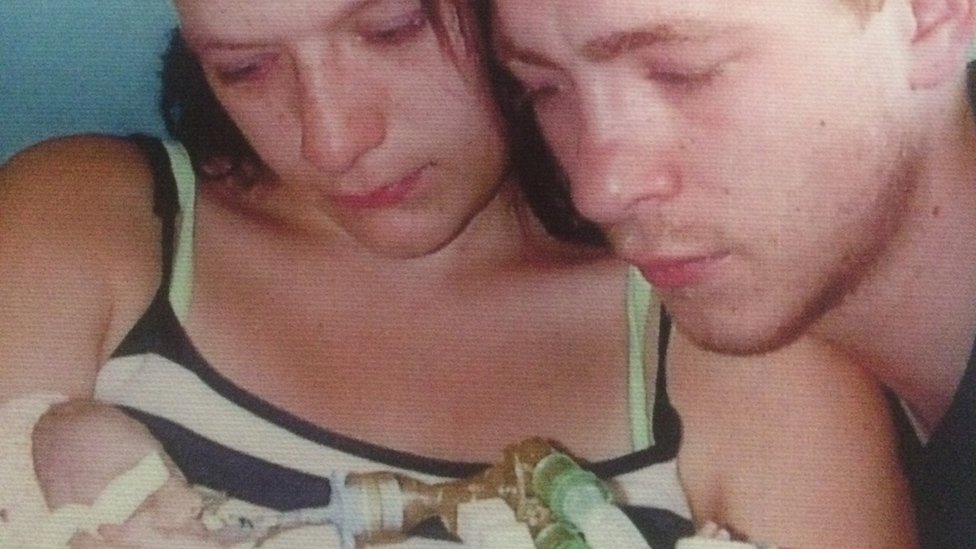 Shropshire hospitals baby deaths review cases rise to over 100
19 Sep 2018 at 9:00am
Baby and mother deaths, as well as birth injuries, are being reviewed at hospitals in Shropshire.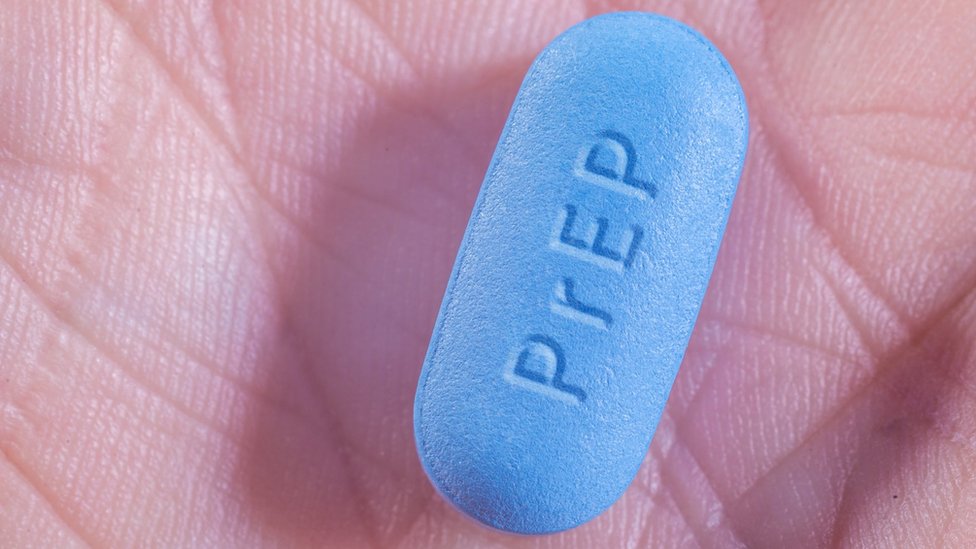 Pre-sex HIV drug should be made available on NHS, MPs say
20 Sep 2018 at 5:11am
The Prep drug is cost-effective and proven to work, three MPs say.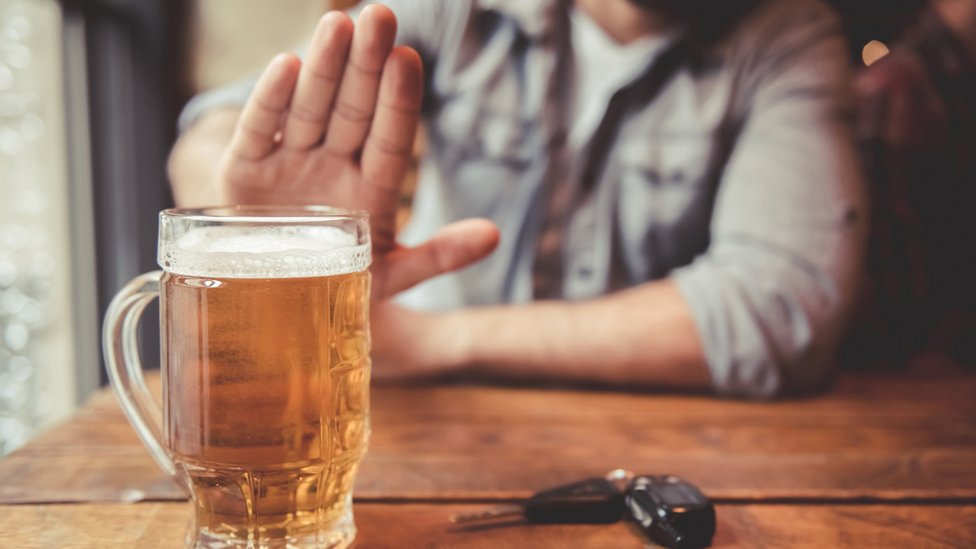 Are drink-driving limits too high?
19 Sep 2018 at 4:30am
How are the limits on how much alcohol you can drink set?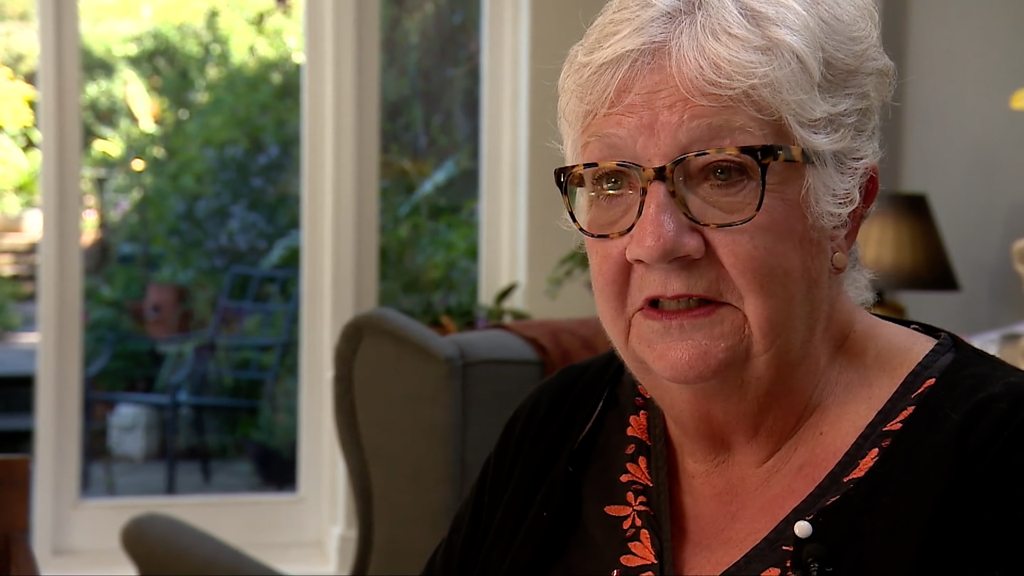 Contaminated blood scandal inquiry is 'too little, too late'
23 Sep 2018 at 7:39pm
Barbara's husband was a victim of the contaminated blood scandal that left nearly 3,000 people dead.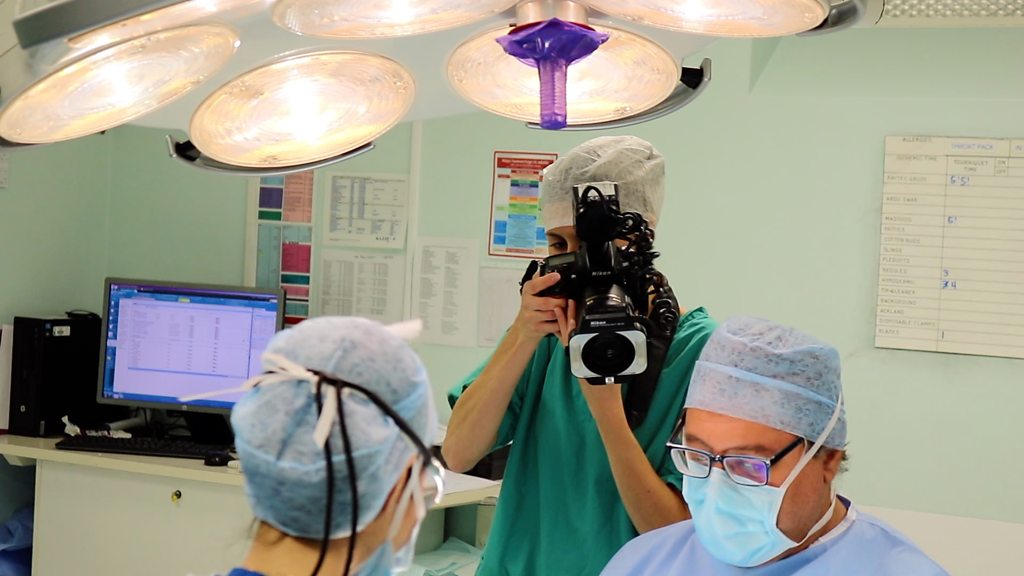 Life as a medical photographer at Addenbrooke's Hospital
22 Sep 2018 at 4:44pm
See what life is like as a medical photographer at a city hospital.
---
---