BBC News - Health
BBC News - Health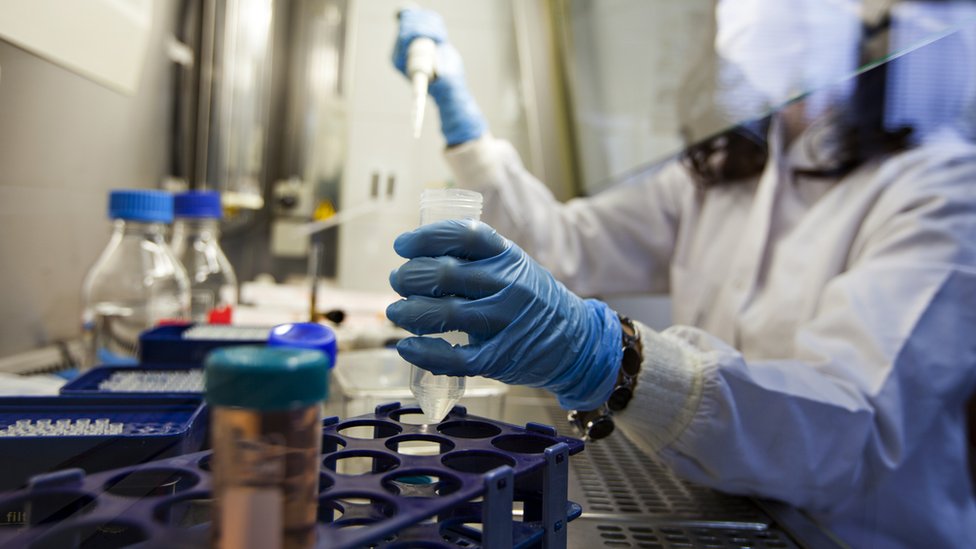 'Dangerous complacency' to global HIV epidemic risks resurgence
19 Jul 2018 at 4:01pm
The response to the global HIV pandemic is risking a resurgence of the disease, experts warn.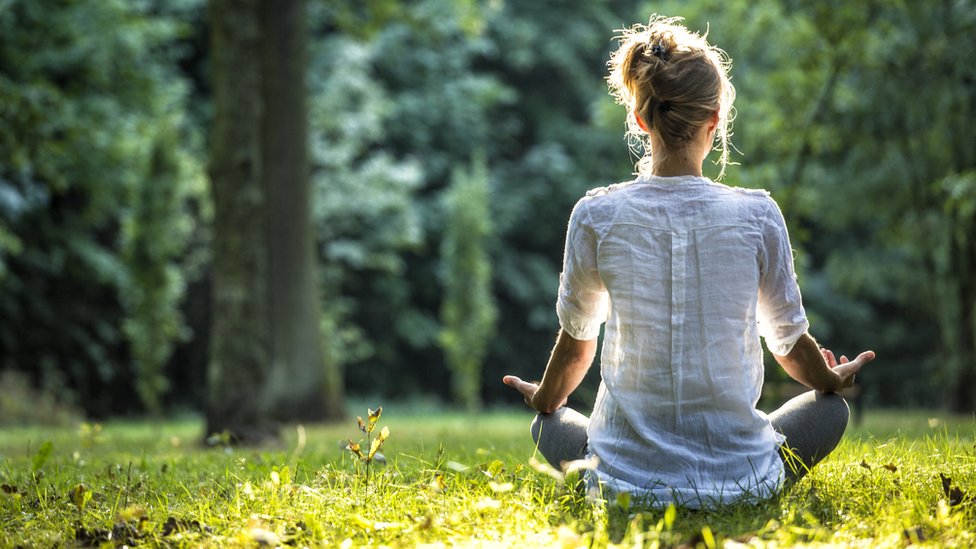 Alternative cancer therapies linked to reduced survival
19 Jul 2018 at 4:37pm
Cancer patients who receive alternative therapies are more likely to shun proven treatments, a study finds.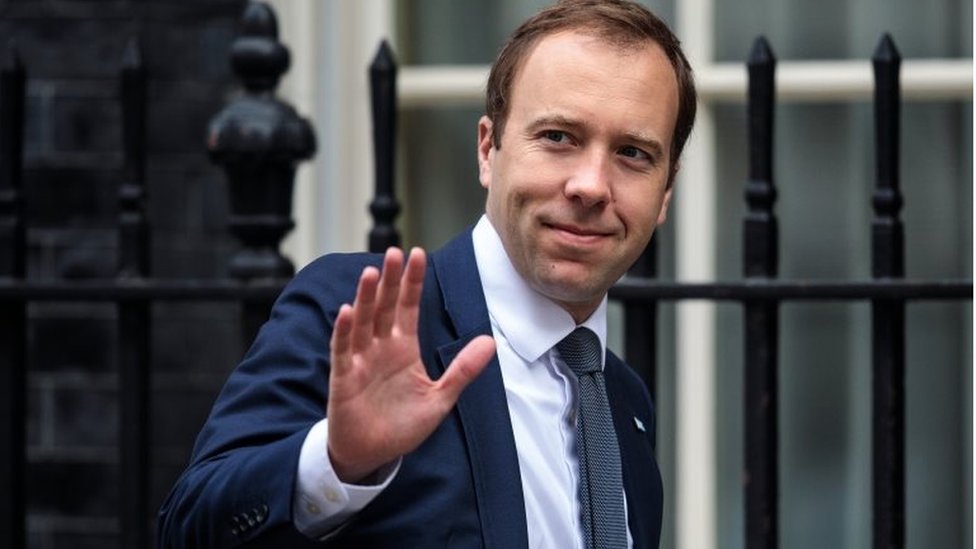 Low NHS morale is 'heartbreaking' says Matt Hancock
20 Jul 2018 at 1:17pm
The new health secretary says technology, the workforce and prevention will be his top priorities.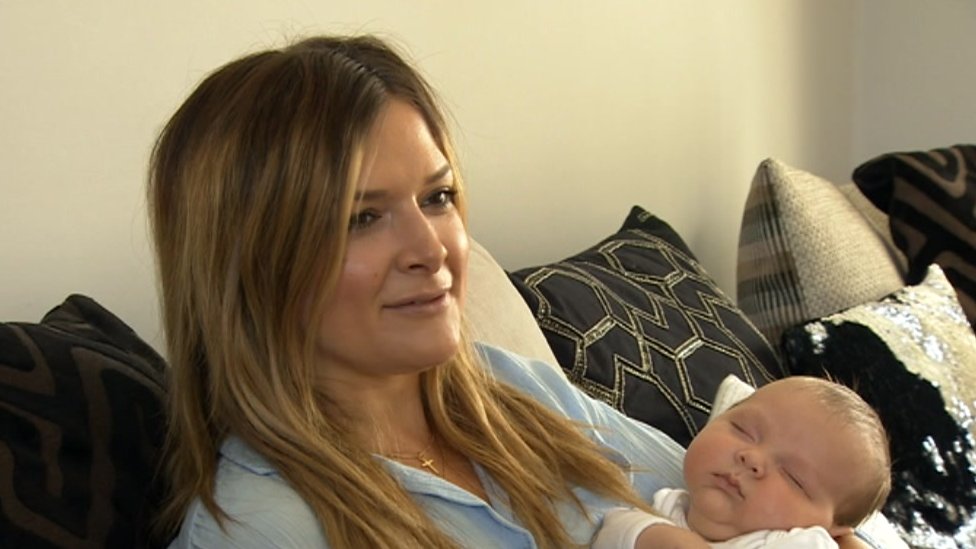 IVF: NHS couples 'face social rationing'
19 Jul 2018 at 8:29pm
Eight out of 10 of CCGs in England do not offer IVF to couples if one partner has previous children.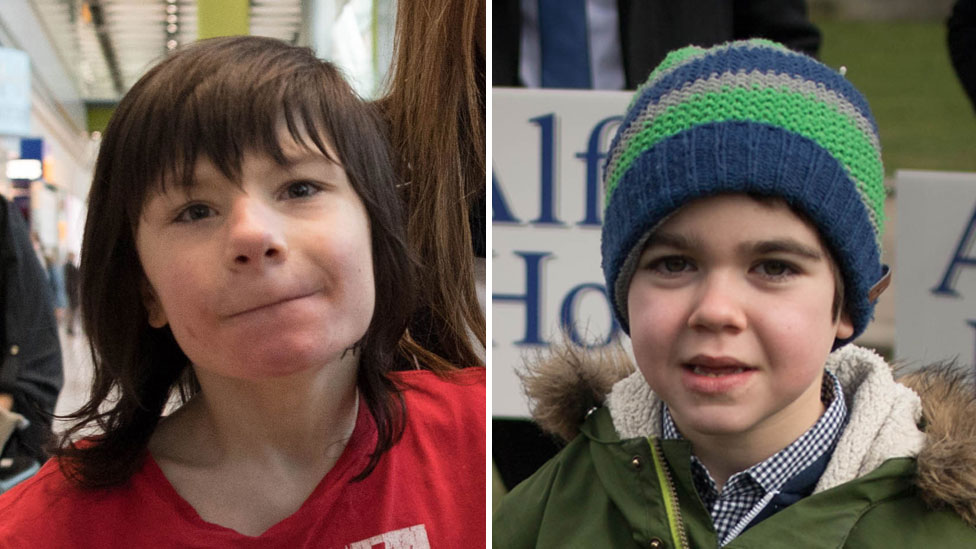 Medicinal cannabis 'should be available on prescription'
19 Jul 2018 at 8:36am
The Advisory Council on the Misuse of Drugs recommends rules should be changed for these drugs, if safe.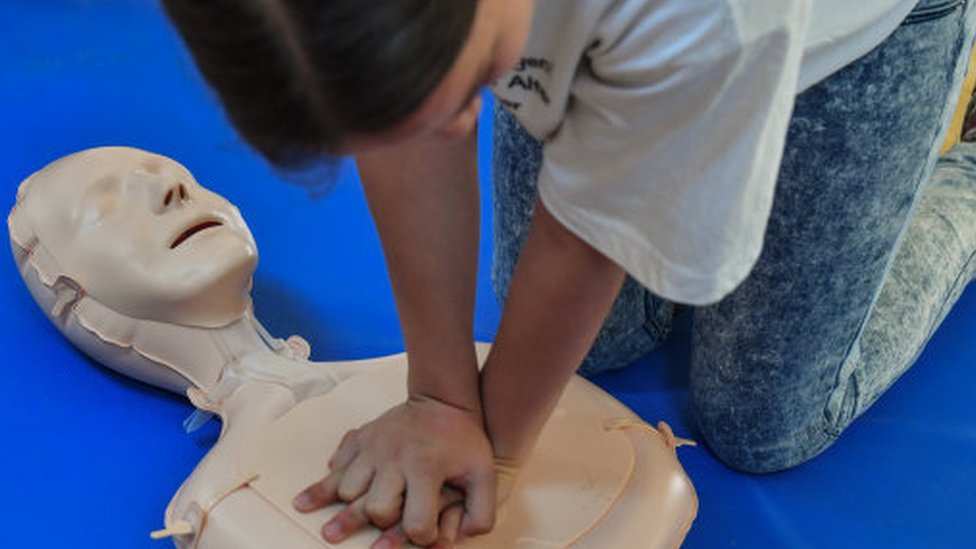 Plan to teach all children first aid
19 Jul 2018 at 10:40am
It comes after an inquiry into the Manchester bombing found that many adults lacked life-saving skills.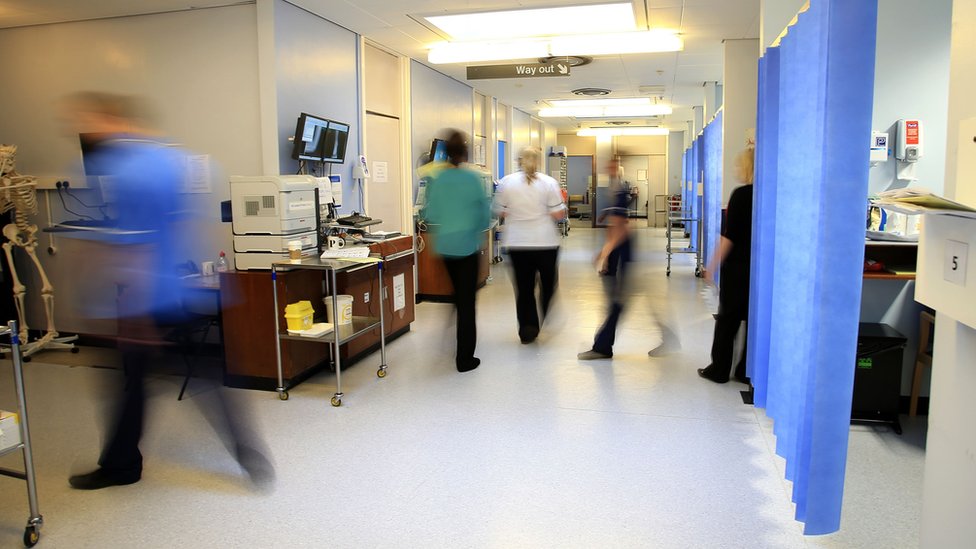 Private firms cash in on over-stretched NHS
18 Jul 2018 at 4:35pm
Hospitals, ambulances and mental health services are spending £1bn a year on care from outside the NHS.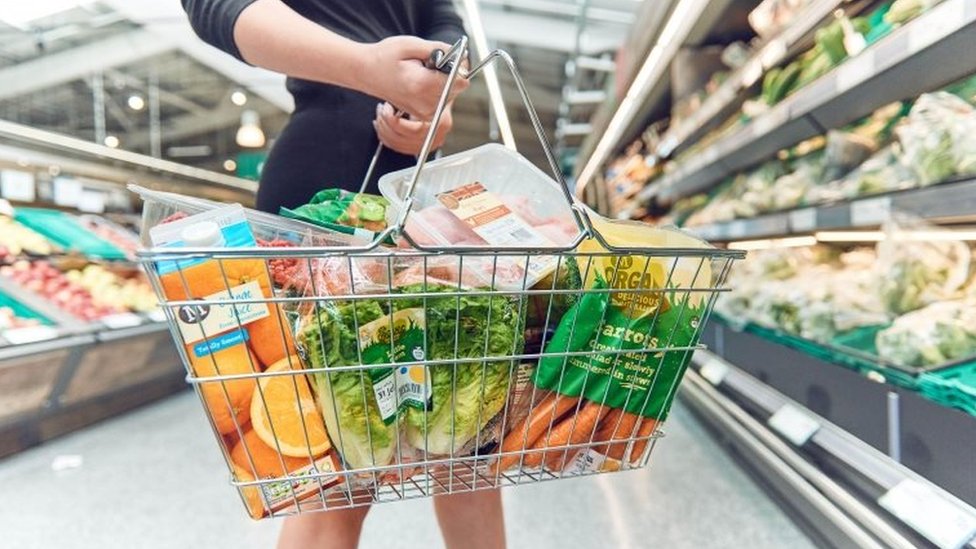 Morrisons introduces 'autistic shopping hour'
19 Jul 2018 at 4:59am
Stores will dim lights, turn music off and avoid using the tannoy on Saturdays from 09:00 to 10:00.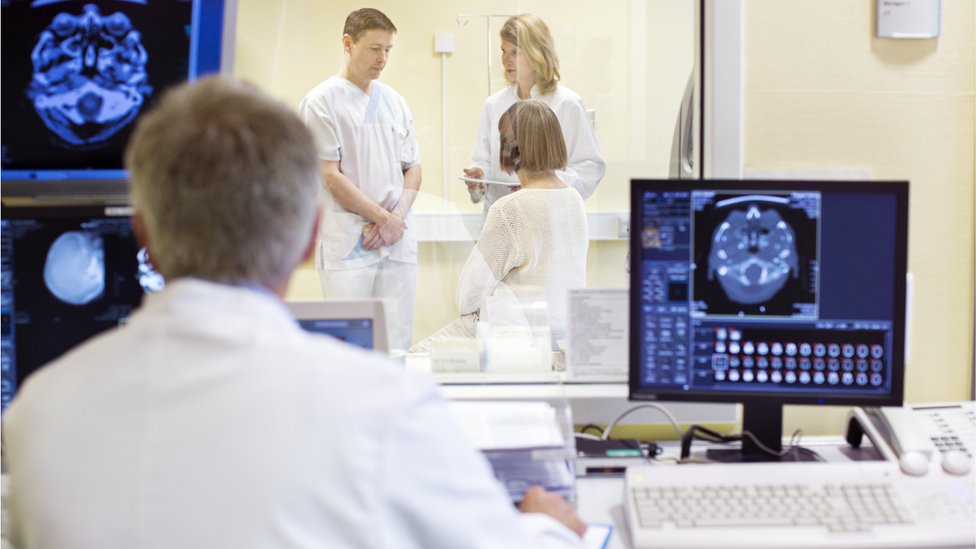 Delays in radiology results 'affecting patient care'
18 Jul 2018 at 4:35pm
The health regulator found huge variations in the time taken to report on radiology examinations.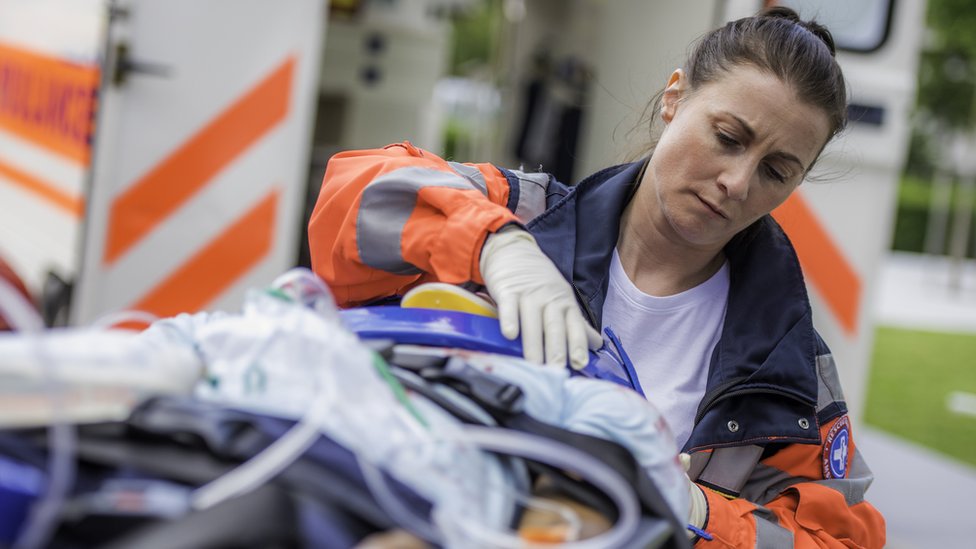 Brain damage 'more likely in cardiac arrest patients given adrenaline'
18 Jul 2018 at 4:36pm
It increased the chances of survival but patients were more likely to have brain damage, a study finds.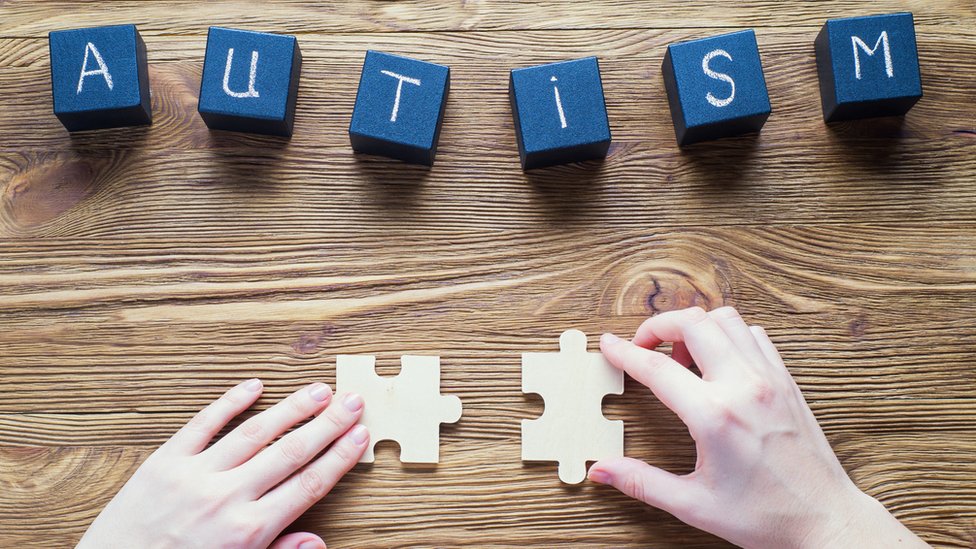 Patients face autism referral and assessment 'lottery'
18 Jul 2018 at 9:38am
Children and adults in England can face a wait of more than two years for an autism assessment, data reveals.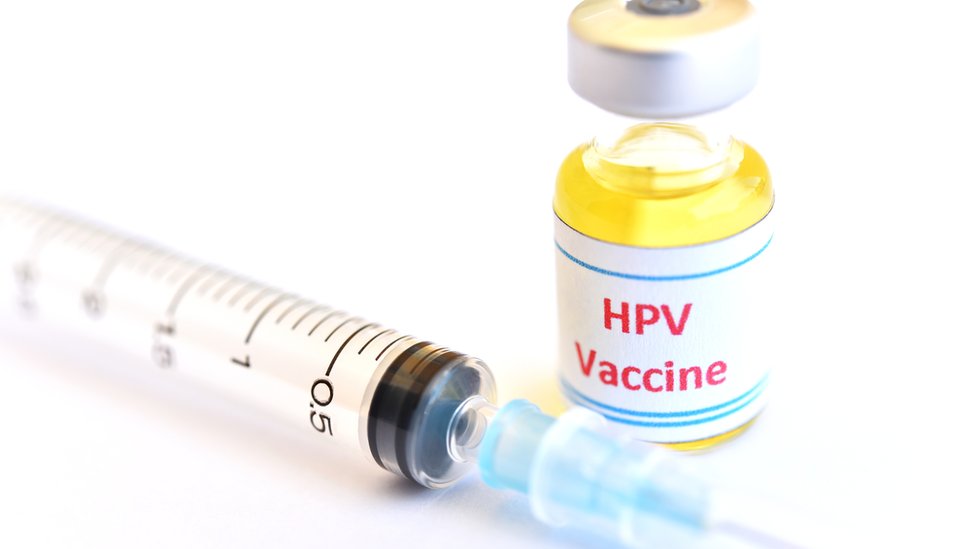 HPV jab should be given to boys, committee says
18 Jul 2018 at 8:54am
Adolescent boys as well as girls should get the vaccine, an advisory committee says.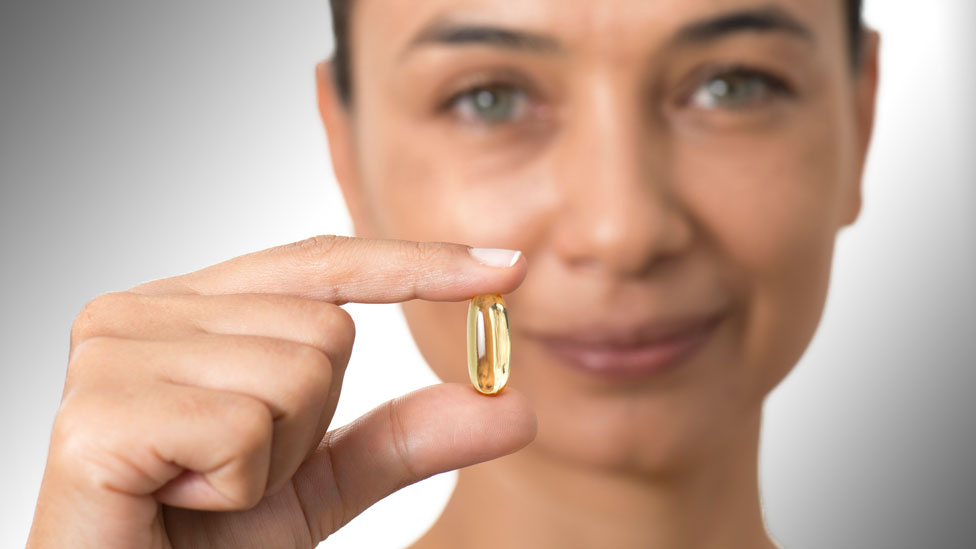 Fish oil supplements for a healthy heart 'nonsense'
18 Jul 2018 at 1:31am
The evidence around omega-3 supplements is flimsy at best, say experts.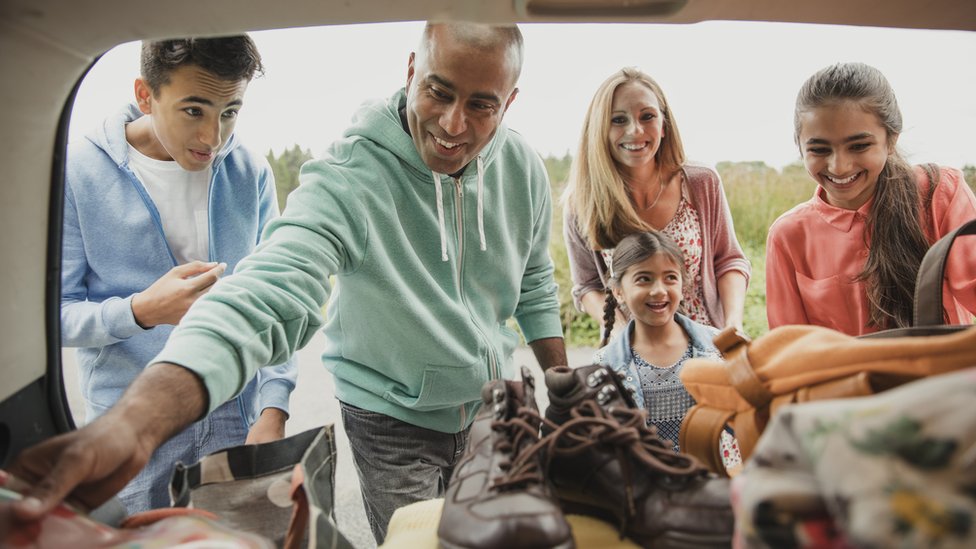 Sensible, family-loving teens behind pregnancy rate drop
17 Jul 2018 at 4:41pm
This may explain the sharp fall in teen pregnancies, the British Pregnancy Advisory Service says.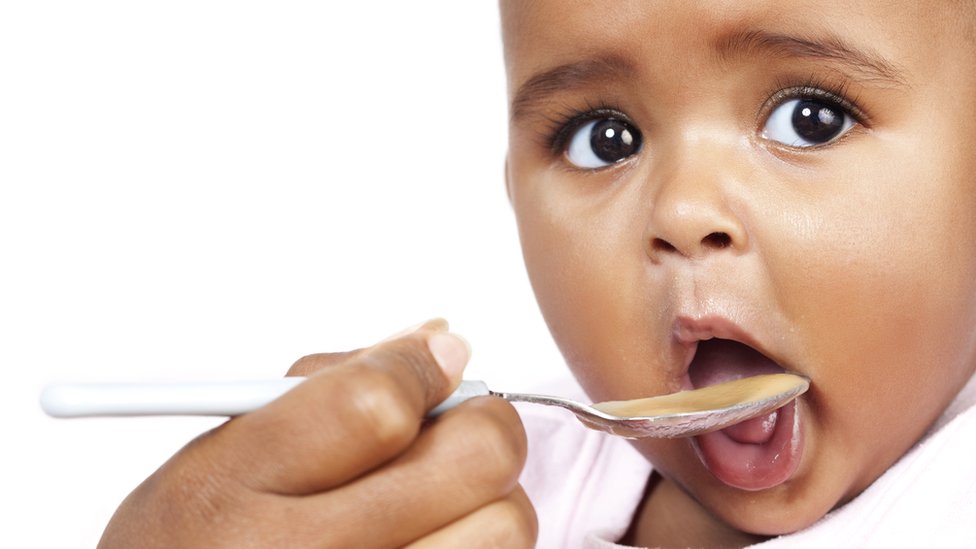 Too many babies overfed, experts fear
17 Jul 2018 at 10:35pm
Government advisers publish new guidance - the first in more than 20 years - on healthy feeding for babies.
---
---