BBC News - Health
BBC News - Health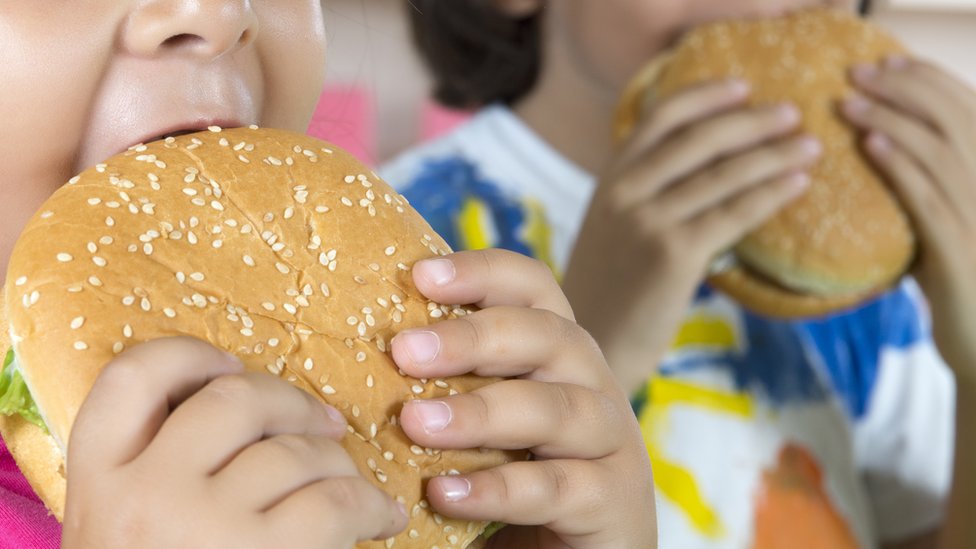 YouTube stars 'might encourage kids to eat more calories'
26 May 2018 at 1:24am
Social media stars Zoella and Alfie Deyes feature in a study into the protection of children online.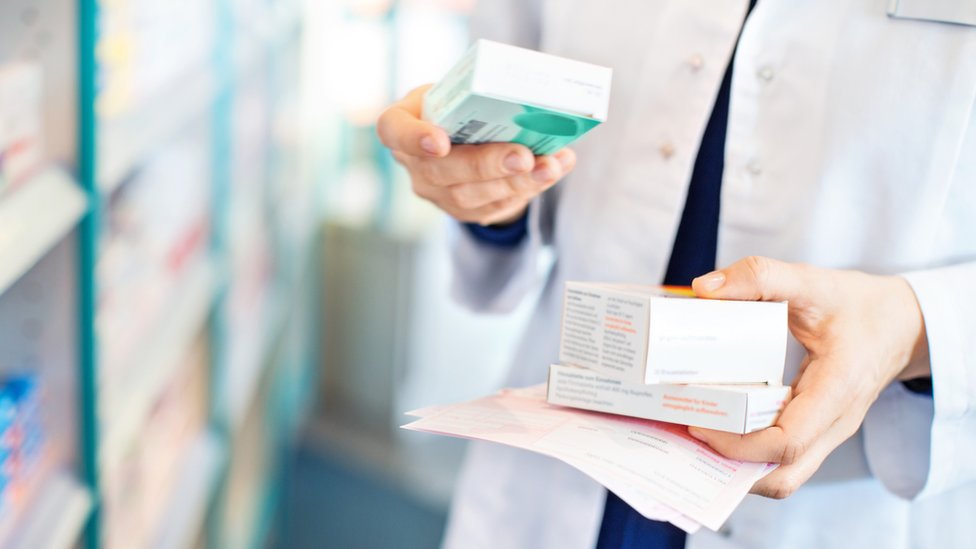 Boots owner denies overcharging NHS for cancer mouthwash
26 May 2018 at 6:03am
A Times newspaper investigation found the NHS was charged £3,220 for a mouthwash used by cancer patients.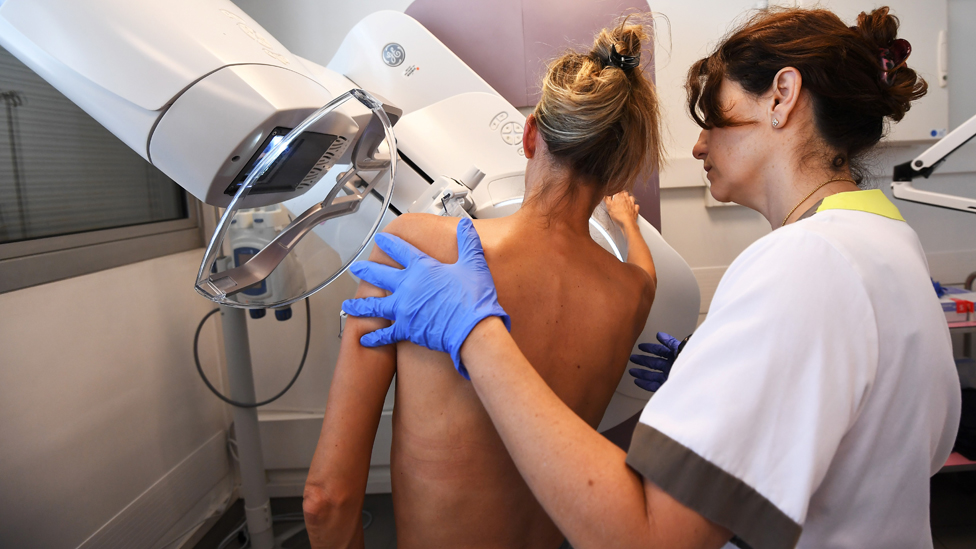 Breast screen error 'could have been spotted earlier'
25 May 2018 at 1:02am
A leading cancer expert says the problems date back to 2005, but no one was properly checking the data.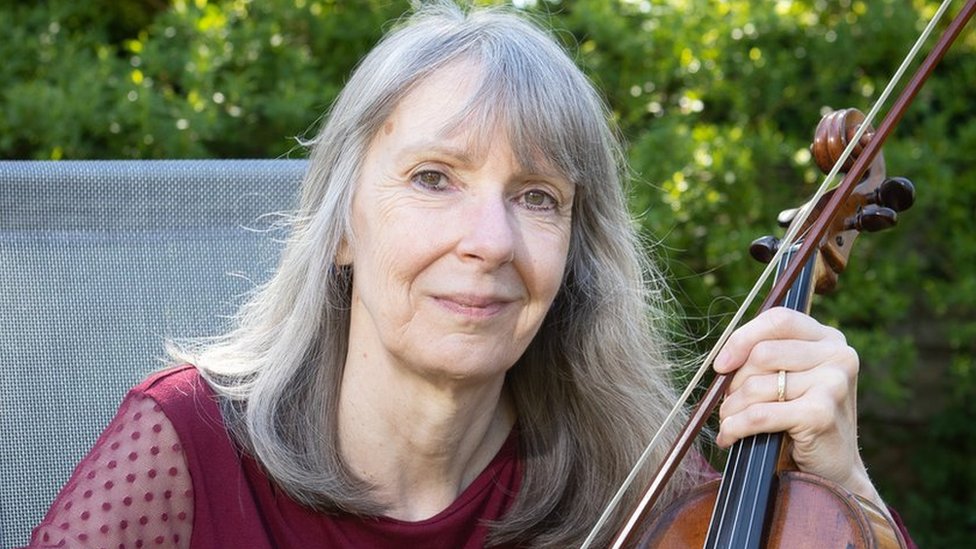 Cancer patient feels 'privileged to be alive' after NHS trial treatment
24 May 2018 at 4:40pm
Taking part in clinical trials can bring enormous benefits, but few people are signing up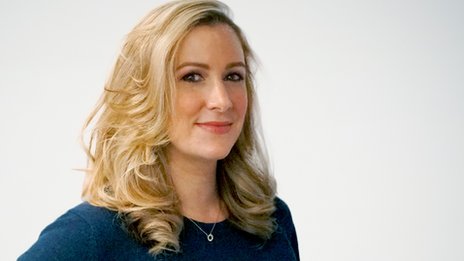 BBC presenter on finding out her cancer is incurable
25 May 2018 at 6:01am
5 live's Rachael Bland says she got the call from her doctor when she was on a day out with her son.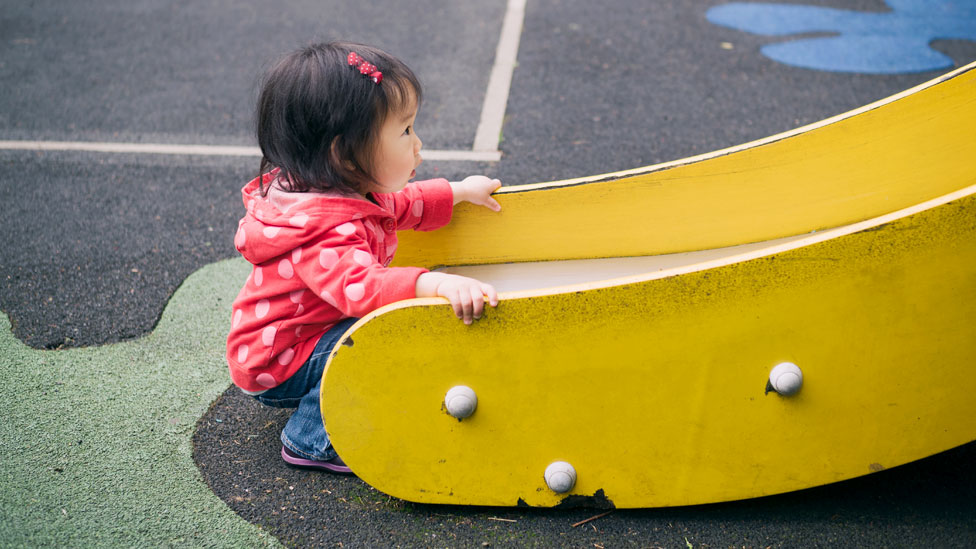 Smoking ban plan for Welsh playgrounds
25 May 2018 at 2:11am
A strengthening of laws to ban smoking in public places in Wales is being put forward.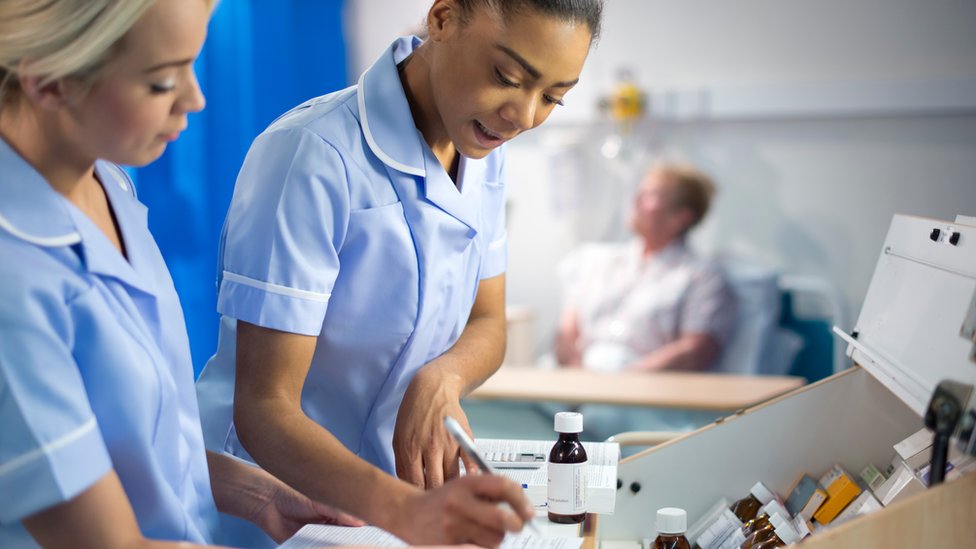 Tax rises needed 'to prevent NHS misery'
24 May 2018 at 4:27am
Influential economists argue an extra £2,000 per UK household is needed over the next 15 years.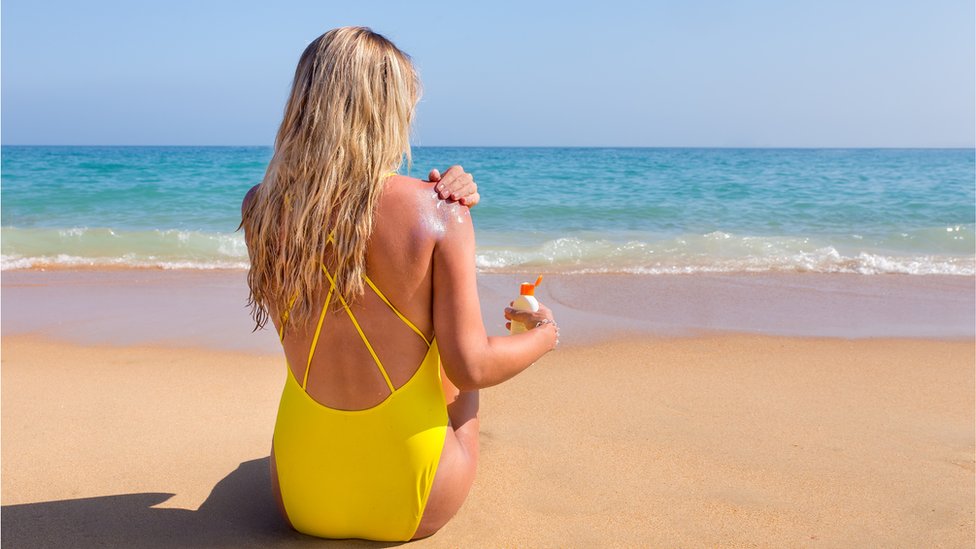 Water resistant sunscreen claims ?meaningless?, says Which?
23 May 2018 at 5:03pm
The creams work much less well after they have been worn in the sea, warns consumer group Which?.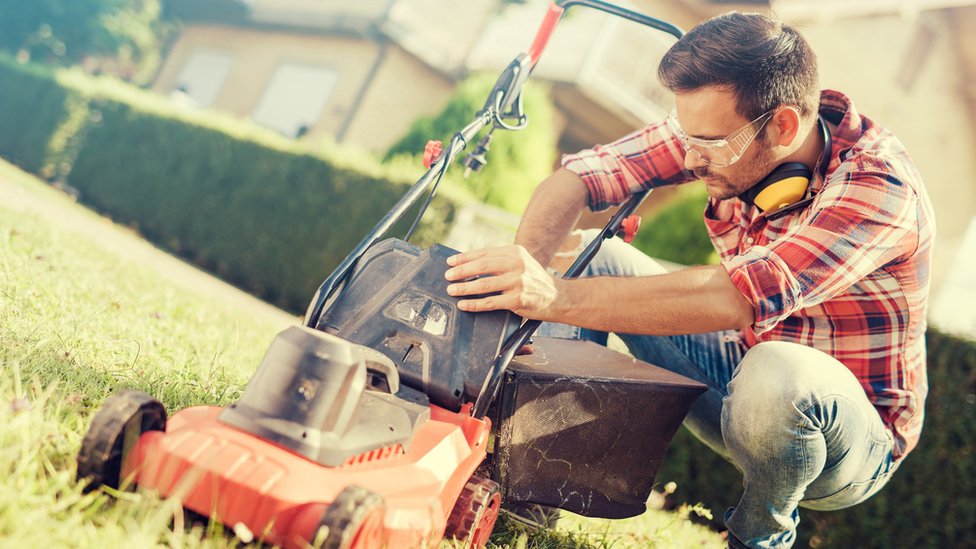 Bank holiday warning over gardening and DIY accidents
23 May 2018 at 5:24pm
Surgeons say this time of year can bring a spike in accidents with gardening and DIY equipment.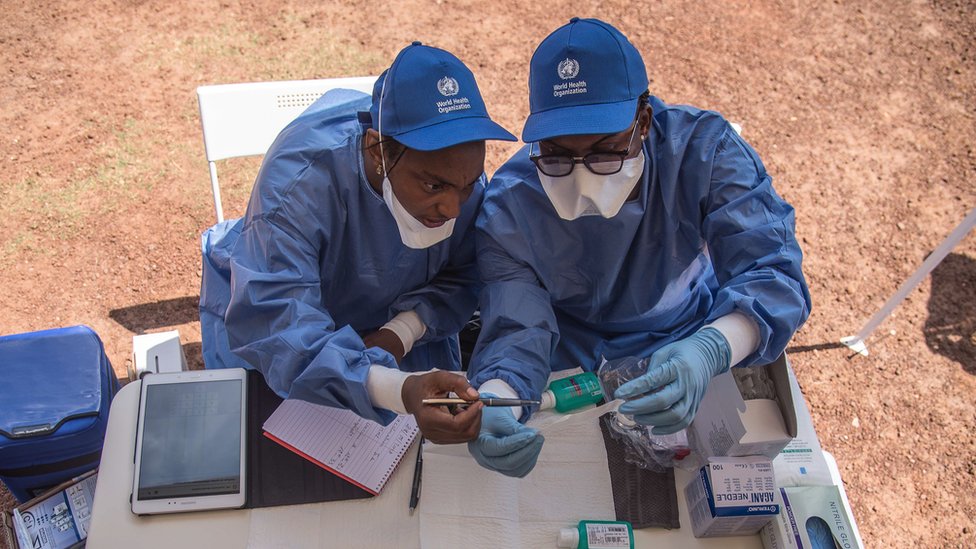 Ebola outbreak in DR Congo: Patients 'taken to church'
23 May 2018 at 8:53am
Two of the three patients who were taken from the treatment centre for prayers have died.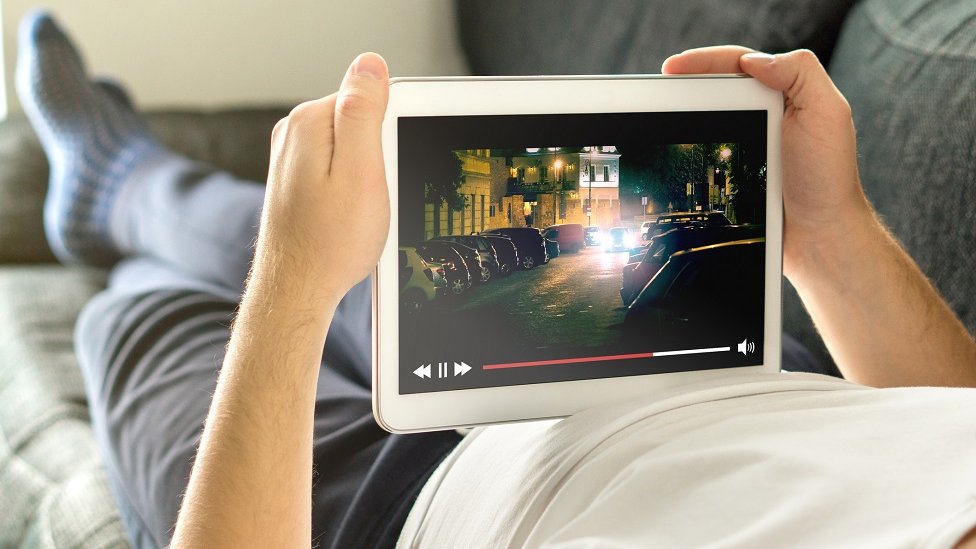 High levels of screen time linked to cancer and heart disease
23 May 2018 at 4:51pm
Researchers in Glasgow analysed the amount of time 390,000 people spent looking at TV and computer screens.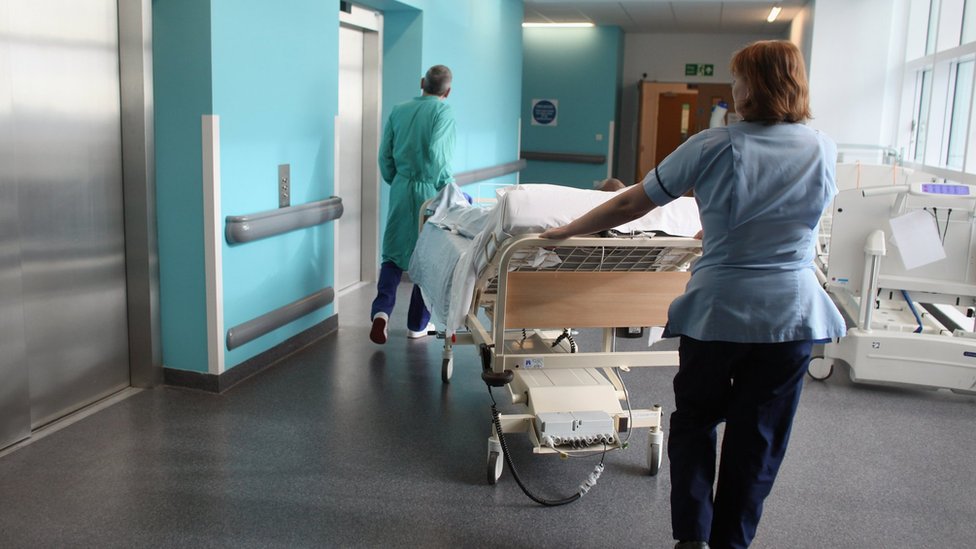 Campaigners in court over NHS policy
22 May 2018 at 11:39pm
The group - backed by Prof Stephen Hawking before his death - is challenging creation of new health management bodies.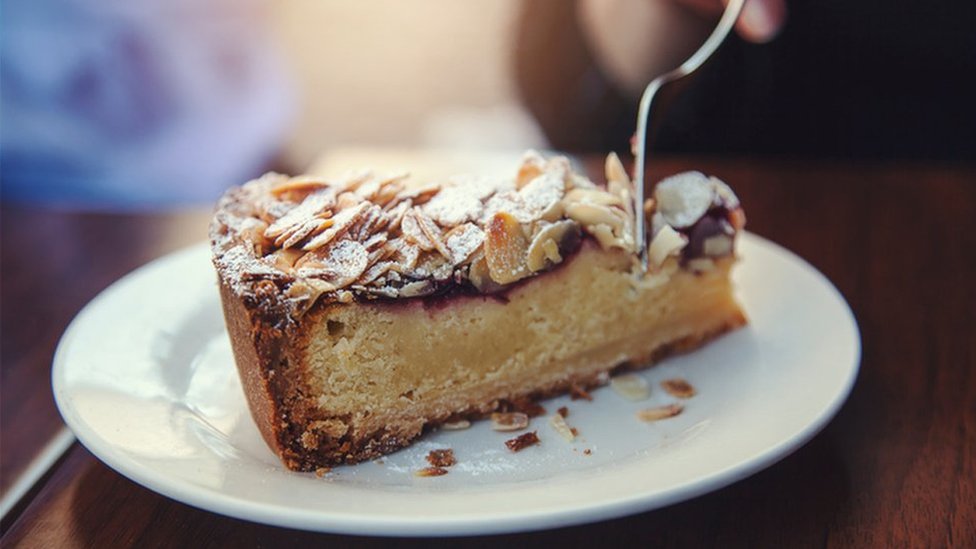 Blitz on sweet treats sees slow start
22 May 2018 at 7:32am
The sugar hit in puddings, biscuits and chocolate remains high despite a crackdown.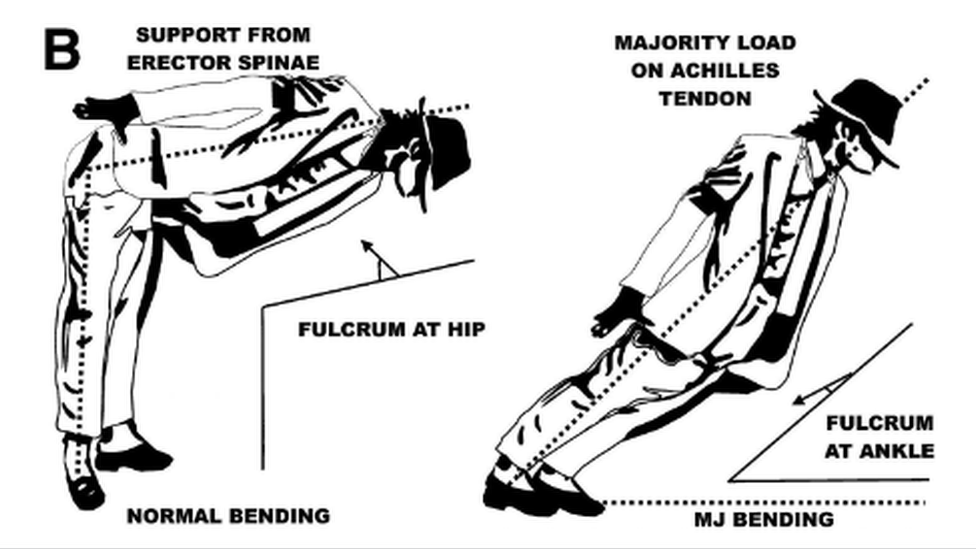 Doctors explain Michael Jackson's impossible dance move
21 May 2018 at 8:52pm
Spine experts reveal the improbable dynamics of the "Smooth Criminal" lean.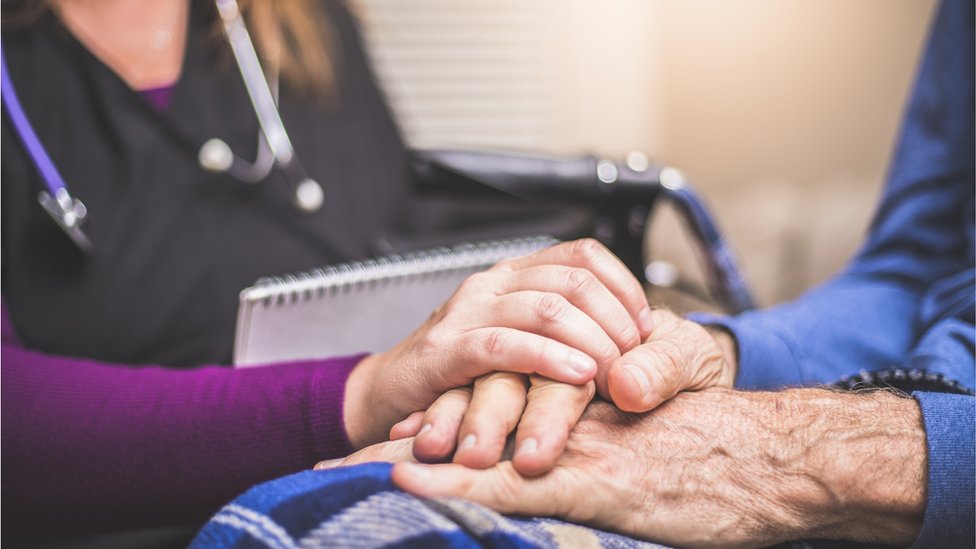 GPs call for more help to tackle 'epidemic of loneliness'
22 May 2018 at 10:09pm
Doctors in Northern Ireland say loneliness has become a "public health epidemic".
---
---