BBC News - Health
BBC News - Health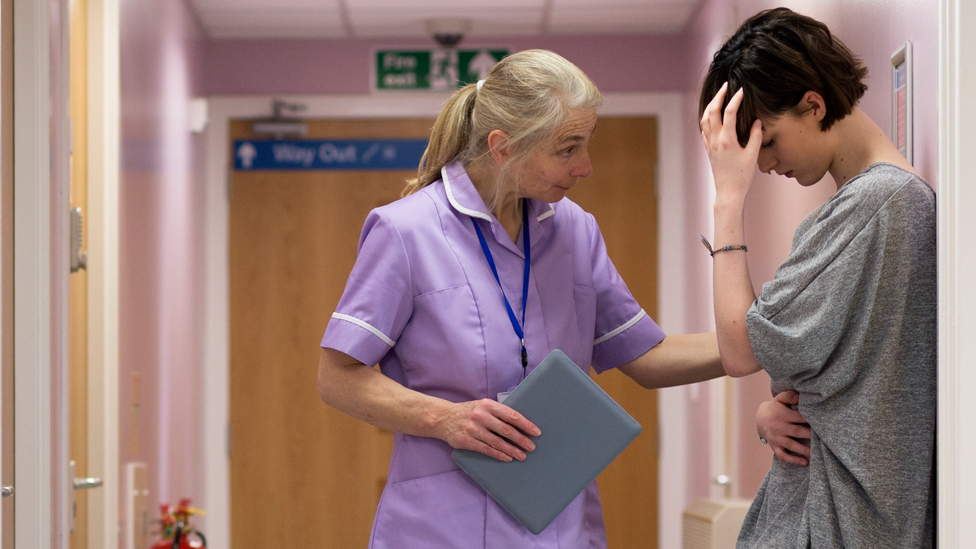 Staff shortages 'abusing good will of nurses'
19 May 2019 at 4:49pm
Nursing chiefs want to see safe staffing rules enshrined in law as 40,000 posts remain vacant.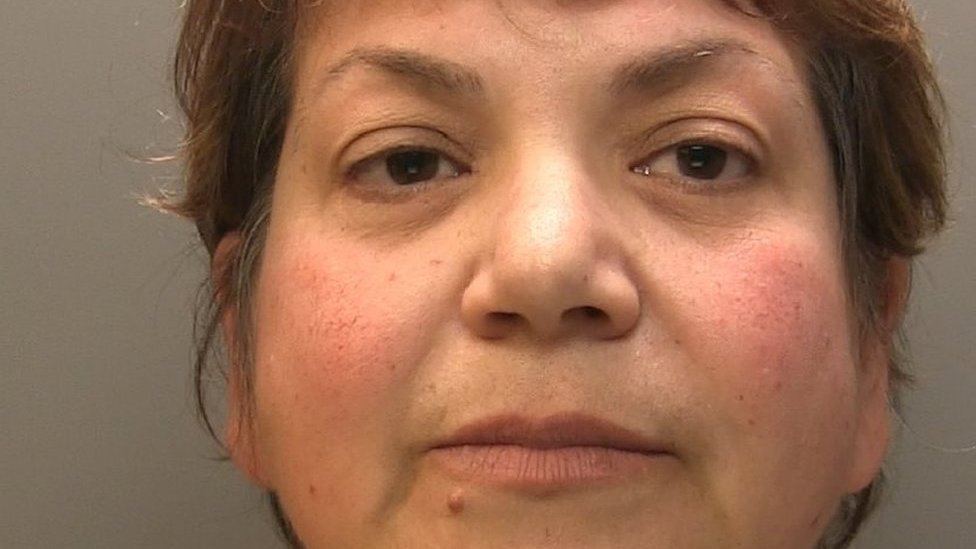 Electrotherapy warning over bogus psychiatrist Zholia Alemi
18 May 2019 at 4:36am
Scotland's chief medic says Zholia Alemi may have prescribed ECT and wrongly detained mental health patients.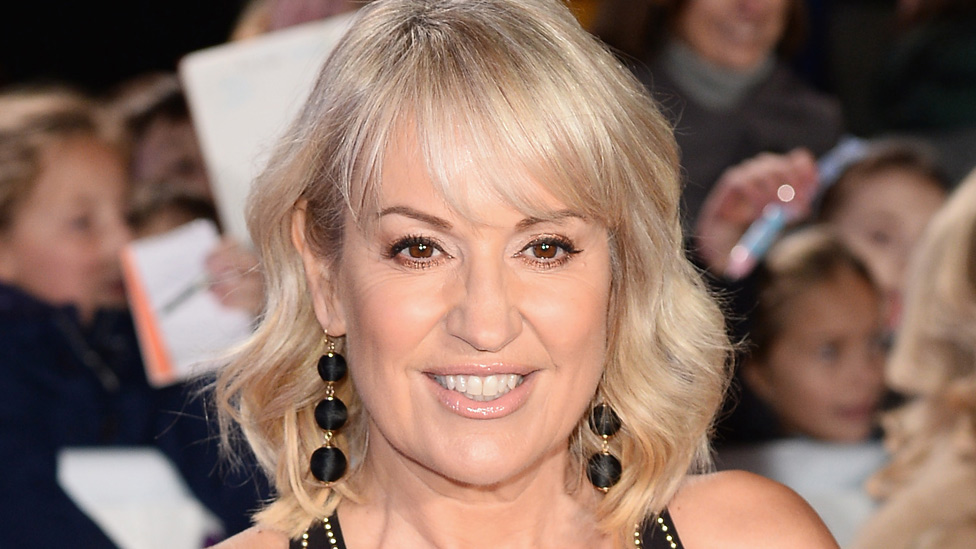 Nicki Chapman praised for sharing tumour diagnosis
18 May 2019 at 6:01am
Nicki Chapman will not host the Chelsea Flower Show following surgery to remove a brain tumour.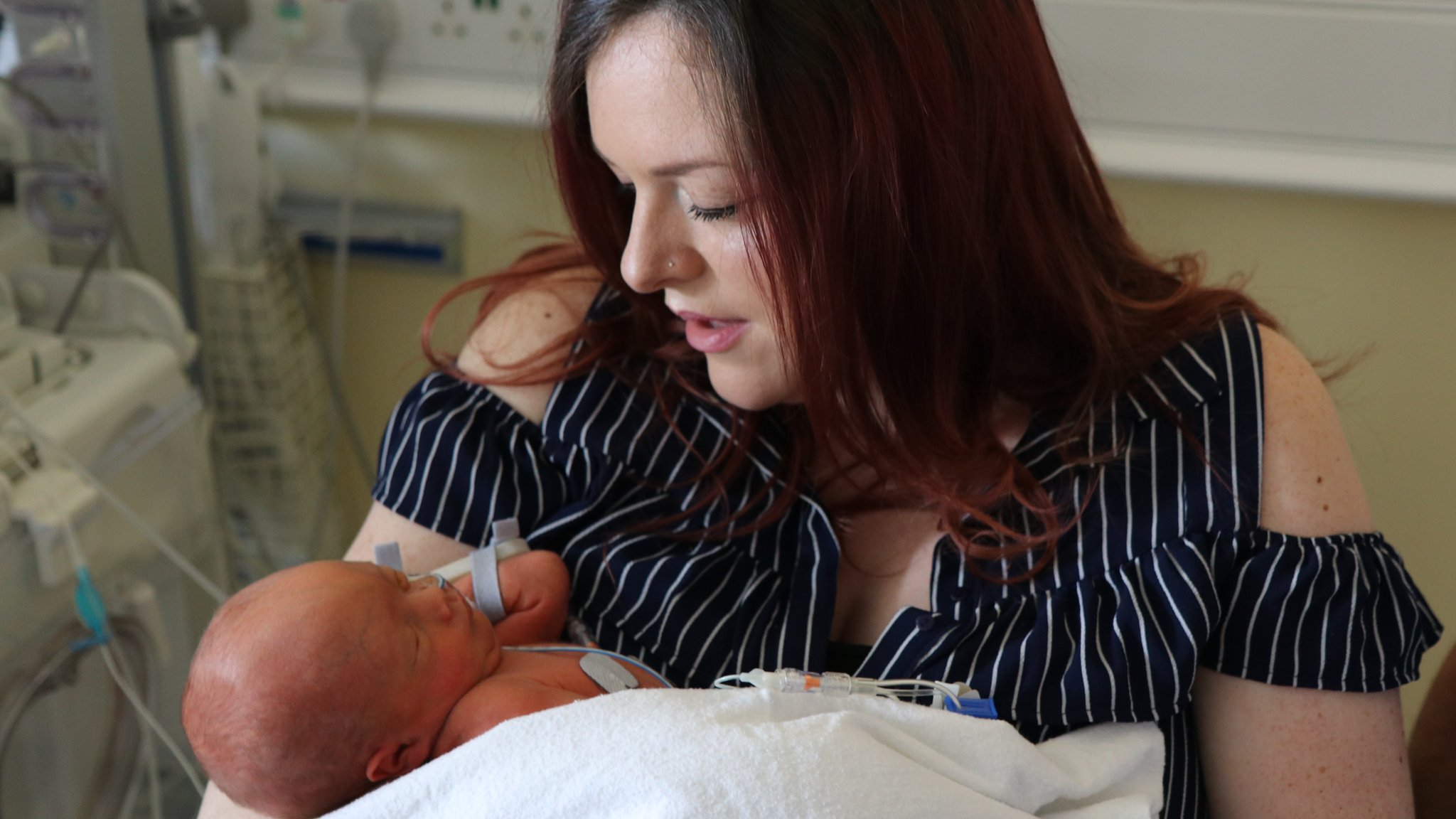 Spina bifida: Keyhole surgery repairs baby spine in womb
16 May 2019 at 8:58pm
Doctors say the surgery could be the difference between some children learning to walk or not.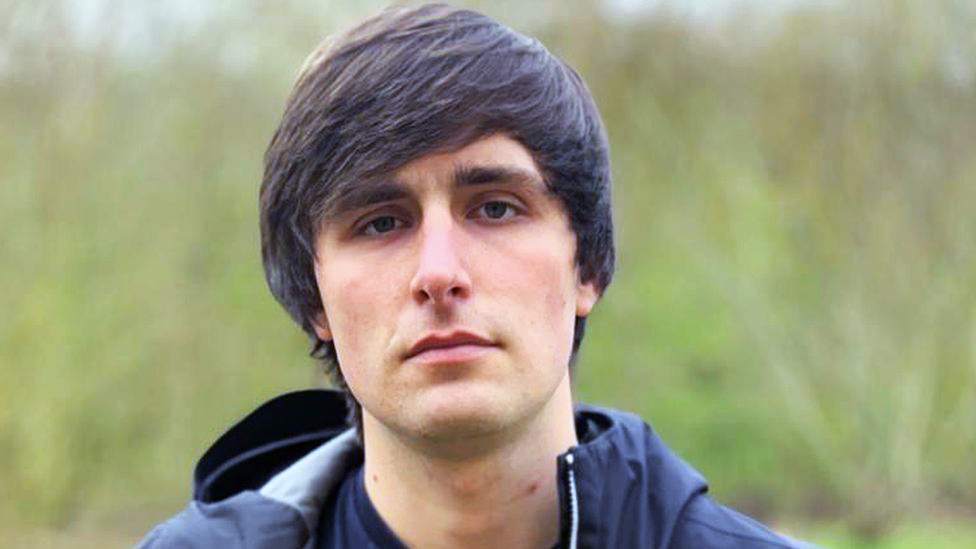 NHS 'should not prescribe acne drug'
17 May 2019 at 7:06am
Patients unable to have sex are calling for the NHS to stop prescribing acne drug Roaccutane.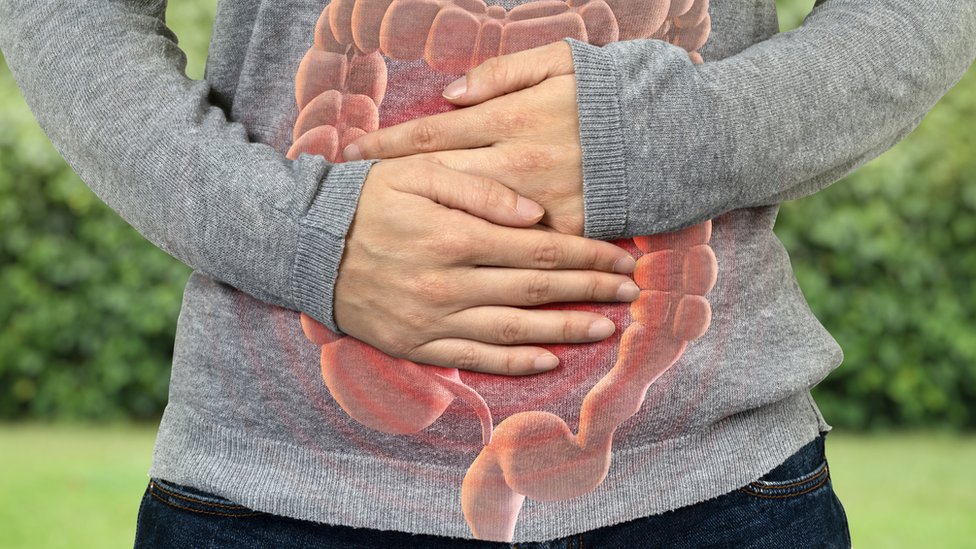 Bowel cancer rates rising 'among young adults'
16 May 2019 at 5:30pm
If the trend continues, age screening guidelines may need to be reconsidered, researchers say.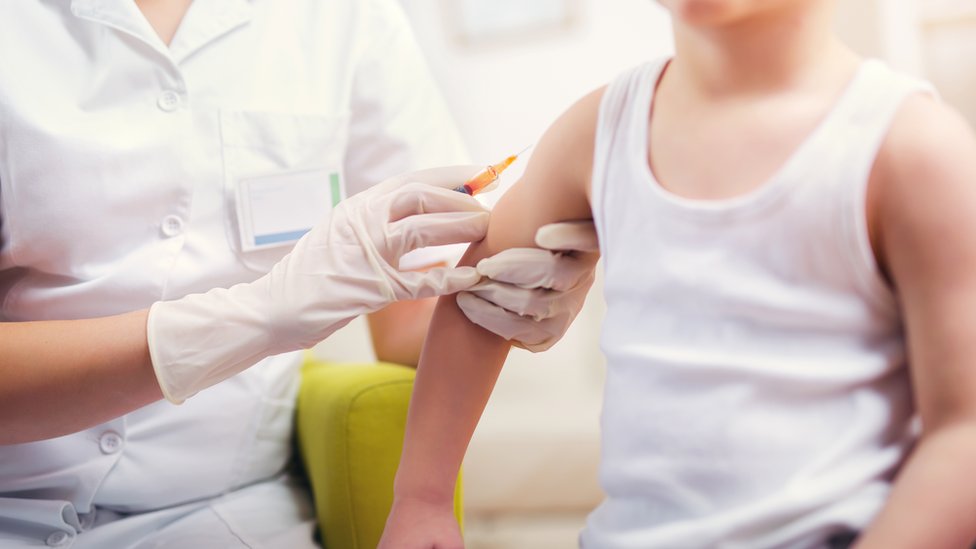 Measles: Experts call for compulsory vaccination
16 May 2019 at 5:19pm
Misleading campaigns claiming jabs are dangerous have left countries vulnerable, researchers say.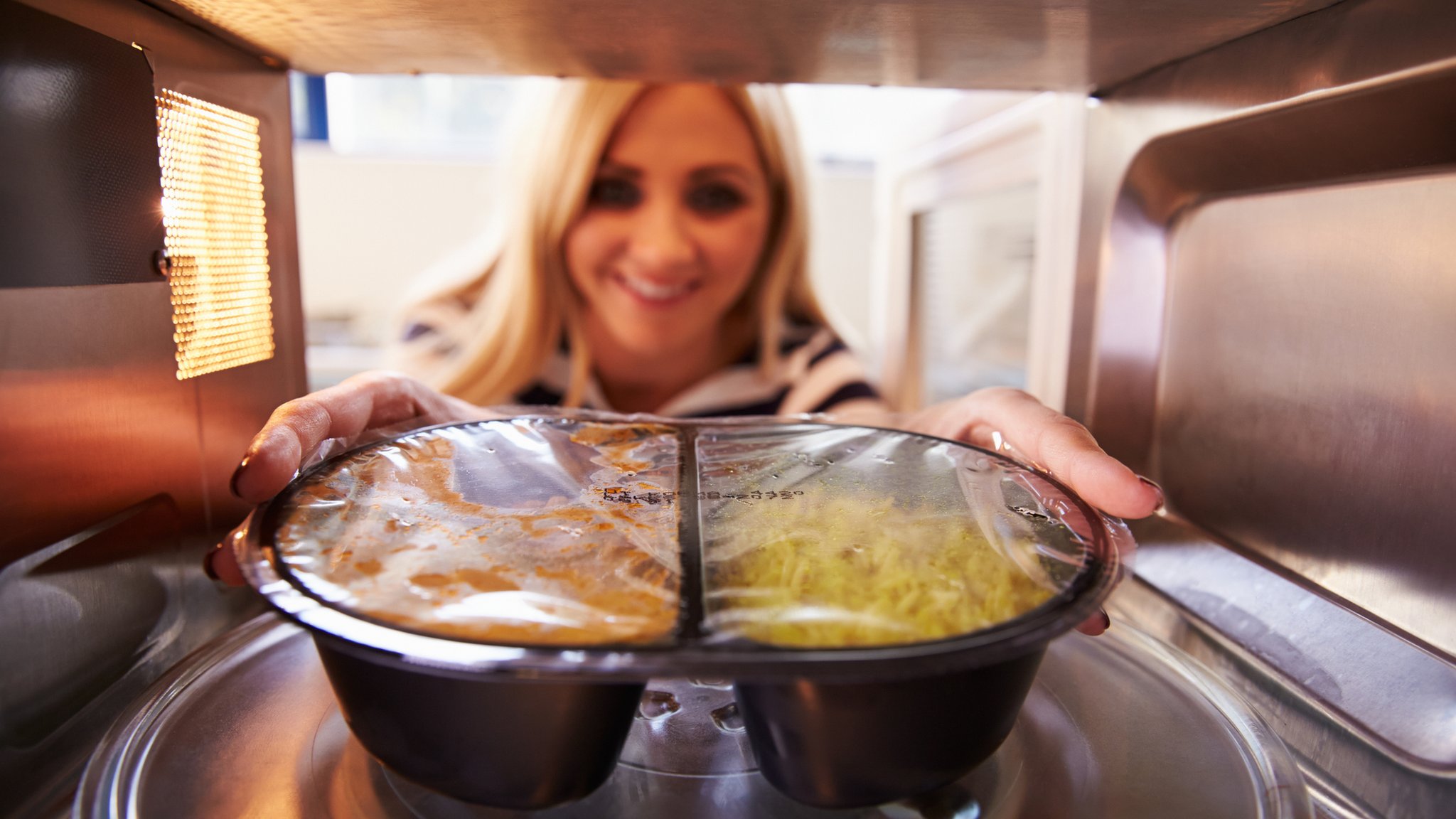 Ultra-processed foods 'make you eat more'
16 May 2019 at 9:16am
The first trial of ultra-processed foods suggests they lead people to eat more and put on weight.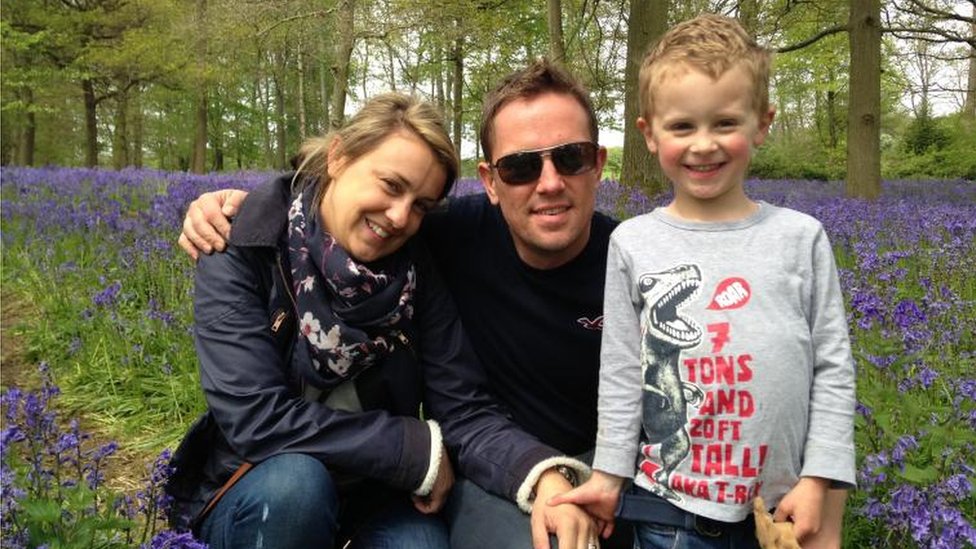 Simon Thomas sets up blood cancer fund in memory of wife Gemma
17 May 2019 at 1:29am
Former Sky Sports and Blue Peter presenter Simon Thomas says he "can't sit around and do nothing".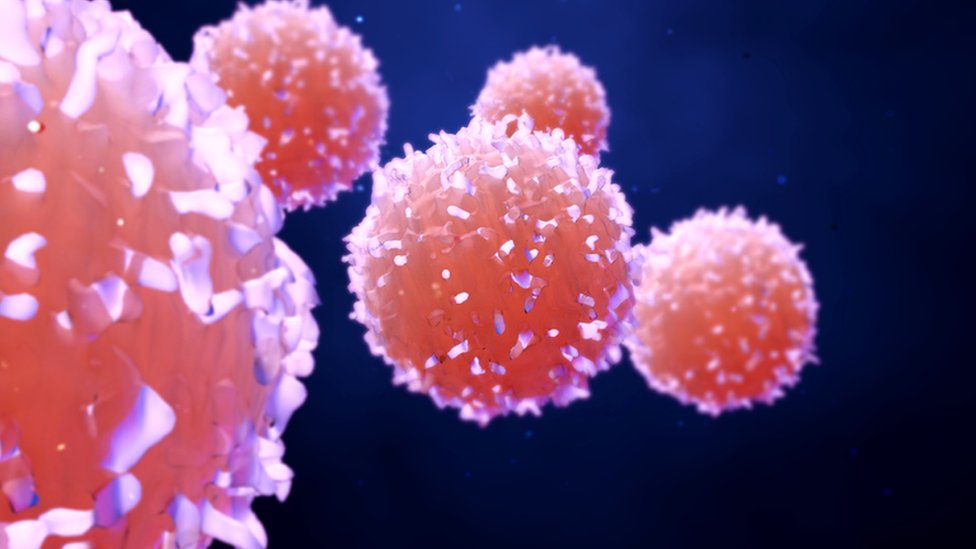 Cancer: Breakthrough treatments to target drug resistance
16 May 2019 at 1:46am
The first treatments could be available within a decade, say scientists setting up a research centre.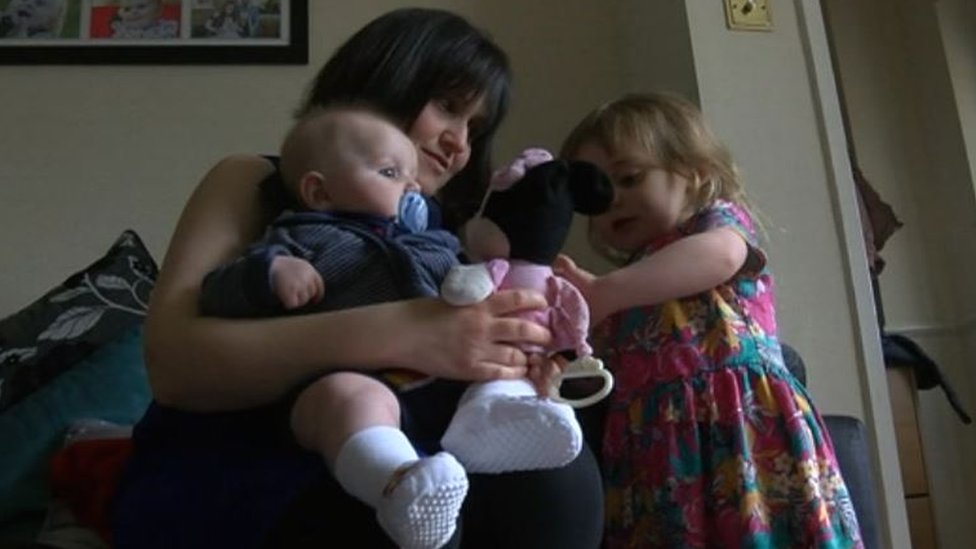 Cord blood: Rise in parents paying for private banking
15 May 2019 at 5:51pm
Frozen stem cells from umbilical cord blood and tissue can be used if babies get ill in the future.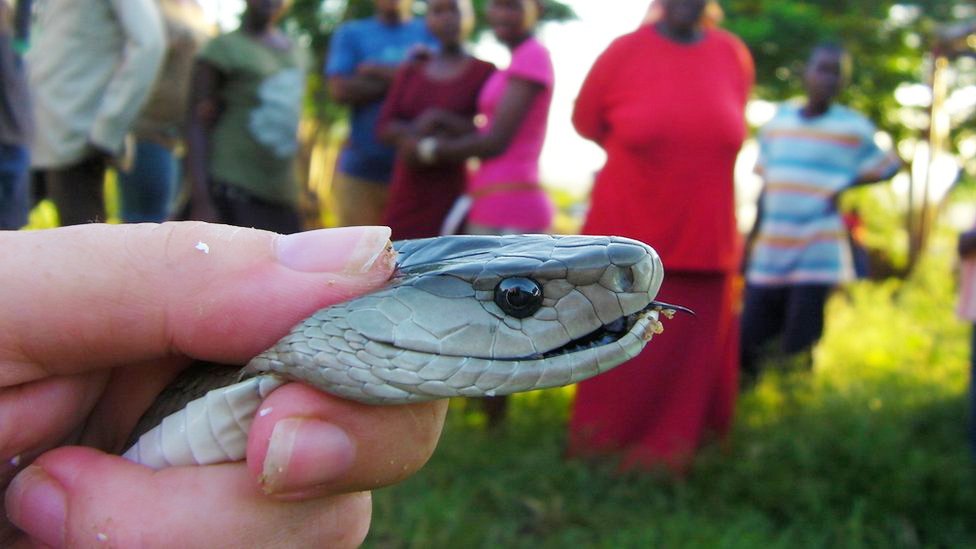 Snakebites: Like having my hand smashed by a hammer'
15 May 2019 at 5:15pm
The bites are a "hidden" health crisis causing a death every four minutes, says World Health Organization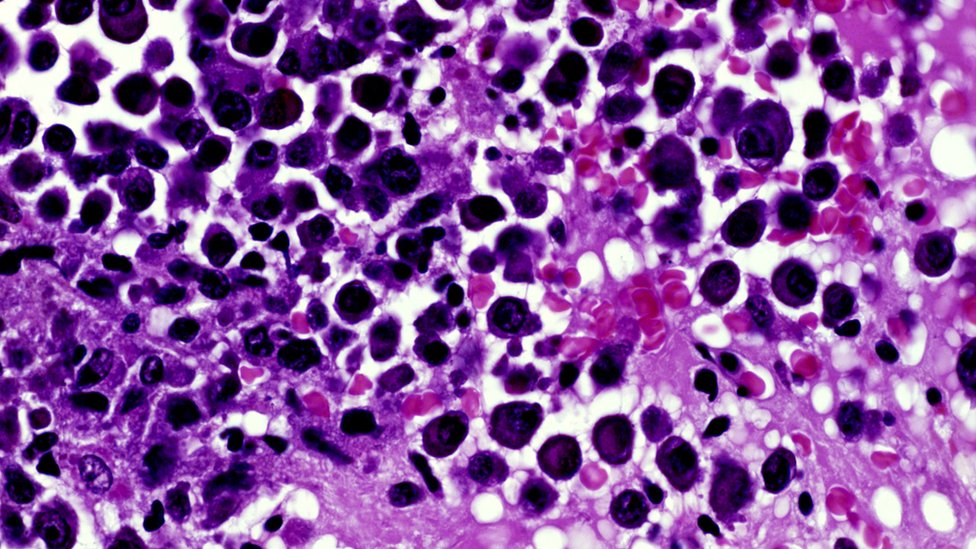 Cancer patient scans cancelled over equipment problems
16 May 2019 at 7:14am
The PET scans are used to investigate the spread of cancer and how it is responding to treatment.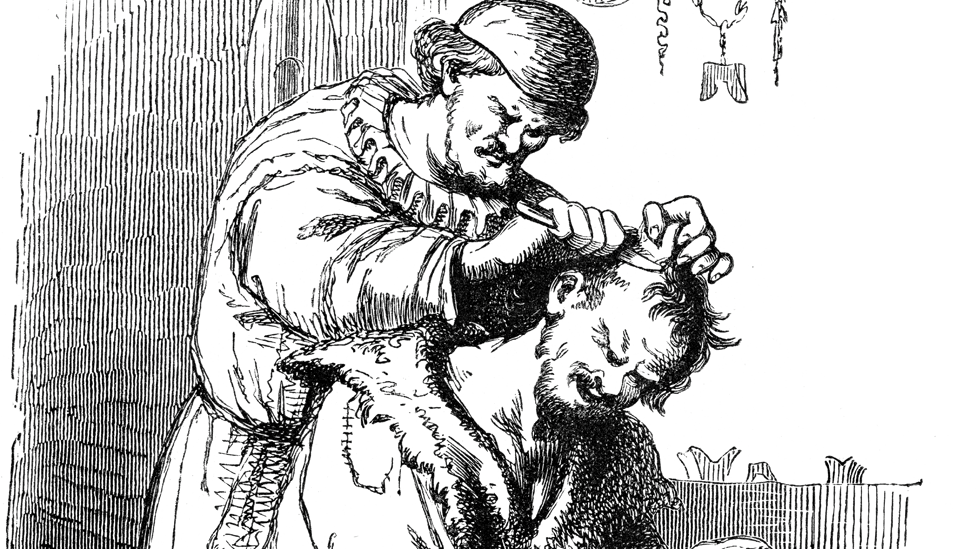 Prescribing deer dung and pigeon slippers
16 May 2019 at 1:55am
Cambridge historians are digitising some unusual medical records from the 17th Century.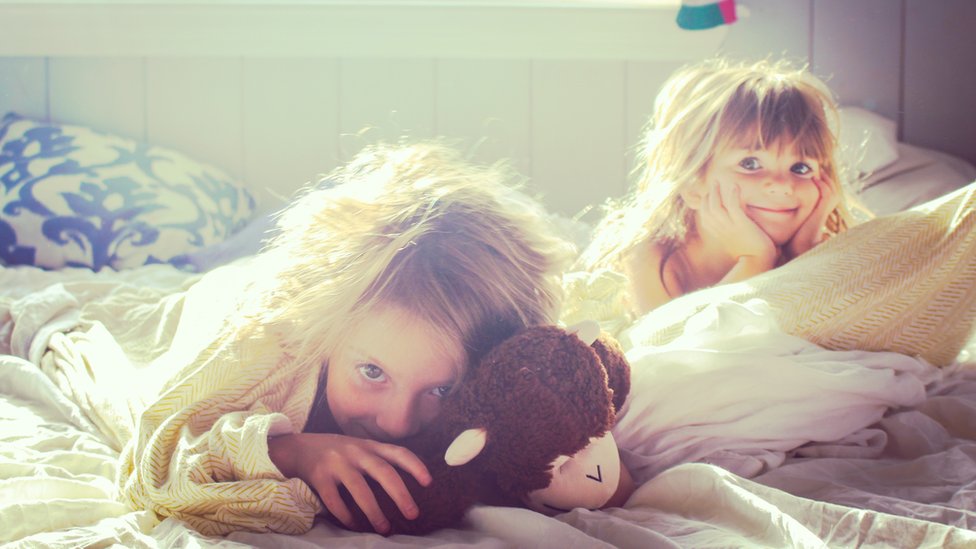 Light and the circadian rhythm: The key to a good night's sleep?
18 May 2019 at 4:40pm
Getting enough sleep is fundamental to our wellbeing, but one key factor is often overlooked.
---
---