BBC News - Health
BBC News - Health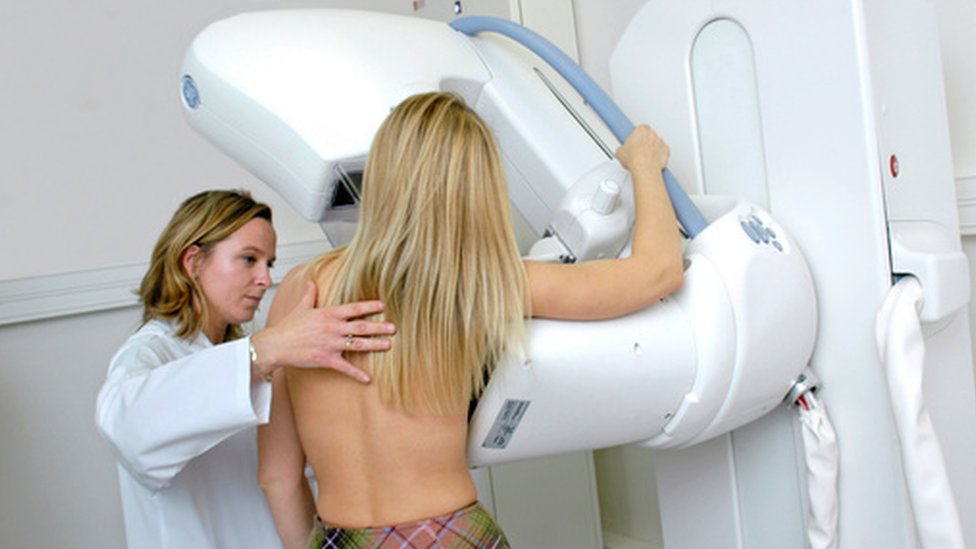 NHS bosses look to overhaul cancer screening
15 Nov 2018 at 3:19am
The announcement comes the day after an "appalling" cervical-screening blunder hits more than 40,000 women.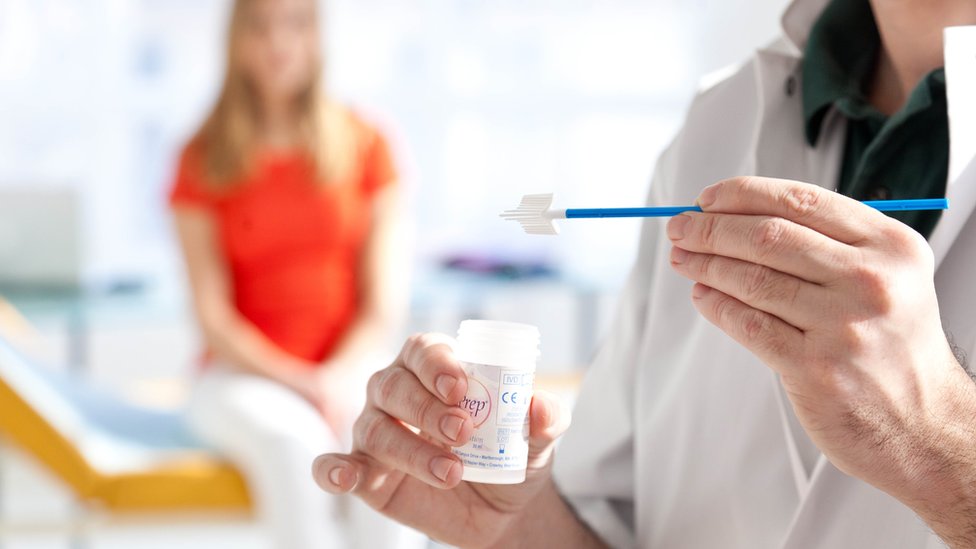 Thousands caught up in 'appalling' cervical screening blunder
14 Nov 2018 at 6:20am
More than 40,000 women have not received information after a failure to send out letters.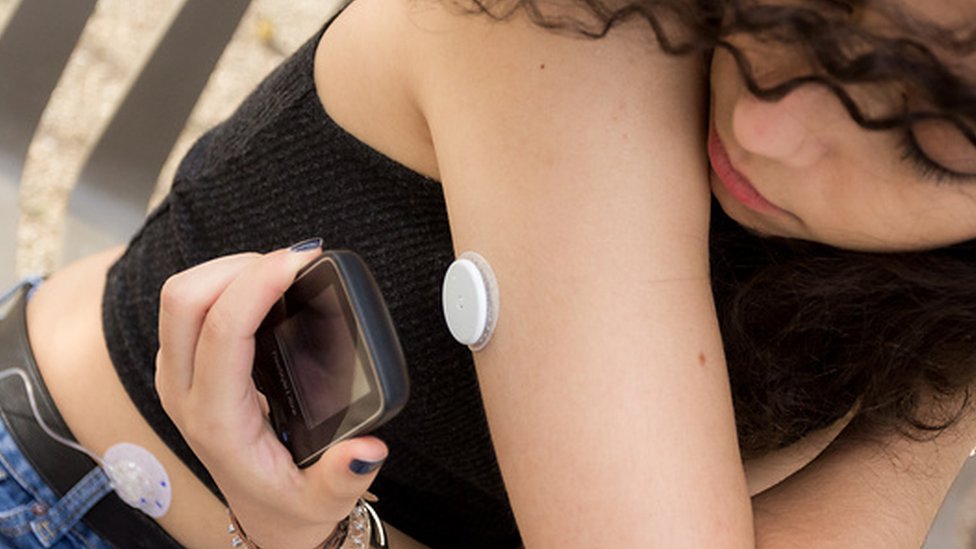 Diabetes glucose monitors 'available to thousands more'
14 Nov 2018 at 2:25am
The decision comes after patients in some areas of England were denied access to the device.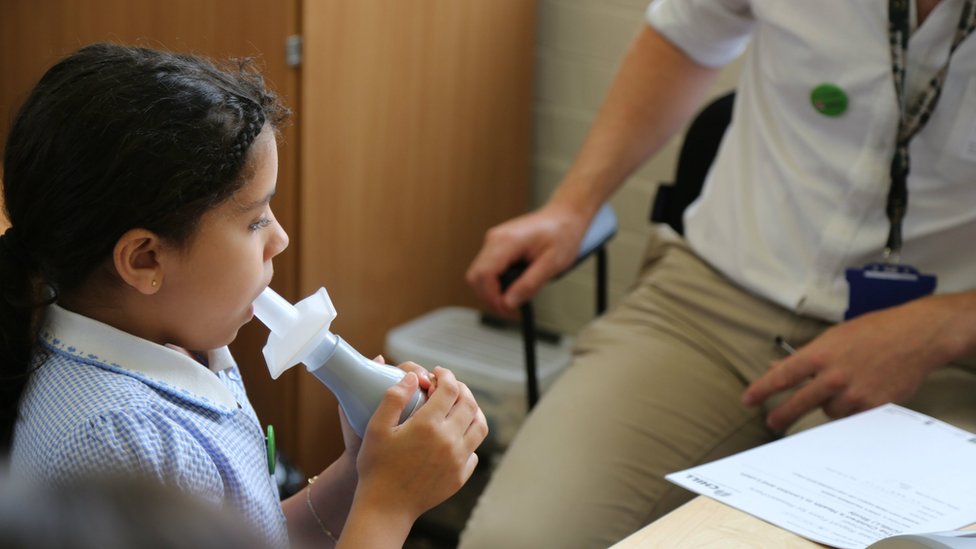 Pollution linked to 'stunted lung capacity' in London schoolchildren
14 Nov 2018 at 5:04pm
Exposure to diesel fumes was linked to an approximate 5% reduction in lung capacity in London children.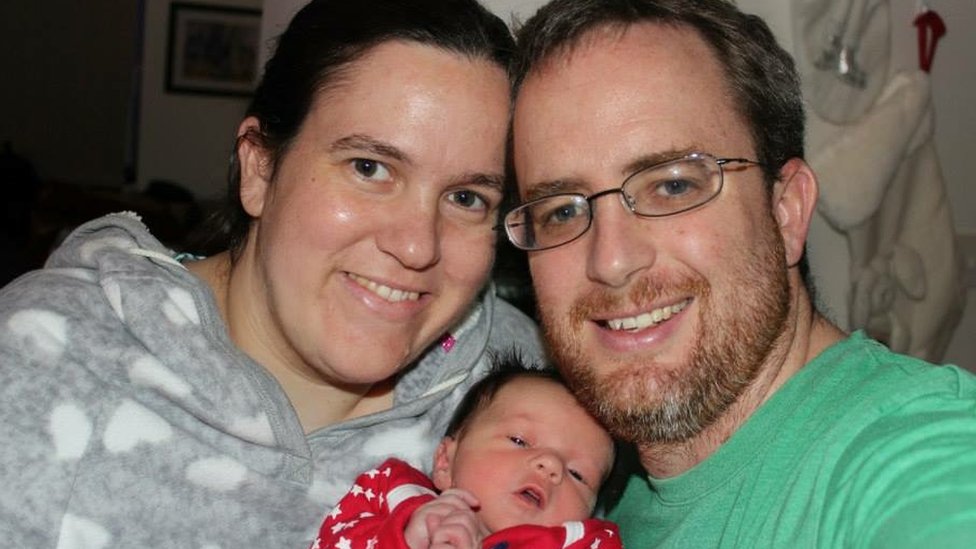 'New mums need to be given better health education'
15 Nov 2018 at 2:21am
George Roach's wife Michelle died from a pulmonary embolism six weeks after giving birth.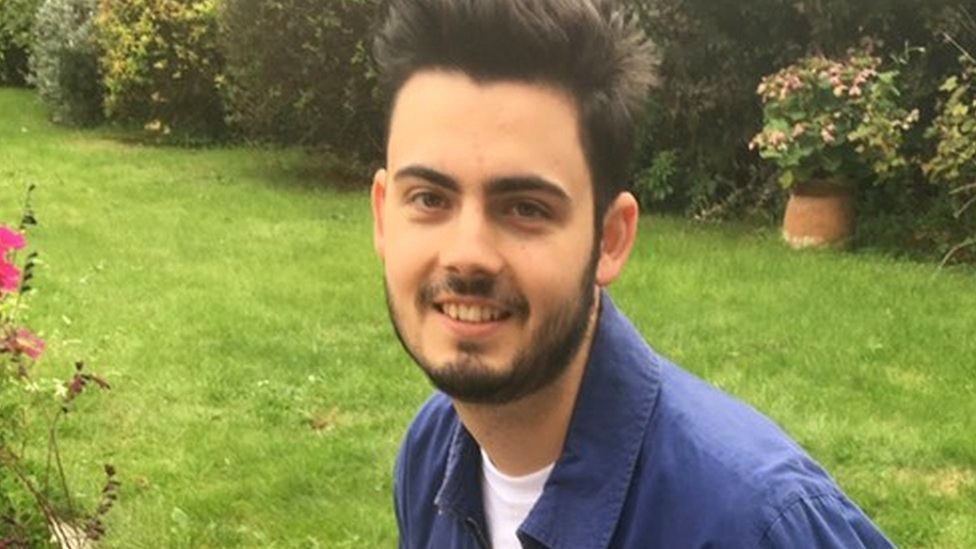 'I avoid kissing as my peanut allergy could kill me'
14 Nov 2018 at 7:56am
Oli Weatherall has to go to extreme lengths to keep himself alive because of a severe peanut allergy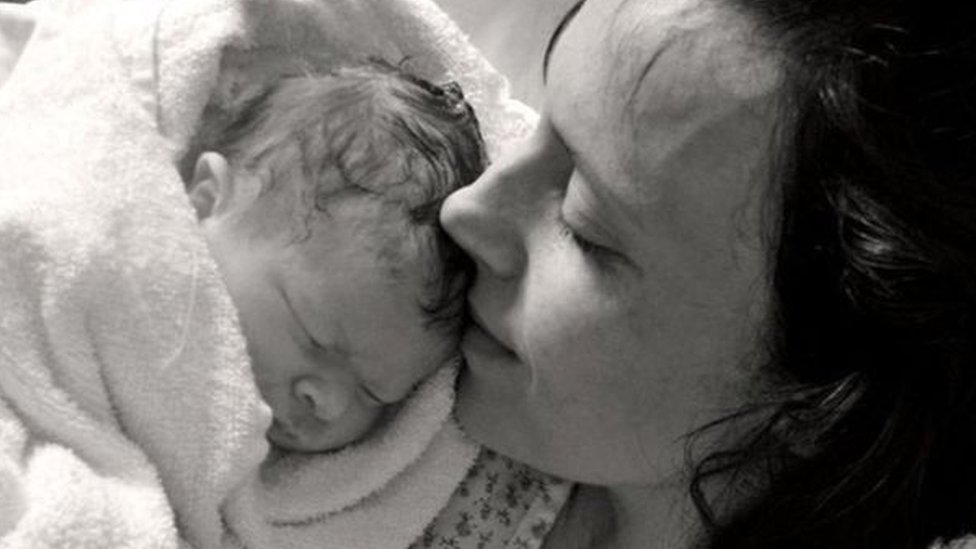 Shropshire baby deaths: Review cases rise to 215
14 Nov 2018 at 5:34am
More than 200 families seek answers about their maternity care amid a review into baby deaths.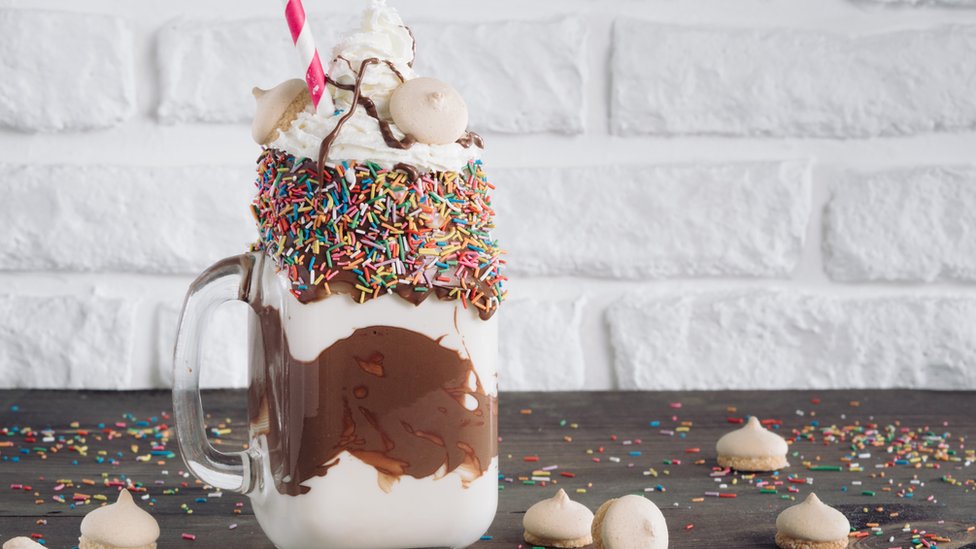 Call for UK ban on 'grotesquely sugary' freakshakes
12 Nov 2018 at 5:04pm
Action on Sugar surveyed milkshakes on sale in the UK - one contained 39 teaspoons of sugar.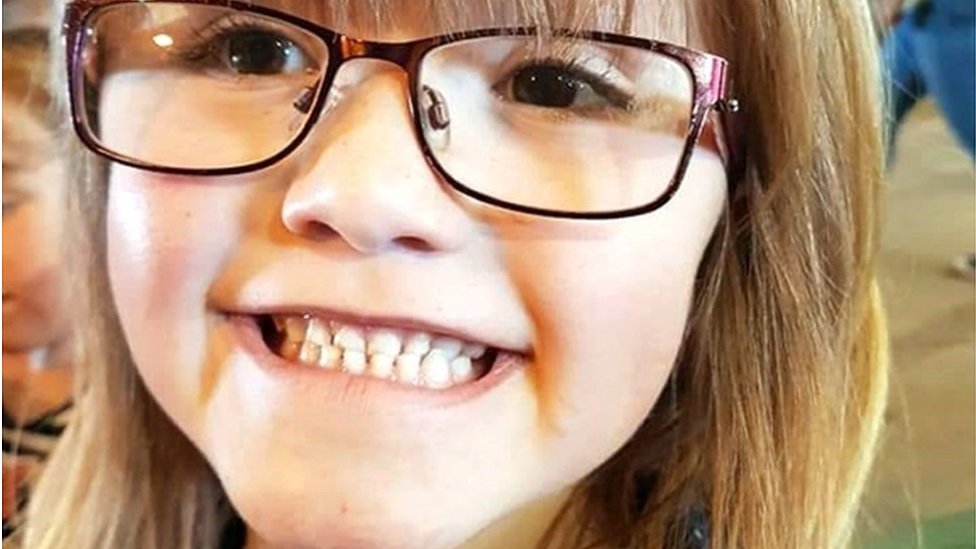 Devon mother in fight with NHS for cystic fibrosis drug funding
14 Nov 2018 at 8:08am
Sarah Burgwin wants the NHS to pay for Orkambi to treat her six-year-old daughter's cystic fibrosis.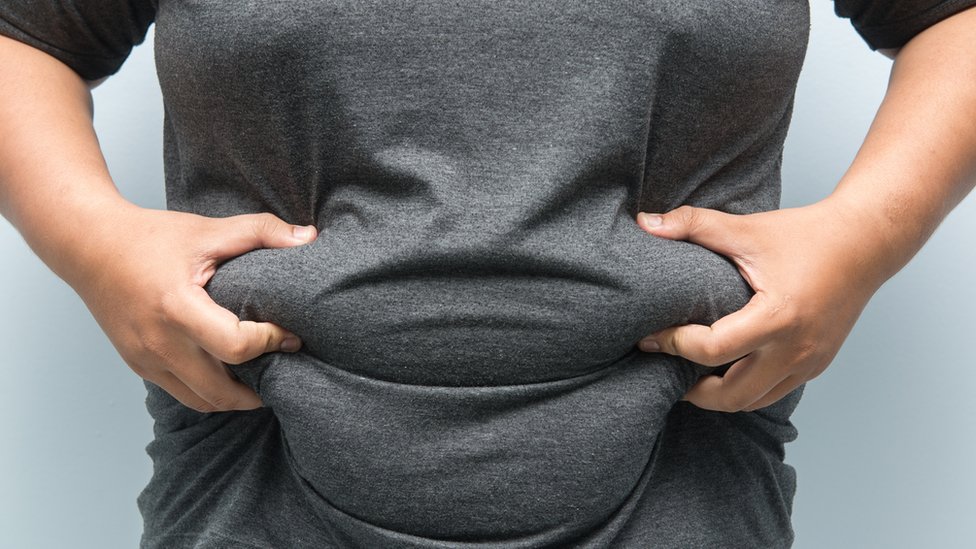 Fat-clogged cells explain why obesity can cause cancer
12 Nov 2018 at 8:02am
A type of cell the body uses to destroy cancer gets clogged by fat and stops working, findings suggest.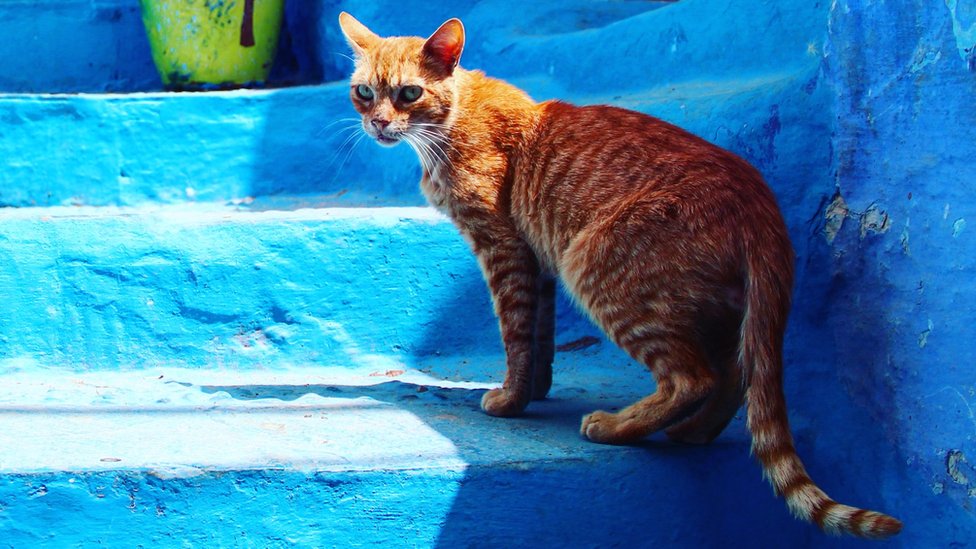 Briton dies from rabies after cat bite in Morocco
12 Nov 2018 at 5:44am
The individual was on holiday in Morocco, a country deemed high risk by public health officials.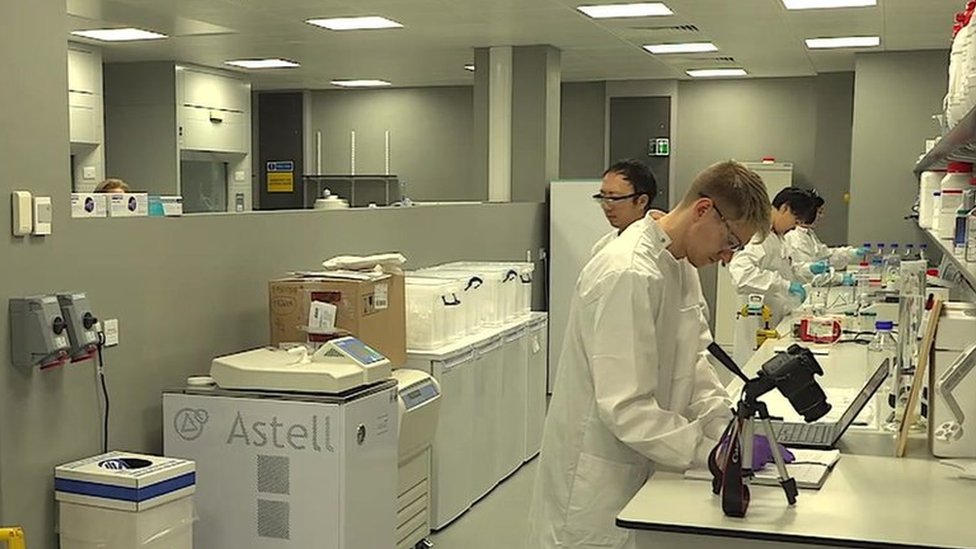 Britain's first specialist wound hub to open
13 Nov 2018 at 11:06am
Terror attack victims and injured soldiers are to benefit from research at the Birmingham centre.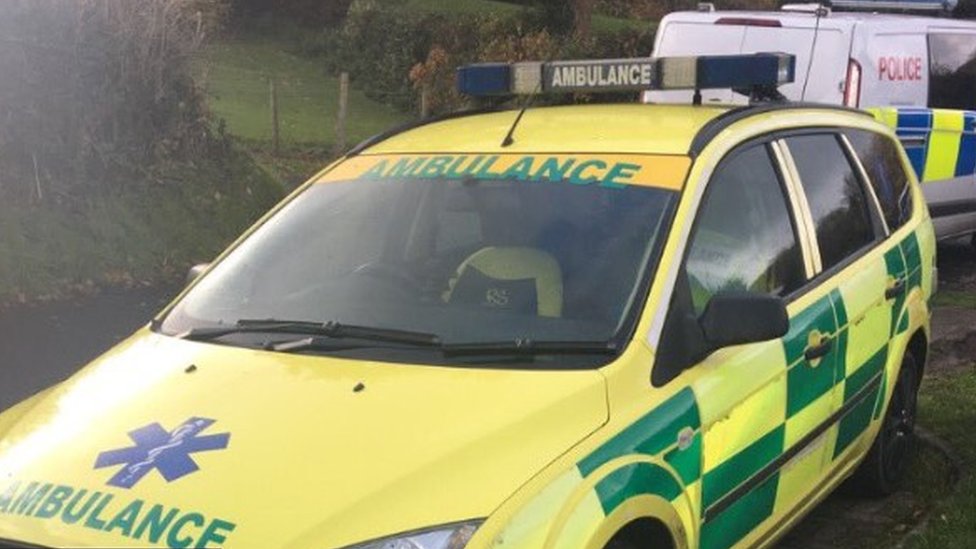 'Fake ambulance' pulled over by Swansea police
13 Nov 2018 at 2:57am
The estate car was covered in paintwork and logos that made it look like an operational ambulance.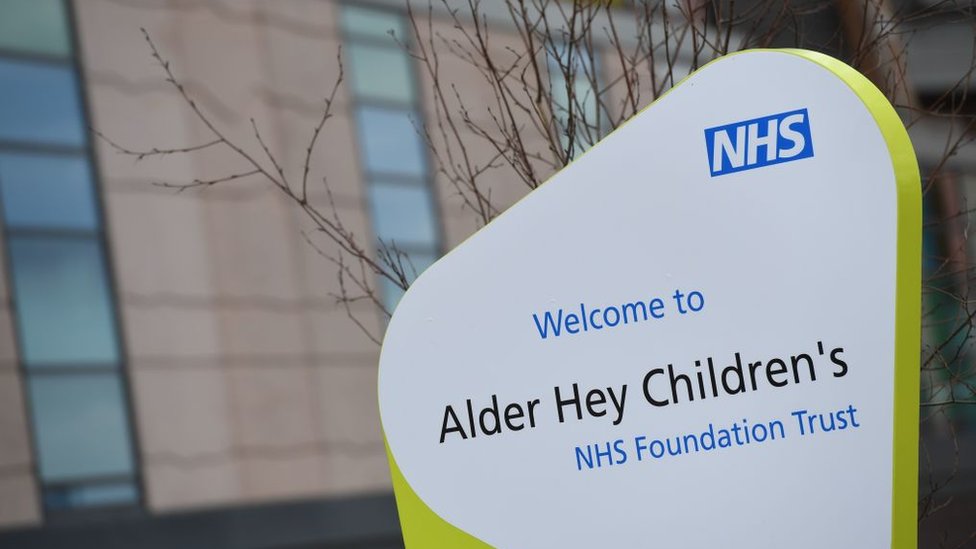 Northern Ireland child post-mortem examinations to be done in England
13 Nov 2018 at 4:12am
From January 2019 post-mortem examinations on children from Northern Ireland will have to be carried out in Liverpool.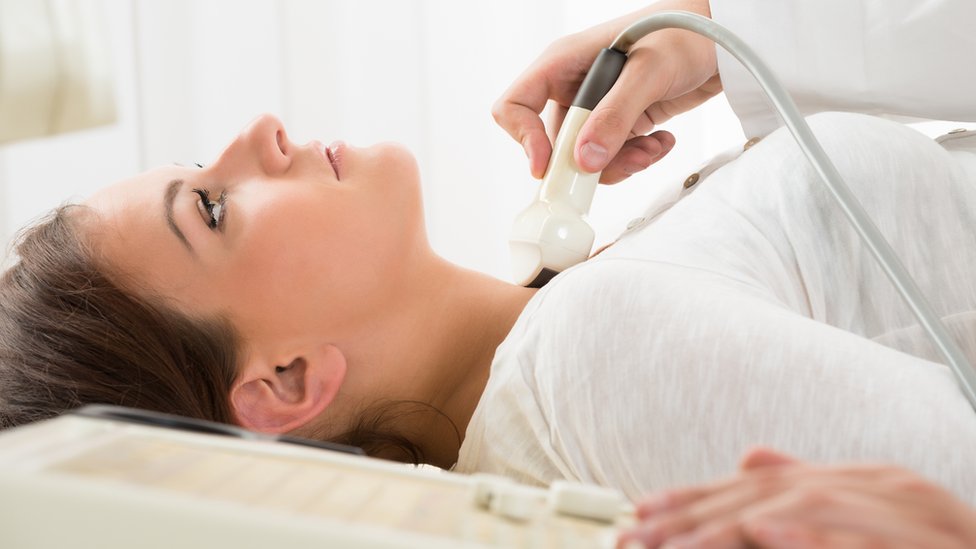 Dementia risk: Five-minute scan 'can predict cognitive decline'
11 Nov 2018 at 5:12pm
Scientists hope the test may offer a new way to spot those at risk of dementia, before symptoms show.
---
---