BBC News - Health
BBC News - Health



Pharmacists to 'cut care home medicines'
15 Mar 2018 at 6:31pm
The plan aims to review the number of medicines taken by residents, which can be 10 or more.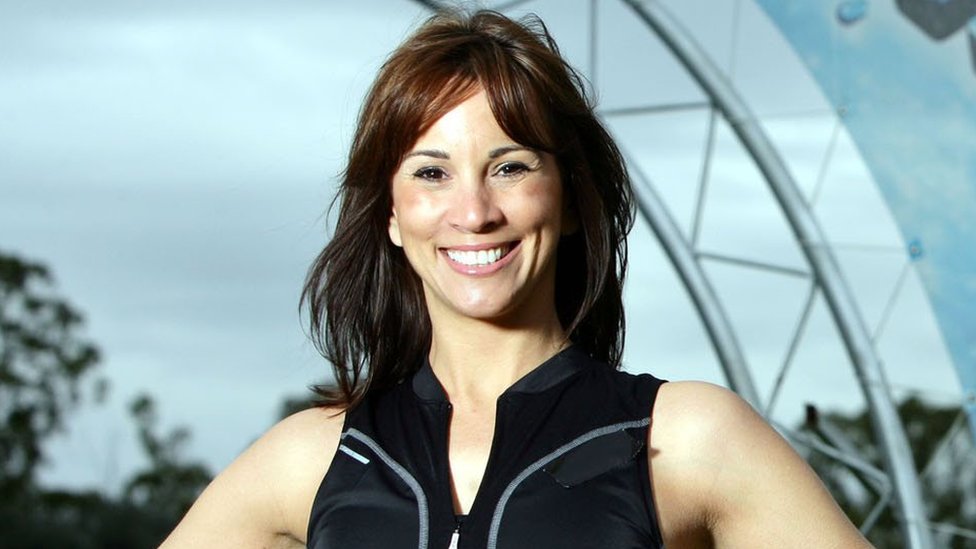 TV anchor Andrea McLean: 'Give menopausal women M badges'
16 Mar 2018 at 4:54am
ITV's Andrea McLean, who reached early menopause, tells commuters to cut hot flush sufferers "slack".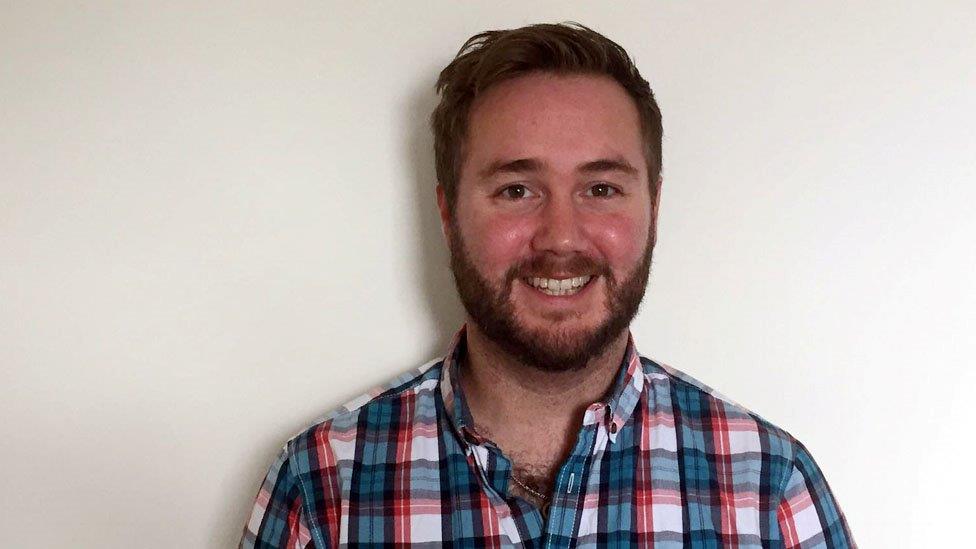 Hundreds of nurses 'hit by student loan errors'
16 Mar 2018 at 7:29am
Nursing students at a number of universities struggle with student loan overpayments, says the nurses' union.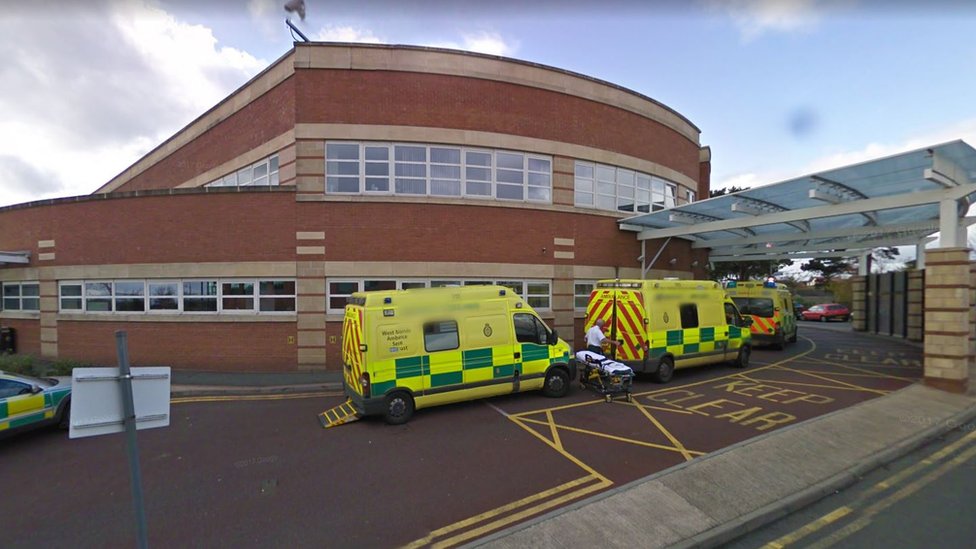 Worcestershire Royal Hospital's ambulance wait 'catastrophe'
16 Mar 2018 at 4:27am
Ambulance service bosses have warned Worcestershire Royal that patients face "significant risk of harm".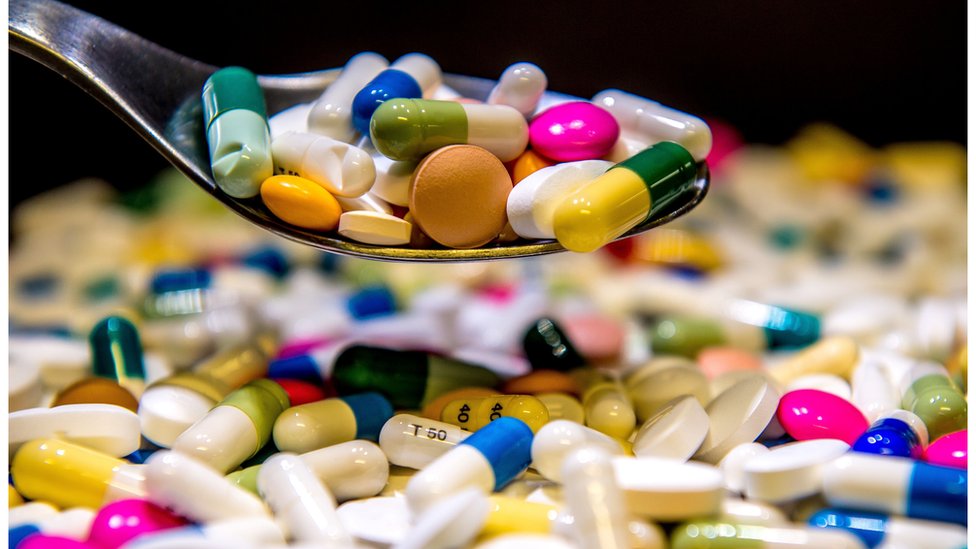 NHS accused of fuelling rise in opioid addiction
15 Mar 2018 at 10:15am
GPs prescribed nearly 24 million potentially addictive painkillers, equivalent to 2,700 an hour.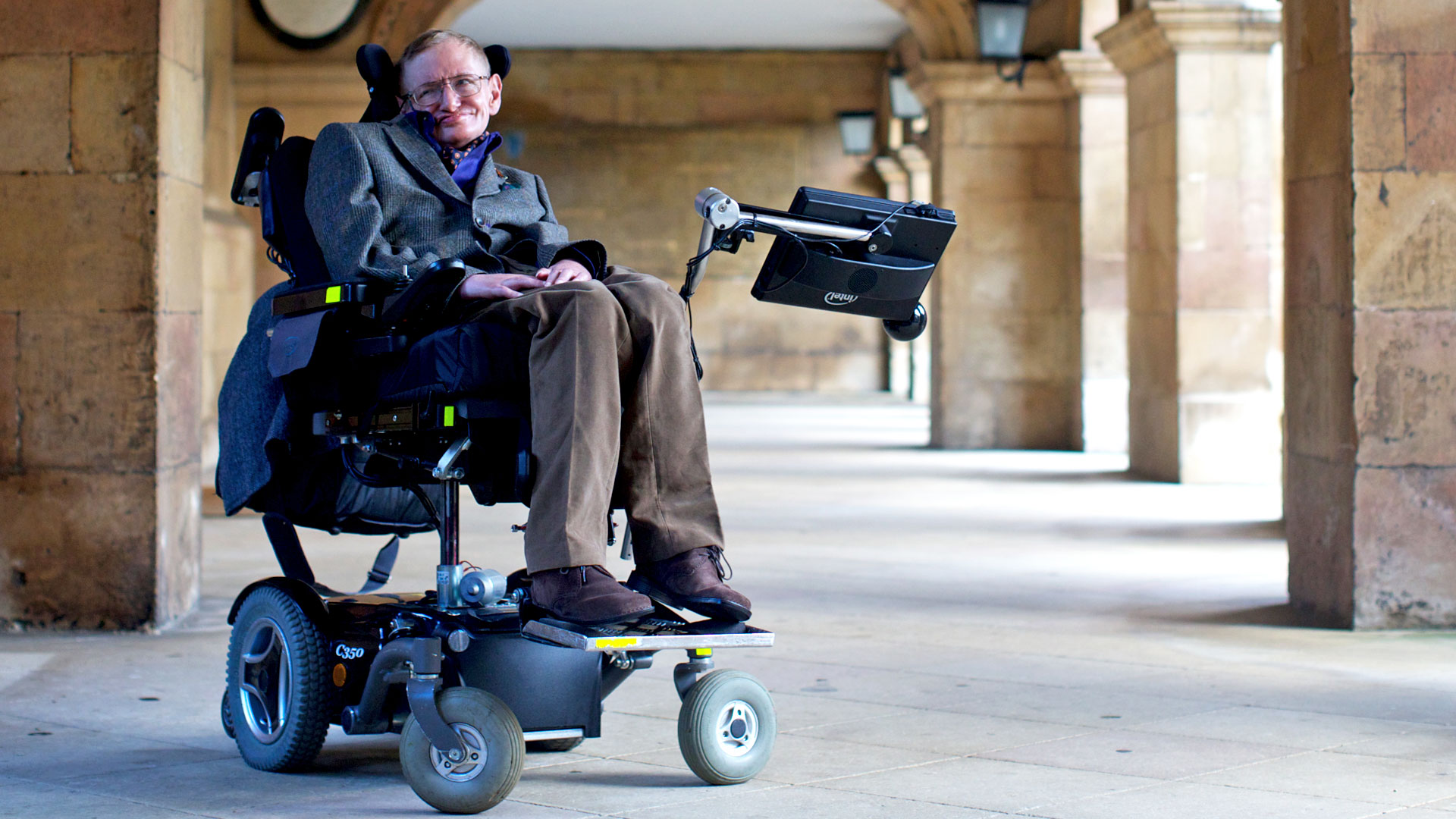 Hawking: Did he change views on disability?
14 Mar 2018 at 7:57am
"I think he's done more than anyone else," says a former student.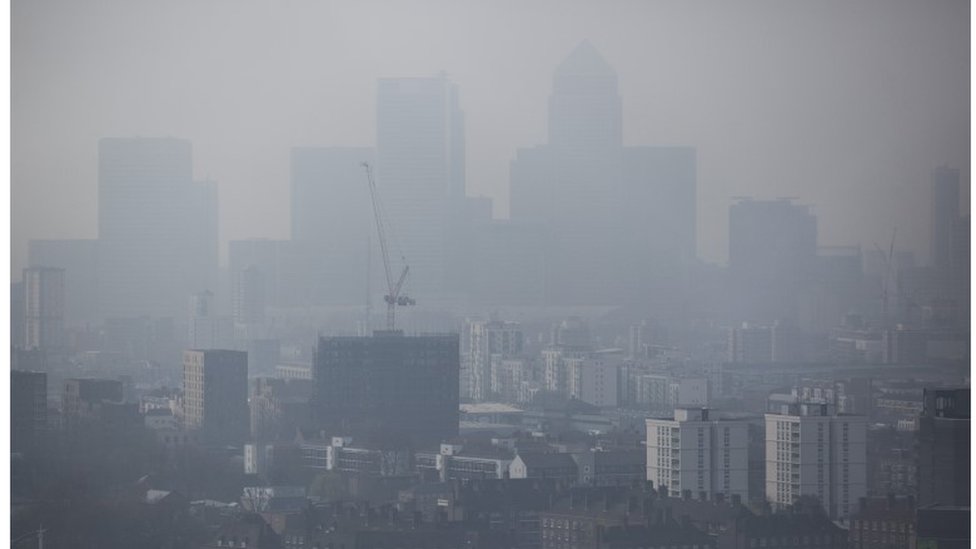 MPs warn of 'poisonous air' emergency costing £20bn a year
15 Mar 2018 at 2:02am
Petrol and diesel cars must be phased out earlier than the 2040 target, Commons committees say.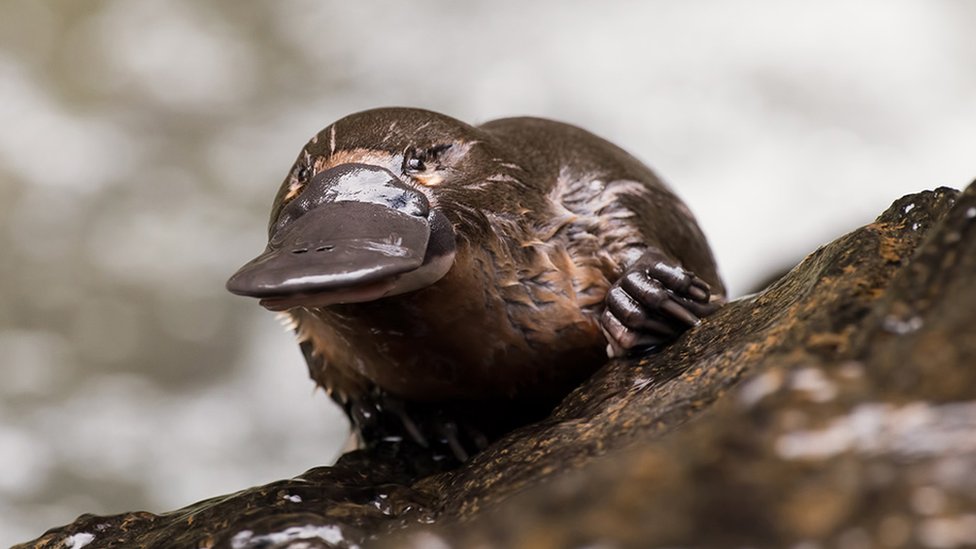 Platypus milk: How it could combat superbugs
15 Mar 2018 at 6:20am
The weird semi-aquatic creature's milk could lead to the creation of a new type of antibiotic.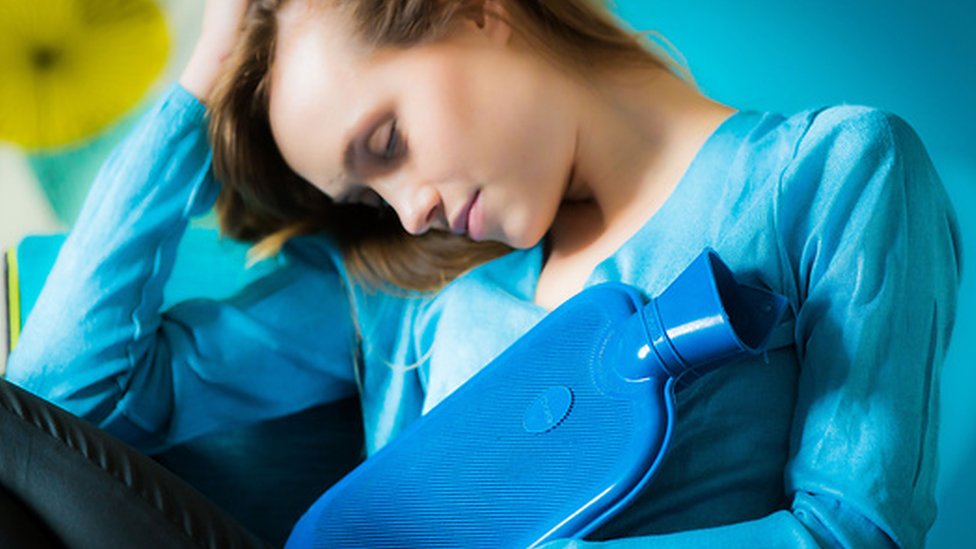 Thousands more women with heavy periods to be offered test
14 Mar 2018 at 7:07am
A hysteroscopy examines the inside of the womb and improves diagnosis, health officials say.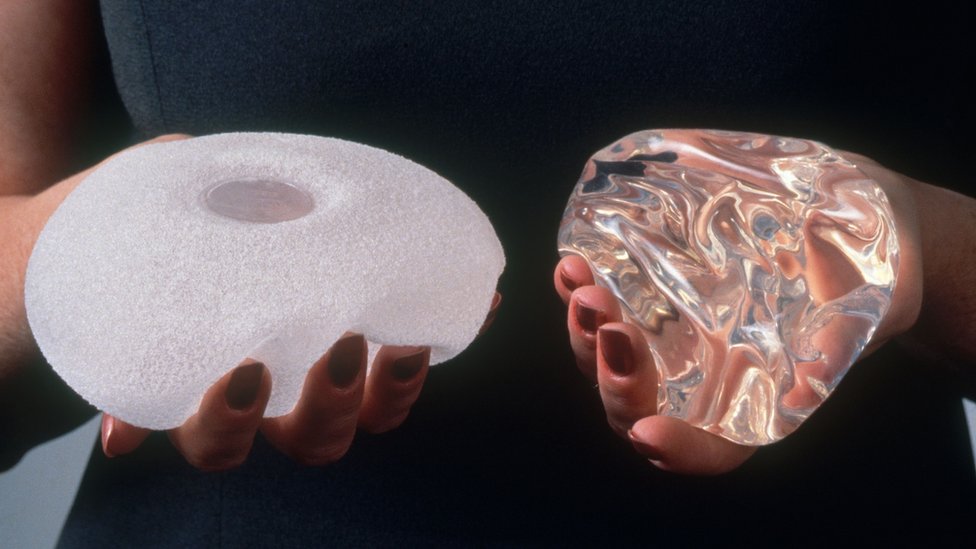 Women missing from breast implant register
13 Mar 2018 at 6:13pm
NHS Digital says all cases should be logged by clinics to help them keep tabs on any safety issues.

First steps taken for vaccine pills
13 Mar 2018 at 6:14pm
Researchers hope it could pave the way for needle-free inoculations for lots of different diseases.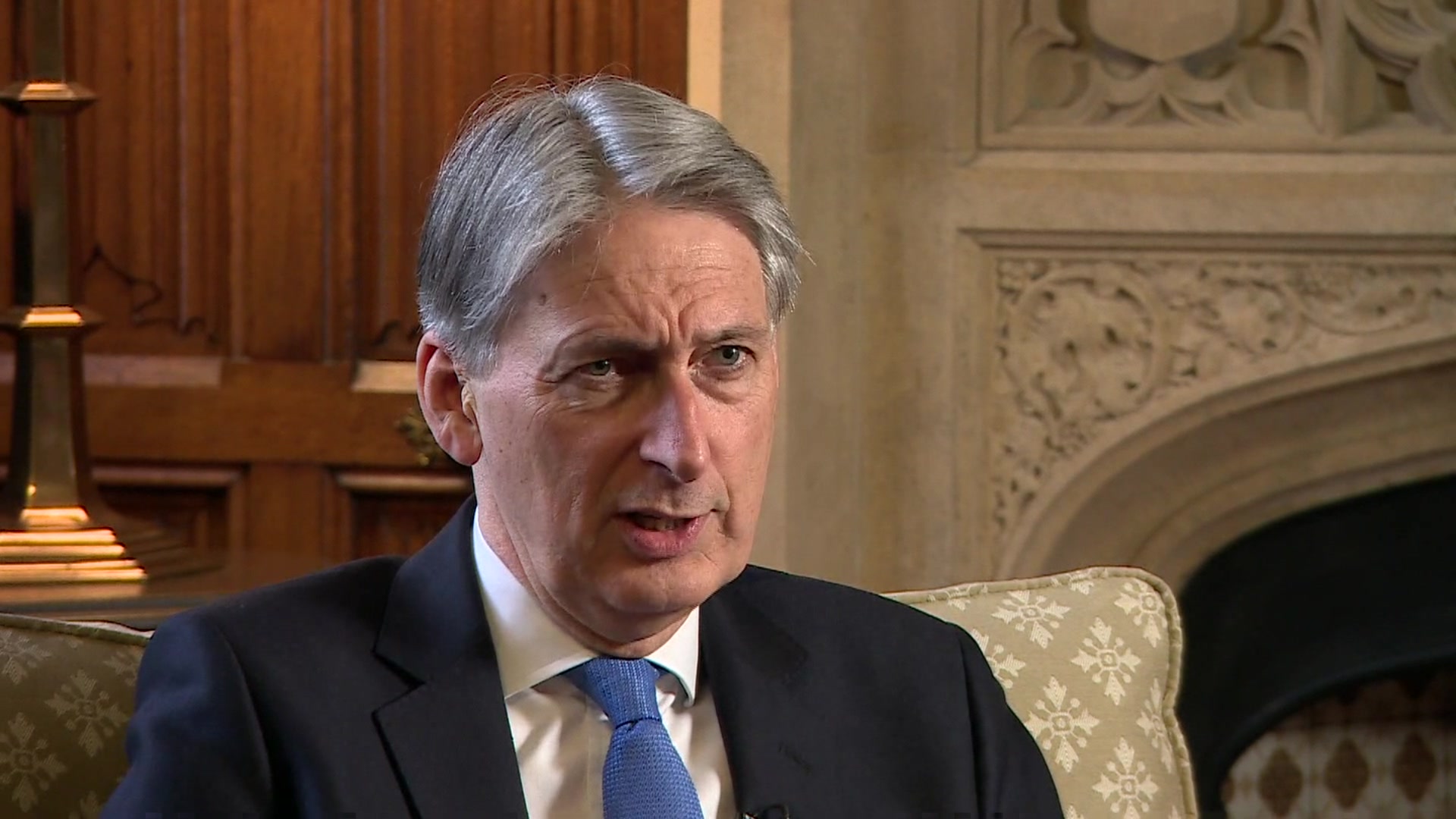 Philip Hammond hints at 'headroom' for more NHS spending
13 Mar 2018 at 2:05pm
The chancellor gives the clearest indication yet he is prepared to find more cash for the health service.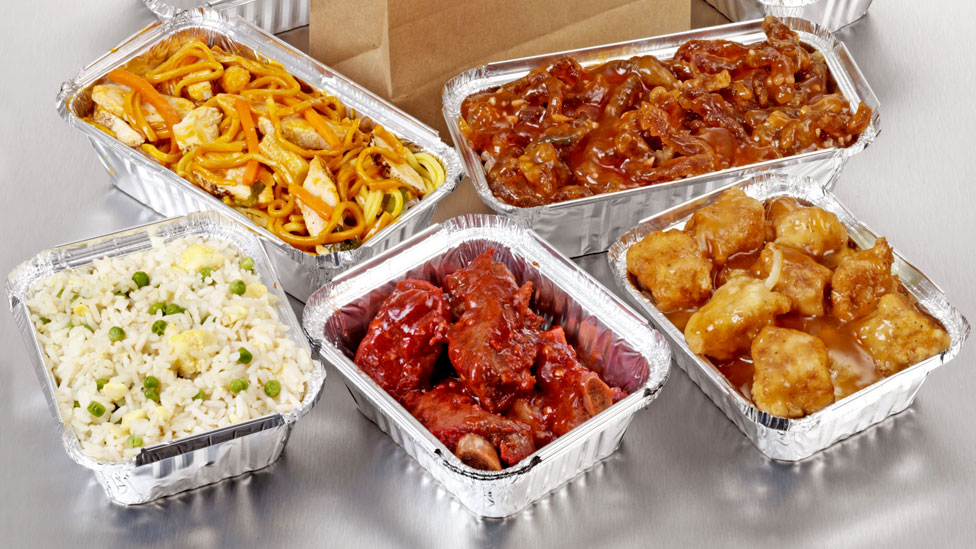 Chinese takeaway can bust your salt allowance
12 Mar 2018 at 6:56pm
Some takeaway dishes have half an adult's recommended daily allowance in just one dish, an analysis finds.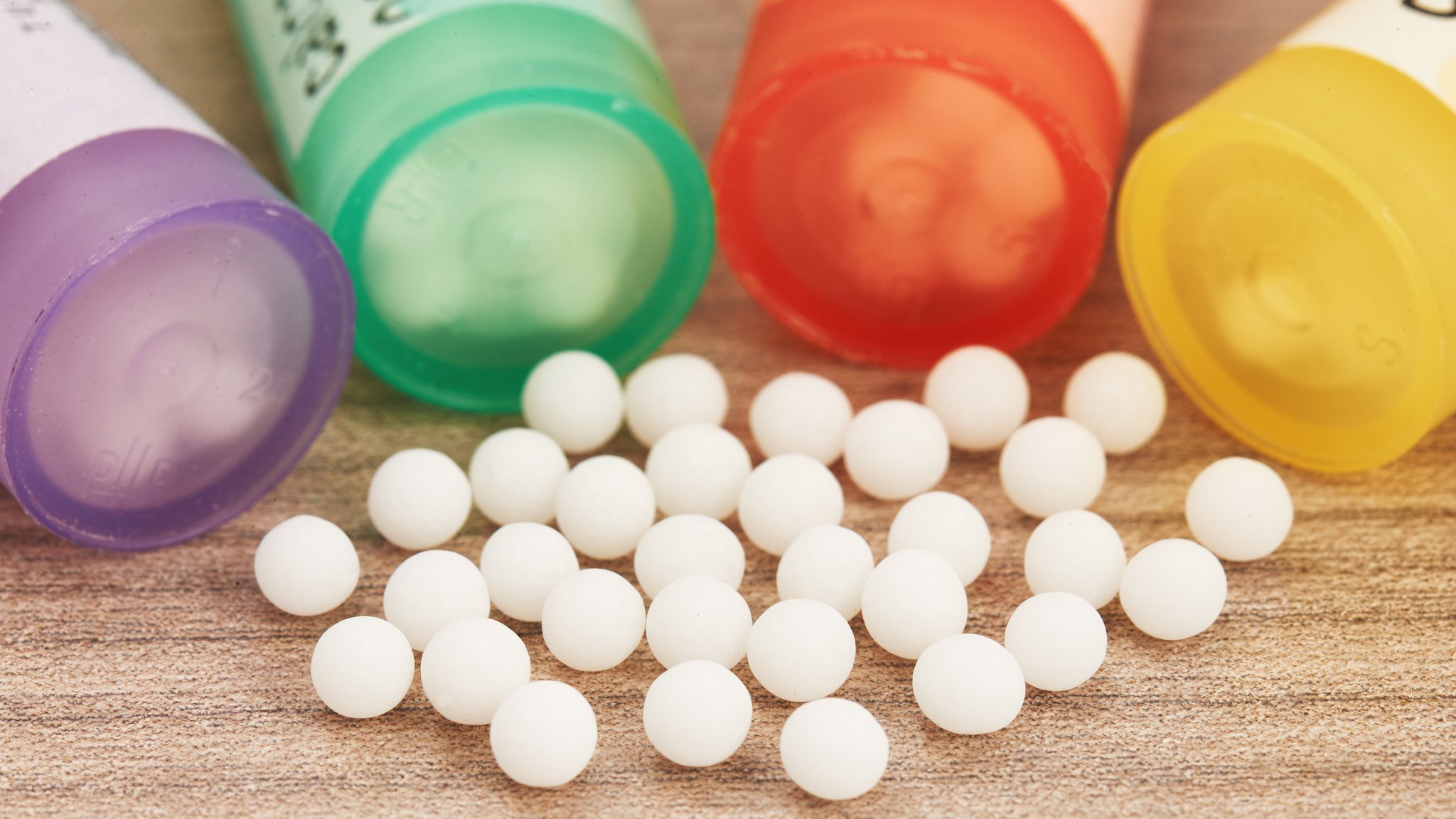 NHS homeopathy ending in London
12 Mar 2018 at 6:57pm
The Royal London Hospital for Integrated Medicine will stop NHS homeopathy in April.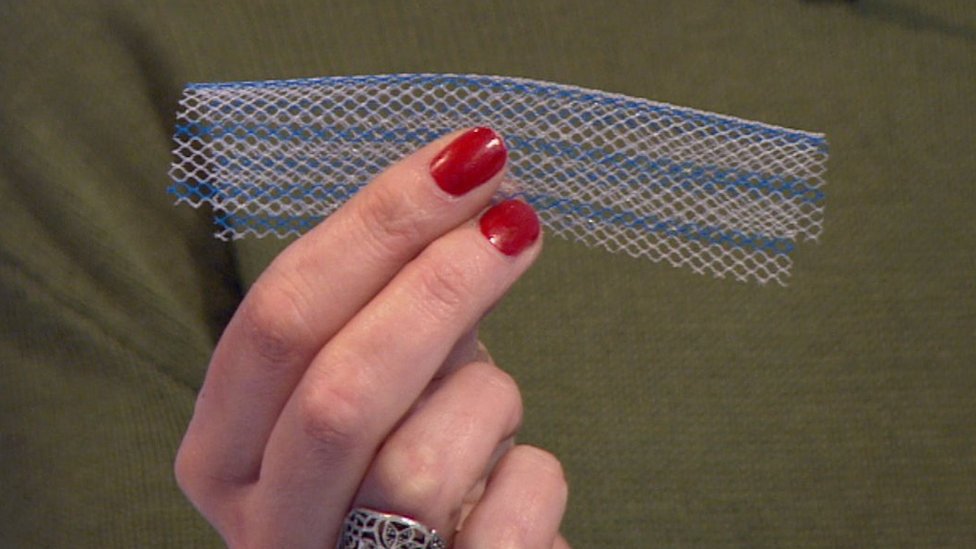 Mesh surgeon removed ovaries without prior consent
12 Mar 2018 at 11:03am
Tony Dixon is currently under investigation by North Bristol NHS Trust and the General Medical Council.
---
---