BBC News - Health
BBC News - Health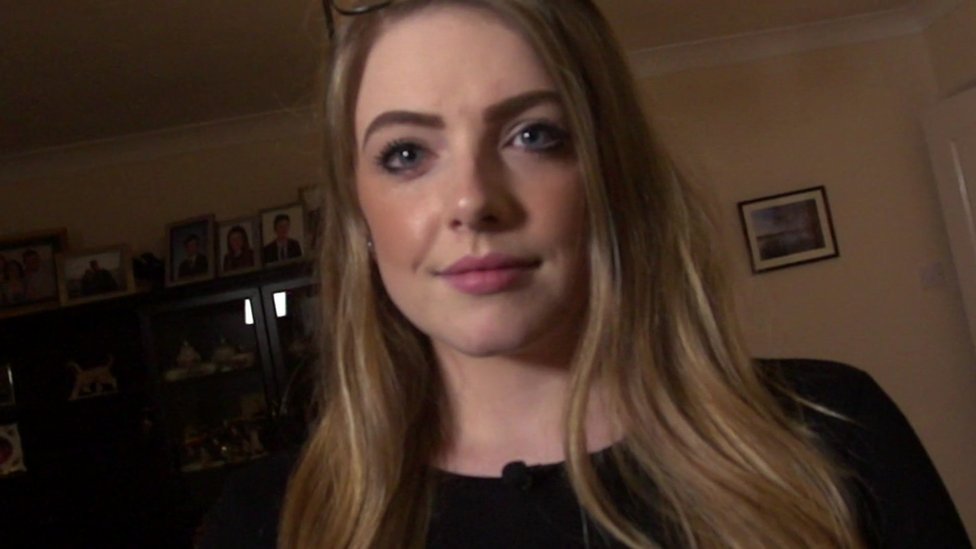 Instagram eating disorder content 'out of control'
20 Mar 2019 at 10:00am
Psychiatrists raise concerns as the BBC finds children are swapping extreme images of weight loss.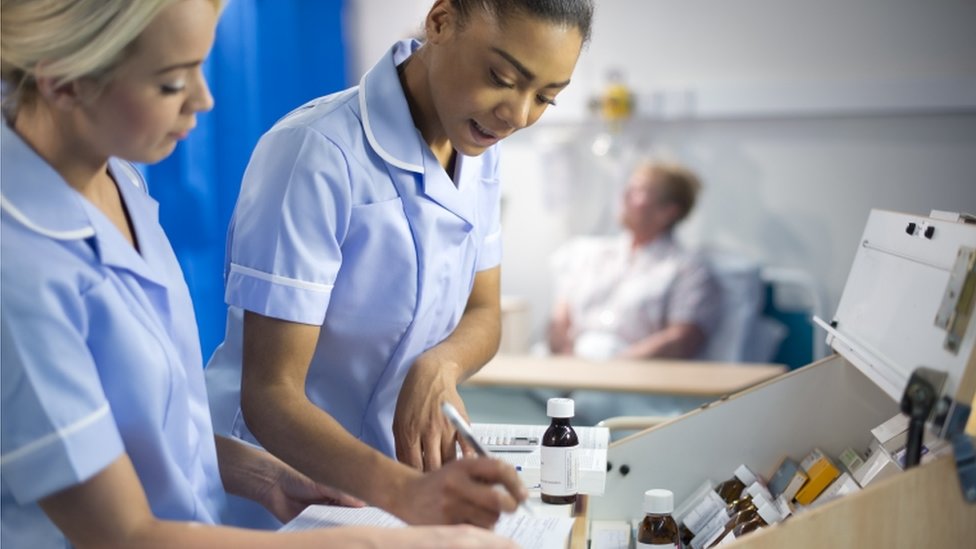 Unprecedented drug shortage linked to Brexit, NHS bosses say
20 Mar 2019 at 12:19pm
Hospitals in England are experiencing a "spike" in medicine shortages, an NHS leader tells BBC Newsnight.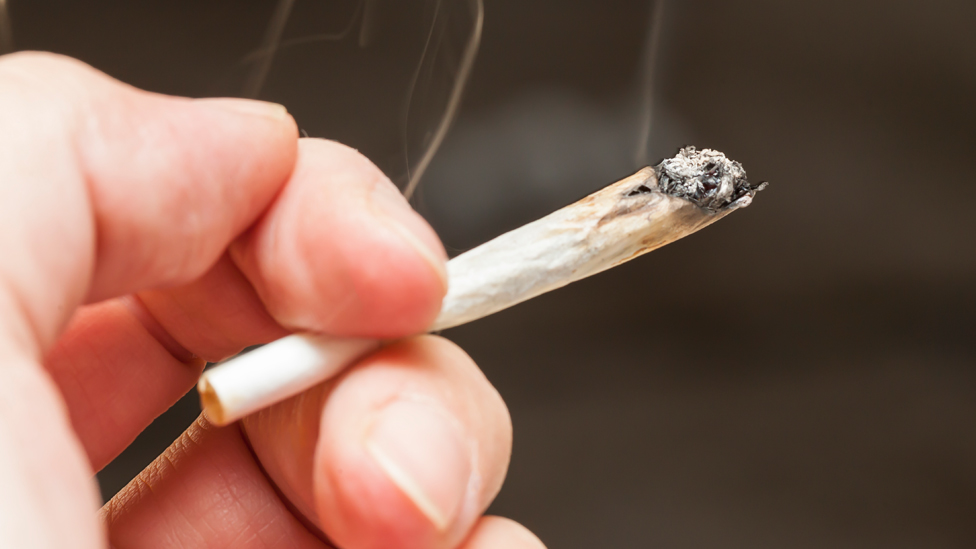 Potent cannabis increases risk of serious mental illness, says study
19 Mar 2019 at 6:50pm
People who use potent cannabis increase their risk of serious mental illness, according to researchers.

Childcare offered for free to smear-test mums
20 Mar 2019 at 5:53am
Dozens of providers are offering an hour of free care so mothers can attend cervical screening appointments.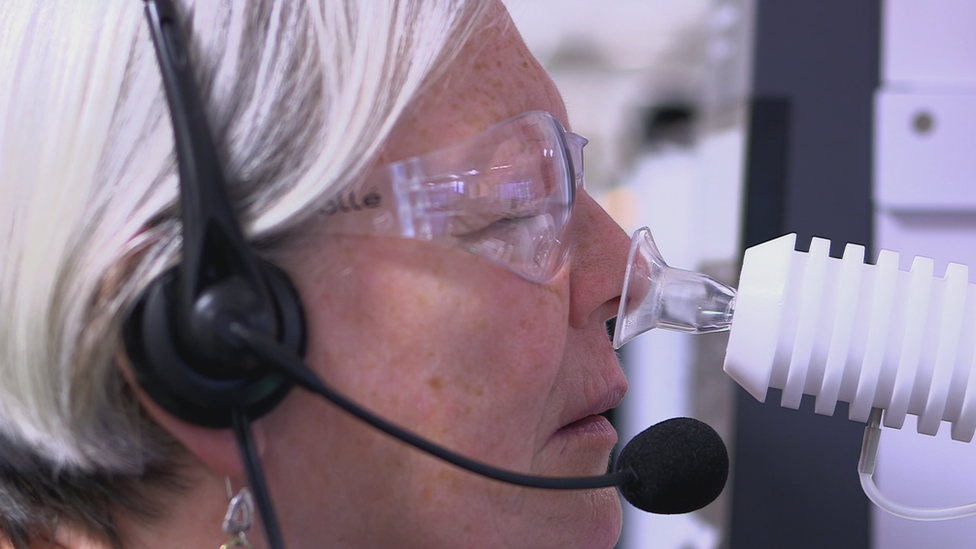 Parkinson's smell test explained by science
19 Mar 2019 at 5:11pm
A woman who can smell Parkinson's disease helps scientists discover what causes the musky odour.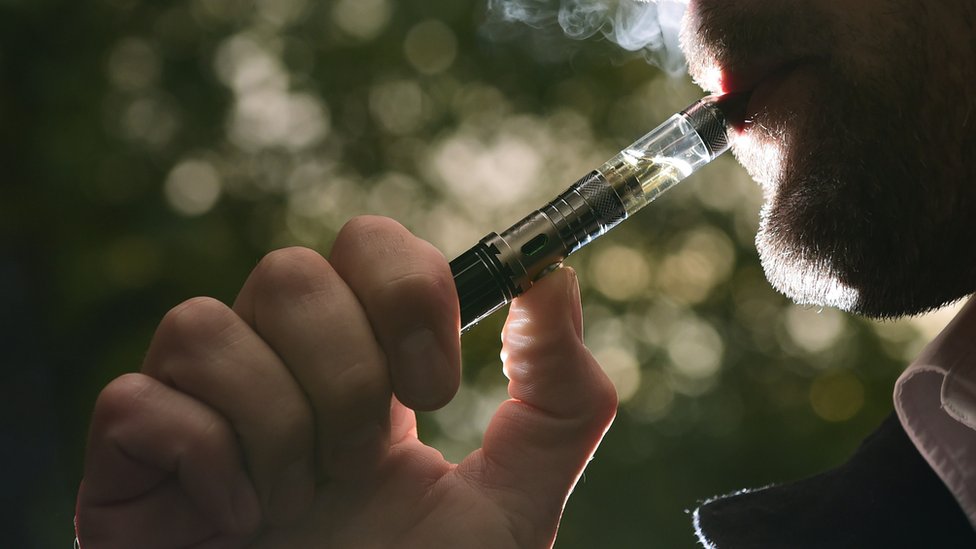 San Francisco moves to ban e-cigarettes until health effects known
20 Mar 2019 at 2:37am
The law would halt sales until vaping's health effects are fully evaluated by US regulators.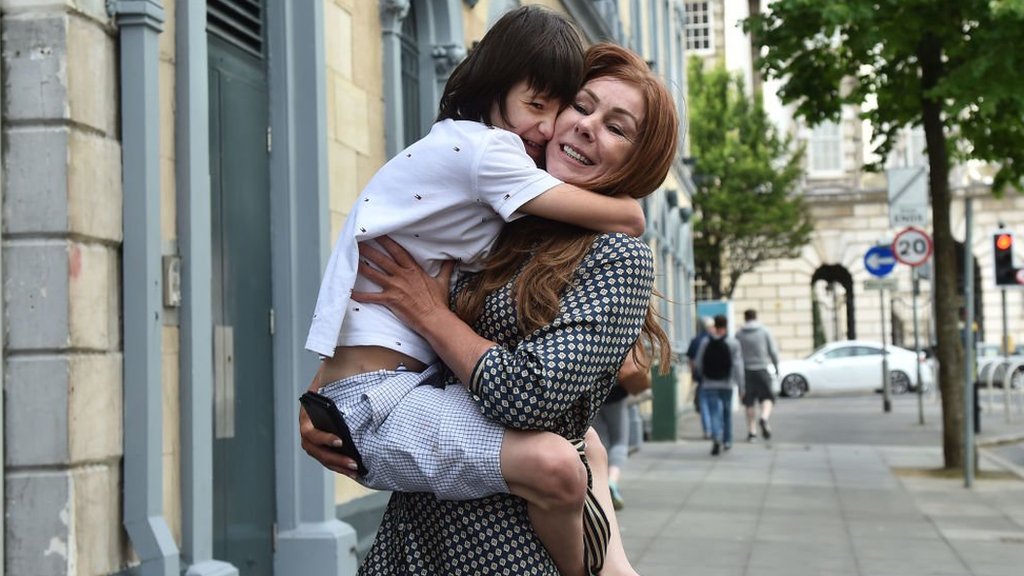 Medicinal cannabis: 'Patients still in limbo'
19 Mar 2019 at 11:01am
It could take years for patients to get medicinal cannabis on the NHS, a parliamentary committee has heard.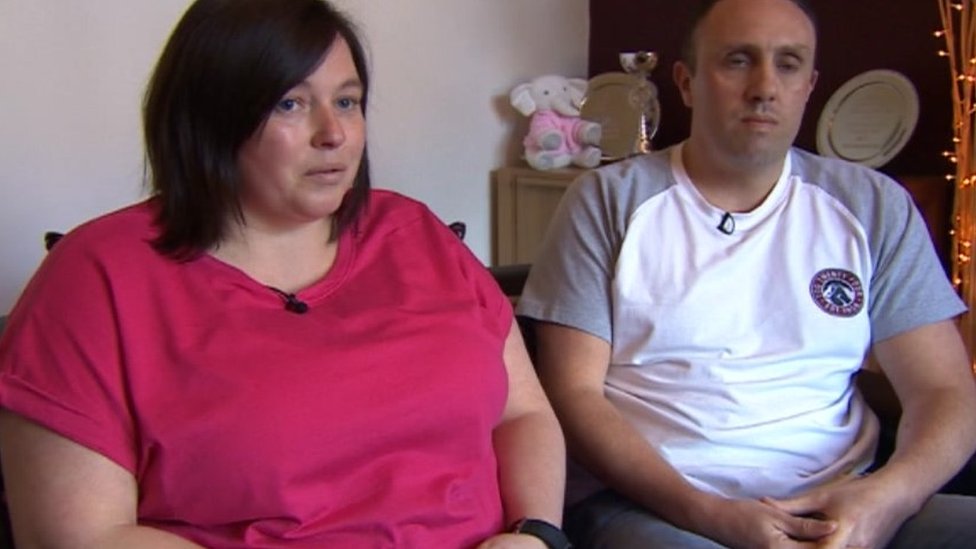 Gestational diabetes: Women left at risk, say researchers
19 Mar 2019 at 5:03pm
Left untreated, gestational diabetes can increase the risk of a stillbirth and other complications.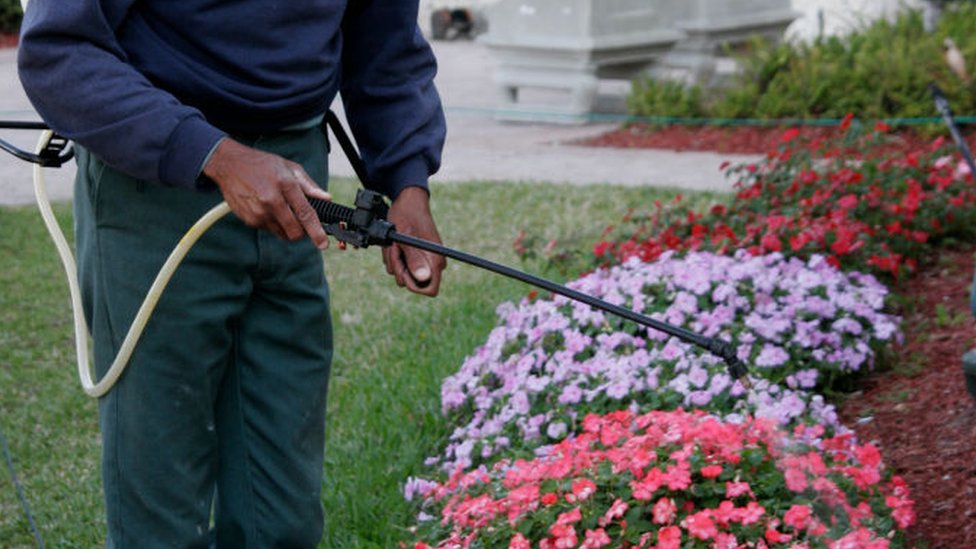 Weedkiller glyphosate a 'substantial' cancer factor
20 Mar 2019 at 2:02am
Jury to consider damages after one of the world's most widely-used weedkillers is blamed for cancer.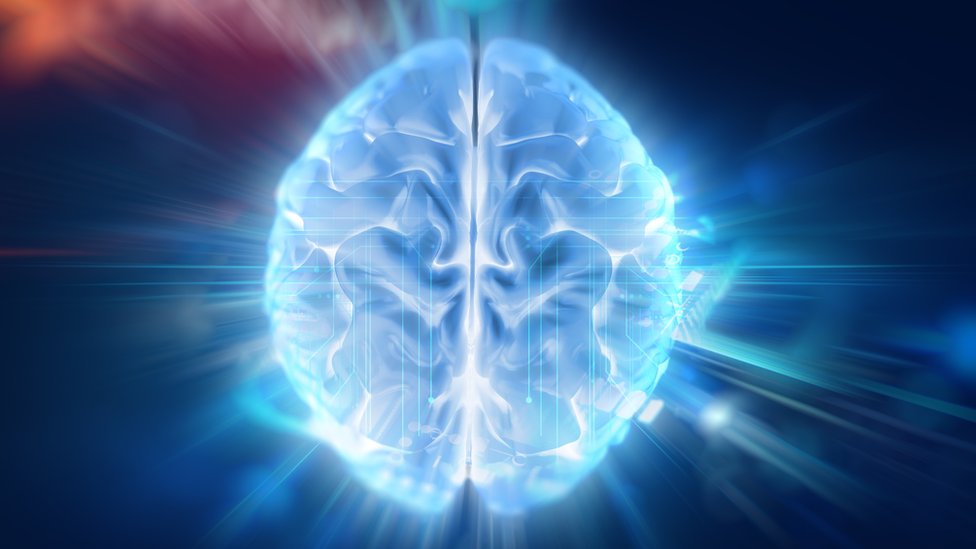 People don't become 'adults' until their 30s, say scientists
19 Mar 2019 at 12:24am
Experts say people aged 18 are still going through changes in the brain that can affect behaviour.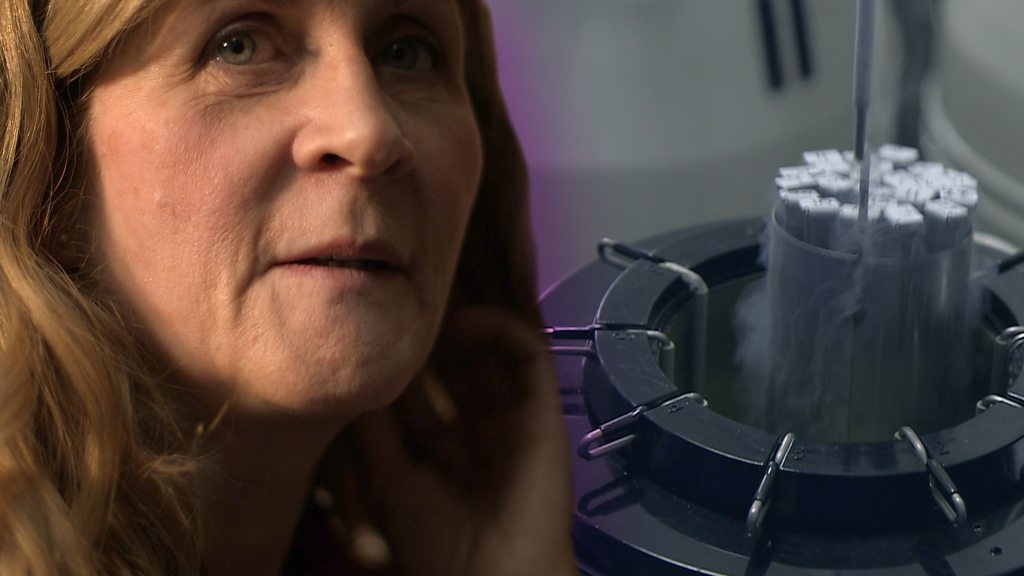 Egg freezing: Behind the scenes of a fertility clinic
18 Mar 2019 at 7:19pm
With more and more women considering it, what exactly does egg freezing involve?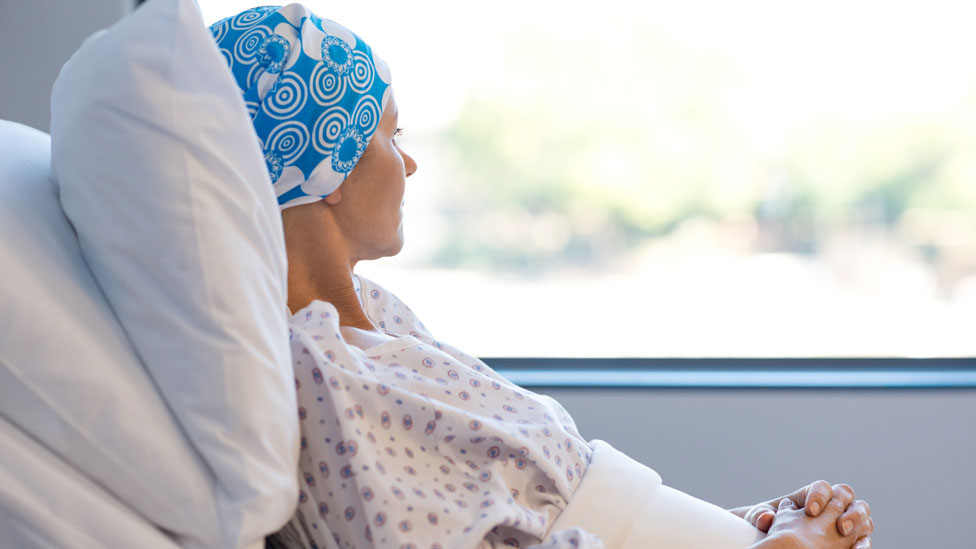 Cancer doctor shortage 'puts care at risk'
18 Mar 2019 at 7:07pm
Despite patients urgently needing treatment, 7.5% of key posts are vacant, a study of NHS staffing finds.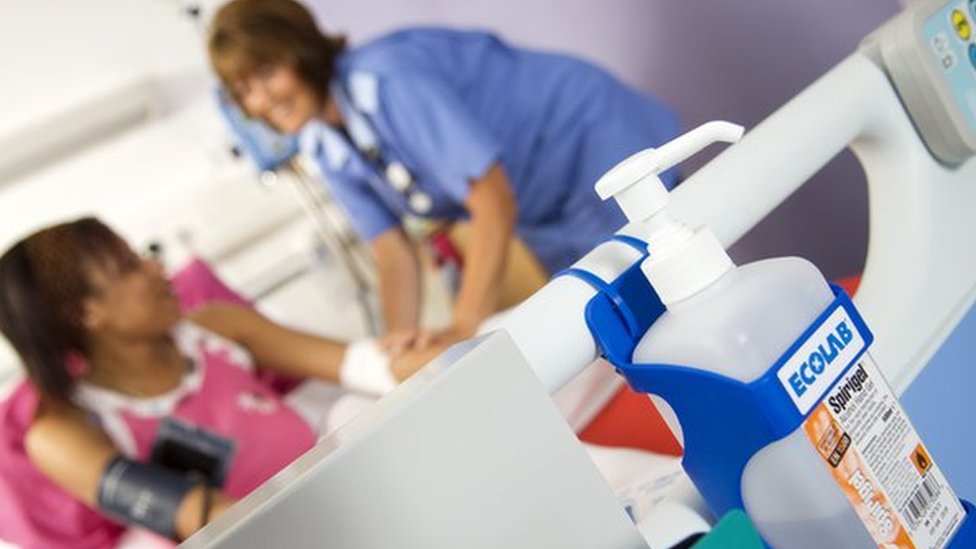 Communication at infection outbreak hospital 'not great'
19 Mar 2019 at 7:58am
MSPs are told of communication issues between infection control nurses and maintenance staff at an outbreak-hit Glasgow hospital.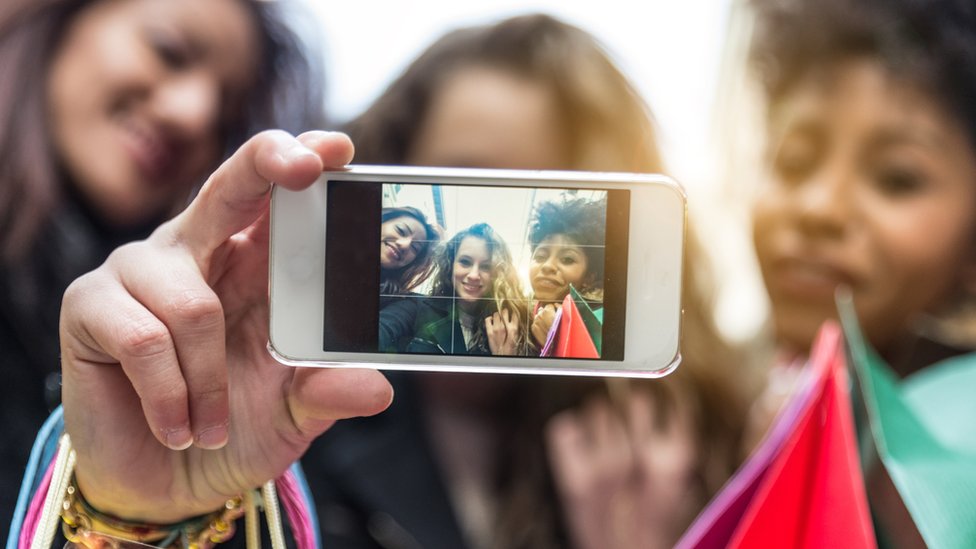 MPs call for tax on social media companies
18 Mar 2019 at 12:35am
Their report says the money should be used to fund research into the health impact of social media.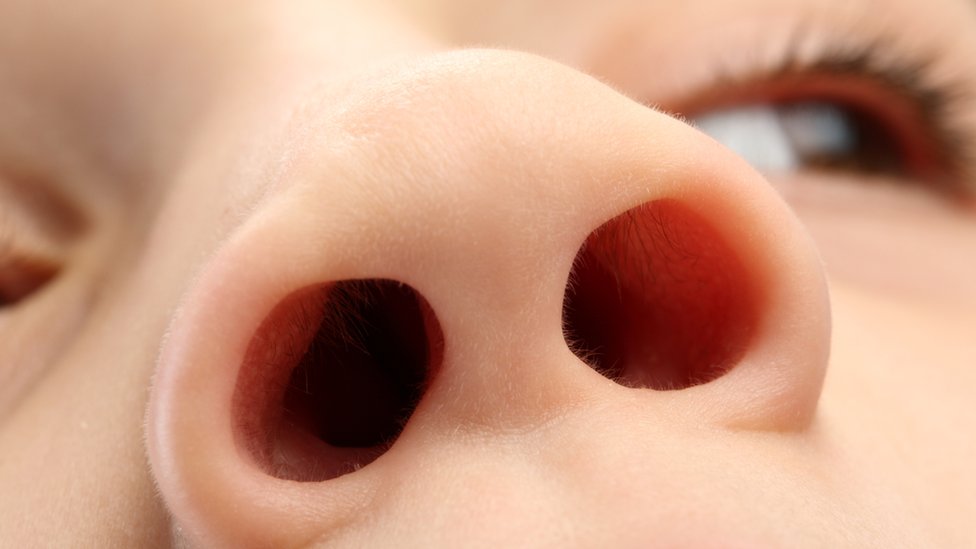 Children's noses 'hold clues' to serious lung infections
15 Mar 2019 at 5:05pm
A study finds the bacteria and viruses in the nose could give clues to improve the diagnosis.
---
---