BBC News - Health
BBC News - Health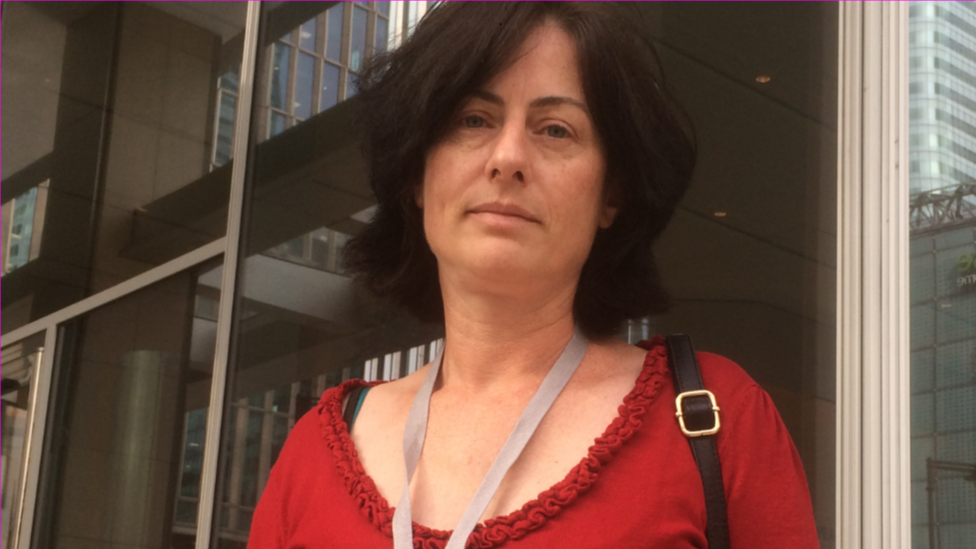 We've had no help - epilepsy drug victims
26 Sep 2017 at 8:53am
Families say they have been left to fight for care and help for disabled children harmed by sodium valproate.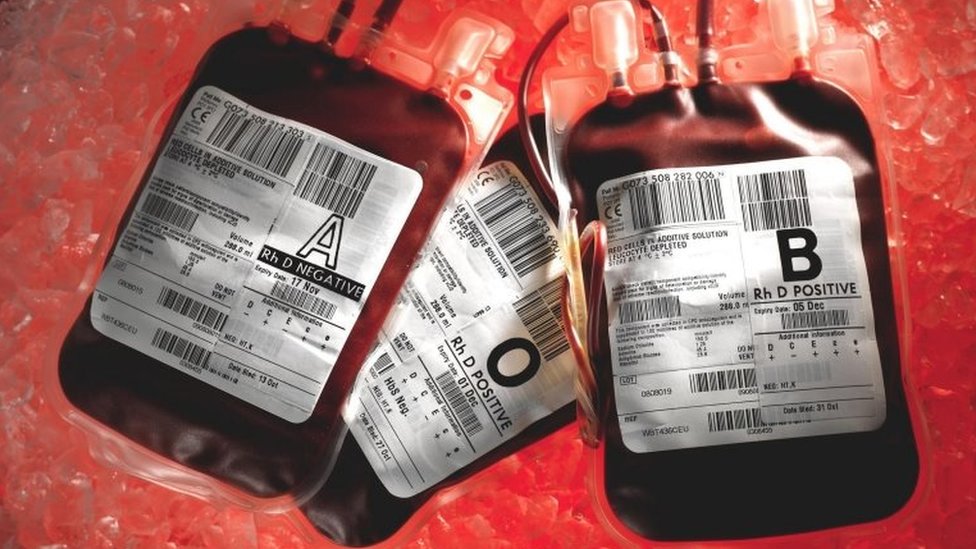 Contaminated blood: Victims can launch court damages action
26 Sep 2017 at 11:03am
Victims of the contaminated blood scandal are told they can seek damages in the High Court.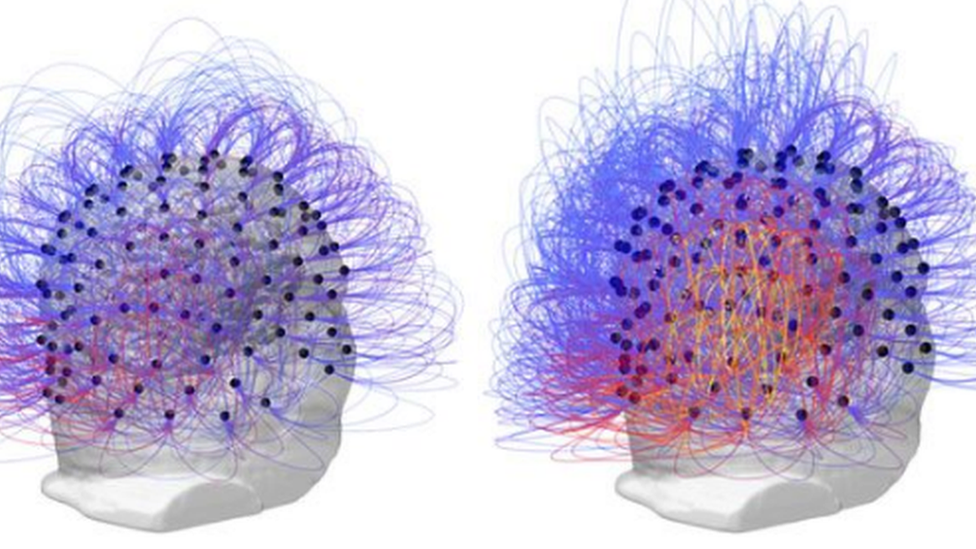 Vegetative-state patient responds to therapy
26 Sep 2017 at 1:52am
Surgeons fit a nerve stimulator into the man's chest to reverse 15 years of unresponsive wakefulness.

Lack of secure mental health beds scandalous, says judge
26 Sep 2017 at 11:18am
A teenager at risk to himself and others could not be found a secure mental health bed for a month.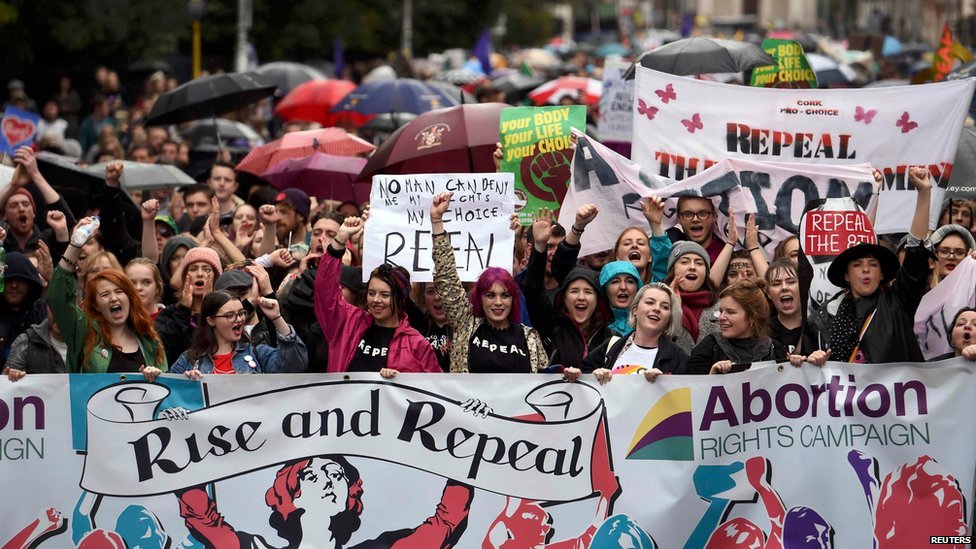 Irish abortion law: Referendum 'to be held next year'
26 Sep 2017 at 1:32pm
The government says a vote on whether to change the country's abortion law will be held next year.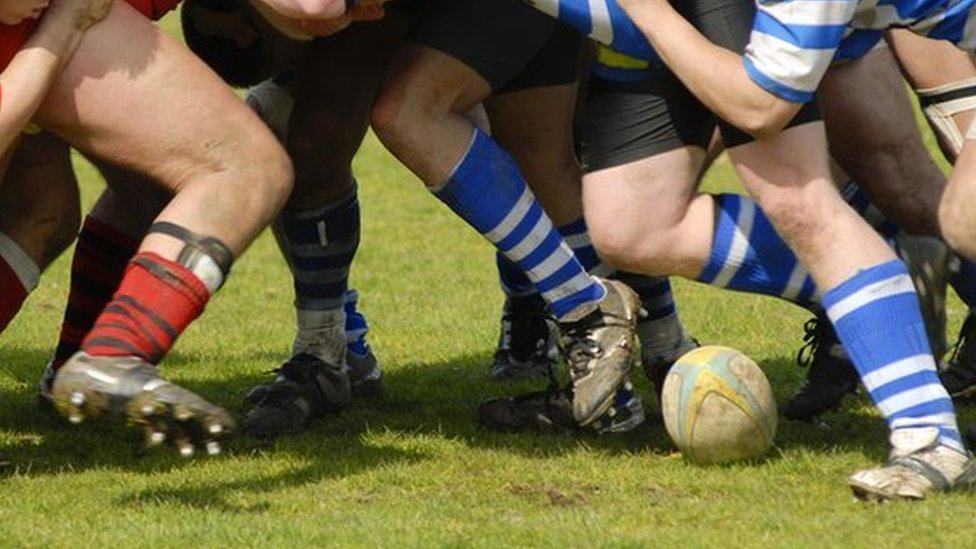 Ban tackling in school rugby for safety, experts demand
25 Sep 2017 at 4:01pm
But a World Rugby spokesman says there is no new evidence to challenge the current position.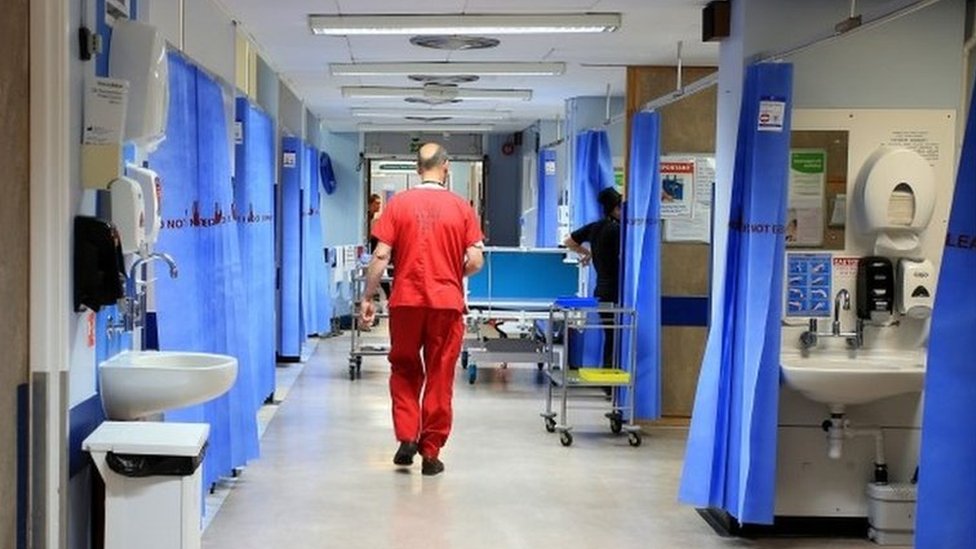 Labour's Jon Ashworth calls for £500m NHS winter bailout
26 Sep 2017 at 2:10am
The shadow health secretary says the NHS is not prepared for a "serious winter" like the last one.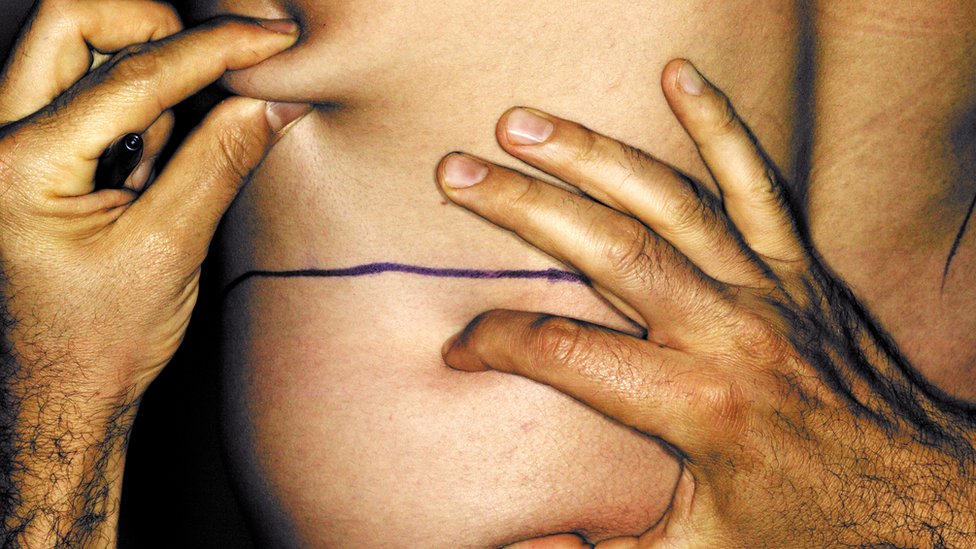 Doctors warn of rare but serious liposuction complication
25 Sep 2017 at 4:04pm
A 45-year-old woman was affected by a condition called fat embolism syndrome after the procedure.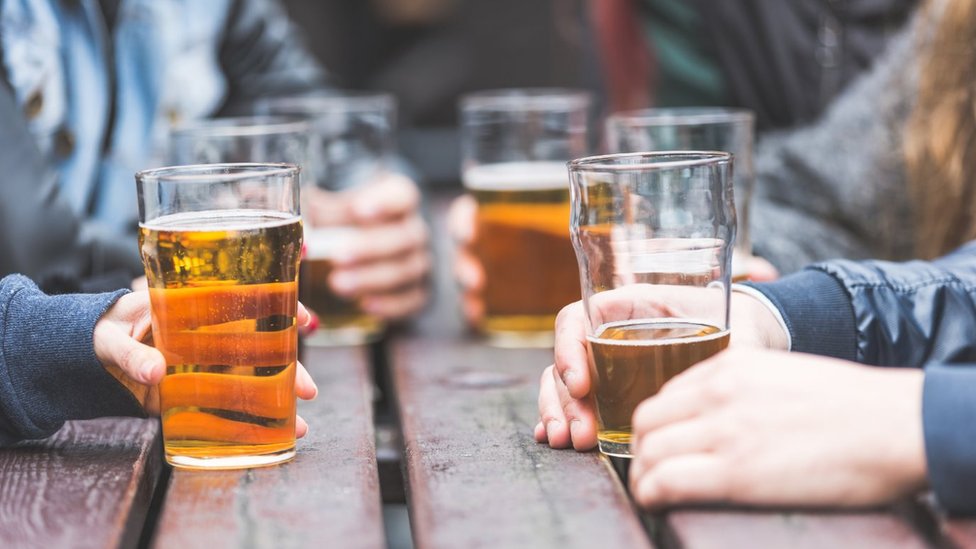 Sporty people likely to drink more alcohol, survey finds
26 Sep 2017 at 3:09am
Researchers say it could be down to the social aspect of sport.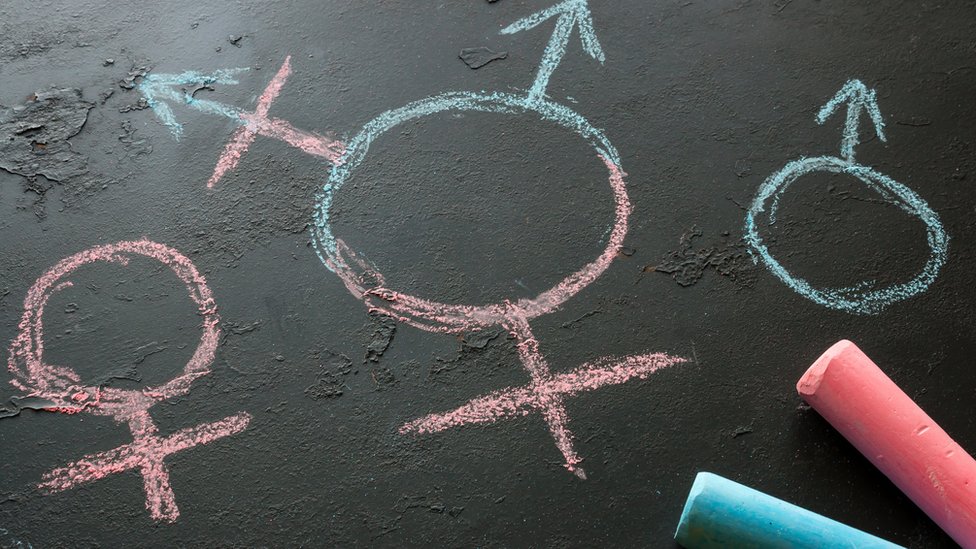 Bath Spa University 'blocks transgender research'
25 Sep 2017 at 4:49am
It was feared studying people who reversed gender reassignment surgery could be "politically incorrect".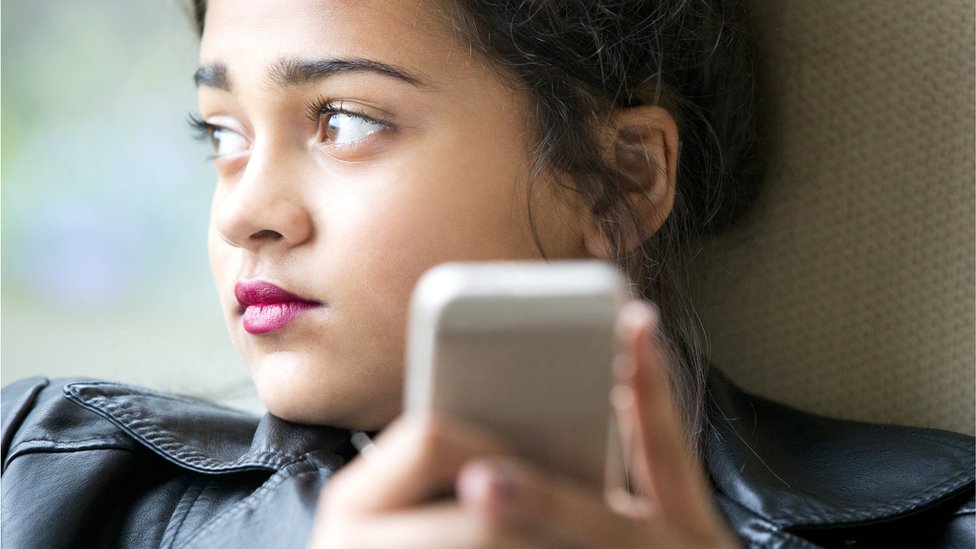 £1.4m mental health project to help school pupils
25 Sep 2017 at 12:09am
A trial is launched to help pupils showing early signs of anxiety, depression or self-harm.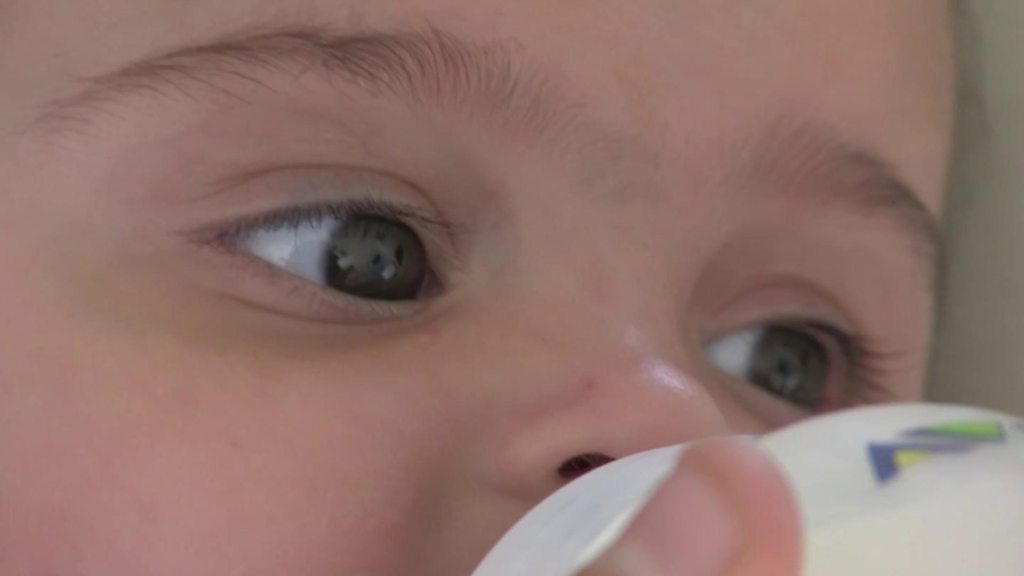 'My baby is allergic to milk'
22 Sep 2017 at 5:18pm
Tammy worries that her baby's allergy to milk protein damaged their bond.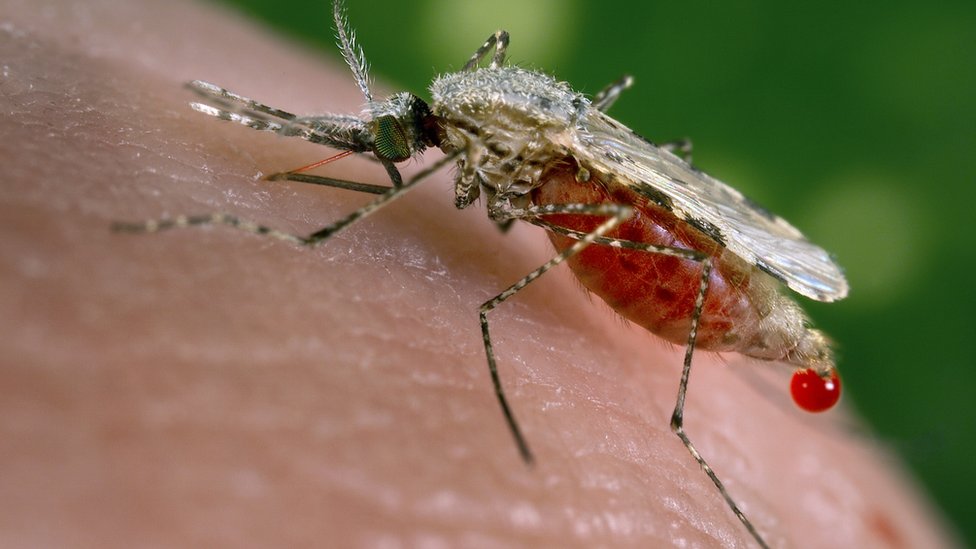 Alarm as 'super malaria' spreads in South East Asia
22 Sep 2017 at 4:25am
The usual treatments are failing 60% of the time in some regions of Cambodia, scientists say.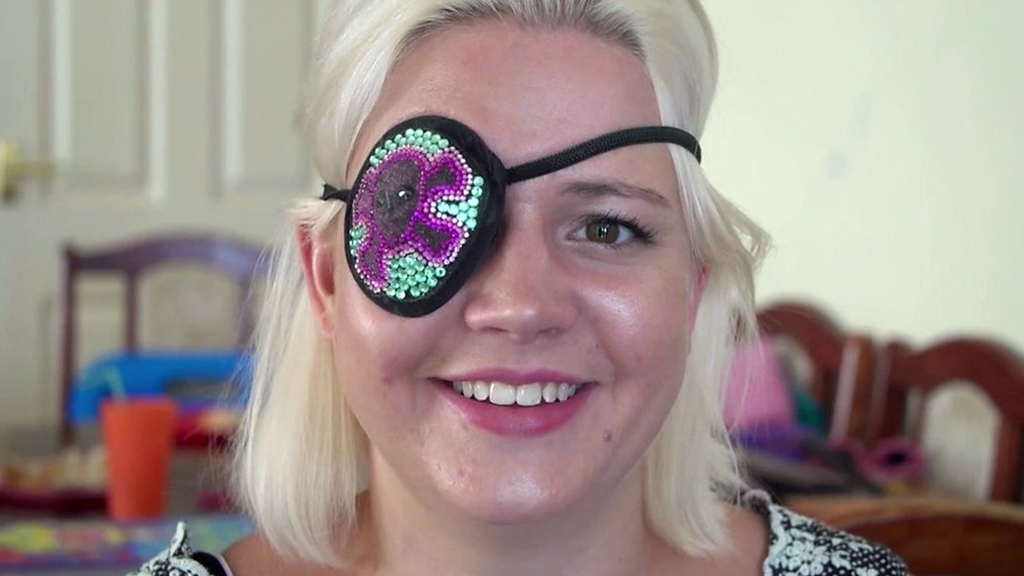 From eye loss to beautiful patches
26 Sep 2017 at 12:08am
Toni Crews lost her right eye to cancer and has been making customised eyepatches.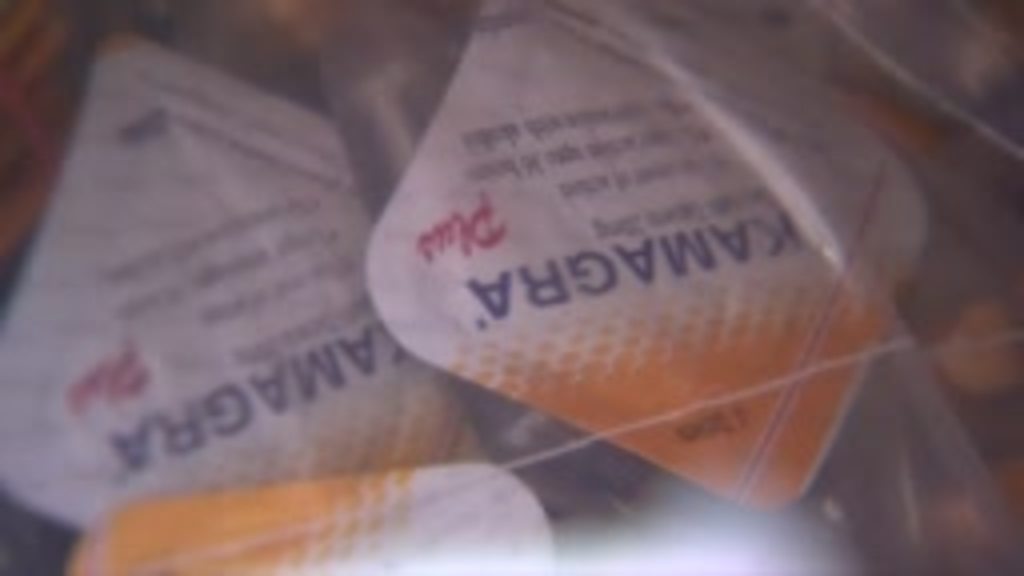 Buying fake Viagra online 'Russian roulette'
25 Sep 2017 at 5:43am
We follow police officers on a raid.
---
---