BBC News - Health
BBC News - Health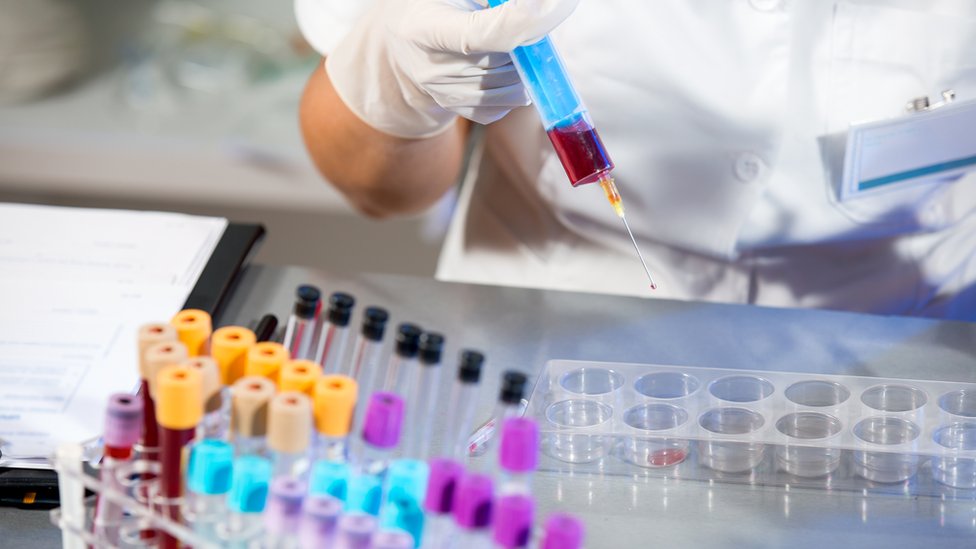 Cancer blood test ?enormously exciting?
18 Jan 2018 at 4:25pm
Scientists move nearer to one of the biggest goals in medicine - a universal blood test for cancer.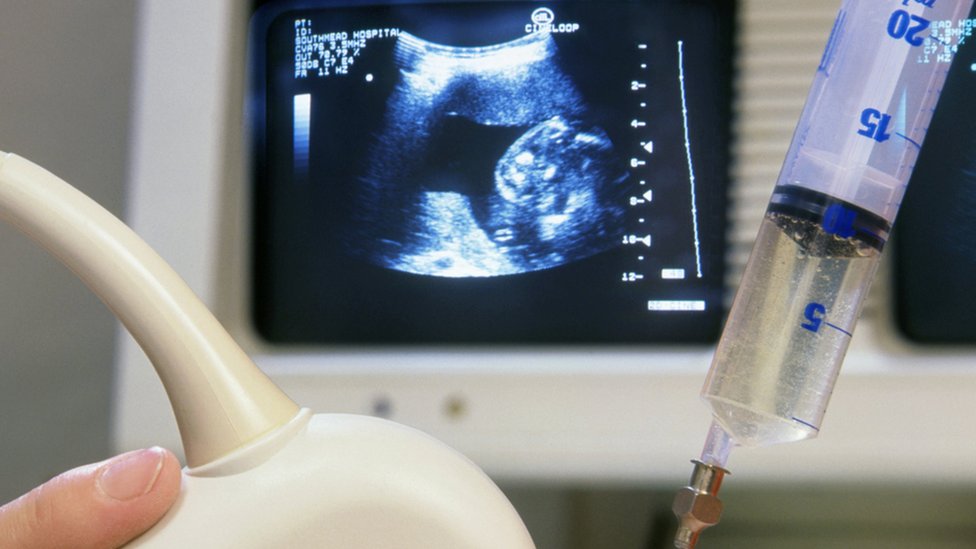 Church of England warns future of Down's 'under question'
19 Jan 2018 at 1:59pm
The Church of England fears new pre-natal tests could lead to a rise in abortions of babies with Down's.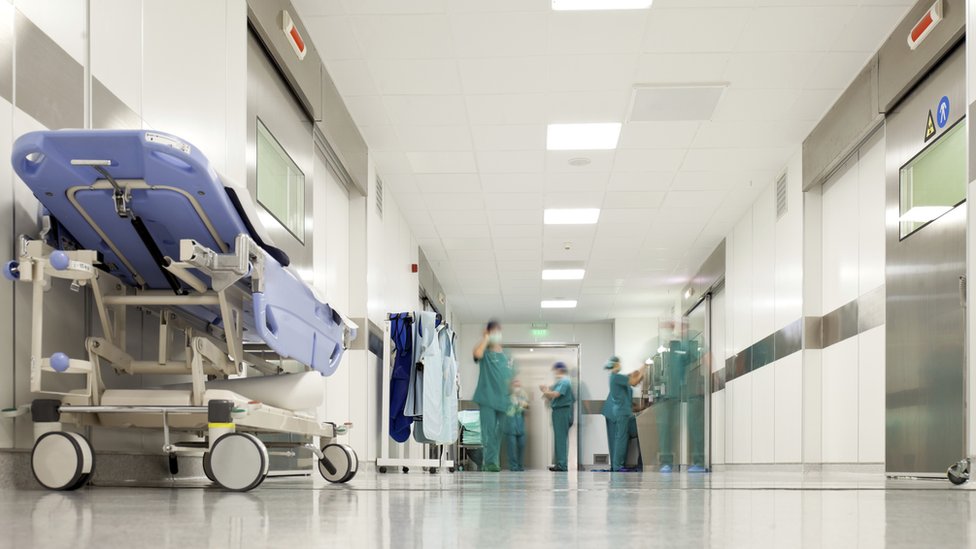 NHS bail-outs could become new normal, National Audit Office says
18 Jan 2018 at 5:19pm
Money meant to transform services has been used to shore up finances, the National Audit Office says.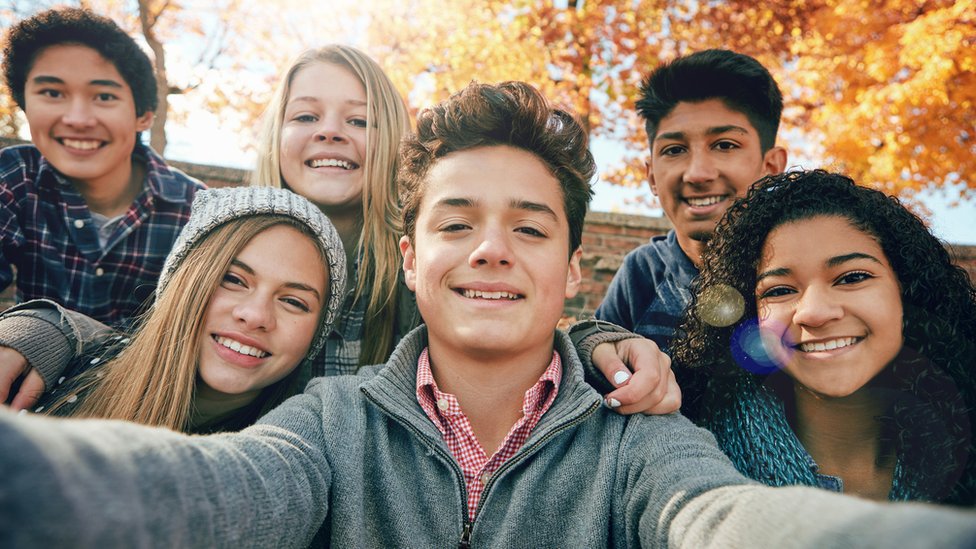 'Adolescence now lasts from 10 to 24'
18 Jan 2018 at 5:21pm
Delayed marriage and parenthood has pushed back perceptions of when adulthood starts.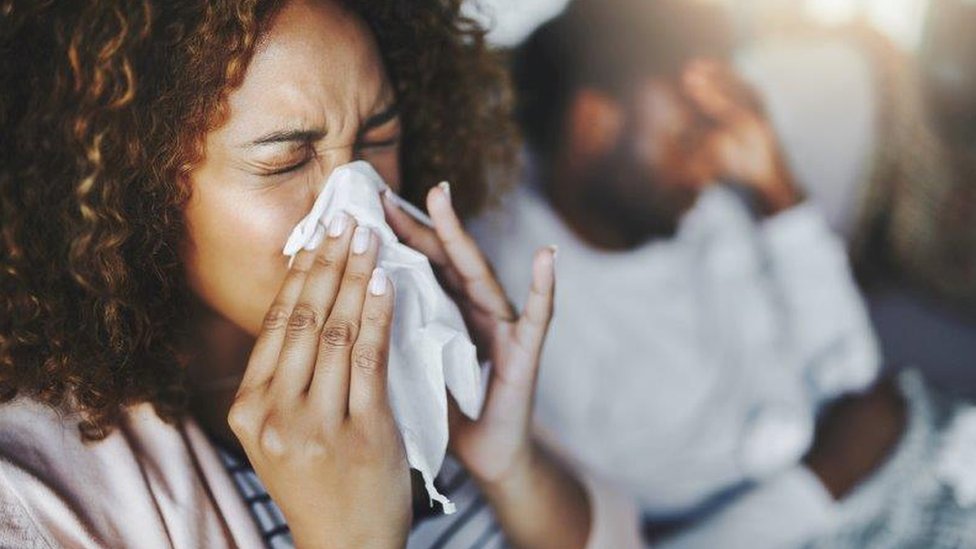 UK 'in grip of worst flu season since 2011'
18 Jan 2018 at 9:43am
Latest weekly figures show rise in numbers of patients going to their GP and being admitted to hospital.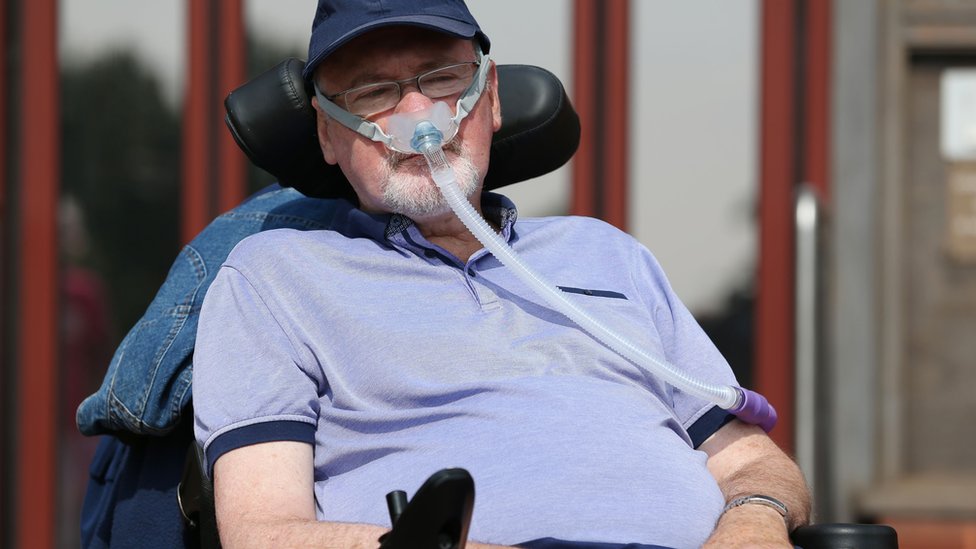 Noel Conway: Terminally ill man granted assisted dying appeal
18 Jan 2018 at 3:54am
Noel Conway wins the right to challenge a High Court decision against changing the law on assisted dying.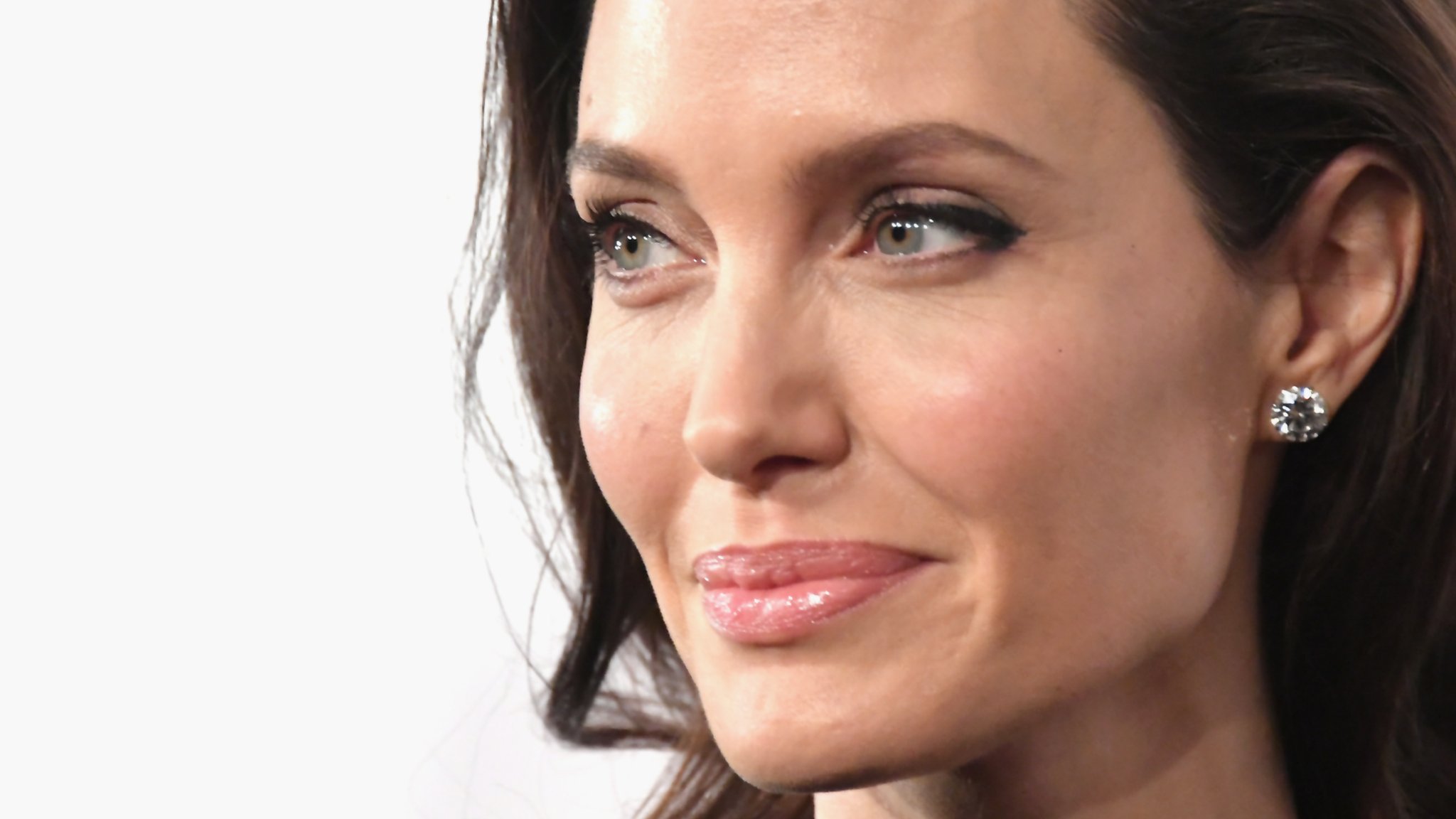 Angelina Jolie gene testing for all?
17 Jan 2018 at 5:13pm
Testing everyone for cancer risk genes would save lives and is cost effective say doctors.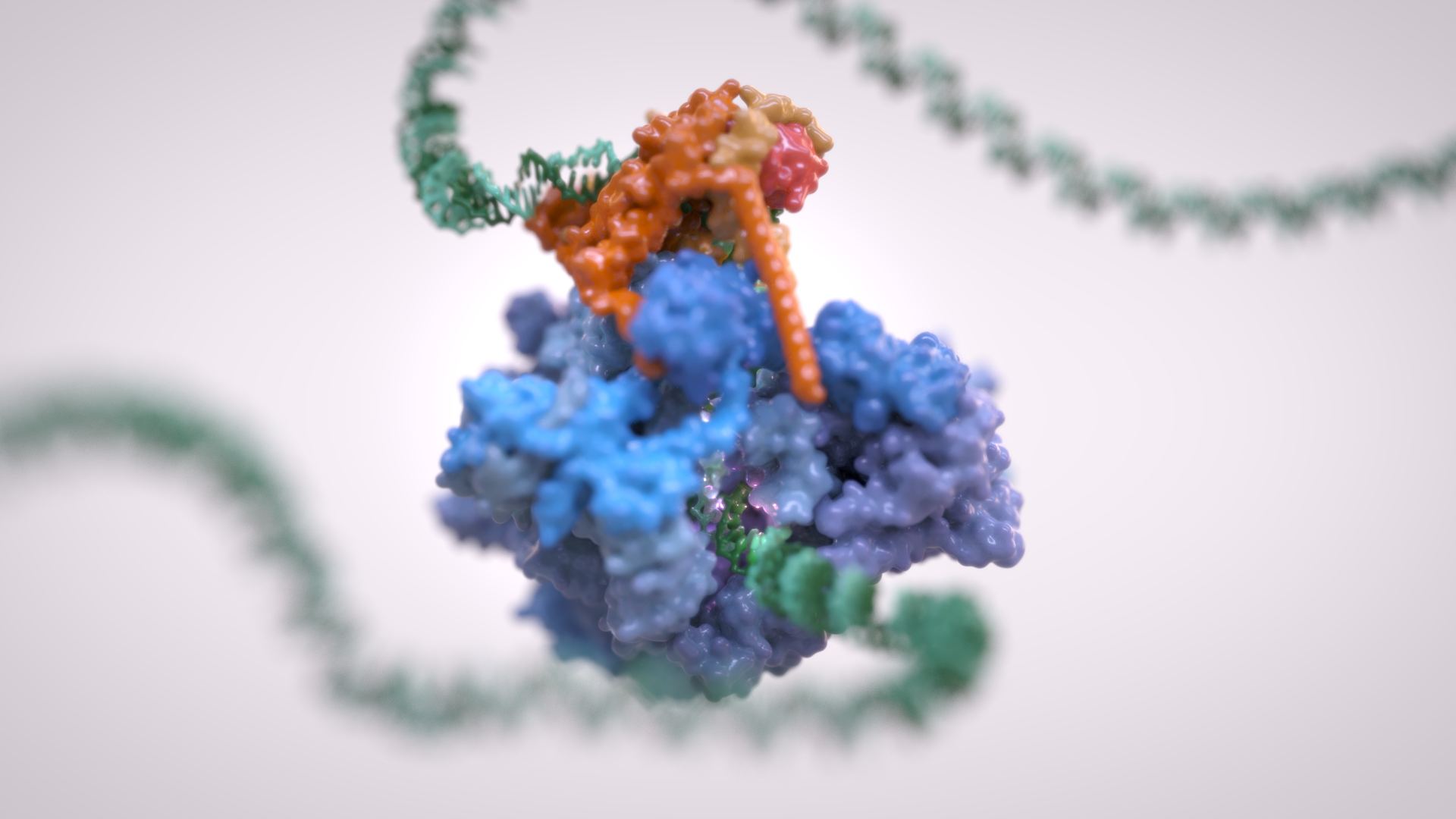 Chemistry 'Van Gogh' could help with cancer
17 Jan 2018 at 10:02am
Scientists capture "incredible" images of instructions contained in DNA being read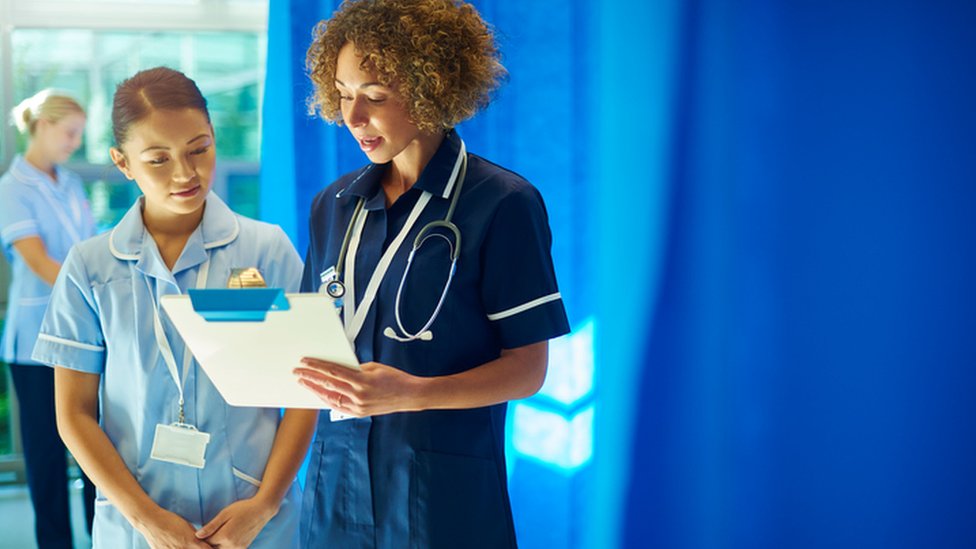 NHS 'haemorrhaging' nurses as 33,000 leave each year
17 Jan 2018 at 1:18am
More than one in 10 leave the NHS in England every year, enough to staff more than 20 hospitals.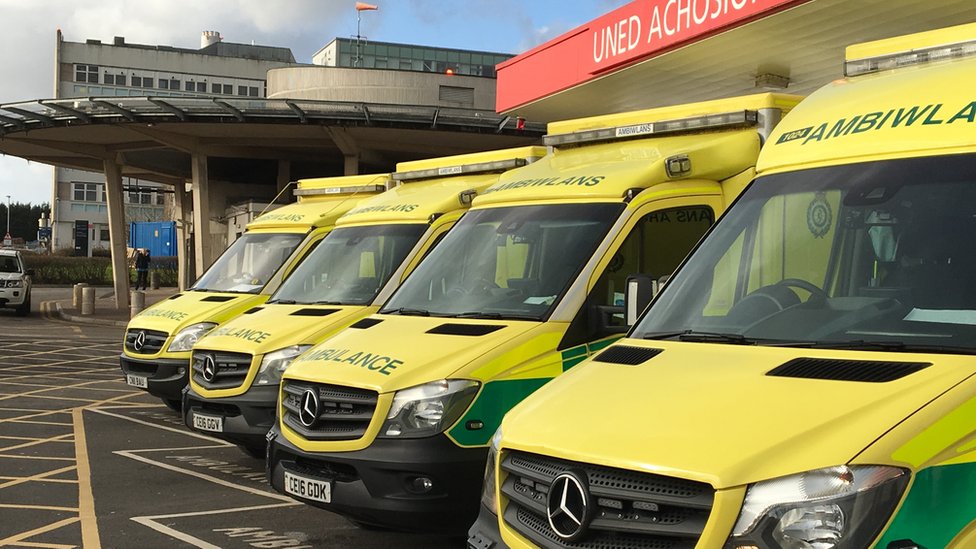 A&E safety risks in Wales 'unacceptable'
18 Jan 2018 at 9:54am
Hospital safety is being "compromised to an unacceptable degree", Welsh emergency consultants warn.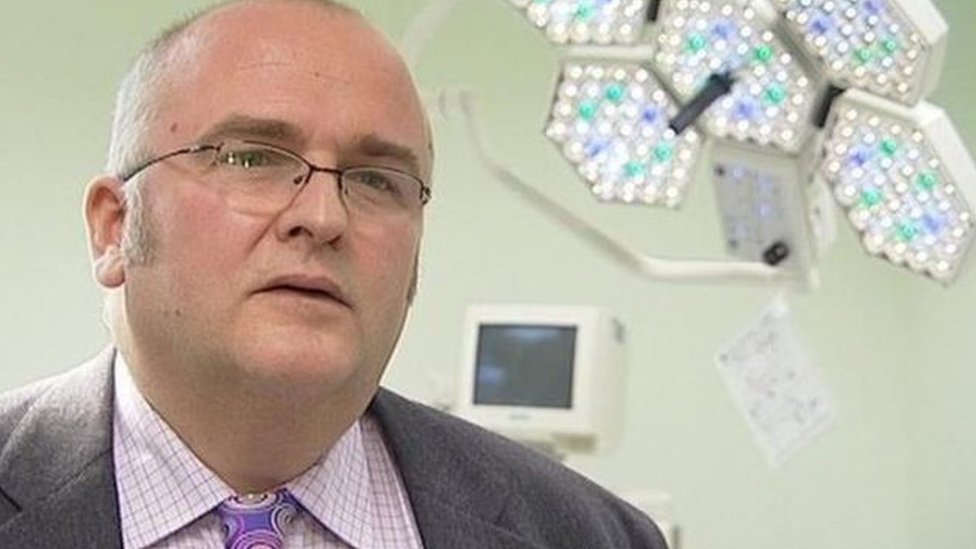 Fundraising page set up for disgraced liver surgeon
17 Jan 2018 at 6:51am
A former patient says Simon Bramhall is a "man of excellence."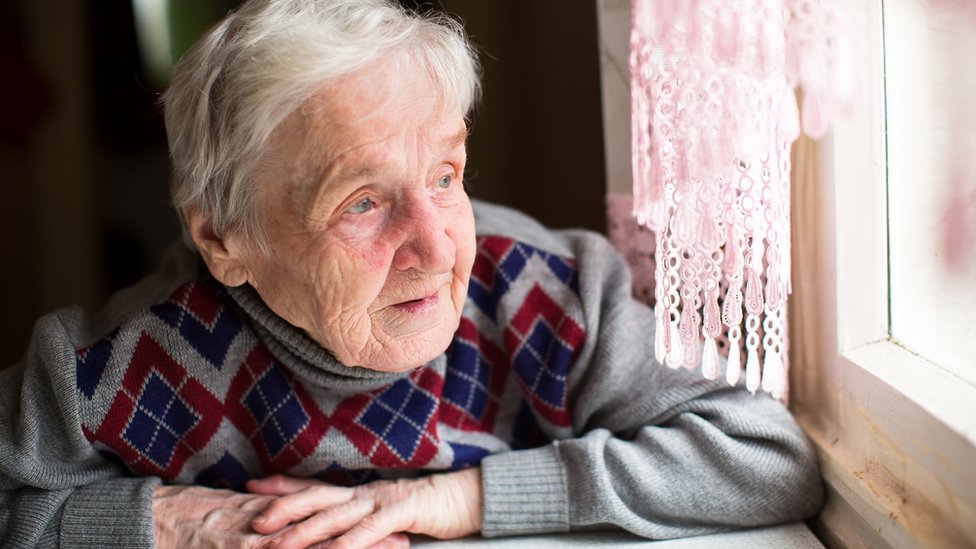 Minister for loneliness appointed to continue Jo Cox's work
17 Jan 2018 at 10:08am
The government creates a new ministerial role, which continues the work of the late MP Jo Cox.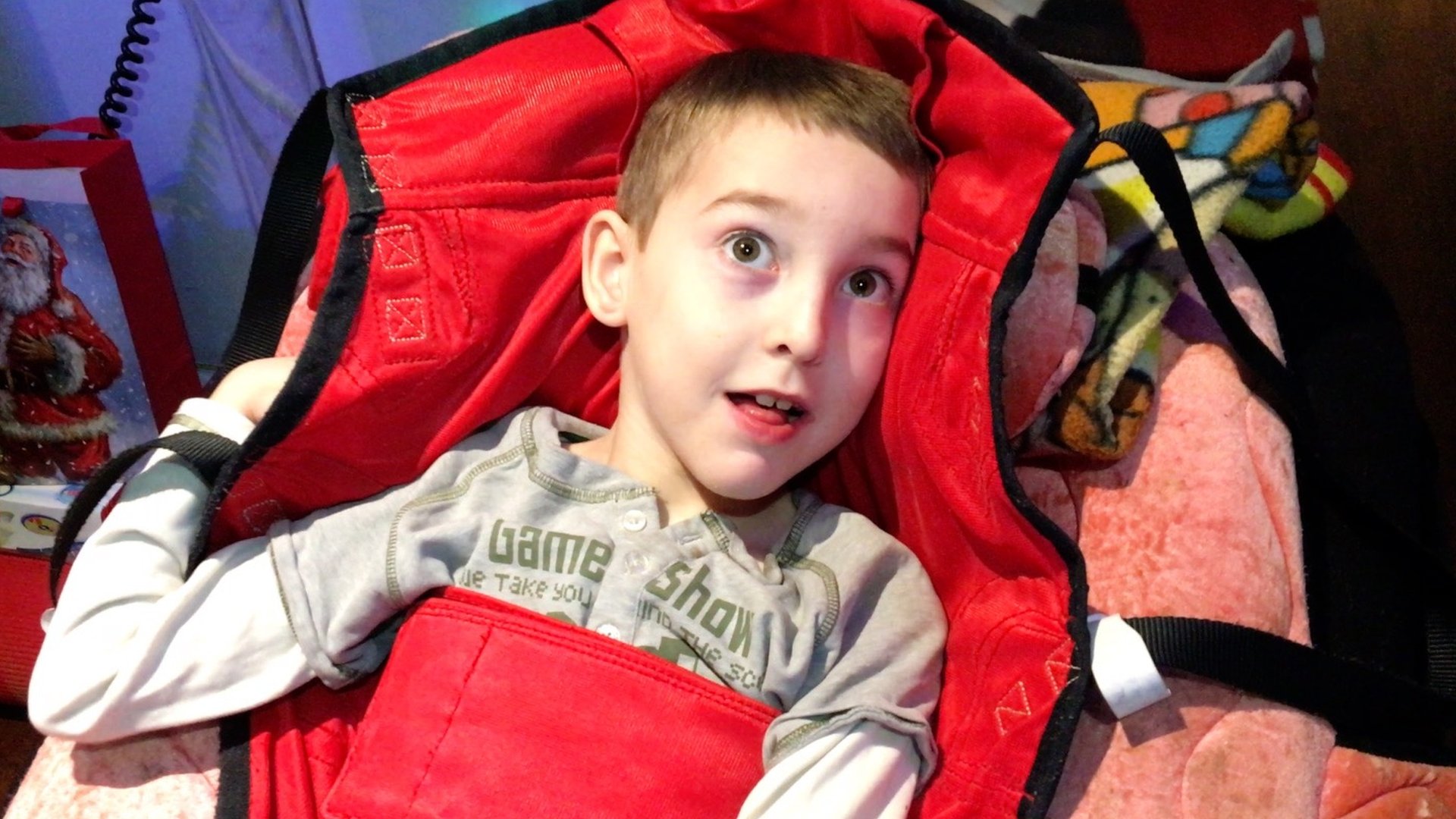 Cost legacy of decades-old NHS blunders begins to rise
16 Jan 2018 at 6:03am
Experts say maternity wards are still making the same "avoidable errors".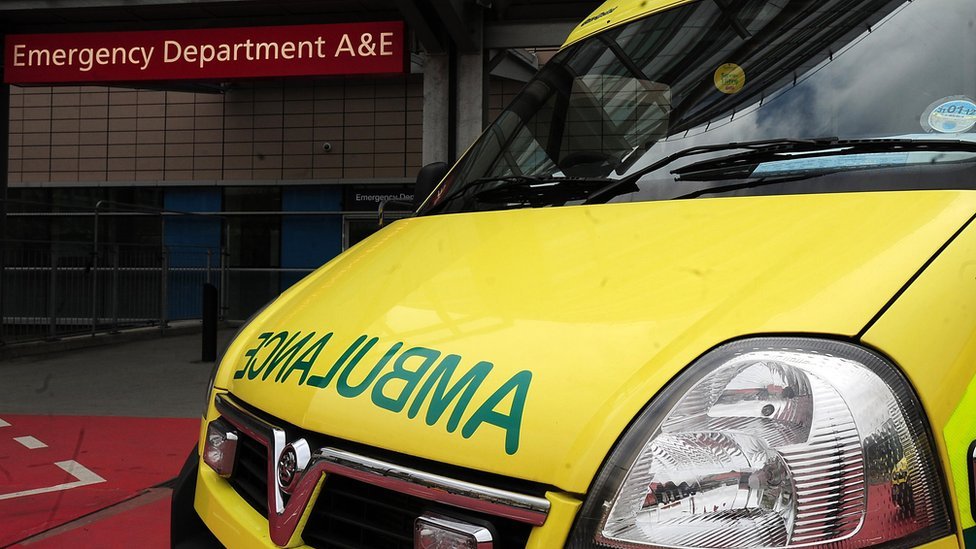 East of England ambulance delays: 20 patients have died, says MP
17 Jan 2018 at 11:40am
The deaths occurred when a trust did not move into its highest emergency level, Clive Lewis MP says.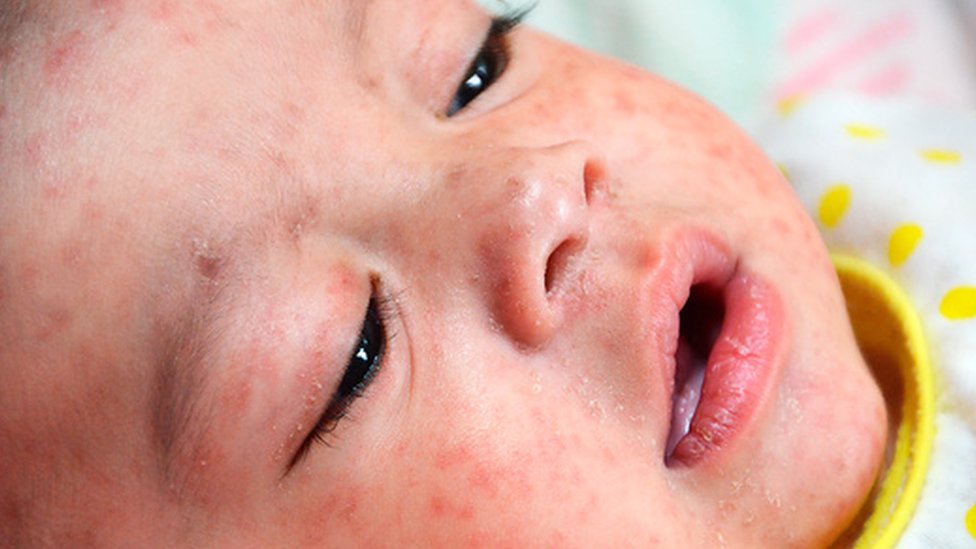 Measles outbreak in five English regions
16 Jan 2018 at 10:53am
Numbers of cases have been increasing since late 2017 and are linked to ongoing large outbreaks in Europe.
---
---