BBC News - Health
BBC News - Health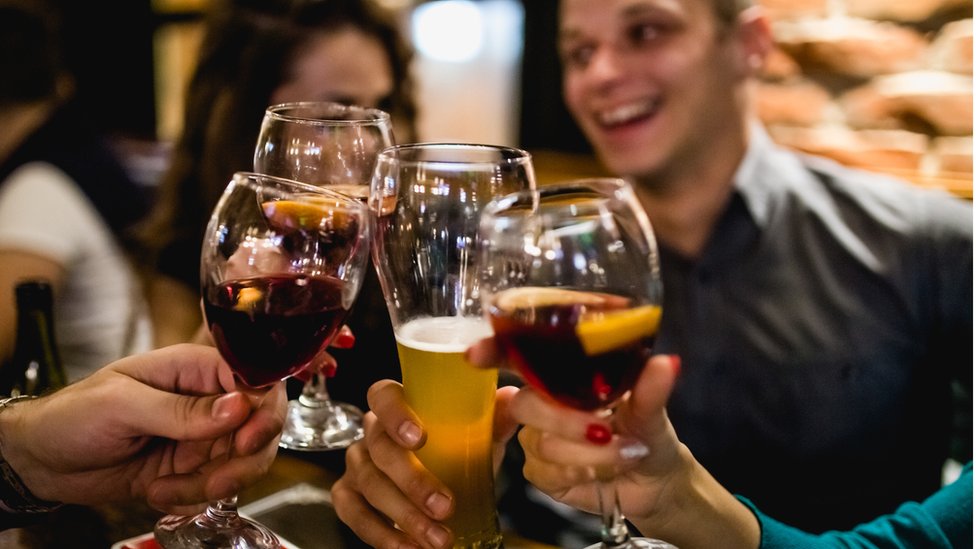 Drinking a few times a week 'reduces diabetes risk'
27 Jul 2017 at 4:02pm
Wine can protect against the condition - but too much is still a bad thing, the research suggests.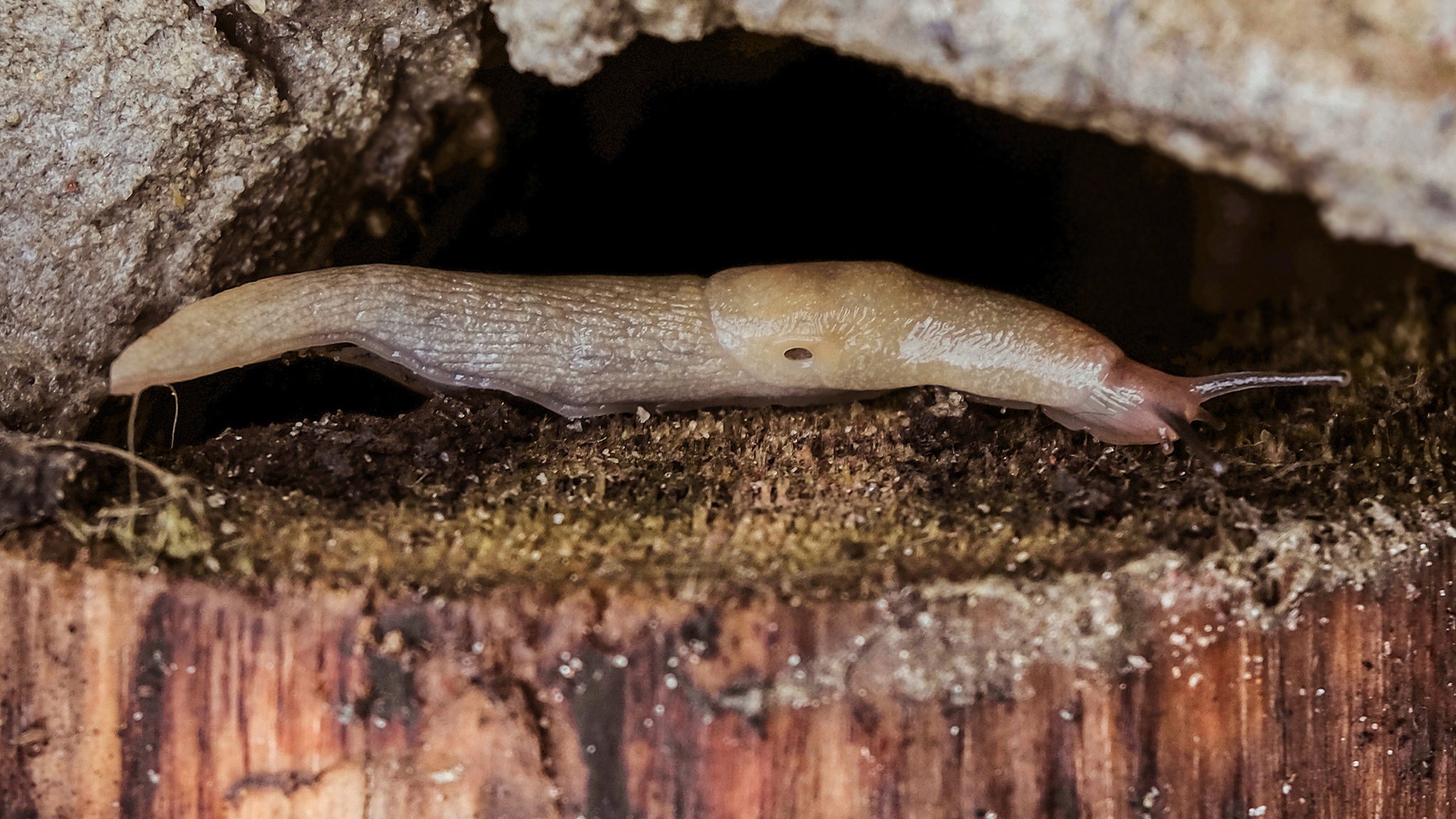 Slimy slugs inspire 'potentially lifesaving' medical glue
27 Jul 2017 at 4:08pm
The secretion is very strong, moves with the body and sticks to wet surfaces, scientists say.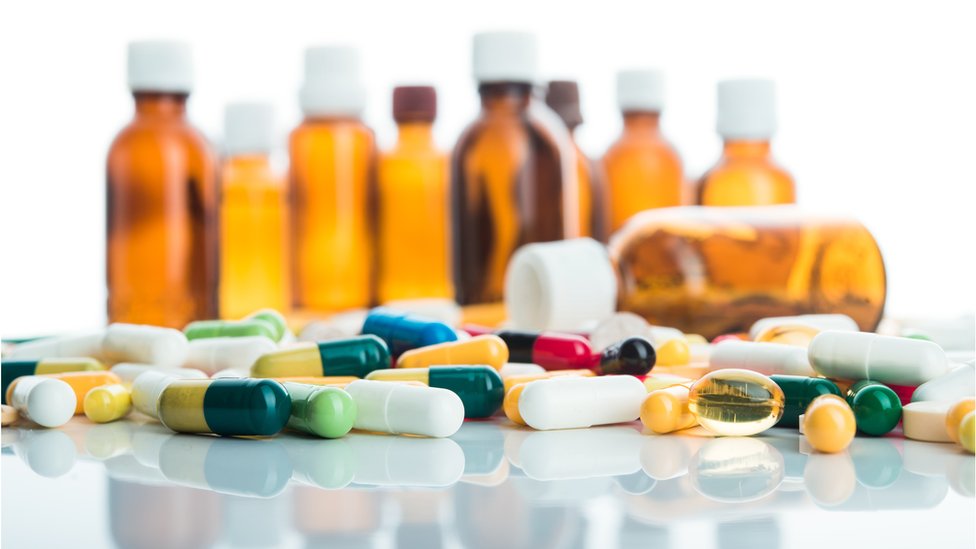 Should you finish a course of antibiotics?
26 Jul 2017 at 4:03pm
Experts are divided over whether people should always finish a course of antibiotics.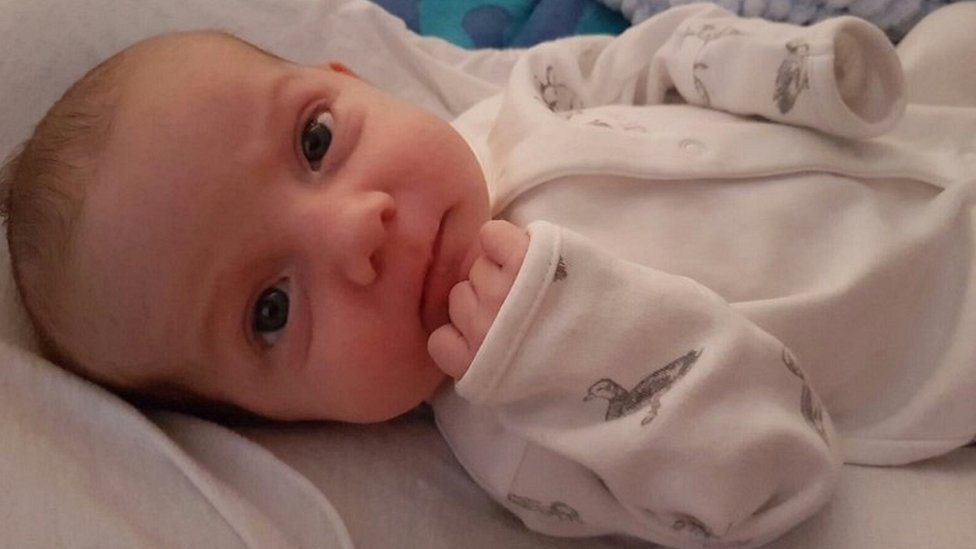 Charlie Gard parents 'denied final wish' for more time
27 Jul 2017 at 11:48am
His mother says the couple have had "no control" over their son's life or death.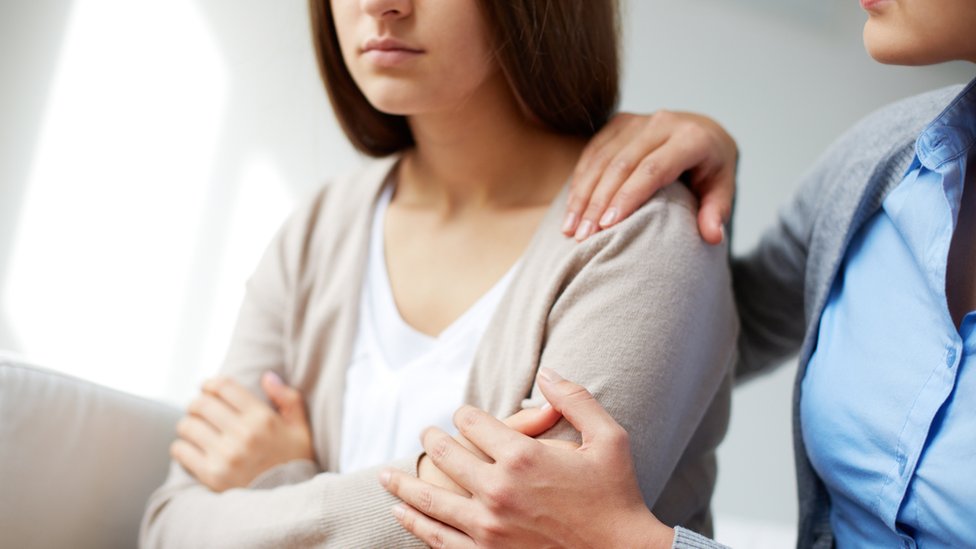 Mental health crisis services in England 'under pressure'
26 Jul 2017 at 4:50pm
A rise in referrals without comparable extra funding is affecting vulnerable people, research finds.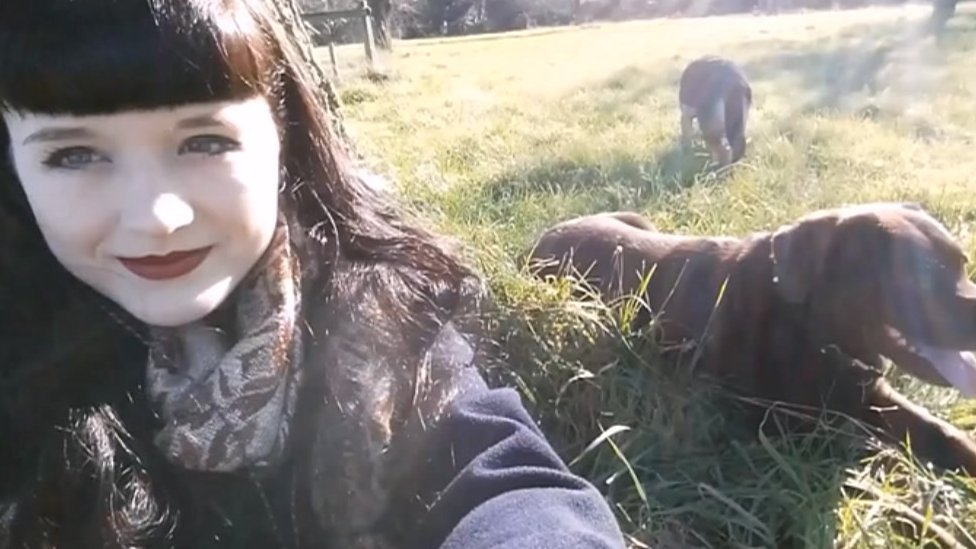 'Overwhelmed' hospital in Worcester missed DNP overdose
26 Jul 2017 at 5:14pm
An "overwhelmed" department led to delays in the overdose being recognised and treated, a report says.

Diabetic sight loss cut by screening, research shows
25 Jul 2017 at 10:09pm
Annual eyesight screening for diabetics in Wales is having a major impact, new research shows.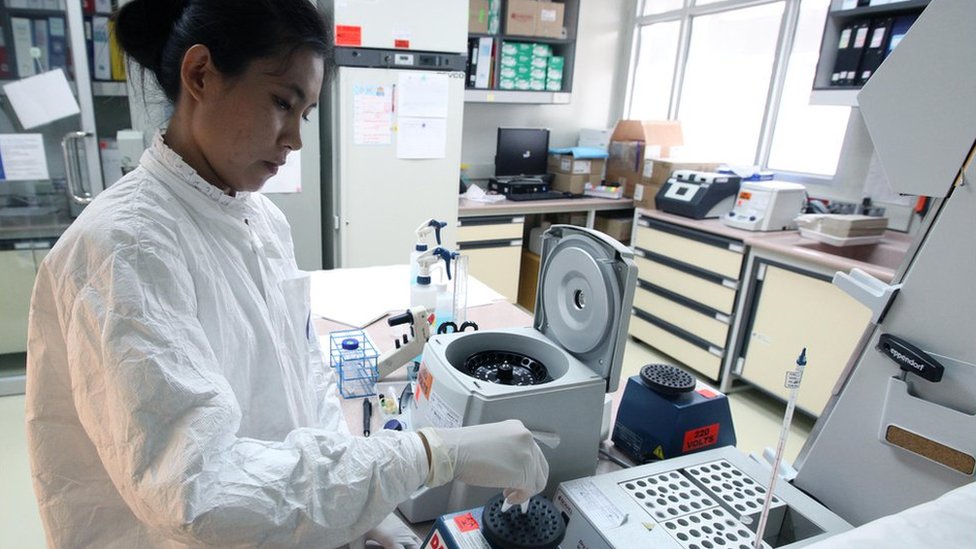 Antibody helps keep man's HIV at bay for 10 months
25 Jul 2017 at 7:23pm
Injections of "broadly neutralising antibodies" may give hope to HIV patients.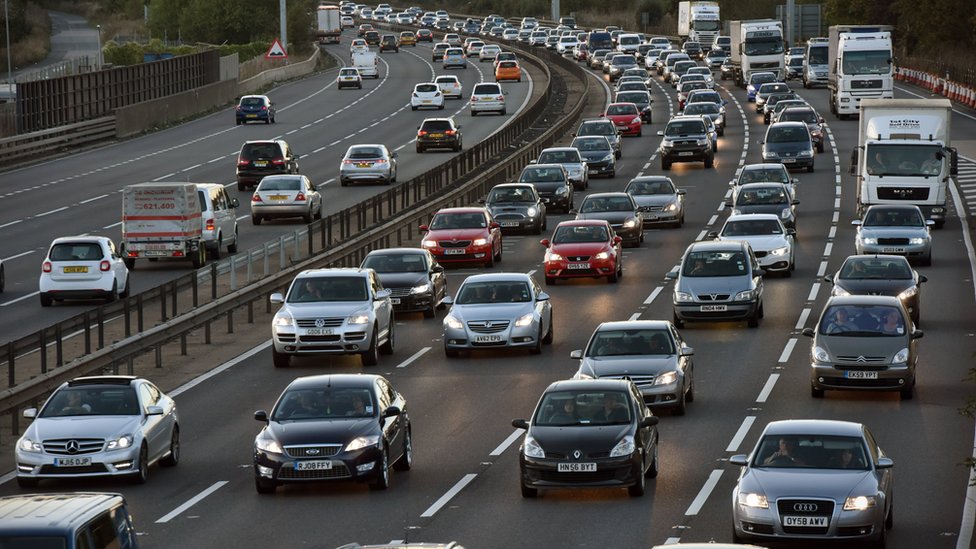 Diesel and petrol car ban: Clean air strategy 'not enough'
26 Jul 2017 at 11:55am
The clean air strategy should include a scrappage scheme and clean air zones, campaigners say.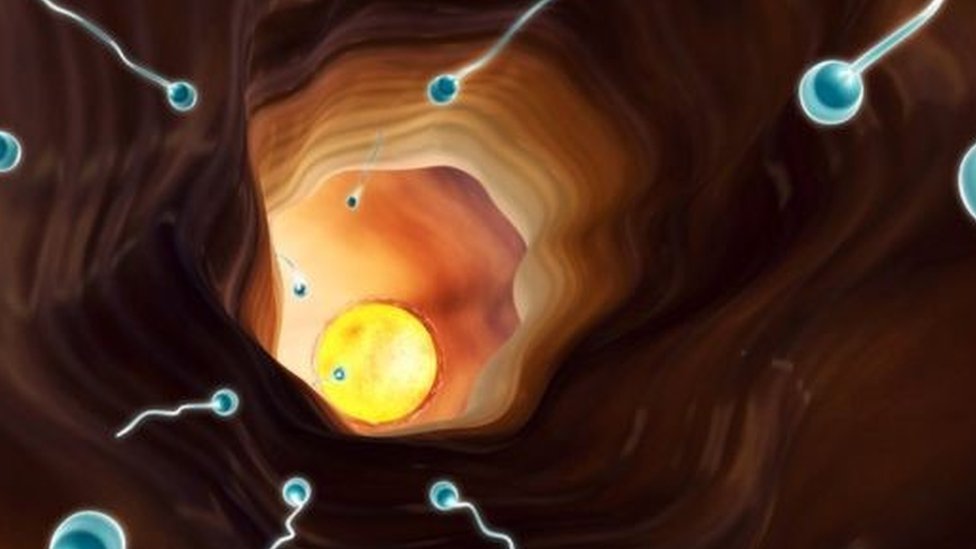 Sperm count drop 'could make humans extinct'
25 Jul 2017 at 10:02am
Sperm counts in men from North America, Europe and Australia halve in less than 40 years, research warns.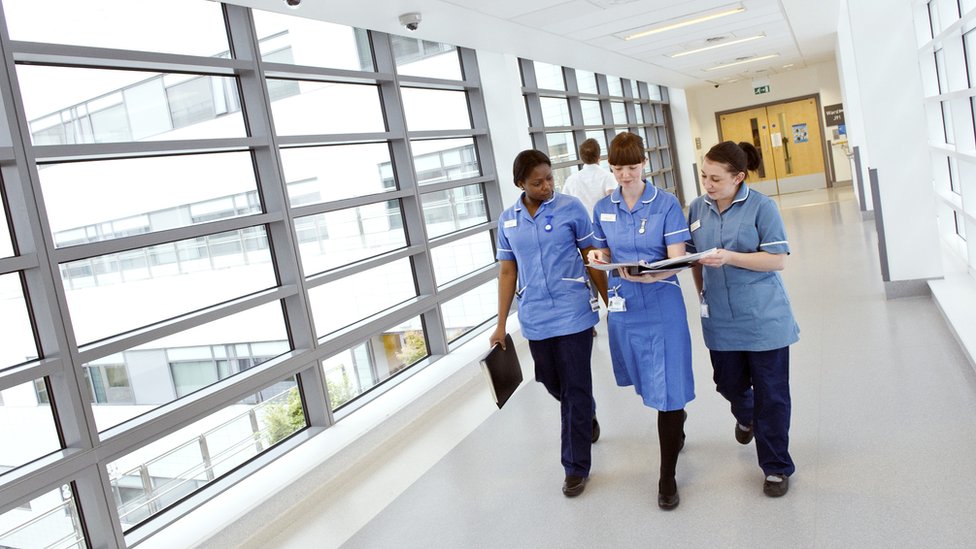 More than 86,000 NHS posts vacant, says report
25 Jul 2017 at 10:23am
An official report suggests the NHS in England is short of thousands of staff - particularly nurses and midwives.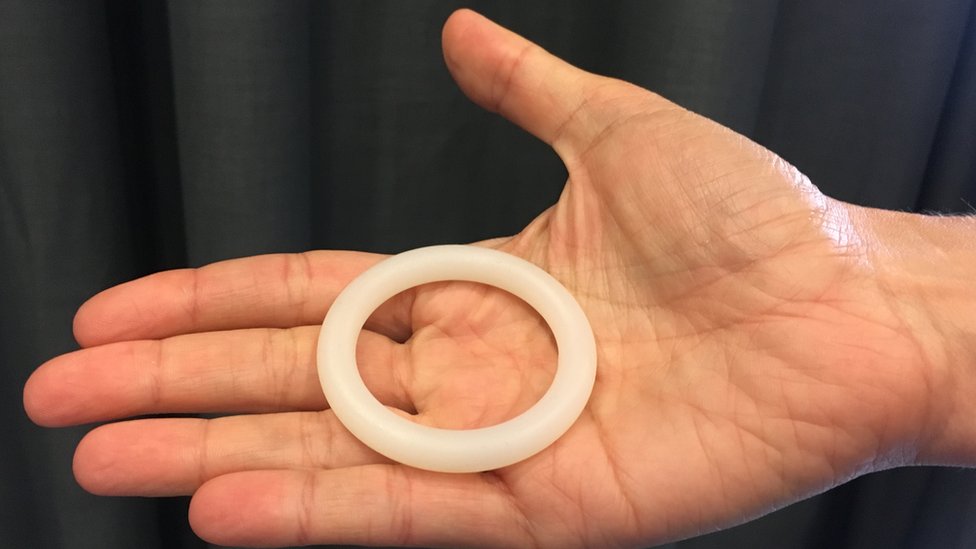 HIV-prevention ring trial a success among US teens
25 Jul 2017 at 2:58am
Teens in the study said the vaginal ring, which cuts HIV infections by 56%, was easy to use.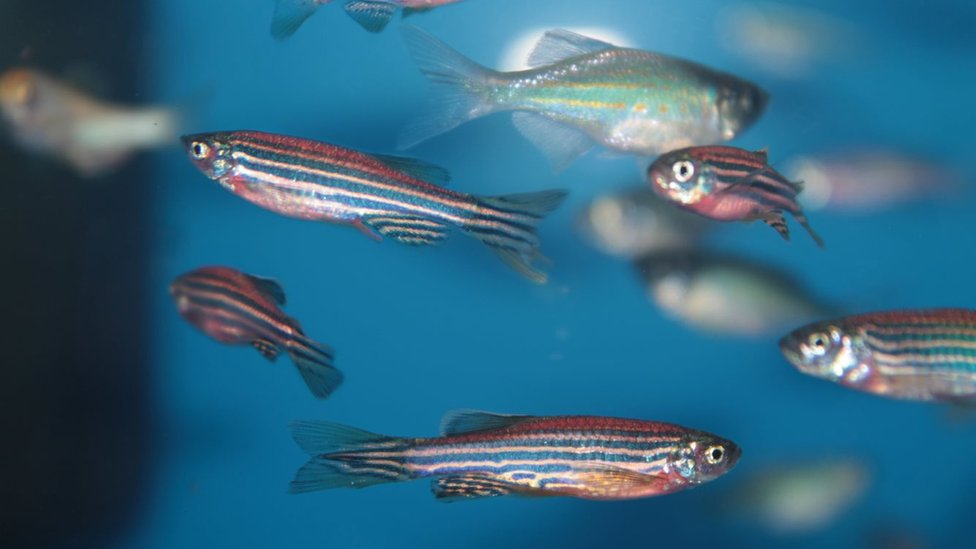 Scientists hope fish clues aid spinal cord injury treatment
25 Jul 2017 at 2:54am
Edinburgh scientists uncover a "vital mechanism" in damaged fish spines that helps nerve connections to regrow.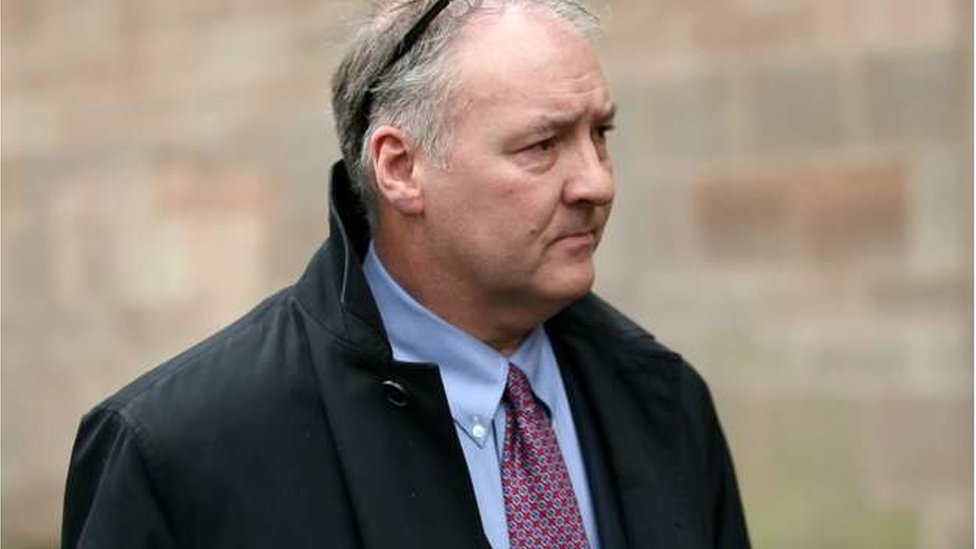 Disgraced surgeon Ian Paterson struck off by tribunal
25 Jul 2017 at 9:53am
Ian Paterson performed unnecessary surgery and asked to be struck off without the need for a hearing.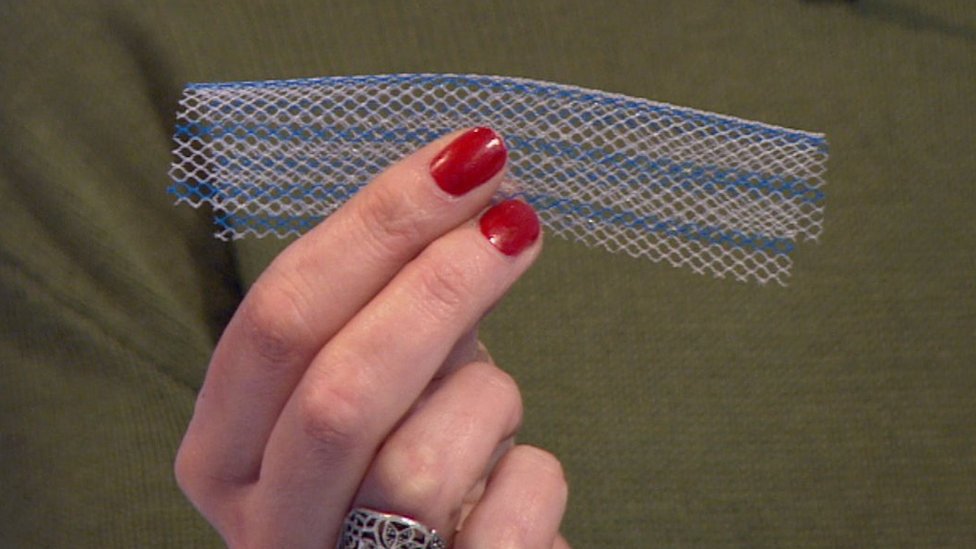 Vaginal implants: Report recommends recording complications
25 Jul 2017 at 6:04am
Better communication is needed over the use of vaginal mesh implants, says NHS report.
---
---