BBC News - Health
BBC News - Health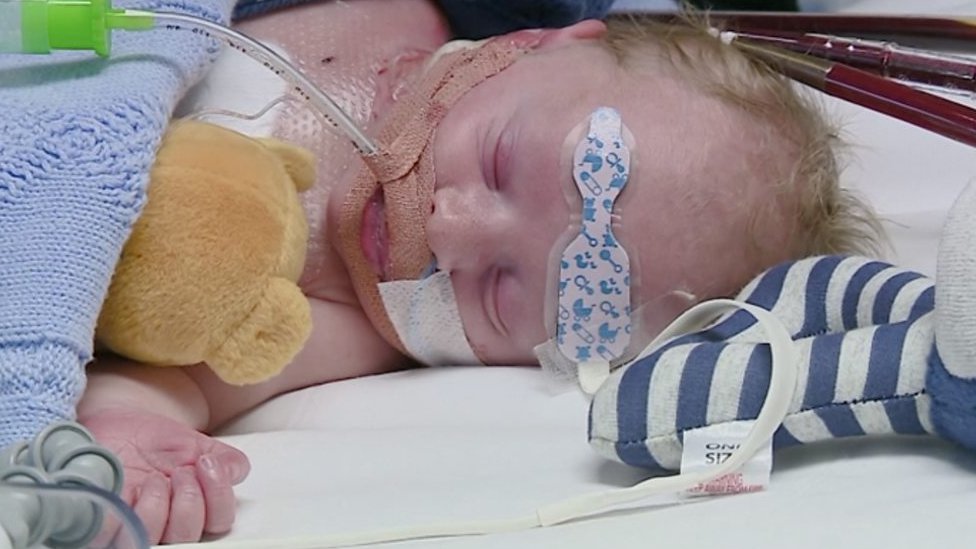 Carter Cookson: Baby who needed new heart dies
19 Jan 2019 at 3:27pm
His parents, who lost their first son in 2013, say Carter Cookson has "gained his angel wings".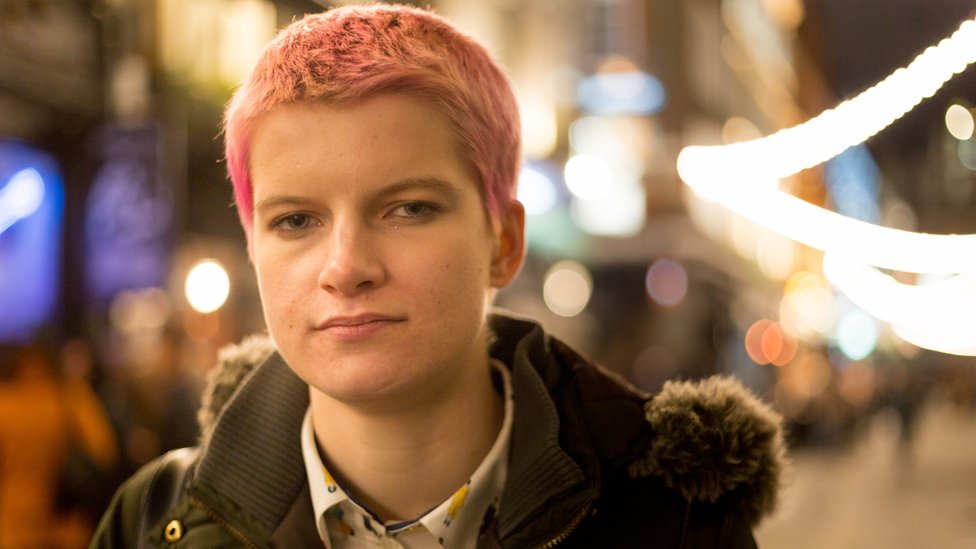 The pain of Tourette's: 'I'm always covered in bruises'
19 Jan 2019 at 6:08pm
Charity Tourettes Action has discovered that patients are facing long delays in diagnosis.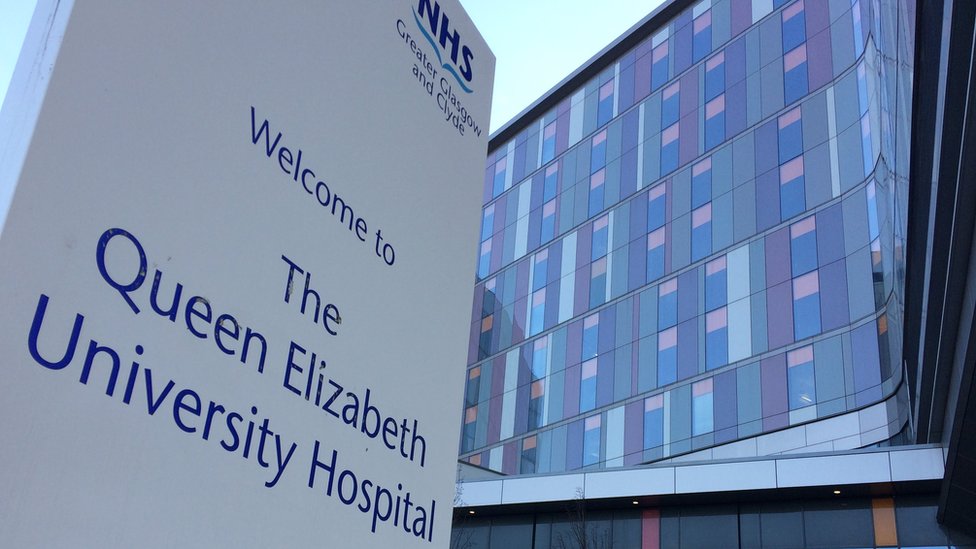 Two dead after pigeon dropping infection at hospital
19 Jan 2019 at 10:17am
An investigation is under way after patients contracted a fungal infection associated with pigeon droppings.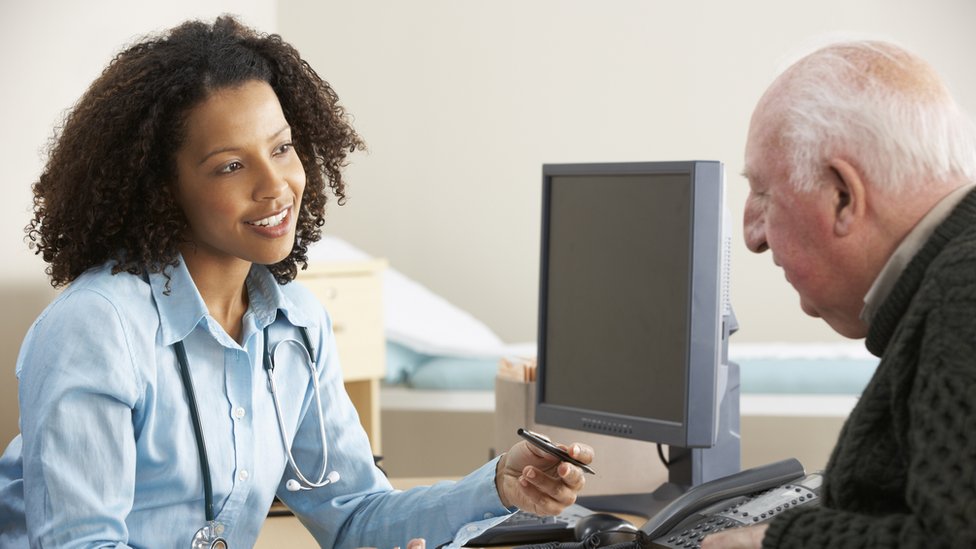 Differences in GP access across England 'shocking'
18 Jan 2019 at 5:54pm
A BBC analysis suggests there is a shocking variation in access to GPs across England, doctors' leaders say.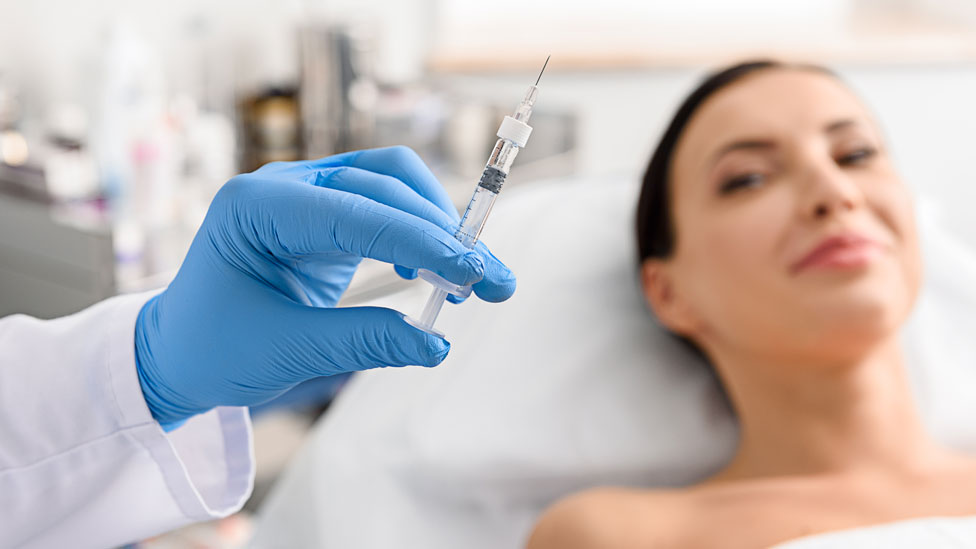 Mental Health: Tougher checks before Superdrug Botox
19 Jan 2019 at 6:27am
The high street retailer will check mental health of customers before giving Botox or fillers.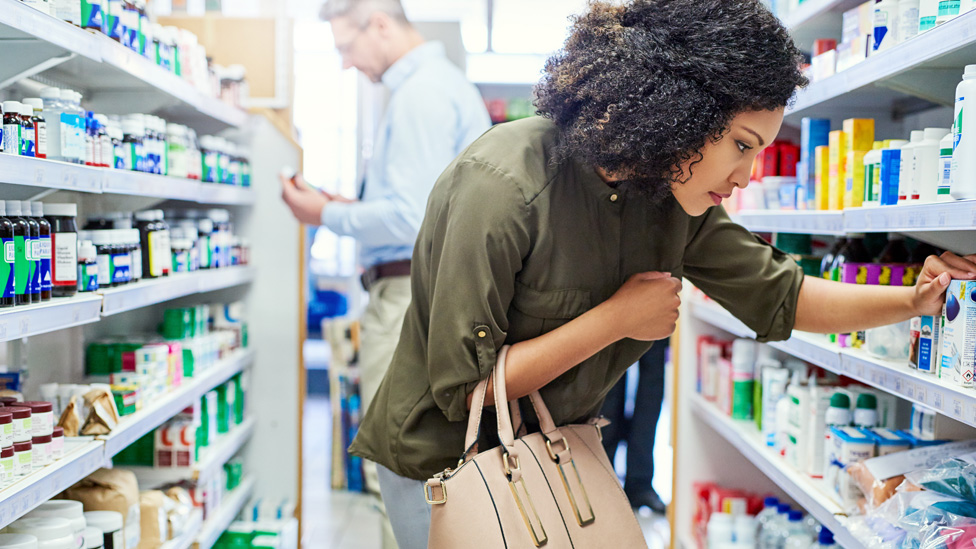 Pharmacists warn of a 'surge' in shortage of common medicines
18 Jan 2019 at 12:12am
Patients in England are struggling to get hold of drugs such as painkillers and anti-depressants.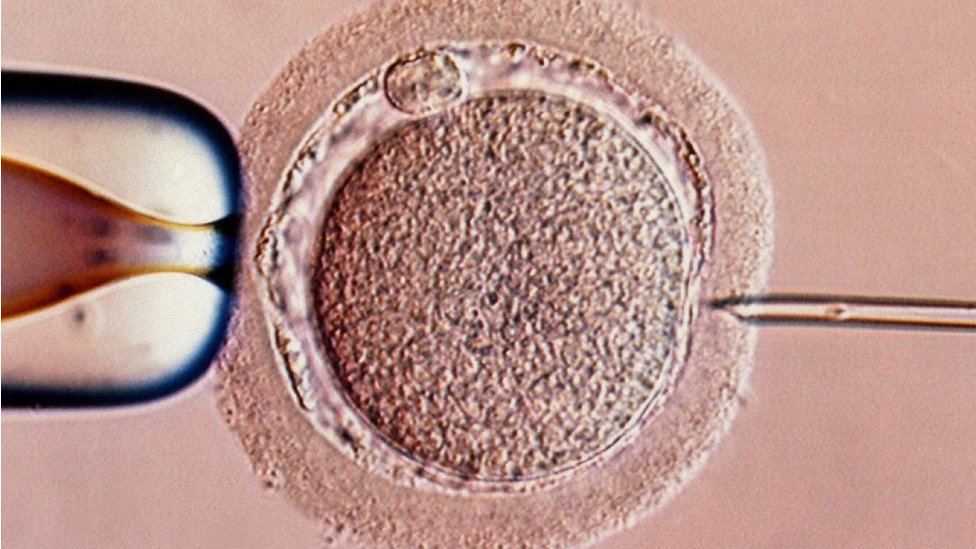 IVF dad 'floored' over baby he did not consent to
18 Jan 2019 at 11:20am
The man sued an IVF clinic after his ex-partner forged his signature to use frozen embryos.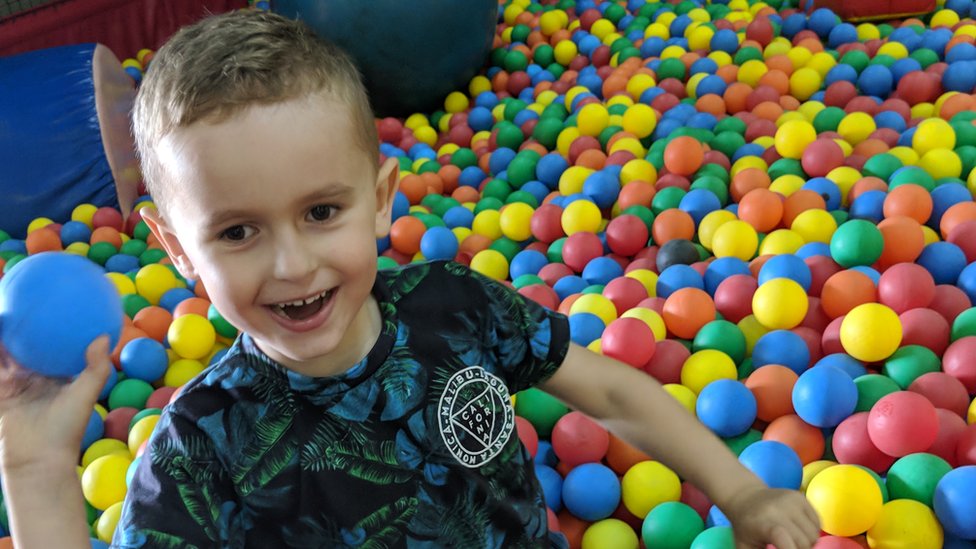 'My son's severe asthma is very distressing'
17 Jan 2019 at 4:00pm
Every three seconds in the UK, someone has an asthma attack which could be life-threatening, a charity says.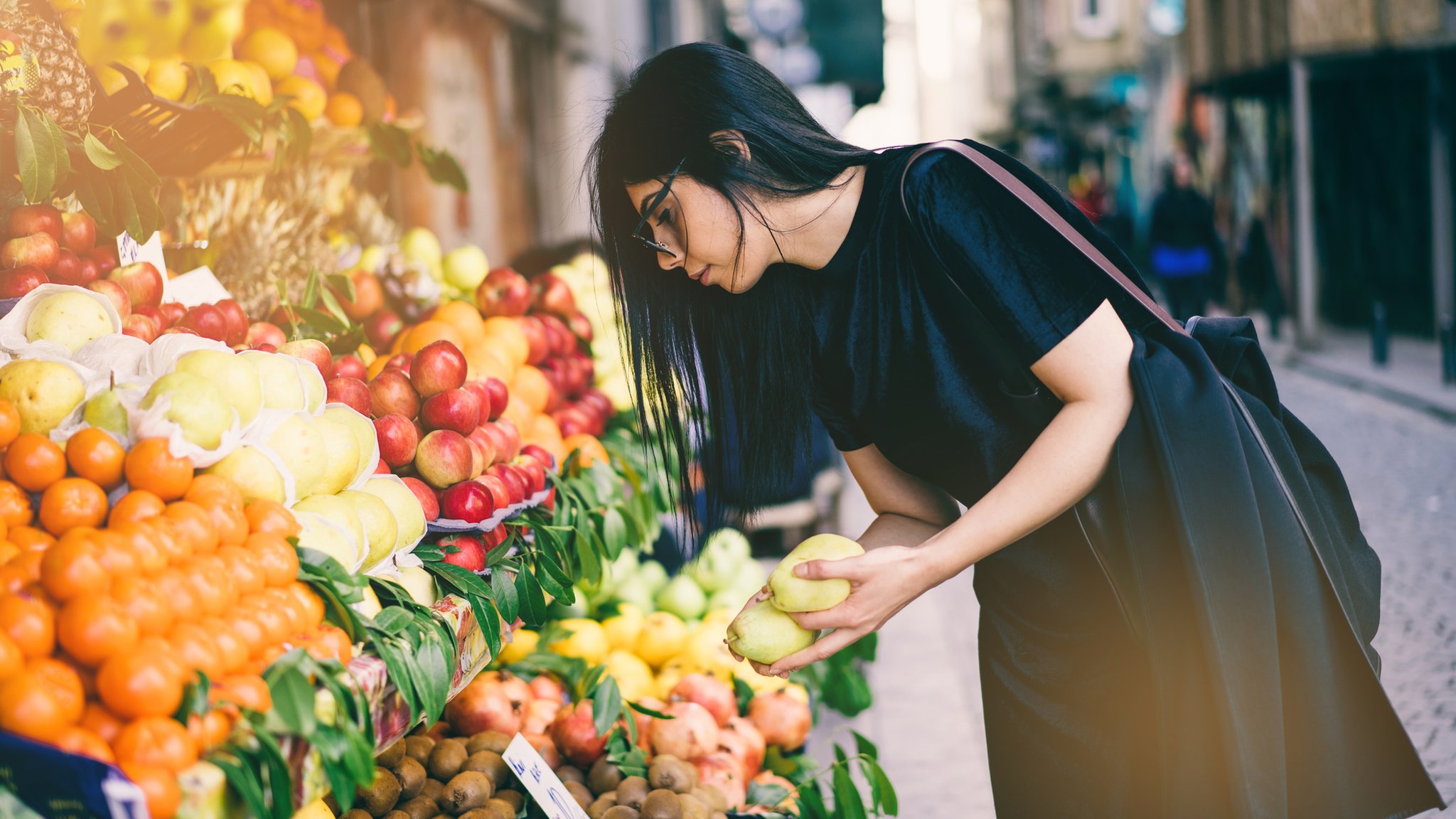 A bit of meat, a lot of veg - the flexitarian diet to feed 10bn
16 Jan 2019 at 4:36pm
And you don't have to be vegan to follow the "planetary health diet".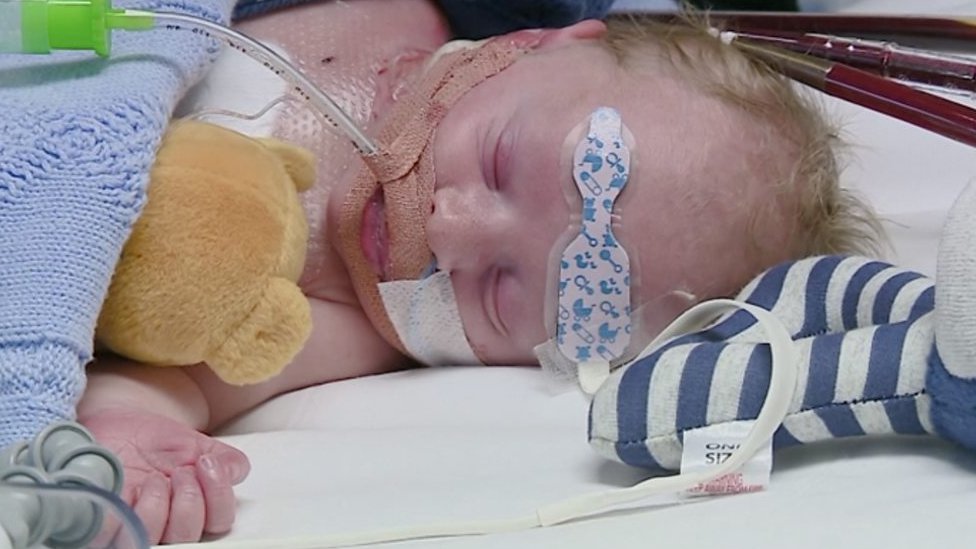 Carter Cookson 'has hours to find new heart'
17 Jan 2019 at 11:35pm
Doctors say Carter Cookson, who is on life support, needs an organ transplant as soon as possible.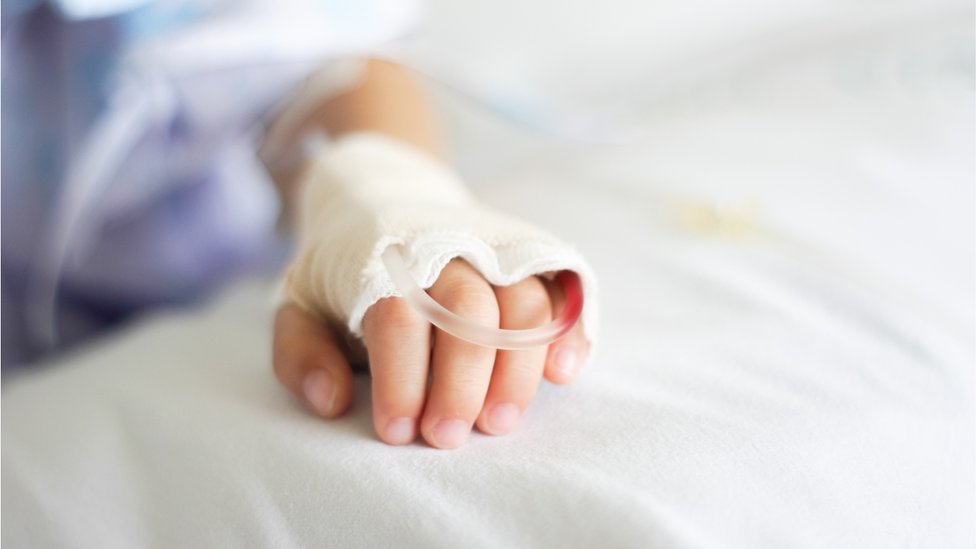 Teenage cancer survival 'on the up' in England, report finds
16 Jan 2019 at 5:00pm
But youngsters living in poorer areas of England had lower chances of survival, cancer data found.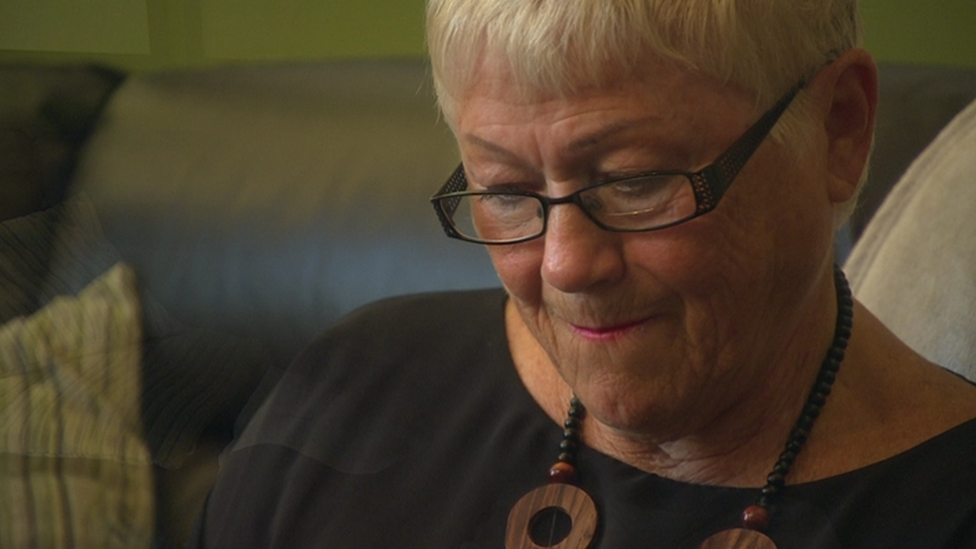 Haemochromatosis 'bigger threat than we thought'
17 Jan 2019 at 3:53am
Genetic disorder Haemochromatosis can cause liver failure, diabetes and severe arthritis if untreated.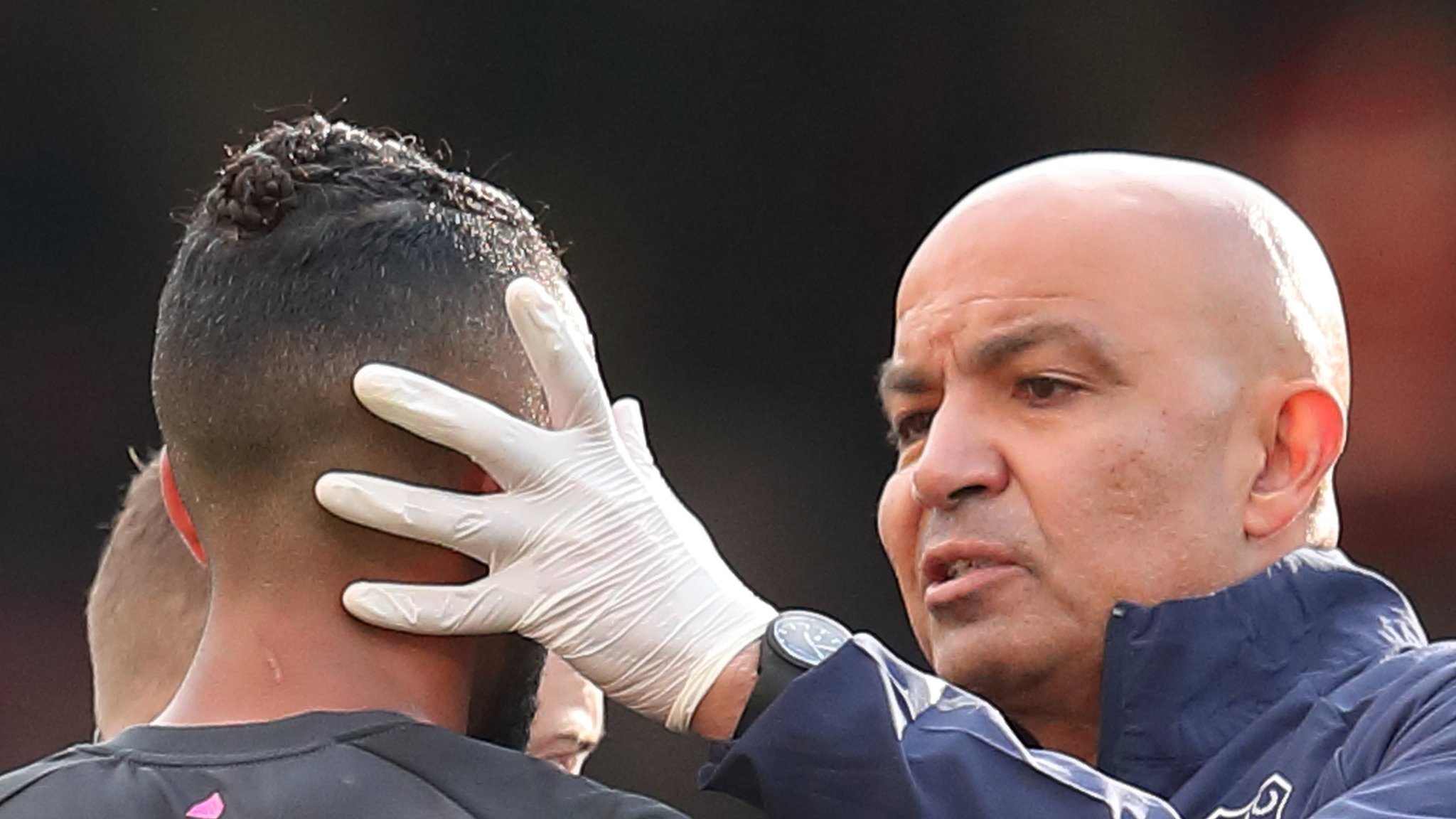 Footballers in new concussion study
16 Jan 2019 at 4:09pm
Premier League footballers are taking part in a "ground-breaking" new concussion study this season that could lead to pitch-side diagnosis.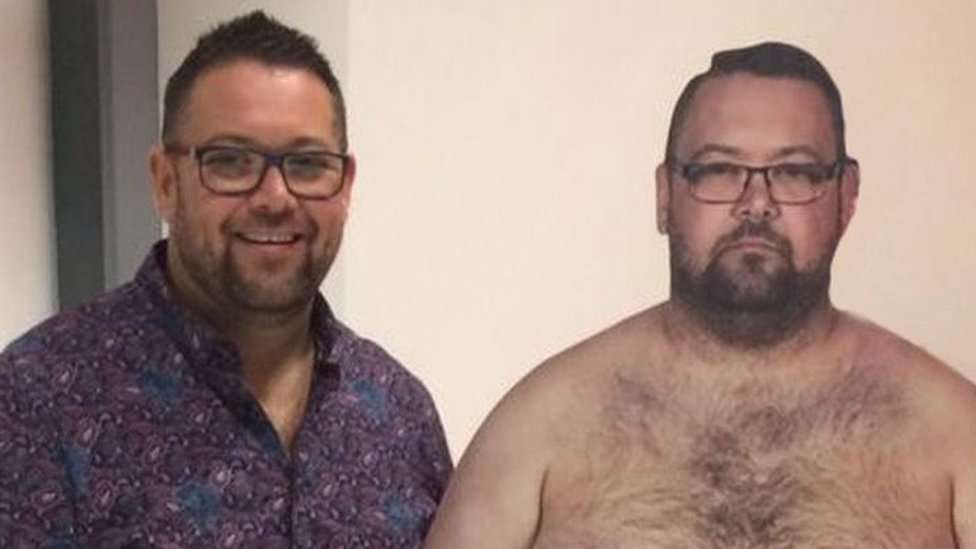 Obesity overtaking smoking as biggest Welsh health risk
16 Jan 2019 at 4:31pm
Wales' first obesity strategy wants to make eating healthier food and staying active "normal and easy".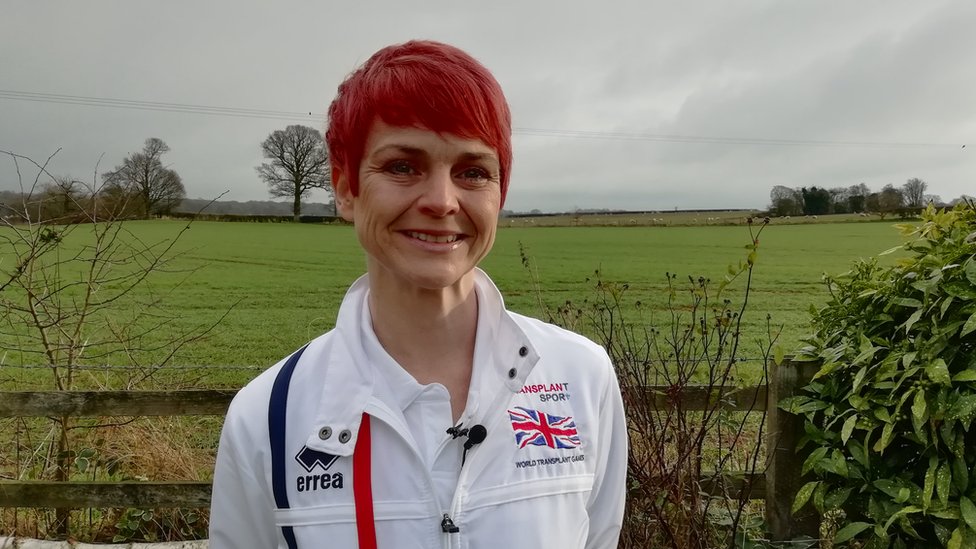 Liver transplant 'game changing' treatment approved
15 Jan 2019 at 4:41pm
It's hoped perfusion machines that "warm livers" will increase the number of viable donated organs.
---
---