BBC News - Health
BBC News - Health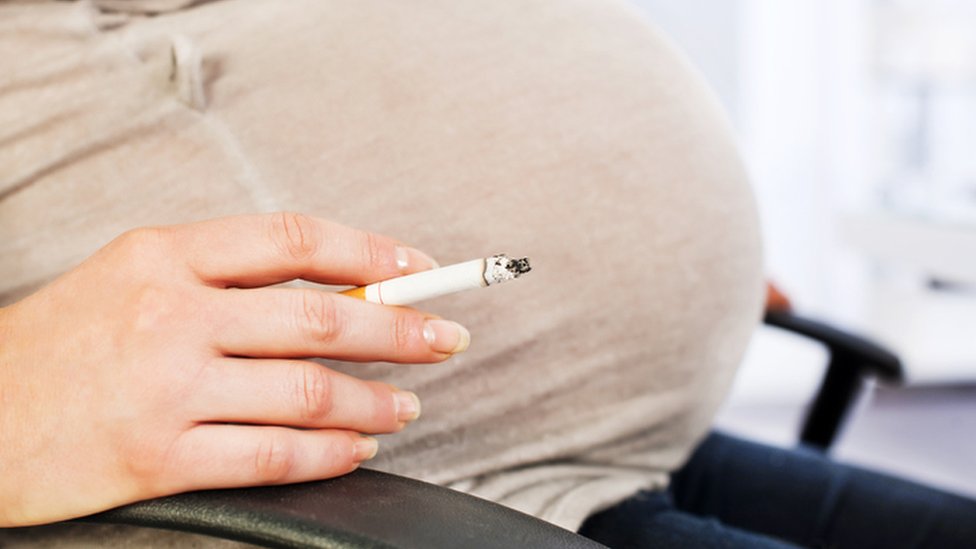 Scientists find that smoking harms livers of unborn babies
29 May 2017 at 7:03am
Researchers find that the cocktail of chemicals in cigarettes is harmful to developing liver cells.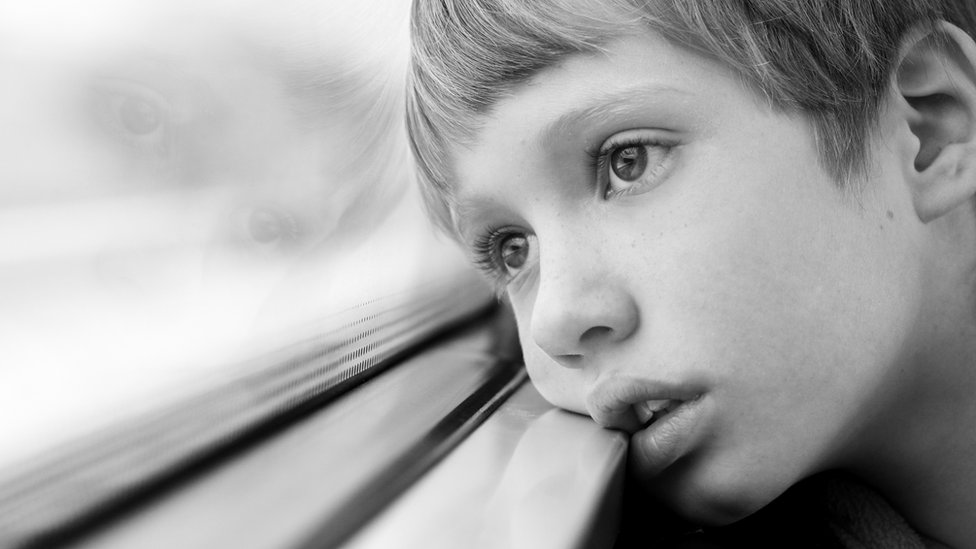 Autism diagnoses 'could be reduced under NHS plan'
26 May 2017 at 4:01pm
The National Autistic Society says it is deeply concerned about NHS plans in south-west London.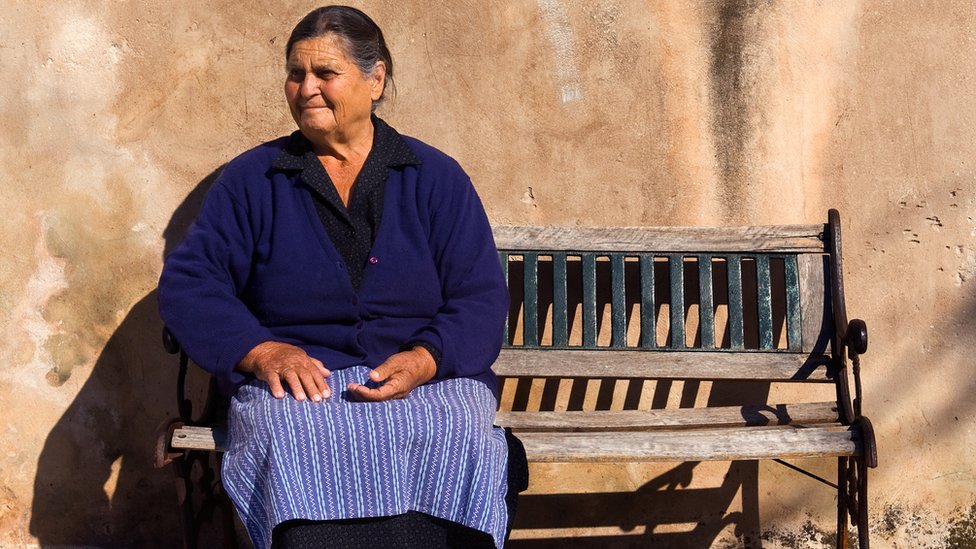 Why Greek mountain villagers have healthy hearts
26 May 2017 at 2:14am
Scientists say something in their genes protects their hearts against disease.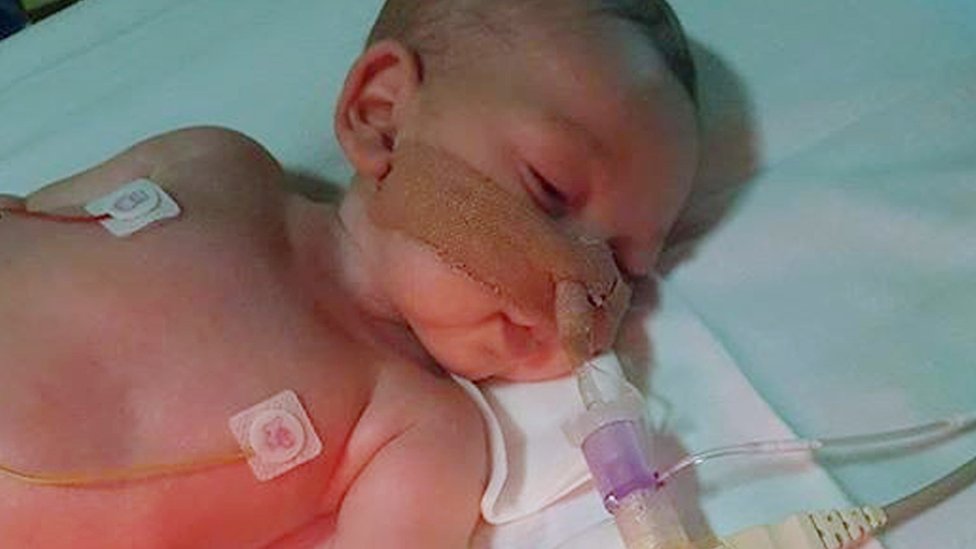 Charlie Gard's parents fight for Supreme Court hearing
26 May 2017 at 12:57am
The couple's ill eight-month-old Charlie Gard is unable to see, hear, make a noise or move.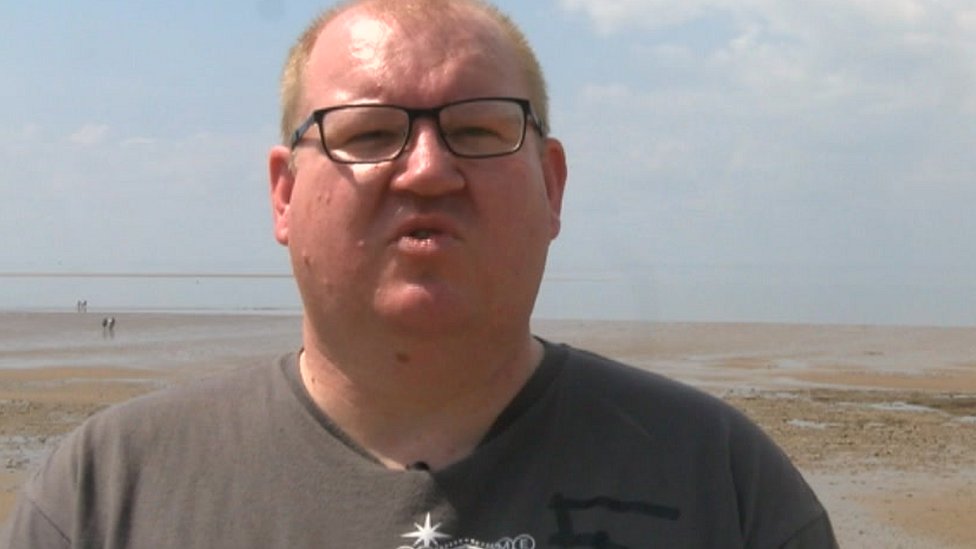 Kettering General Hospital 'fiddled' waiting time records
25 May 2017 at 4:58pm
A whistleblower says patients were removed because targets were missed.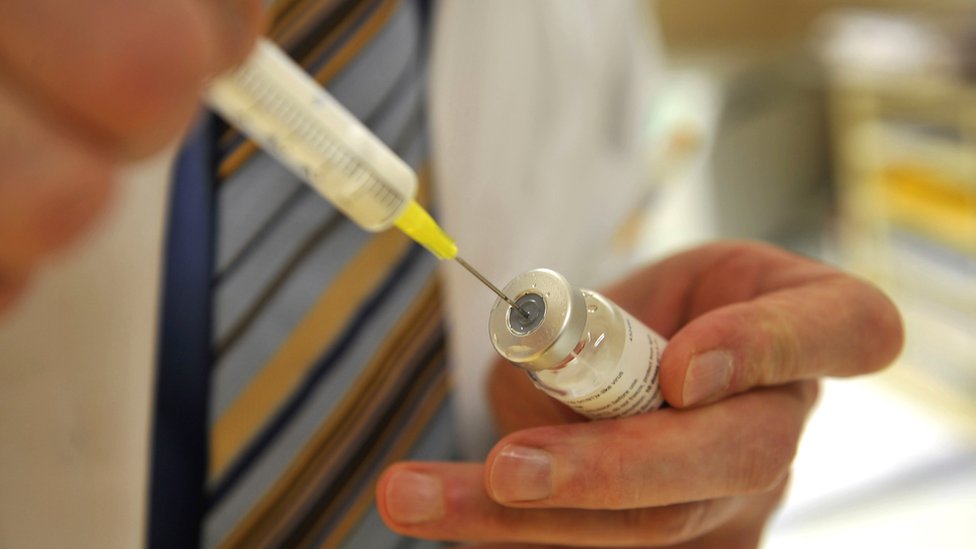 Germany vaccination: Fines plan as measles cases rise
26 May 2017 at 11:41am
Parents could be fined up to ?2,500 if they fail to see a doctor about vaccinating their children.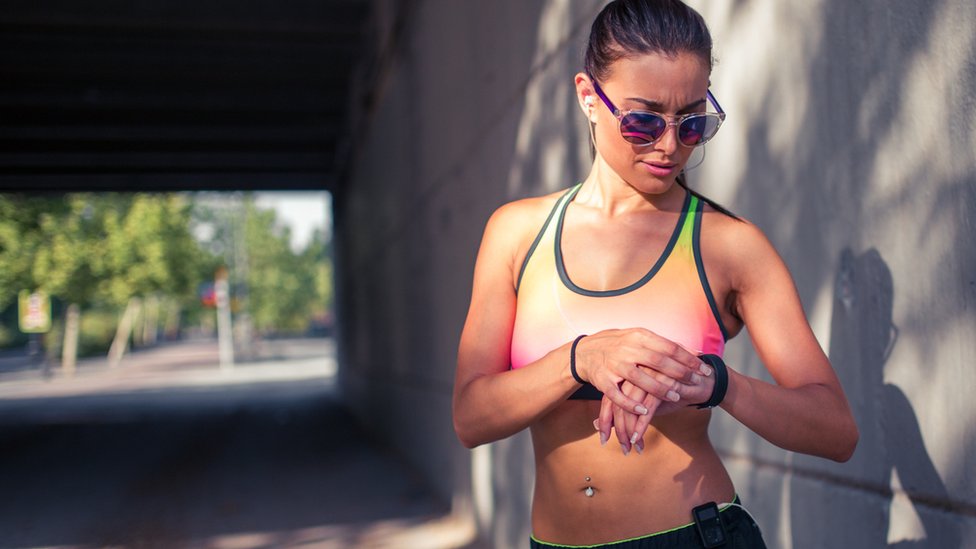 Fitness trackers 'poor at measuring calories burned'
25 May 2017 at 12:39am
But they are accurate at measuring heart rate, a study of seven devices has found.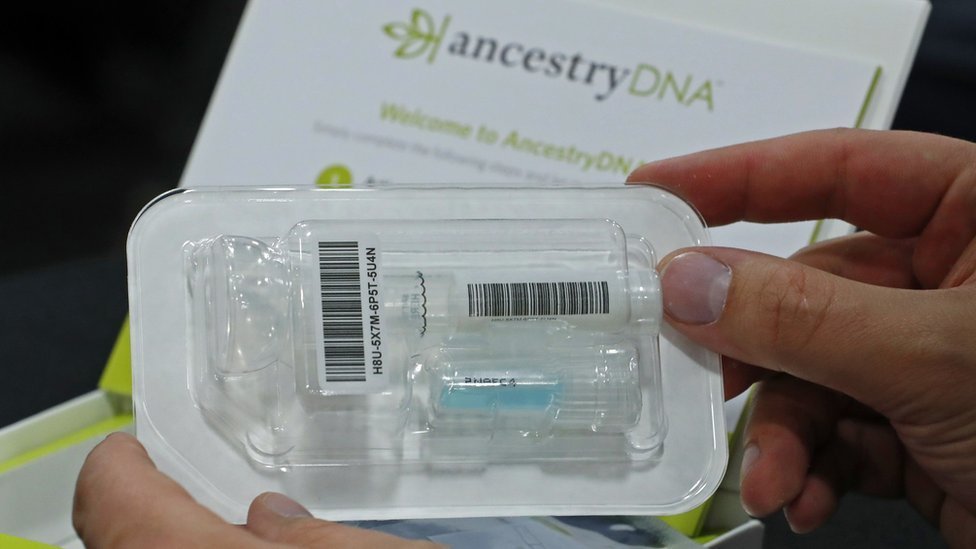 Ancestry.com denies exploiting users' DNA
25 May 2017 at 8:19am
The genealogy service says it is changing its terms and conditions after being criticised.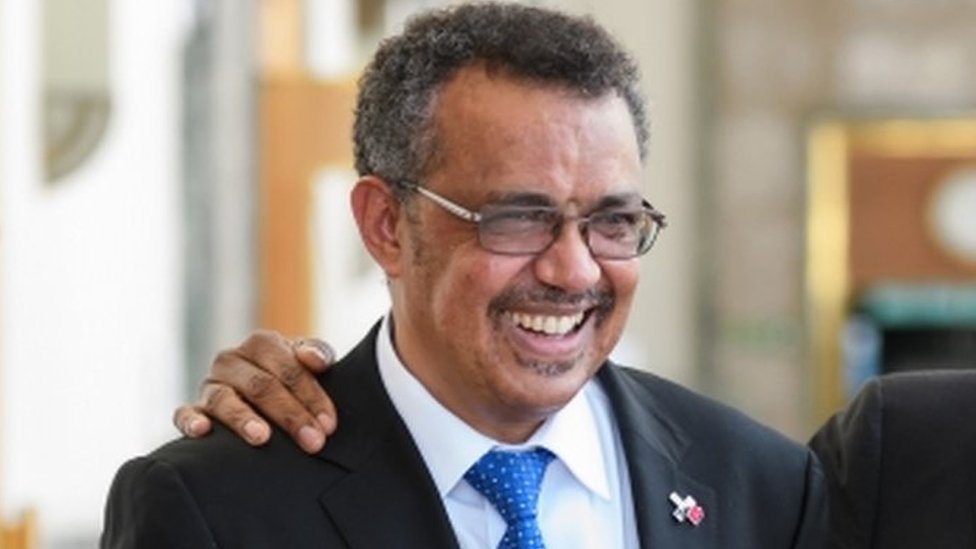 Tedros Adhanom Ghebreyesus: Ethiopian wins top WHO job
23 May 2017 at 10:34am
Dr Tedros Adhanom Ghebreyesus chosen as new boss of the World Health Organization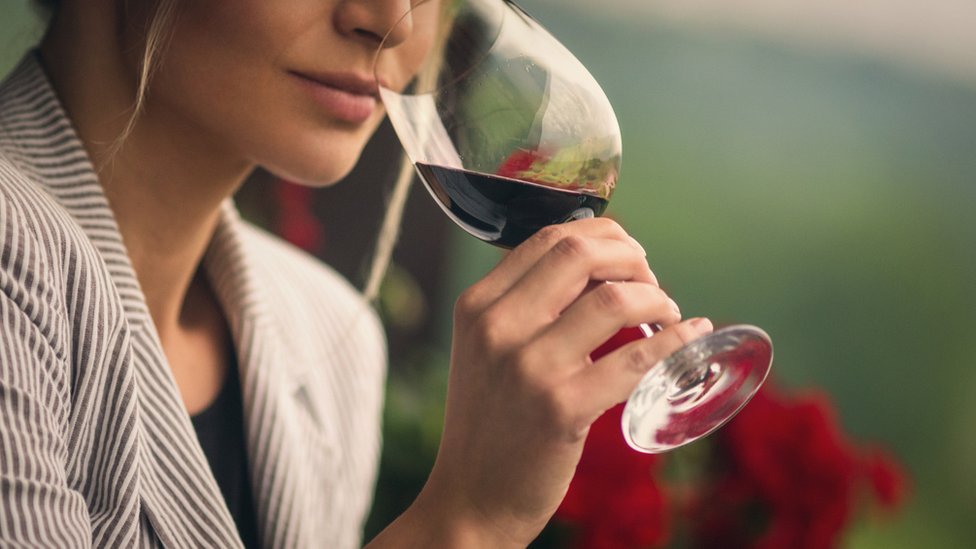 'Half a glass of wine every day' increases breast cancer risk
22 May 2017 at 4:09pm
That's what a report says - but we look at all the risks of breast cancer for women.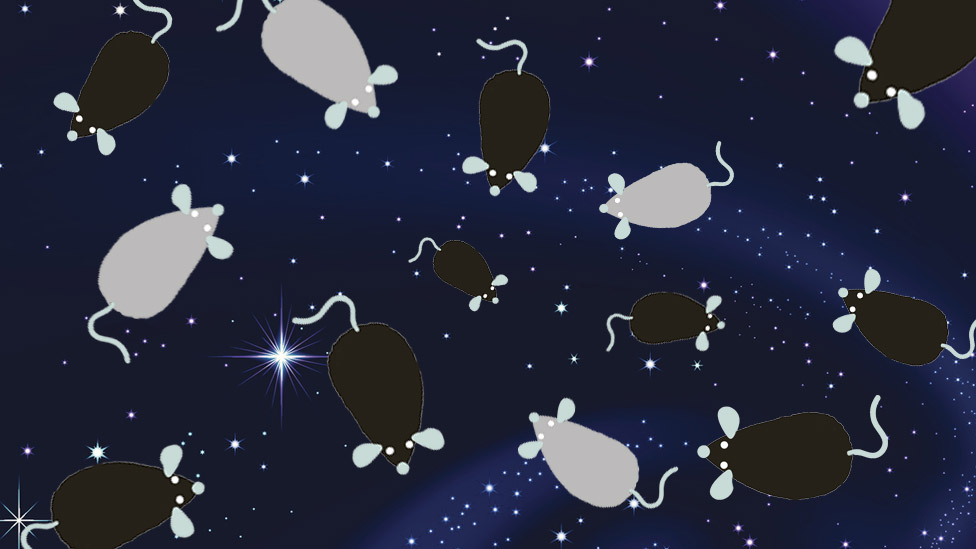 Frozen 'space sperm' passes fertility test
22 May 2017 at 1:23pm
Viable mouse sperm stored in space gives hope for sperm banks on the Moon, a Japanese team says.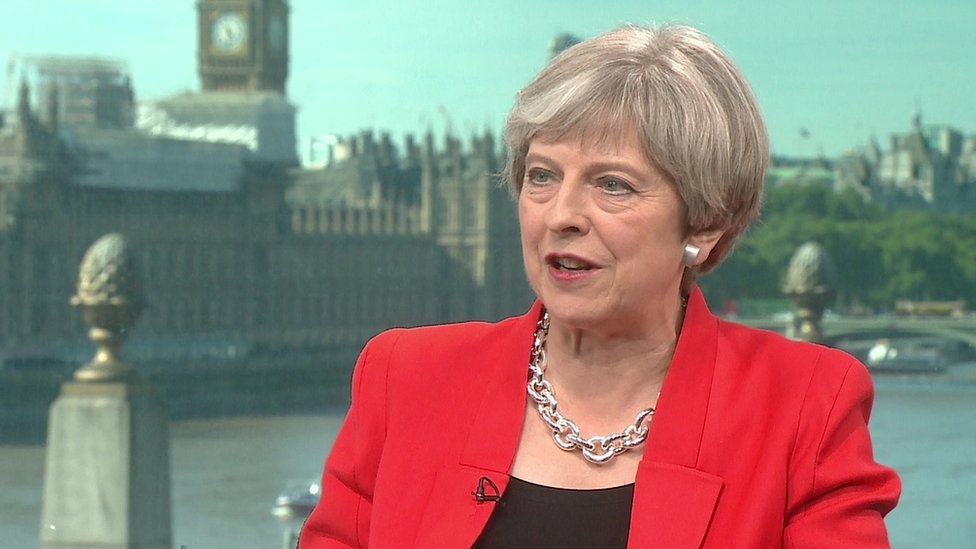 Conservative social care funding cap: Theresa May defends changes
22 May 2017 at 3:03pm
The PM says her plans will prevent the system from collapse after U-turn over cap on care costs.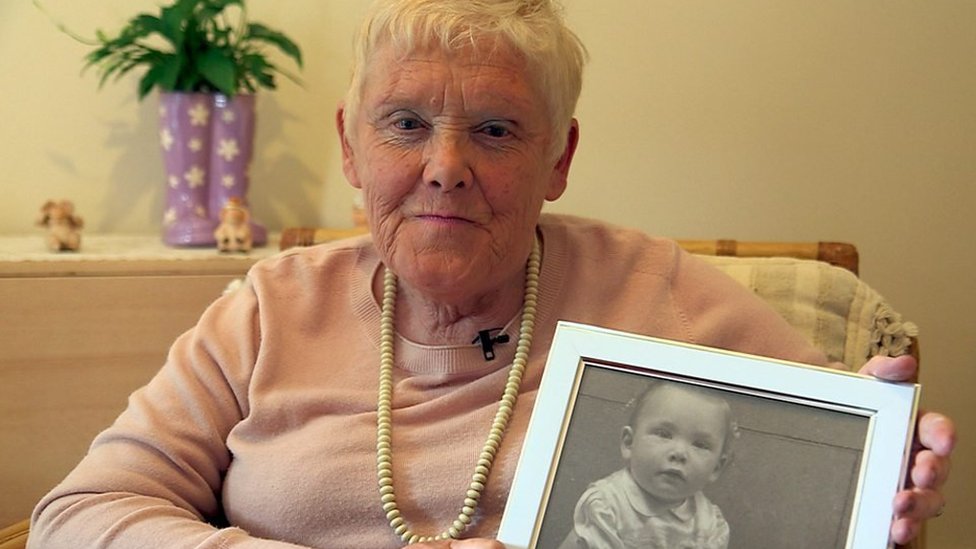 Intersex patients 'routinely lied to by doctors'
22 May 2017 at 4:43am
Doctors in the UK routinely lied to patients with disorders of sex development known as intersex conditions, the BBC finds.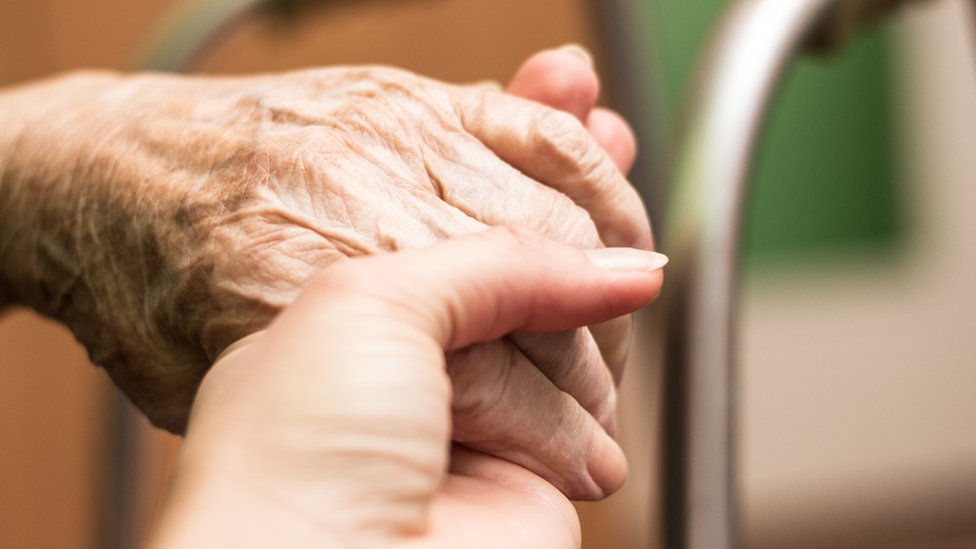 Assaults between care home residents reported daily
22 May 2017 at 5:59pm
More than one assault a day was reported to police between 2014 and 2016, File on 4 found.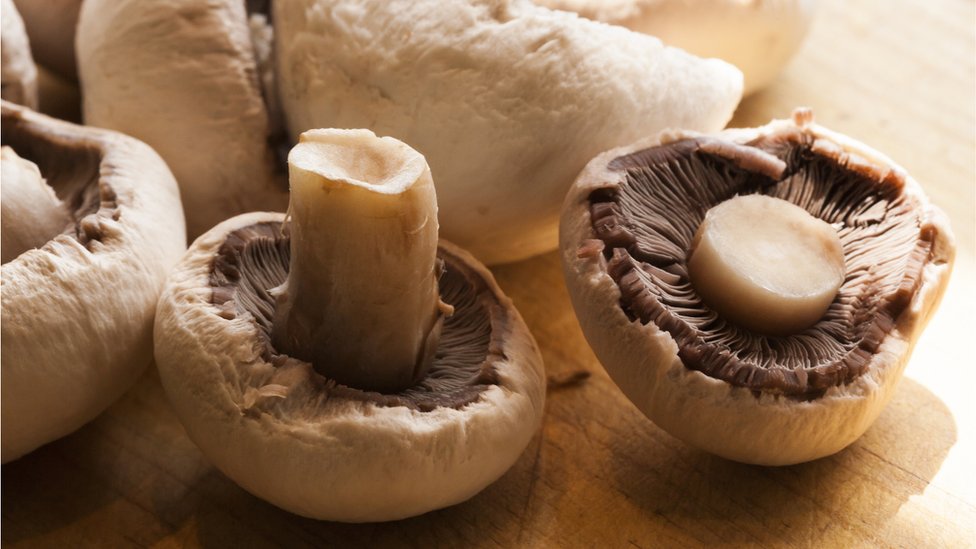 Microwave mushrooms 'to keep their goodness', scientists say
22 May 2017 at 5:01am
Grilling and microwaving are the best ways to cook the fungi, a Spanish study says.
---
---